Whether you are part of the LGBTQ, GSM, GNC, MSM or QUILTBAG community, chances are that you have had difficulty meeting like-minded individuals, both in real-life and online. Times are changing and an increasing number of people are coming out as non-heterosexual, living their lives loud and proud and wanting nothing more than to be treated with kindness and respect. In the UK alone the gay/lesbian/bisexual population has reached the 1 million mark while across the pond in the USA, more than 1.7% of the population identified as LGBT according to theCenters for Disease Control and Prevention. Taking these figures into consideration it is about time that software developers started catering for the LGBQT community,creating apps that will make socializingas well as day-to-day living significantly easier and more enjoyable.
Not all dating apps are dubious
Owning a mobile devicesuch as a smartphone or tablet makes it increasingly easier for people to connect with other individuals from all corners of the globe. Although there is no scarcity of dating sites such as Tinder and Grindr as well as countless others that cater for the LGBTQ community, it is very difficult to find one that has the best interests of the users at heart. Many apps may appear harmless but they are also breeding grounds forfake profiles and malicious intent. Luckily there are a number of apps, such as the following, that are breaking boundaries in terms of safety, transparency and ease-of-use.
Scissr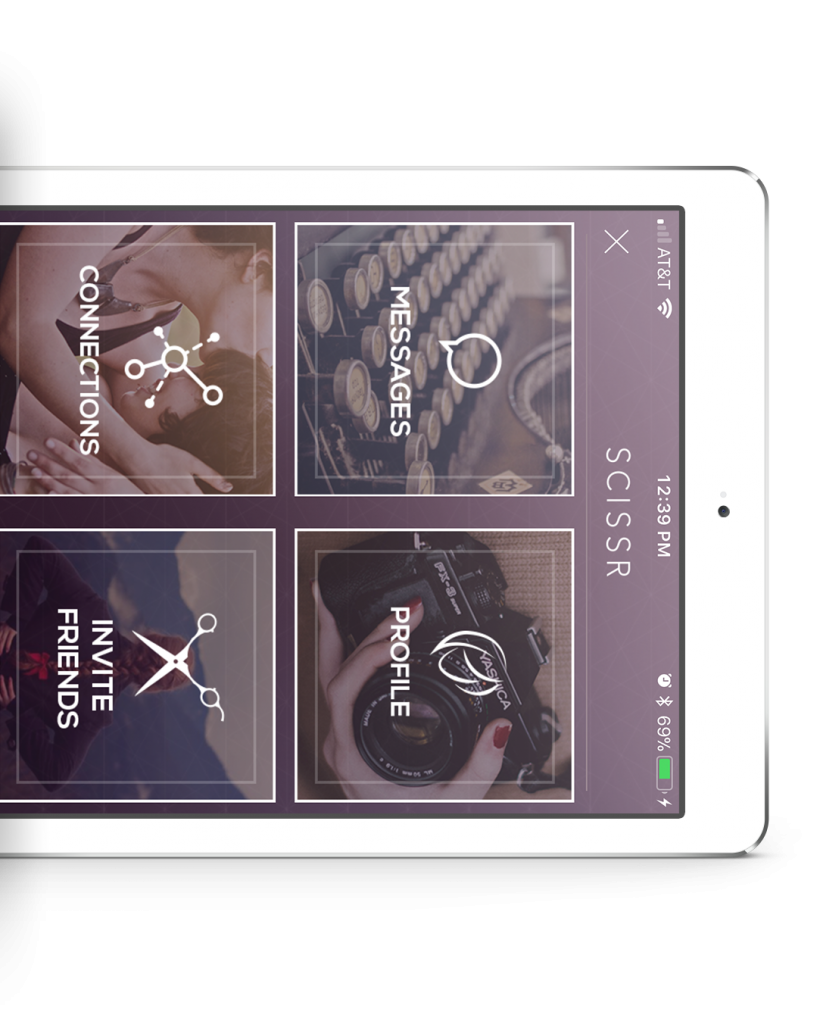 Scissr is a beautiful and useful app designed by lesbian women for LGBTQ women, providing them with a fun and secure environment in which they can meet and connect with sincere, like-minded individuals. A big problem with many modern-day online dating apps is the prevalence of fake profiles, something which the creators of Scissr take very seriously. The utmost of care is taken to weed out any bogus profiles, offering users a visually appealing, easy-to-use app that enables them to build friendships, network, and even find love. Scissr is free to join and can be downloaded from both the Google Play Store and the Apple App Store.
Chappy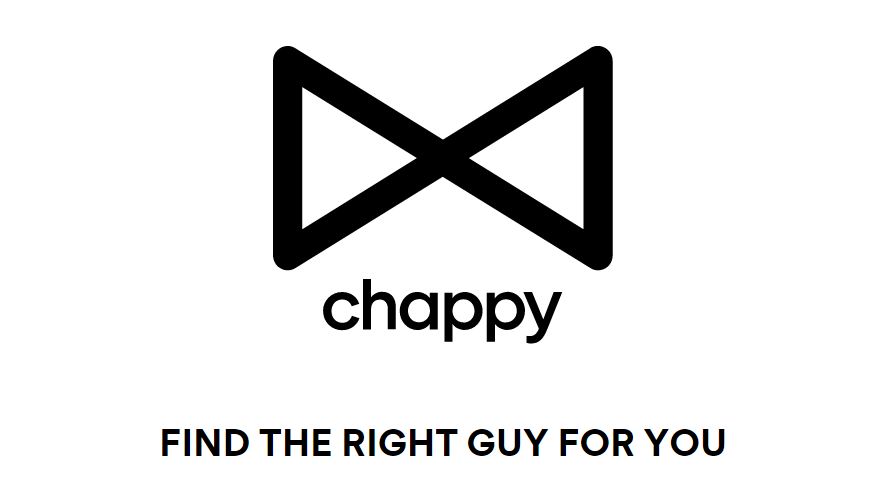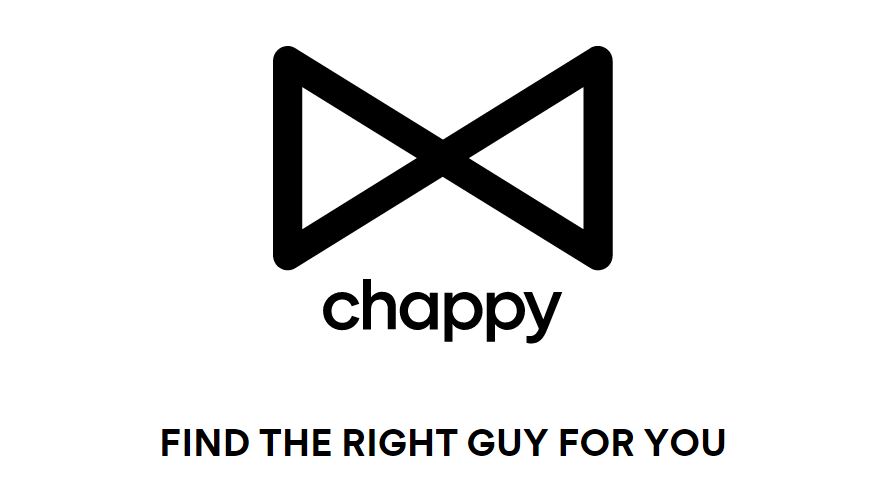 Officially launched in 2017, Chappy encourages men to talk to each other without any of the typical stigmas attached. Whether you are looking for a long-term relationship or simply a one-night stand, Chappy offers a fun, secure environment for guys to meet the man of their dreams. One of the most revolutionary features of the app is the 'Chappy scale' which allows users to effortlessly slide between 'Mr Right Now' and 'Mr Right' according to what they are looking for. In order to provide the highest level of user safety, the app offers a number of safety features which include users to upload a photo of their face as well as an alert system that will notify you when someone is trying to take a screenshot of your profile.
What about other platforms?
Not all platforms aimed at the LGBTQ community revolve solely around meeting people and forming relationships. Many individuals who form parts of these communities and are involved in STEM as well as other technology-based fields, are faced with substantially more obstacles than their cishet counterparts. Thankfully there are a number of websites and applications that can help techies find support and grow in their fields.
Trans Tech Social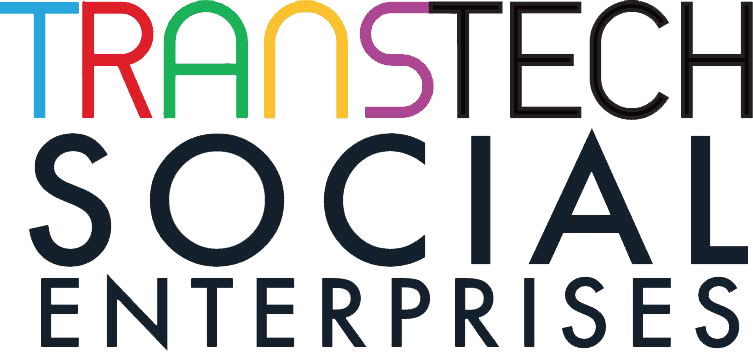 Trans Tech Social is a very innovative platform encourages anyone from within the LGBTQ community, as well as their straight and cisgender allies to become a member and share in their vision. The startup was launched in 2013 and provides training and employment opportunities while also endeavoring to reduce workplace discrimination. Currently only accessible to US-based individuals, the organization offers countless online resources and support as well as access to a Chicago-based office space for networking purposes.
Lesbians Who Tech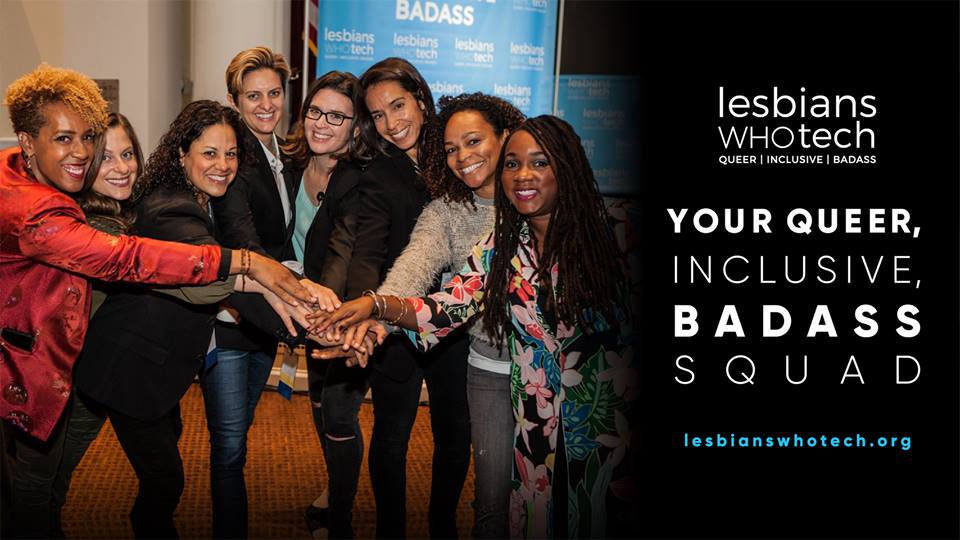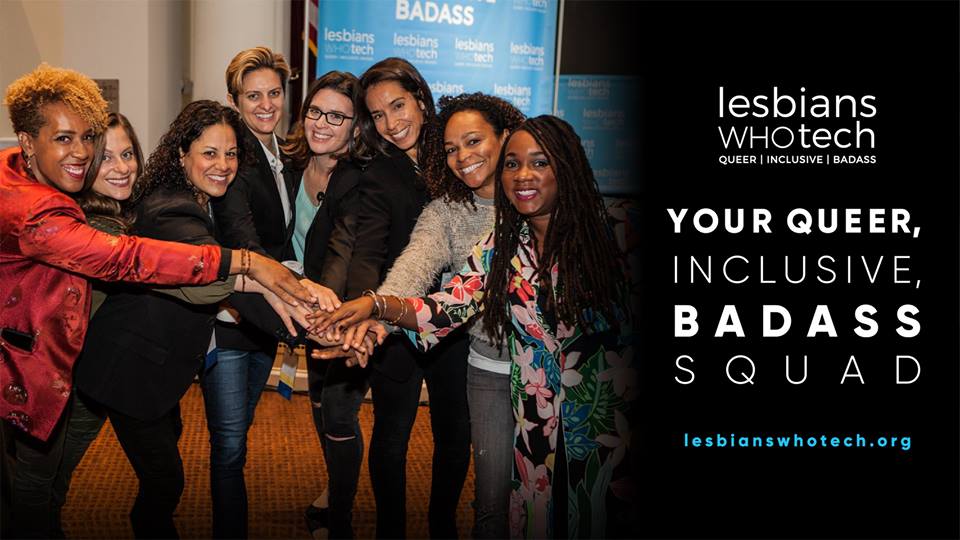 LWT is a global network that was founded by Leanne Pittsfrod and that currently has more than 15,000 members. The goal of Lesbians Who Tech is to promote professional connections and visibility in tech-related fields while building a network of friends, associates and colleagues within the industry. Apart from connecting individuals, LWT also strives towards connecting with and offering assistance to LGBTQ and women's groups who are doing immense work within the community.
As the world becomes more willing to embrace the LGBTQ, GSM, GNC, MSM, QUILTBAG and other communities, more dedicated applications and online platforms such as those mentioned above will be developed to benefit the vast number of individuals worldwide who do not identify as cishet. By making the world proverbially smaller through technology, those individuals who struggle to meet people and form bonds are presented with equal opportunity to find friends and even possibly their soulmate.
Latest posts by Jess Walter
(see all)