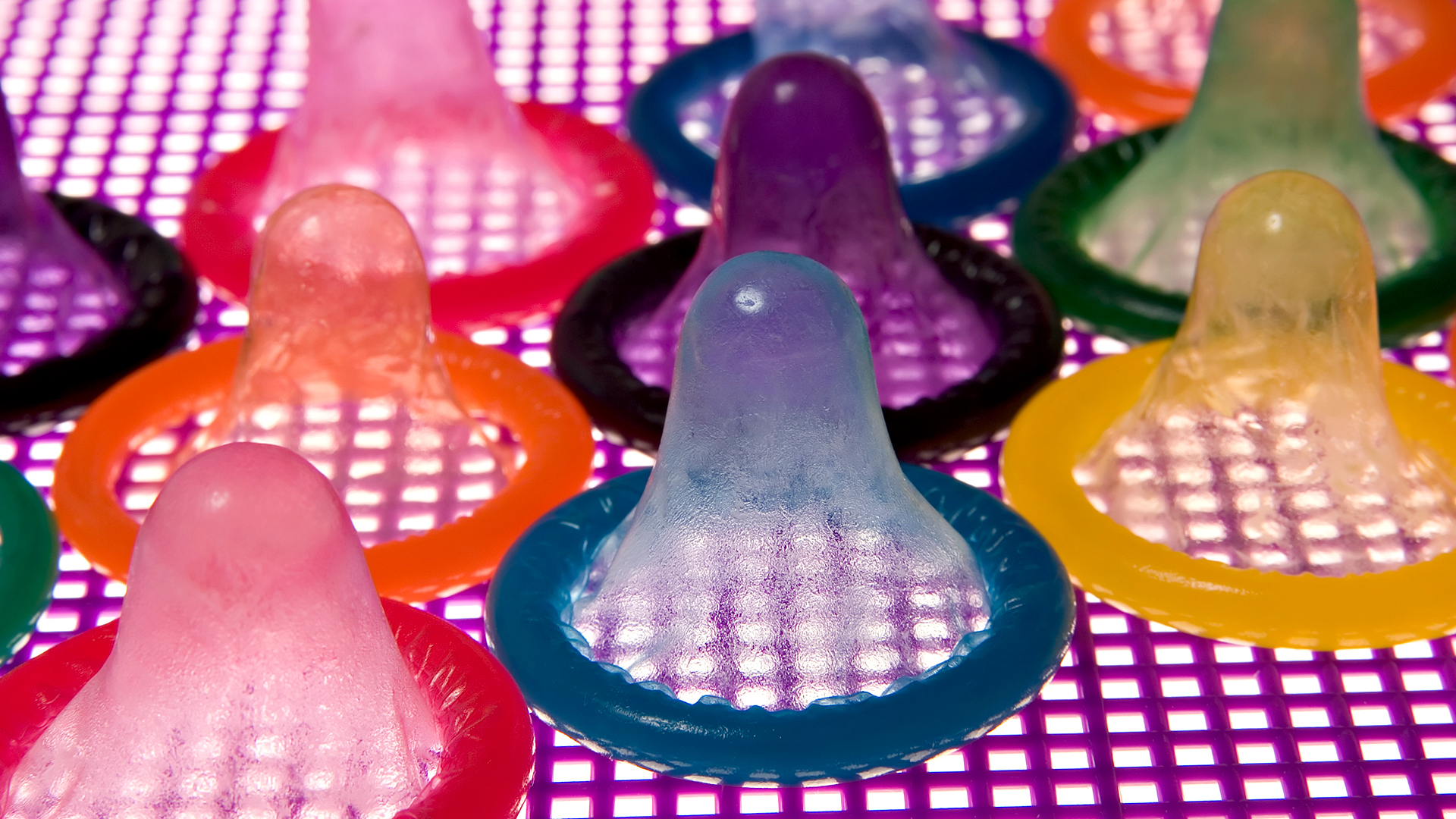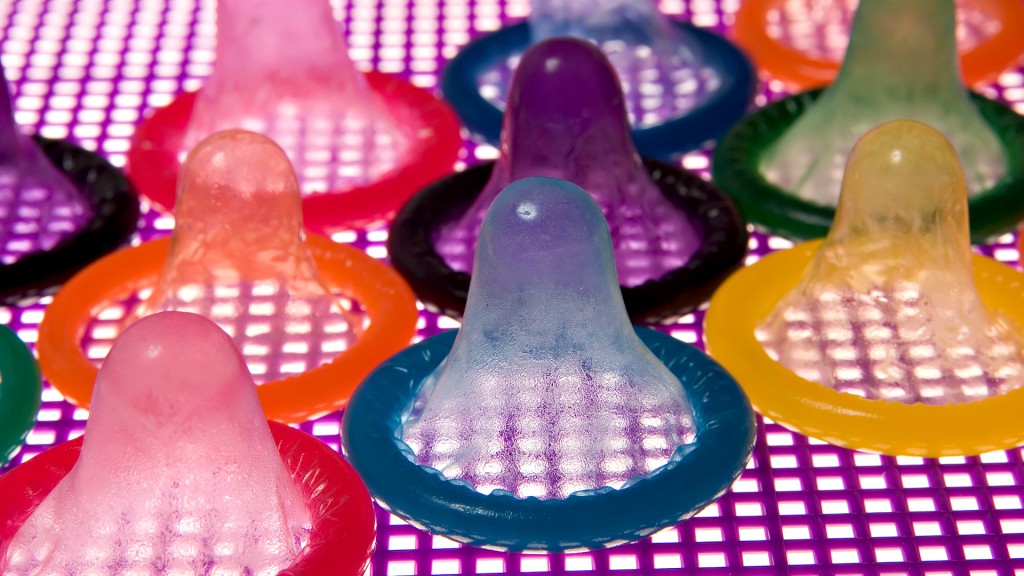 Condoms in India are set to become costlier by Rs 1.48 as the government has increased the cap on the price of condoms from Rs 6.50 to Rs 8.04 per condom, a hike of 22%. The Centre informed this to the Delhi High Court on 17thJuly through its counsel Sumeet Pushkarna, who submitted a July 10, 2014 notification by the National Pharmaceuticals Pricing Authority (NPPA) announcing the increase in price of condoms.
The court is currently hearing a petition filed by condom manufacturers challenging the government's decision to cap the prices of condoms. The case, filed by firms Reckitt Benckiser, which manufactures Durex and Kohinoor brand of condoms, and JK Ansell Ltd (JKAL), which manufactures Kamasutra brand of condoms, challenges the government's decision to classify condoms as "medicines" whose prices should be controlled since they help prevent sexually transmitted diseases. Condom manufacturers contest that condoms are luxury products "meant for pleasure", hence they should not fall under the purview of Drug Price Control Order (DPCO).
In May 2013, the government had included condoms in the list of essential medicines and fixed the price of condoms at Rs 6.50 per condom in Nov 2013.
Condom manufacturers have also sought clarification on how the NPPA arrived at the price and whether the current ceiling would apply only to utility condoms and whether "pleasure condoms" will have a separate cap. They have further said that since the previous ceiling of Rs 6.56 was arrived at in 2013 without considering prices of other brands, they be compensated for selling the condoms at a cheaper rate from Dec 2013.
The government counsel told the court that condom companies have been selling condoms at much higher prices despite the ceiling. The court will hear the arguments again on July 24.

Latest posts by Sukhdeep Singh
(see all)