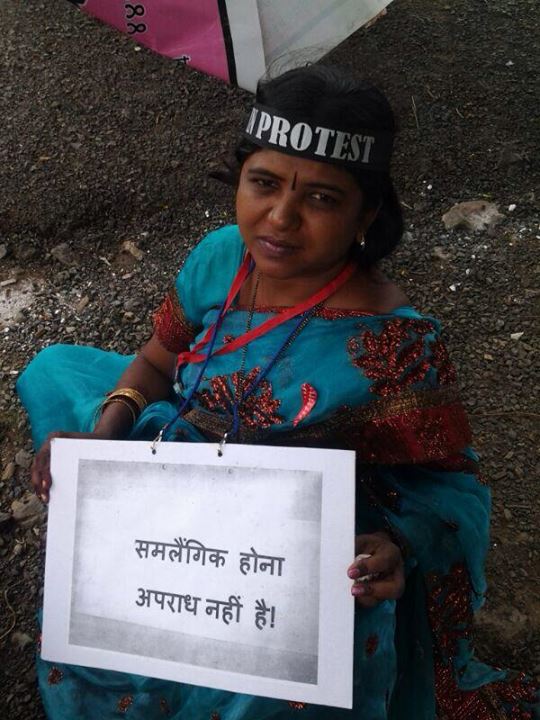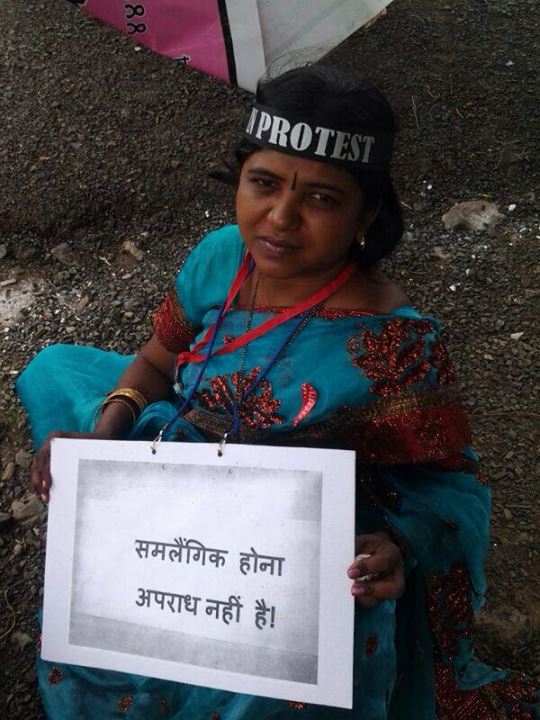 Amravati based newspaper 'Lokmat Amravati' launched a diatribe against Queer rights. The Marathi daily managed to put up front page news on "Samlingi Purush Sambandhacha Amravatith Deshpatlivaril Adda" (Amravati Becoming a National Level Den for Homosexual Activities) on 11th August 2013.The reporter and his team ran a 'witch-hunt' operation to dig out the common joints of the district where gay people meet. The selected correspondents and the high ups of the publication seemed oblivious of the ruling on section 377 by Delhi High Court.
The "sting operation" carried out by Ganesh Deshmukh, a correspondent of the Marathi daily claims to have tracked down homosexual cliques and their activities in the district of Amravati, Maharashtra. The inherent homosexuality associated with the story helped to sensationalize itself at the cost of leaving out myriad lurid and unacceptable (heterosexual) deviances in public transports from the attention of the media. Earlier, the aforementioned daily had been on a vocal crusade against the LGBT community. The report further describes gay men as "addicts of this kind of sex". Calling it "erosion by western culture of men trying to fulfil their unnatural desires", the report says that nearly "4000 men have fallen prey to this gay culture".
The lack of research and sagacity is pretty evident in the report mentioned above. Moreover, NGOs like Samparan Trust and Humsafar Trust are constantly endorsing queer issues with proper education on lifestyle as well as on the sexual aspects. Unlike national newspapers, local dailies reach the households and cater to the informational needs of the society. Except for the dissemination of unflinching homophobia, Lokmat Amravati has practically served no other purpose of publication. It is obvious that the author of the nefariously misleading article has never been able to imagine himself in a pair of queer shoes. Journalism has been founded on its singular ethical ground(s). Lokmat Amravati has seemingly taken a detour from that oft-trudged path. Besides the palpable hatred of the columnist, the report also reeks of redundant fabrications. The choice of words and the tone of the article are tell-tale signs of its author's callousness.
A message on a social networking site or an article in a particular forum would do little to set a typically conformist society ablaze. It is the job of a million voices to cry down establishments and set the wrong right.
Latest posts by Raahul Chiranjit Sen
(see all)