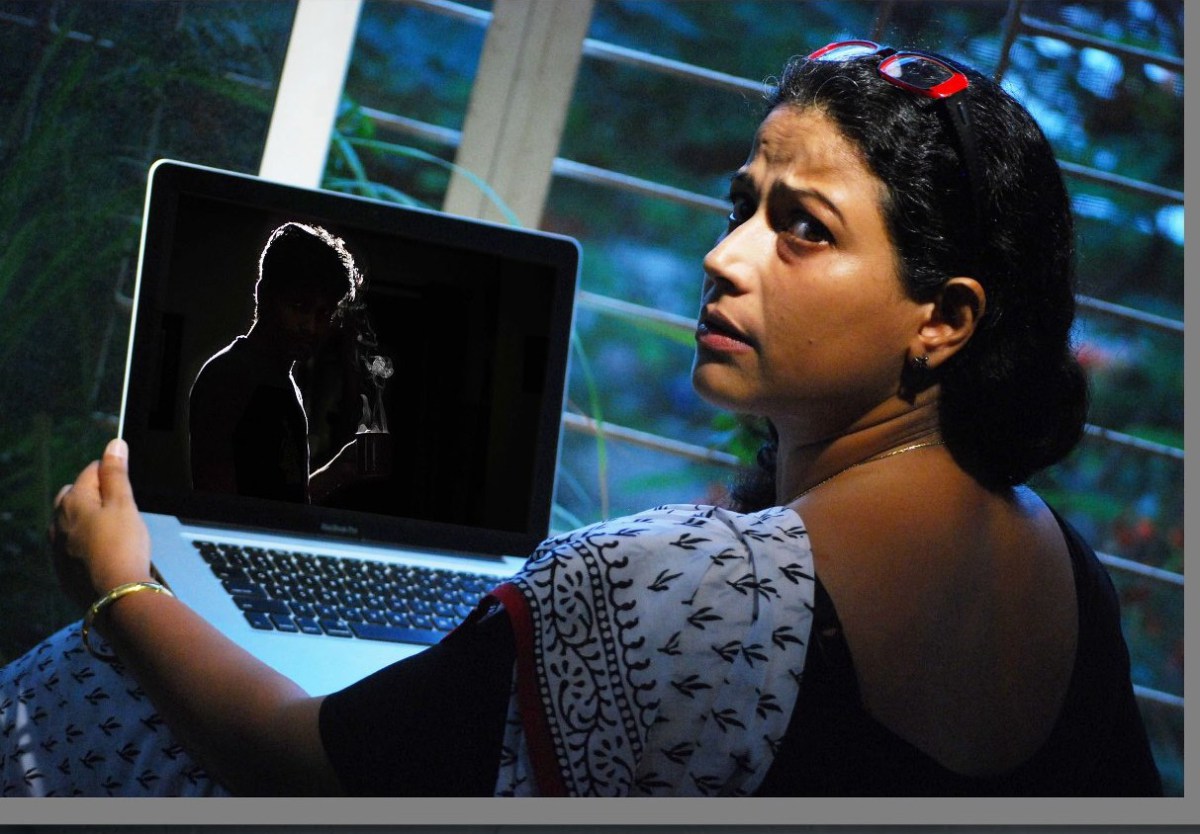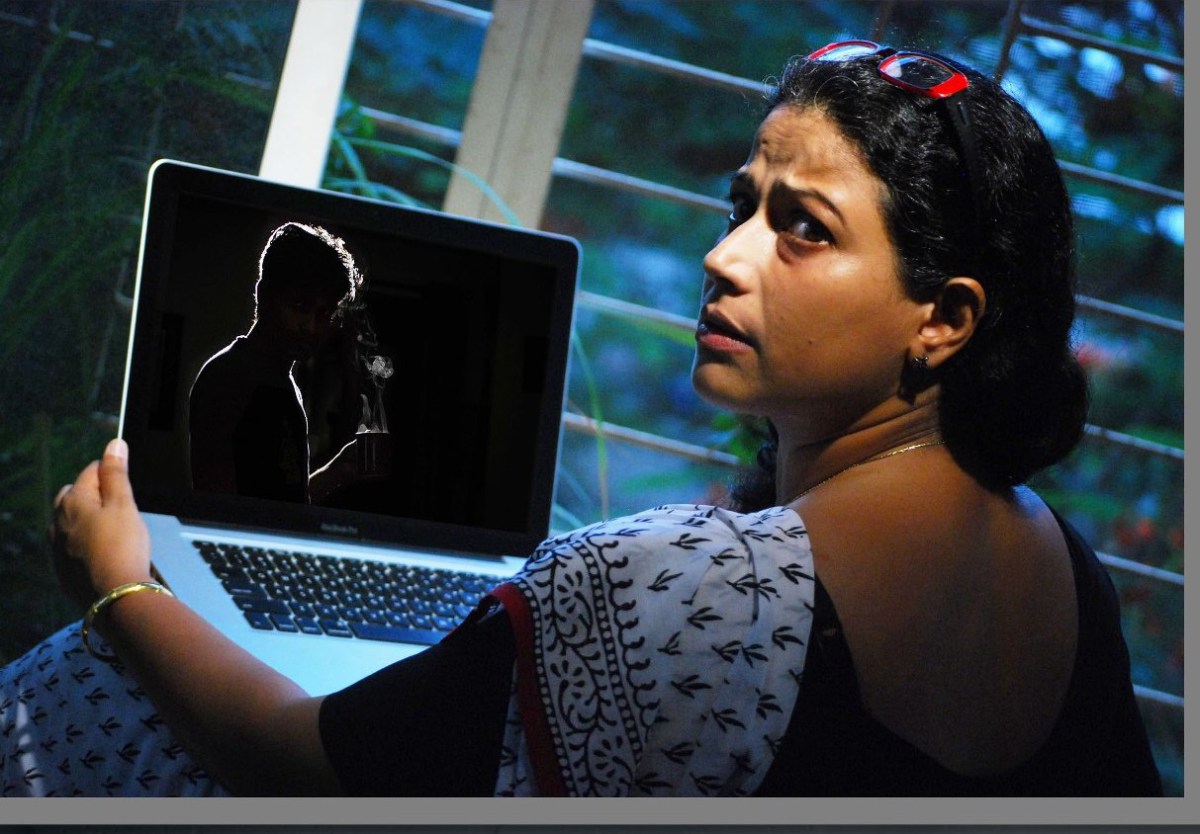 Dhanak – JNU's queer group- had written a post on why Ek Madhav Baug didn't happen in JNU. In response, Harmless Hugs, the group that had worked towards bringing the play to Delhi, writes their point of view that was shared on their Facebook Page.
The Harmless Hugs family is having a bittersweet moment. We are humbled to play a role to have helped stage the powerful and soul-stirring performance of Mona Ambegaokar's "Ek Madhav Baug". At the same time we are pained by recent developments.
As you all know,the event was supposed to take place at JNU, the Mecca of egalitarian anti-establishment ideology. However,due to unforeseen differences with the JNU queer support group, Dhanak, it could not take place. Dhanak has expressed their sentiments about this incident, and we respect their decision and congratulate them on taking such an uncompromising exemplary stand on their convictions. Probably if half of us lesser mortals followed their lead,the world would have been a better place.
Which brings us to ponder, what went wrong?
We are, first and foremost, a motley group of individuals from varied fields- students, engineers, scientists, doctors, painters, journalists etc. Something common among us is that we do not have a background in activism- political or non-political. We are a young group, and for many of us this is the first time we are working for a social cause. What started as an informal hang out group offered us possibilities of transforming into something more. What fuels us is a commitment to give back and support the community, a desire to move on from being a "minuscule minority" to an empowered self sufficient community of self respecting members of the society.
Which brings us to the accusation of being insensitive to other social issues that ail humanity.
We would like to state that we are an apolitical youth collective. Our members have their own personal political stands- left, right or centre. But, to us, as a collective, the LGBTQIA community is the priority. The Rainbow flag that we sport at Pride Parades has all sorts of colors, from red to green to blue. When we work for the community, we do it for individuals irrespective of their political orientation. When we stress on inclusivity, we mean everybody.
Now, on the issue of corporates and Reliance:
The performance was funded by Reliance as a part of the donation made for the cause after the Episode of Satyamev Jayate. We thank them for their help. Many of our members are employed by the corporate groups. We talk about LGBT friendly corporate offices, and sensitising the corporates about our needs; so when it comes to working for the community, can we not engage them in the process and expect them to be friendly? It is with this mindset that we went forward with the play by changing venues. You are welcome to differ of course.
Having said that, we also recognise that oppression comes in myriad hues. We are not insensitive to the darker side of the coin. Which is why we stress on helping allies and collaborating with groups who are actively involved with fighting oppression. We cannot possibly fight every battle on every front ourselves; but we surely can try and support people fighting them.
We are young, hardly 3 years old. And we are not above making mistakes, not being professionals. We would like to learn from them,and not repeat them.
What happened was pure miscommunication. We accept that our communication skills should be better,and any knee jerk reactions are uncalled for. Our representative repeatedly tried to reach out and work out solutions till there was a point where there was a total breakdown of communication. Dhanak's logo was used in the first posters as well. It was only after objections on their part that it was removed.
We are firm on staying apolitical and welcoming anyone irrespective of their political ideology.That does not mean our eyes are closed to oppression. We respect everyone,and their work. We will not indulge in divisiveness,and are always open for dialogue.
We will continue working as we have worked previously. The LGBTQIA cause is our most important priority. It always has been and it always will be. Shaming our way of work, or ridiculing our intelligence or our sensitivity to social issues will not deter us from continuing our work anywhere, even if it means working with only five people.
We thank everyone,including critics; constructive criticism and feedback is welcome and important for the growth of any individual or group. Lets move forward in a spirit of harmony.