Vikram Phukan's new play "Those Left Behind Things" opened in Mumbai at Cuckoo Club, Bandra, yesterday evening. It is an intense, minimalist expression of the raw angst of queer refugees, in their quest for the gay meccas of the West.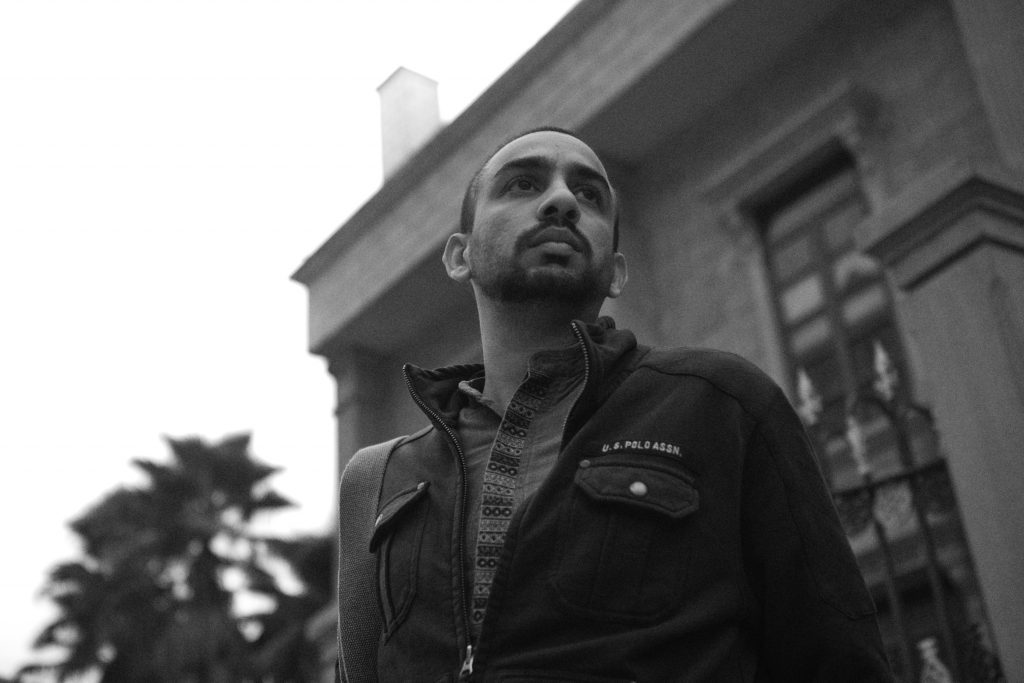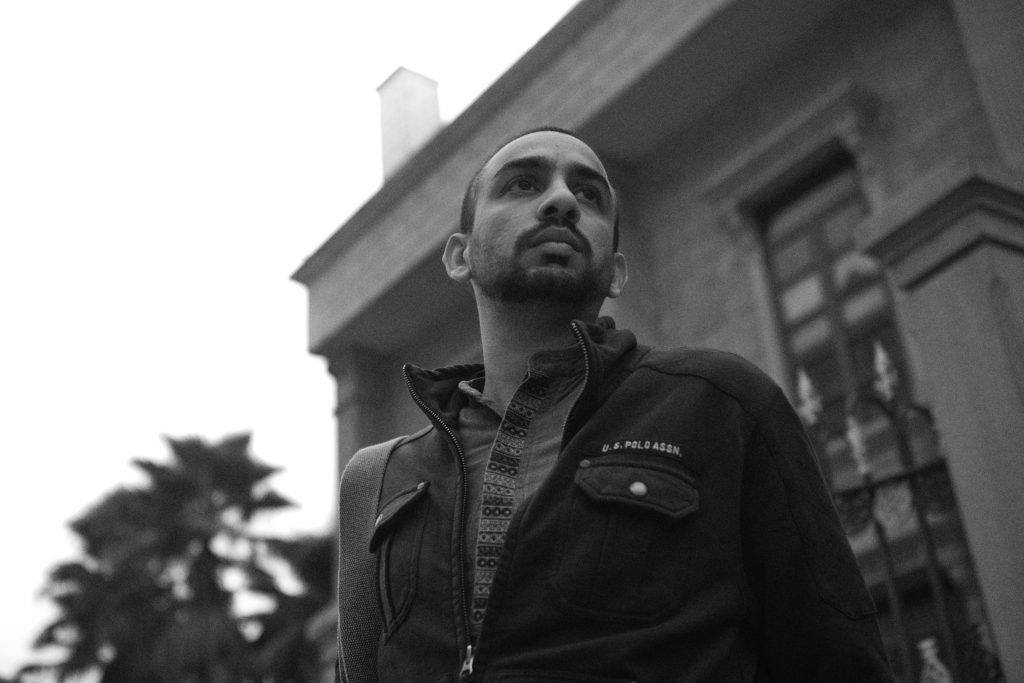 Actor Gandharv Dewan's limpid eyes hold a sea of memories. The faded fragrance, like crushed flowers in a Hafez book, of exchanged glances with the carefree young lads of Shiraz, cannot be found in the gym-inflated fleshy muscles of gay ghettos in the West, akin to giant genetically modified sunflowers that, much as they try to imitate the sun, end up ironically casting a blighted shadow of their own identity that they cannot escape. Rushab Kamdar, bathed in blue light conveying the experience of drowning in the Mediterranean, only to be washed ashore like the iconic picture of Aylan Kurdi, has a raw physicality that is mesmerizing.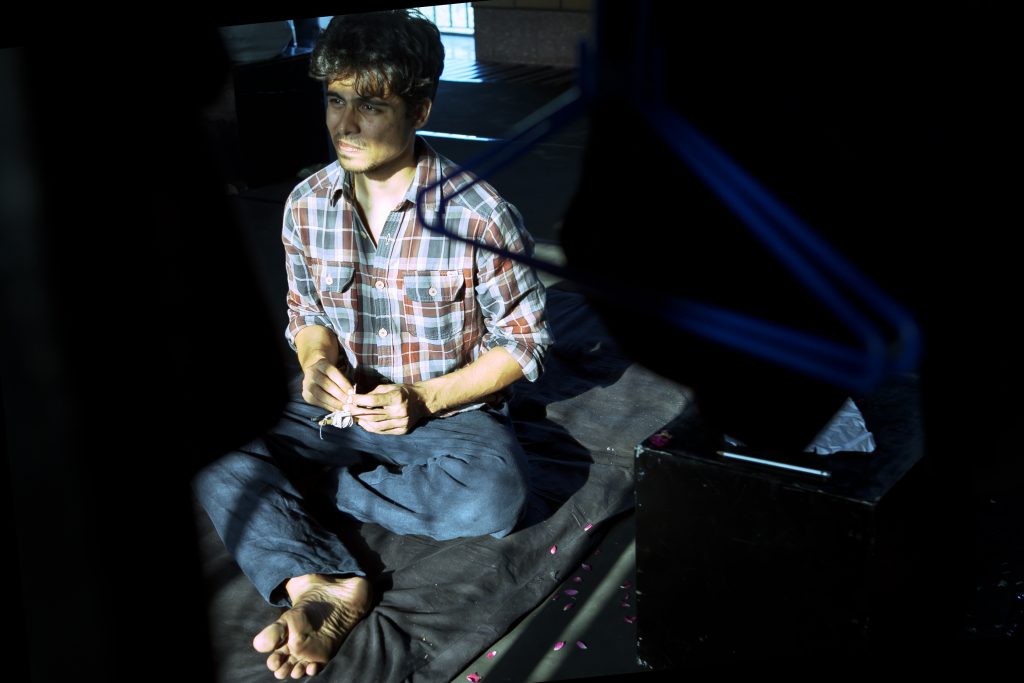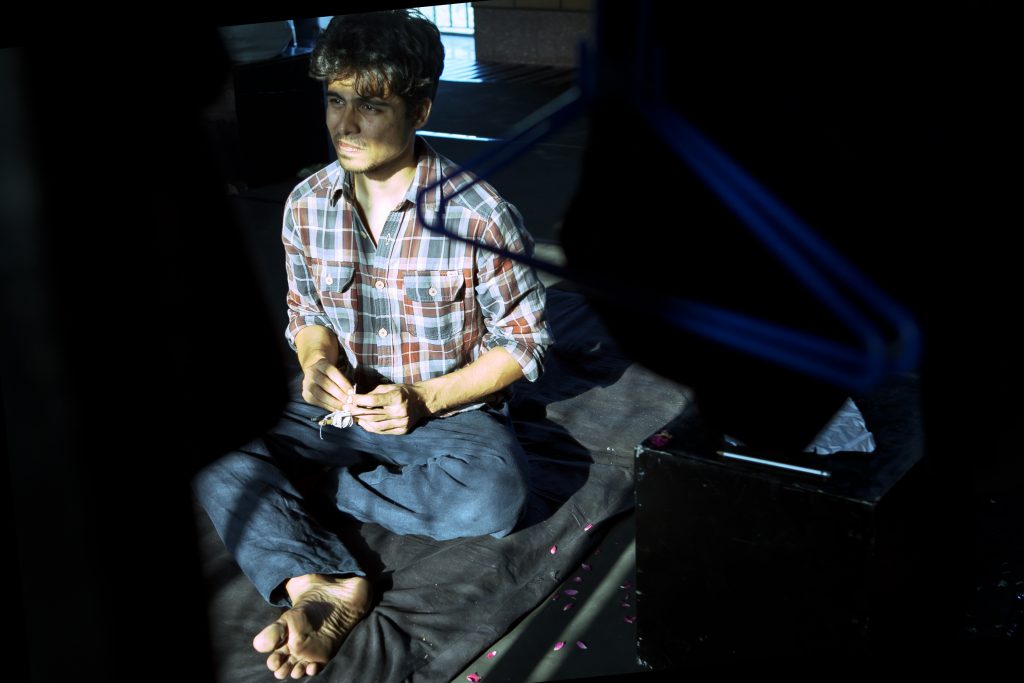 Phukan's direction is reminiscent of the free-verse authenticity of Gulzar's song "Mera kuch saman" from the 1987 Hindi film Ijazat. It is a letter left behind by a woman for her former lover, ostensibly asking for her physical possessions. But as the lover reads on, he realizes it is about her memories with him. Mumbai theater audiences, after the play "07/07/07" about the Iranian girl Reyhanah Jabari who was hanged for stabbing a man in self-defense after a sexual assault, now have an opportunity to get inside the minds of the queer Hamid, who, like Reyhanah, inevitably finds himself under the iron hand of authority. Follow this play and get tickets here.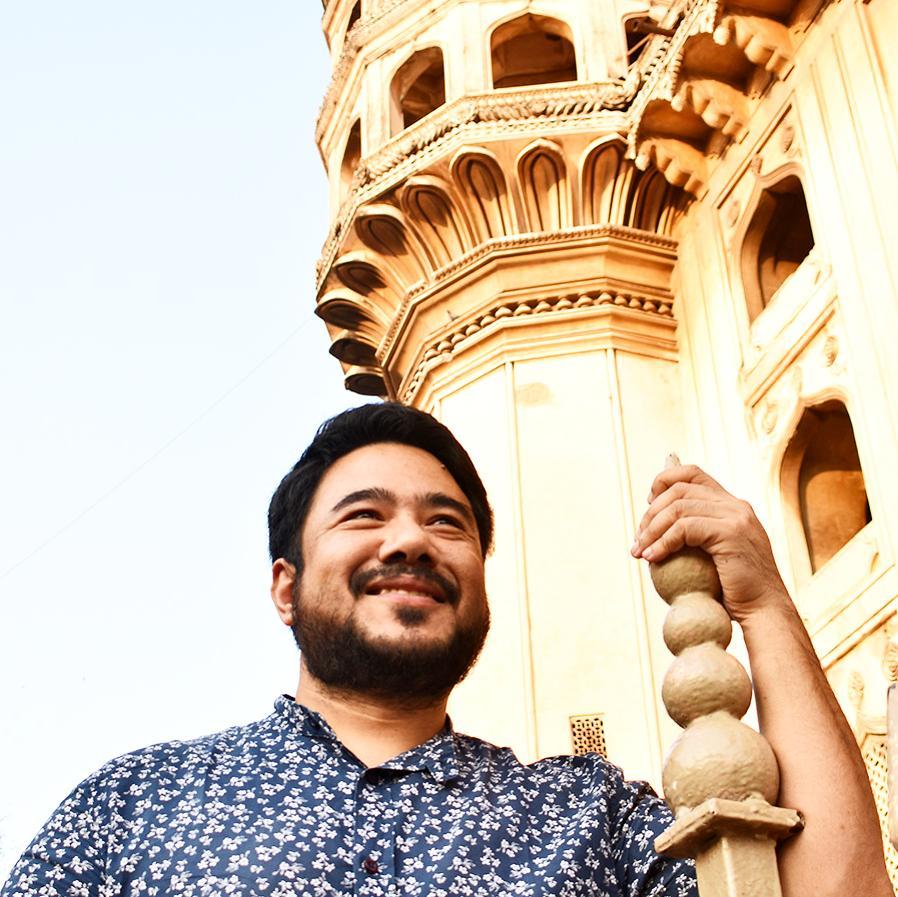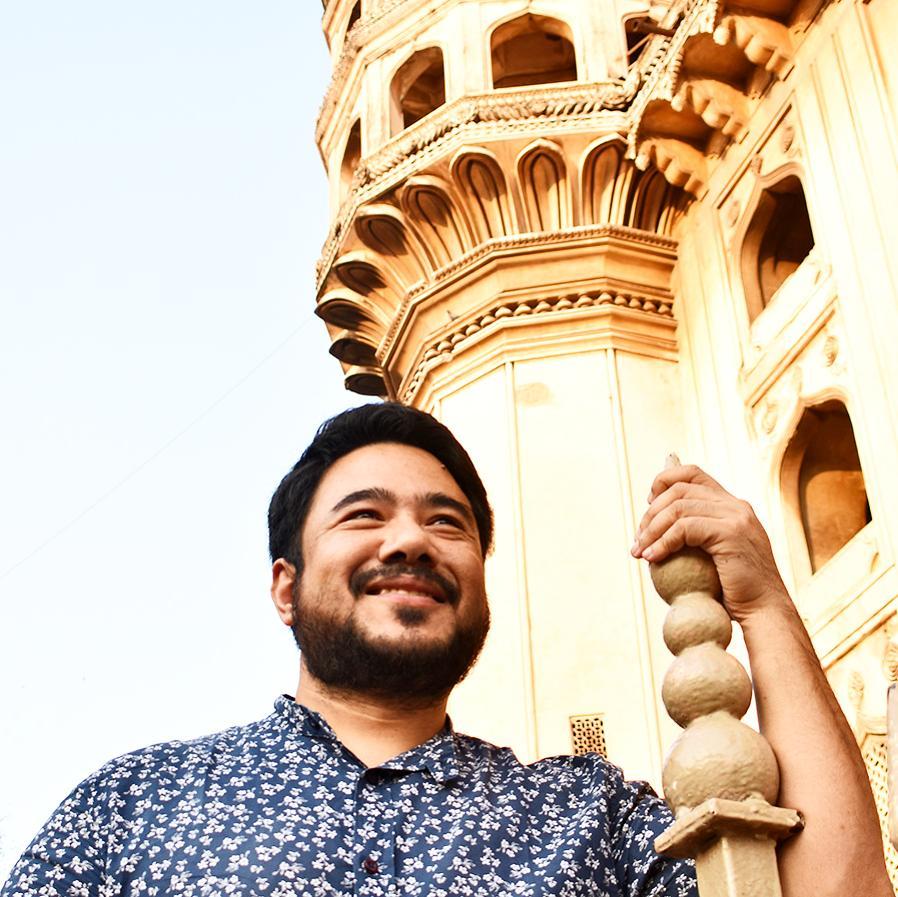 Latest posts by Sachin Jain
(see all)