The top French luxury brand Louis Vuitton has included Hotel and Sauna 269 Chilli Pepper in its new edition of the tour guides. The Louis Vuitton travel guides offer tips for those who want to know the 15 hottest destinations in the world, including Sao Paulo.
In the guide, journalists reveal to tourists the best scripts of each city. Only the very best in restaurants, luxury boutiques, shops, museums and hotels are selected. The São Paulo edition brings a great sightseeing tour of the metropolis and this year's Chilli Pepper Single Hotel was included in the list as one of the best in town.
São Paulo is world renowned for its nightlife and has also gained fame for being a very open city for the gay community.
269 Chilli Pepper, created by businessman Douglas Drumond, is the biggest hotel for single men in Latin America and is located at Largo do Arouche, downtown São Paulo, Brazil's largest city.
The place offers 5 suites, 124 single rooms at its three floors, as well as 369 lockers for local visitors. Showers and jacuzzis working with filtered water, two ofuros, a winter swimming pool with waterfall, and a summer pool, ionized with sand filter.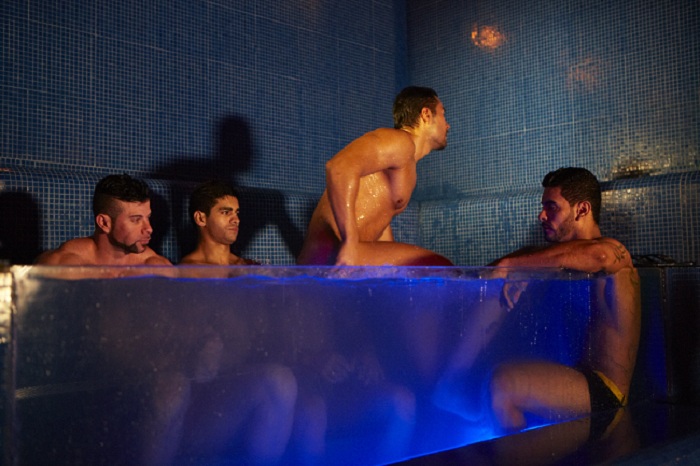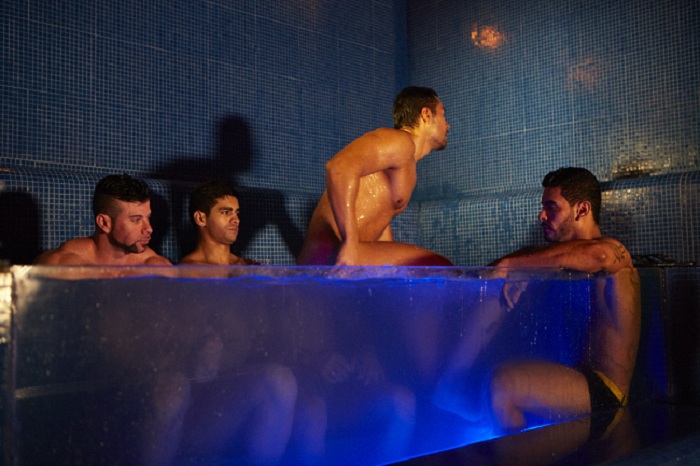 There is also a 60 square meters steam room and cooled indoor pool and a dry sauna designed with ergonomic benches. Chilli also counts on a L-shaped lounge bar with seven square meters, furnished by acclaimed designer Philippe Starck, where several drinks and snacks are served. The second floor houses Mini Cine Cabaret, with a special selection of gay-themed movies. This is the hotel's sexiest floor, where glory alleys, "Love Corner" lounge and "Surprise Surprise" space are located.
Still at the first floor, the hotel has a charming boutique which offers products by sex shop Alizée, books, E.S Collection speedos and shorts, in addition to exclusive clothes from 269 brand, designed by stylist Rafael Vicente. Besides that, Chilli Pepper's first floor gains party atmosphere with setlist signed by top DJ Anderson Noise. Parties take place sporadically, and encounters among different tribes happen daily.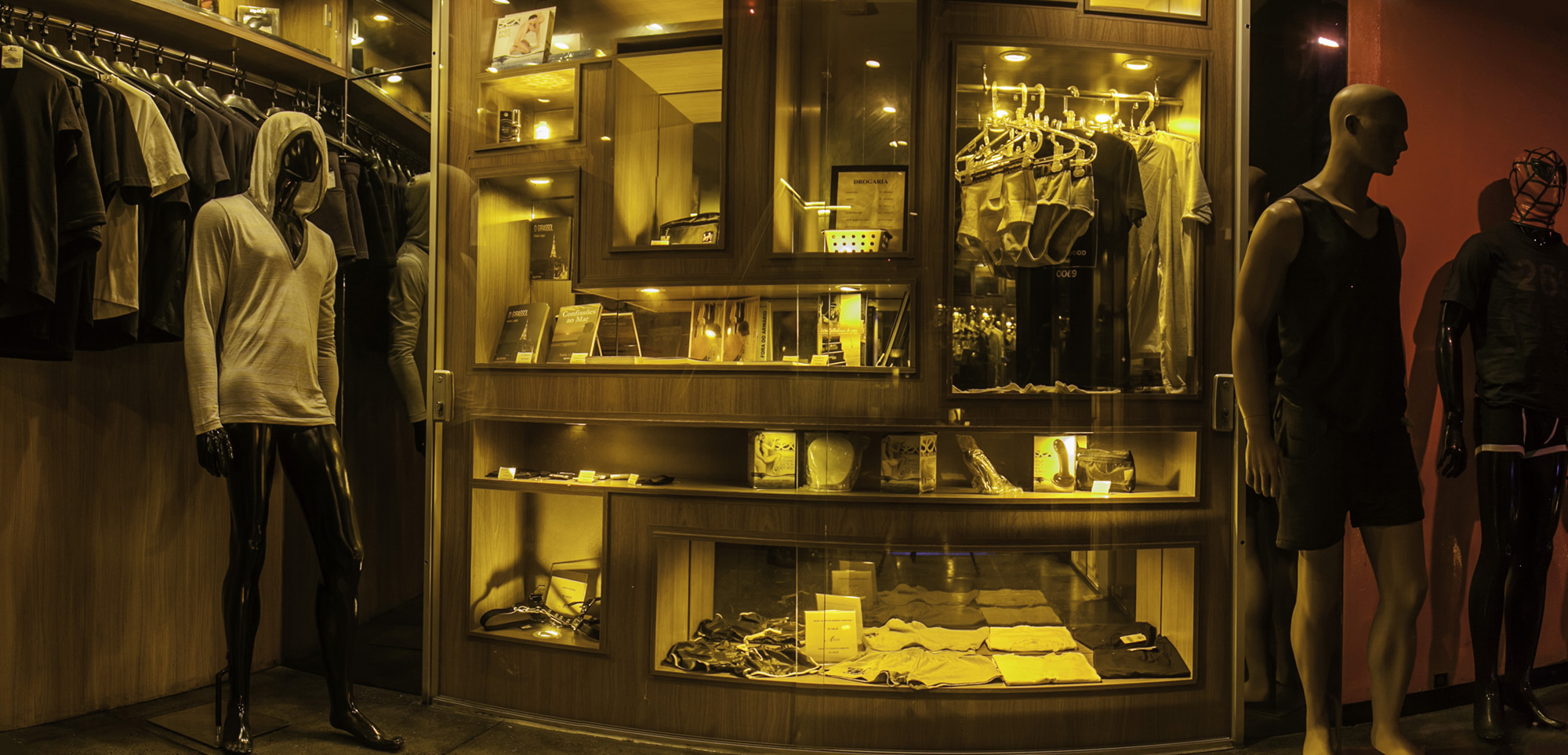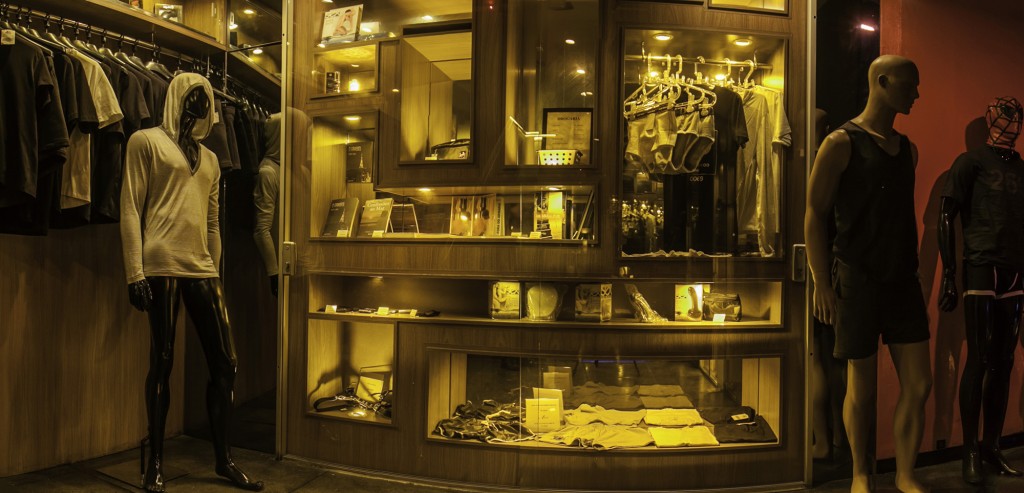 Single rooms have soft siliconized-fiber pillows, which guarantees guests a wonderful night sleep. Probel mattresses are very comfortable and made in 100% cotton fabric. Sheets, bedspreads and towels are by Topázio brand, an assurance of sophistication.
At 269 Chilli Pepper, single men can definitely find what they look for, at any time and with comfort, safety and hygiene. All areas have been developed for the better service to goers, ensuring intense moments of rest and leisure. The hotel can be found at Louis Vuitton's City Guide SP.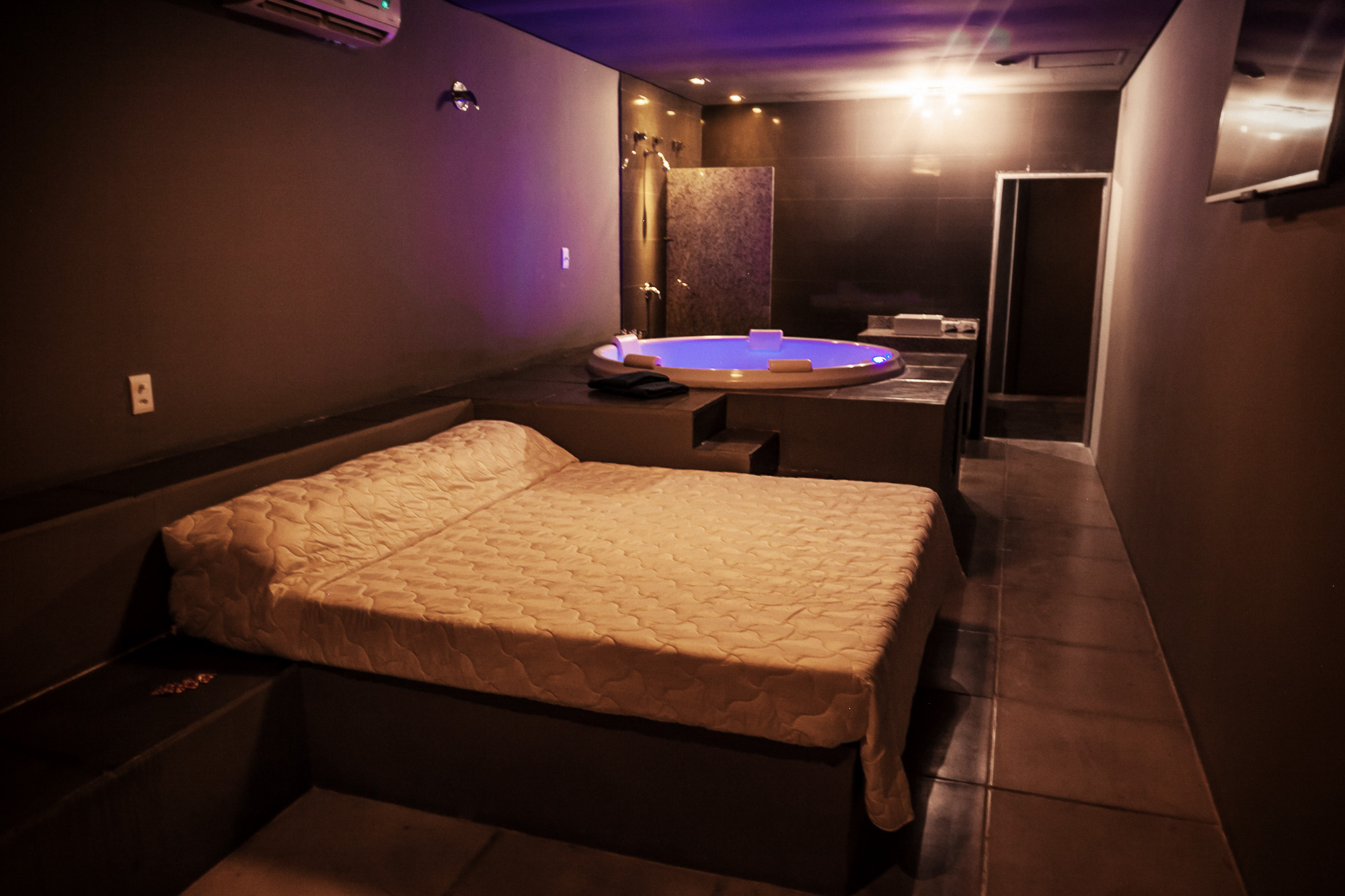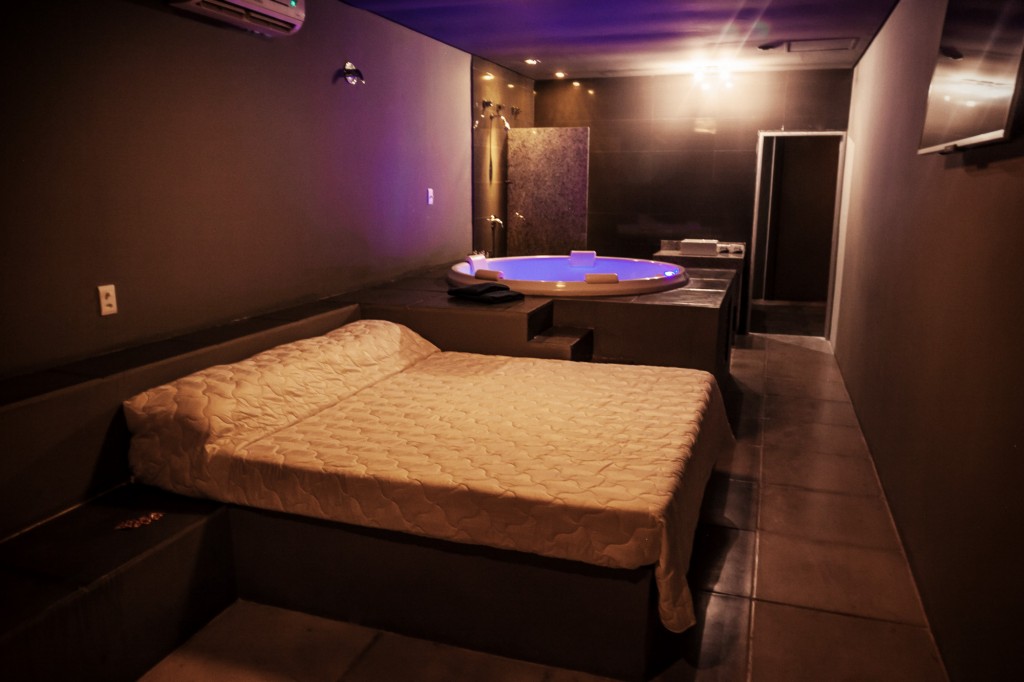 You can visit their website.