The UN Women, along with the European Commission, the Belgian Development Cooperation, and UNRIC had organized a Comic and Cartoon Competition on Gender Equality. The competition invited young European comic and cartoon artists and art students, aged 18 to 28 years, to picture their understanding of women's rights and gender equality through cartoons and comics. A panel of eminent jury selected the finalists and the winner.
Below are their cartoons, and the thought behind these cartoons.
1. Winner – Emilio Morales Ruiz, Spain
About the comic: Gender inequality is still visible today. Even the smallest acts are important steps for solving this global problem.
2. Runners Up – David Ibáñez Bordallo, Spain
About the cartoon: Stop telling stories, you are superpowerful!
3. Second Runners Up – Samuel Akinfenwa Onwusa, Spain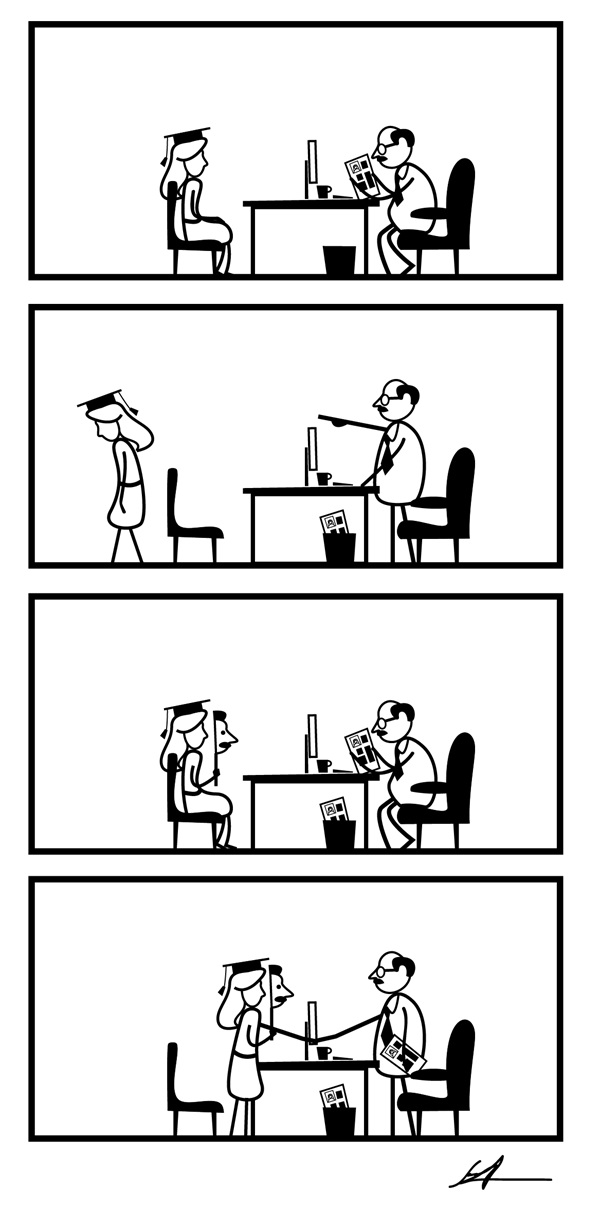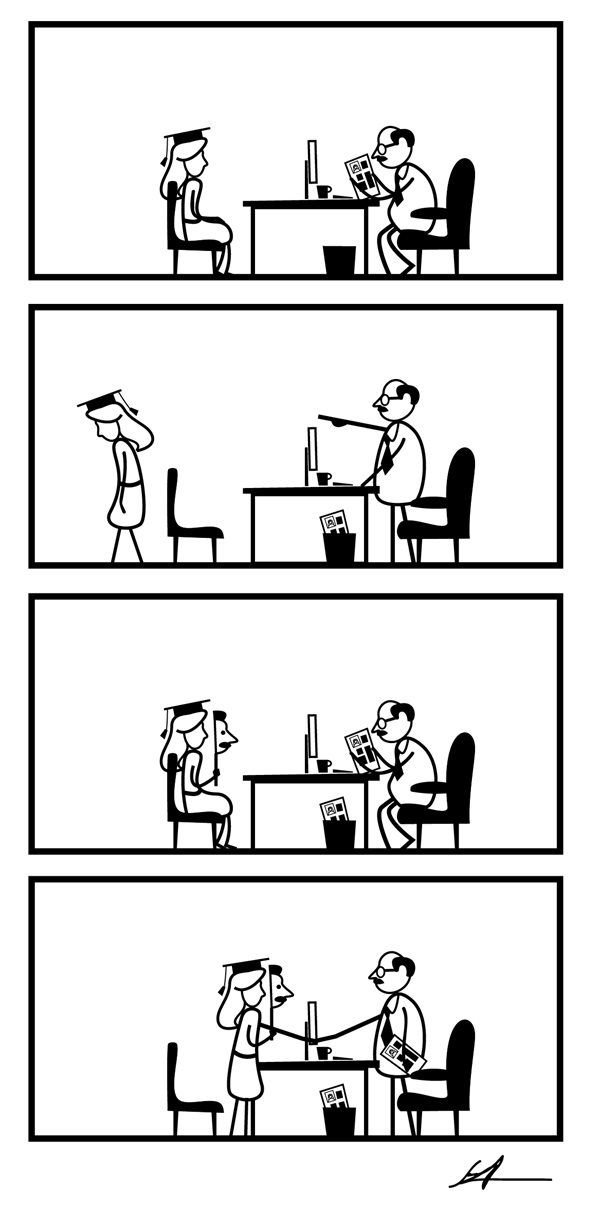 About the comic: My comic reflects the rejection and intolerance that is given to women in job interviews, ignoring the education or knowledge they have for the position.
4. Finalist – Aleksi Siirtola, Finland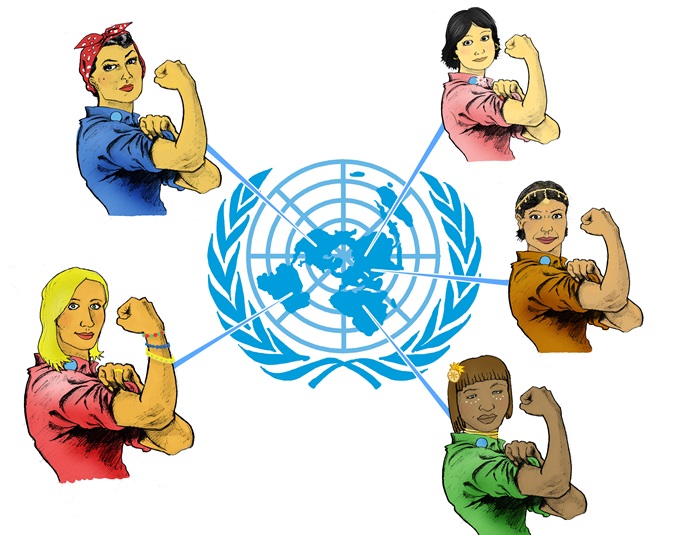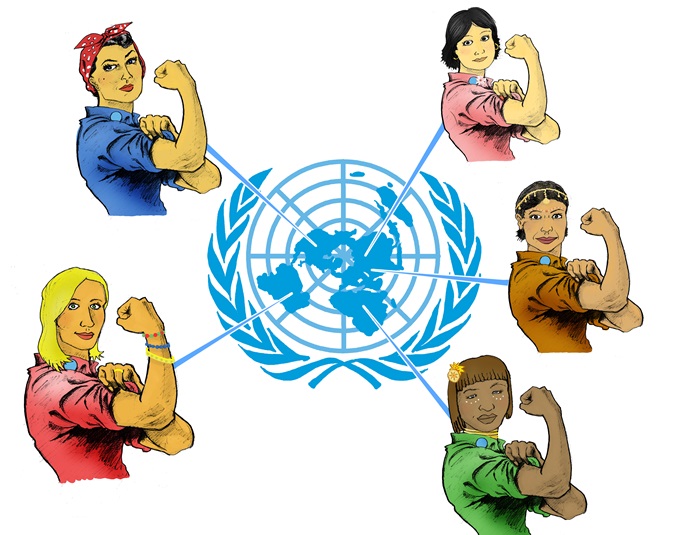 About the comic: My picture depicts how women can work toward equality without compromising who they are. The goal of equality is universal.
5. Finalist – Agata Hop, Poland

About the comic: The cartoon portrays today's sad reality in an amusing way. While the man is riding an escalator to success, the woman has to climb the ladder carrying a lot of burden.
6. Finalist – Aitor López García, Spain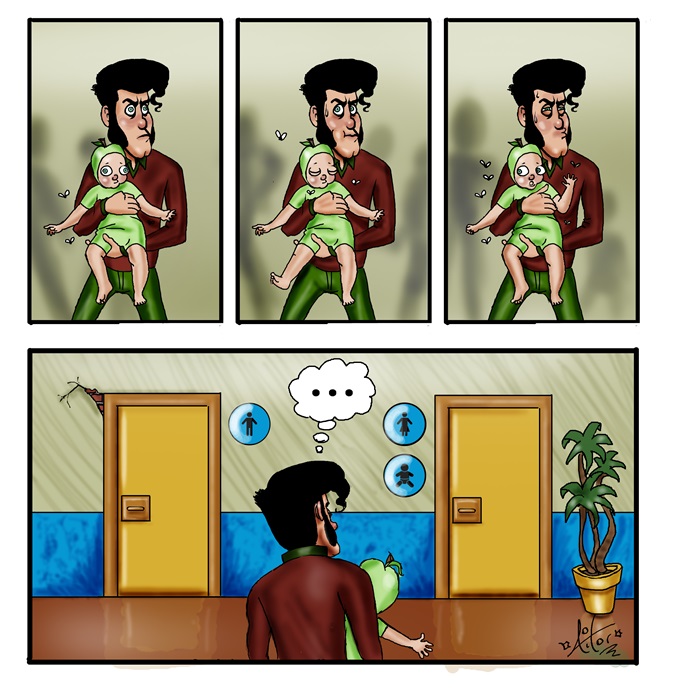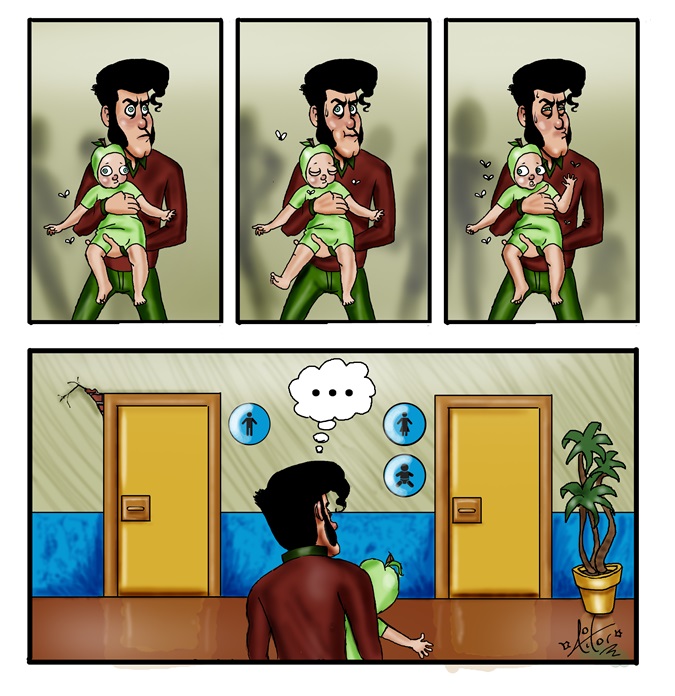 About the comic: Gender inequality effects everyone – men and women alike.
7. Finalist – Joanna Grochulska, Poland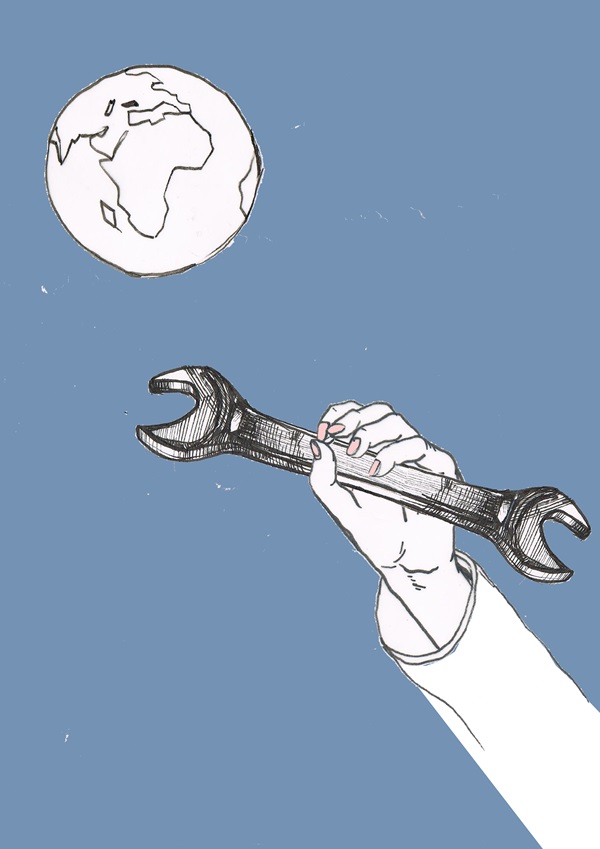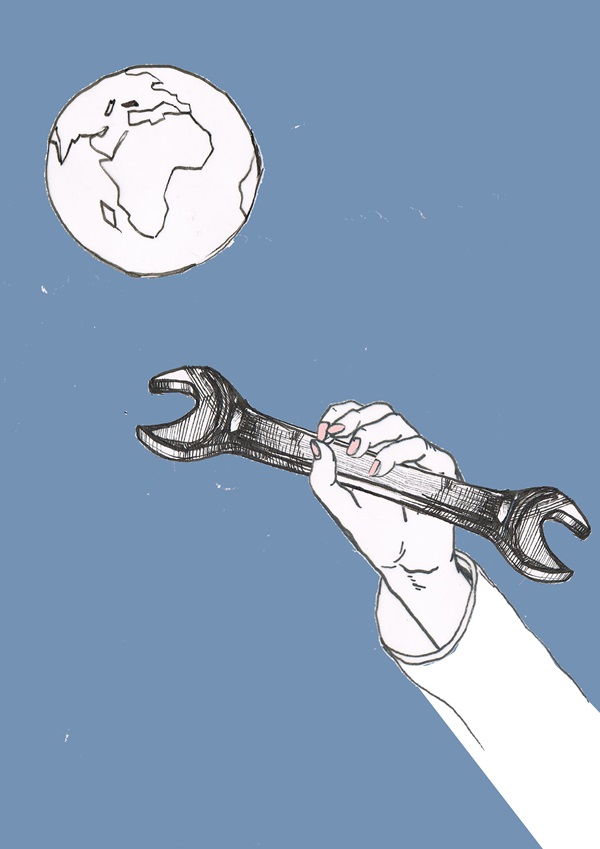 About the comic: Women have a lot of strength. They can fix the world. And what is more important – they are already doing it!

Latest posts by Sukhdeep Singh
(see all)