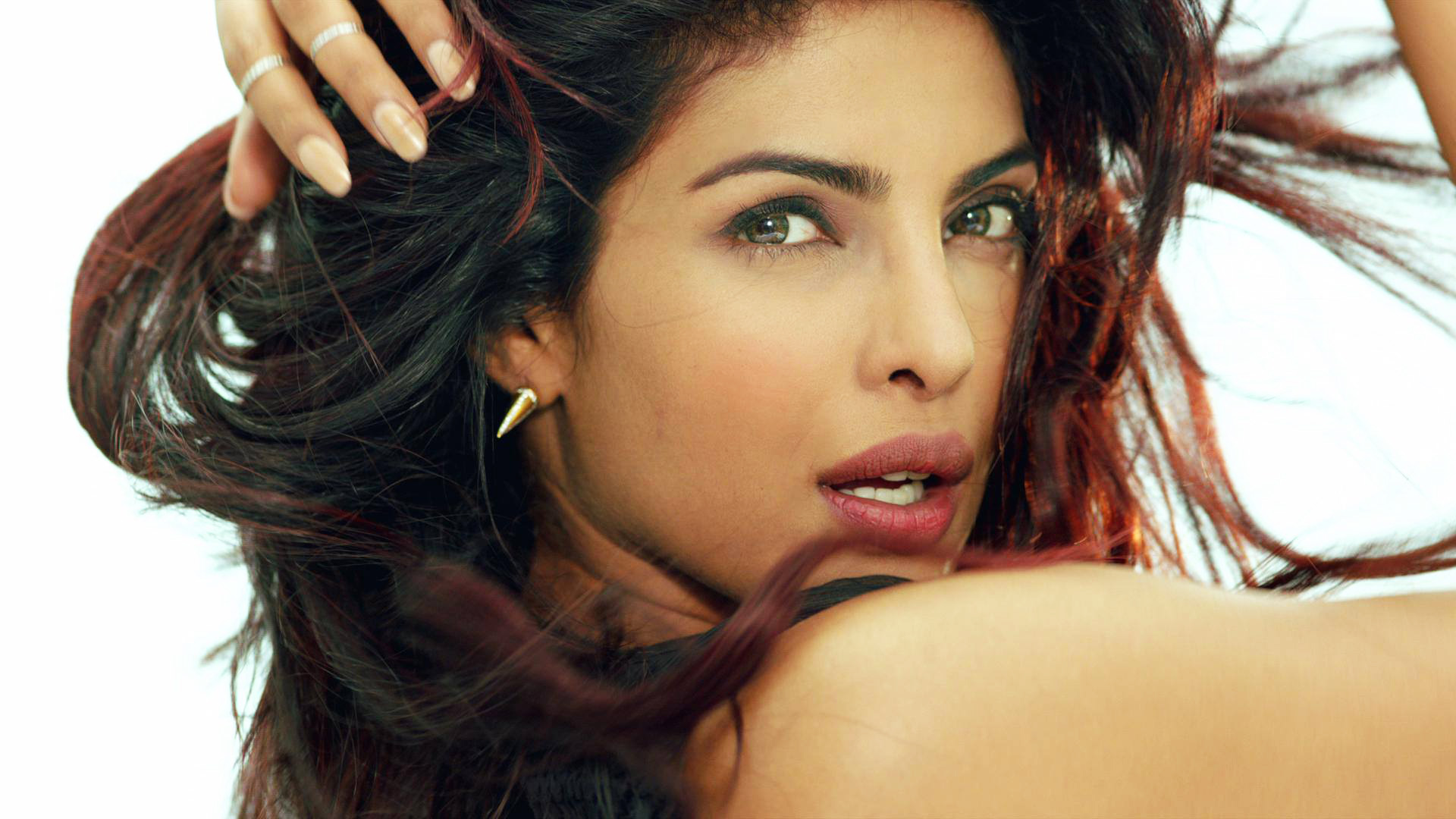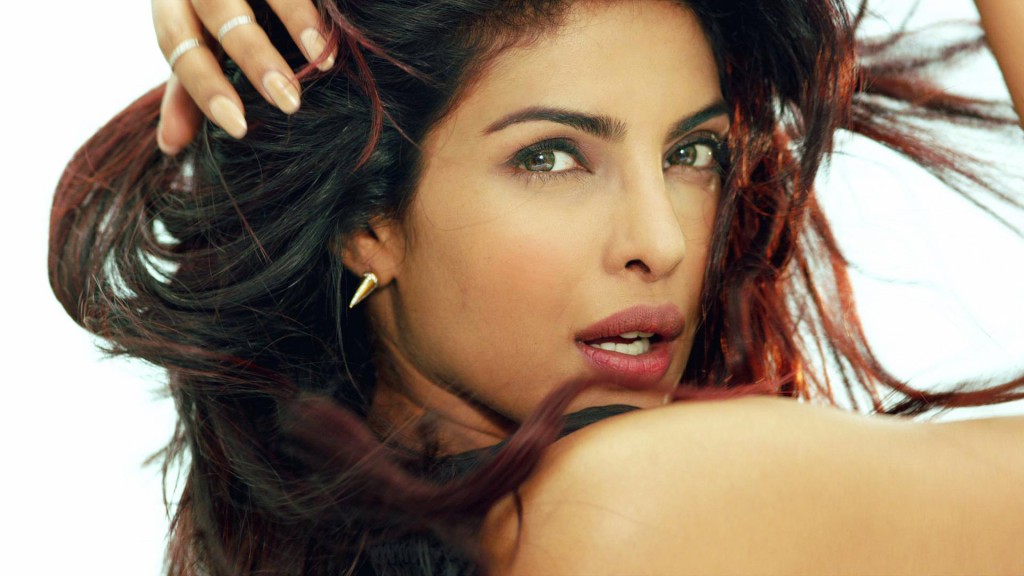 Priyanka Chopra has become the latest celebrity to openly criticise Section 377 , telling that people should be free to live the way they want and love who they want.
As part of a social media promotion, Piggy Chops hosted an 'Ask me anything' event on Reddit letting people ask her about anything. While many questions were silly, some about her personal life, one question which caught our attention was – 'Are you going to contribute anything towards legalizing homosexuality in India? or What are your views' to which she replied, "I believe people should be free to live the way they want to. Love is love and is not defined by whether you are homosexual or heterosexual!! Very simply, I believe in the adage "to each his/her own". I firmly believe that everyone is entitles to their own sexual preferences." (Read the original thread here)
More and more celebrities are openly demanding removal of Section 377. Just before the 5th anniversary of the Delhi High Court judgement on 2nd July, Bollywood celebrities like Karan Johar, Abhay Deol, Abhishek Bachchan etc took to twitter, asking their followers to sign an online petition urging the Prime Minister of India to remove Section 377.