With 160 films from 43 countries, the 10th Edition of Kashish Mumbai International Queer Film Festival was true to its theme : Over The Rainbow. Many of the films screened were of diverse nature, portraying characters from non-main stream part of the society : from rural areas, lower socio-economic background, and senior citizens members.
It was indeed a refreshing experience to see such films in the queer space, dealing with lots of inter-sectionality. Out of 160 films screened, 21 were feature-length films and rest of 139 films were all short films.
I will talk about 10 short films (in no particular order), which were not just endearing to watch but also left a mark in my heart.
Ladli | 39 mins | Sudipta Kundu
If LGBT+ people feel minority in the heteronormative society, then even within LGBT+ world, certain communities are extremely under-represented. One of them is the "Intersex" community, the "I" in the LGBTQIA+.
Ladli is a thorougly researched and honestly portrayed documentary on an intersex person, called 'Ladli' by her near ones. The film maker follows the protagonist for about 2 years, giving us a detailed insight into her personal life.
The early marriage in her childhood, followed by the end of it, the lack of emotional support from her family and the siblings for a long time, the harsh comments of 'lack of necessary things' in your body, the fear and hopelessness about having a life partner ever in future – all of these are put in front of the audience with zero sugar-coating.
Fully deserved the award 'Best Documentary Short'.

Turn It Around | 10 mins | Neils Bourgonje
The crushes that a queer person has in the teenage, mostly go untalked, unexpressed. In contrast, the heterosexuality is very much put on everyone's face, almost every time around. Indeed, how struggling it becomes for a teenage queer person to 'let out' these inner feelings?
At a house party, Bram, a teenage has a huge crush on a 'new guy'. He is struggling to find ways to get the attention of this 'new guy'. What happens in the end, is both surprising and amazing.
U USHACHA (U for Usha) | 22mins | Rohan Kanawade :
When we talk/hear about queer stories, we primarily see characters from a well-to do socio-economic background. But here the film-maker, very aptly and very subtly, goes into rural India and presents to us a lesbian romantic story.
The character of Usha is indeed an epitome of under-representation : a woman, a daily-wage labourer, a single mother, staying in rural India. Another younger girl, who joins as a teacher in the school at the village, becomes a trigger point for Usha's 'other' side of her sexuality.
The best thing about the movie is that there are no 'obvious' signs of romanticism. So there is no touching or kissing or holding hands. But there is a long-lost gaze, there are pauses, there is rubbing of toes against each other, exchanges of awkward smiles, and genuine affection to each other.
Lovely!
Marco | 22mins | Saleem-Haddad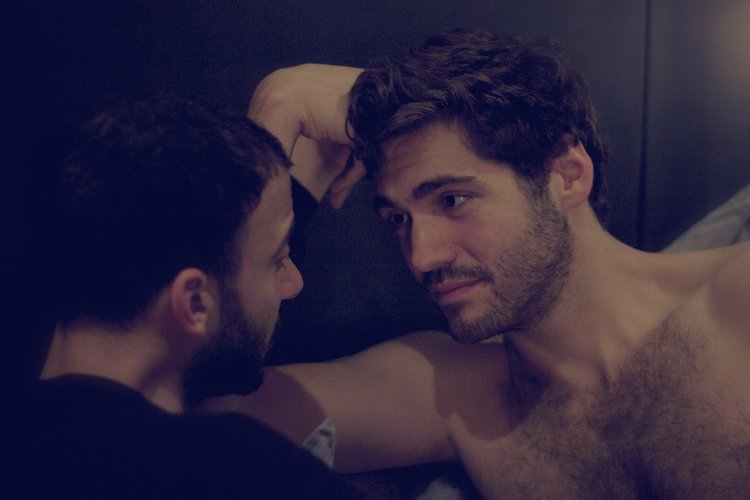 The single most worrisome topic for any queer person is the bond they have with their parents. They fear getting disowned by their parents, thus delaying or even completely avoiding the coming out activity.
A muslim gay person, from the Middle-East, staying far away from his parents, is having a strained relationship with his father. One fine day he gets a call from his mother that his father is very sick and he should come and see him.
Feeling restless, confused, and stressed out – he calls a guy(Marco) at his place for hookup. Surprisingly Marco speaks the same language, and both of them bond very nicely.
Besides sex, they have wonderful conversations, with Marco talking about his bonding with his family in the Middle-East. This changes something very deep for our troubled protagonist.
Mud Mud Ke Na Dekh | 25mins | Mujeer Pasha, Veena Kulkarni :
Love is complicated. Life is unpredictable. Friendship is layered.
A man. A woman. And one more woman. Classic triangle.
With brilliant direction and amazing editing, the film makers have put forth so many questions to the audience about love, life and friendship. The suspense about what relationship dynamics the trio has is beautifully maintained, till the last scene, keeping the audience on their feet.
Kudos for the non-cliched theme that the movie deals with.
The Last Letter | 15mins | Vishal Jejurkar :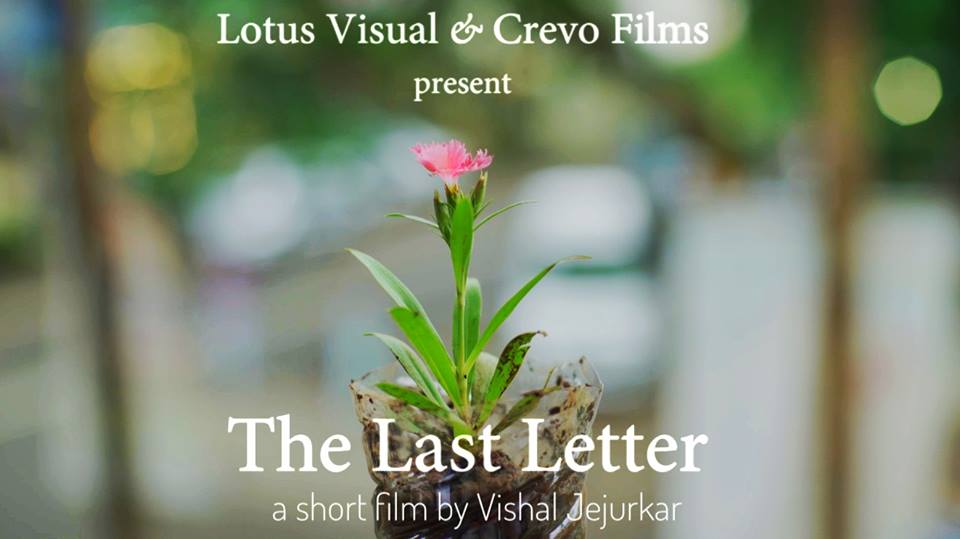 In the growing techno-savvy world, where we all suffer from short attention time-span syndrome, elderly people are getting pushed to the periphery. Anyone hardly has time or desire to pause and spend some quality time with them.
Now what about the queer elderly people? These are the ones that were born in the 60s/70s, when the world was brutally queer-phobic. Many of them have lived their entire life inside the closet – got married, got kids, and now even grandkids.
Film maker Mr.Vishal Jejurkar, puts a spotlight on this issue, by showing us a story of an old queer man. Having nobody to talk openly of 'this' side of his life, he writes anonymous letters to an imaginary friend, pouring his heart out.
And then one day, he decides to write his 'Last Letter'.
Exceptionally heart-touching!
Project Baby | 24 mins | Johannes Pico
Being queer, one has to face several issues which come up at various stages of life. During teenage one deals with the sexual orientation or/and gender dysphoria.
Then there is this 'coming out' process which virtually never ends – first to family, then friends, then work colleagues, then relatives, then neighbours, and so on. This is followed by dating and relationship – which is becoming harder and harder due to the rapid digitization of every facet of life. And then the issue of 'parenting'.
A gay couple goes to meet a lesbian couple, who are looking for 'sperm donors' and 'constrained parenting'.
Comic, emotional, thought-provoking – this short definitely touches all significant issues related to parenting for queer couples.
A Monsoon Date | 6 mins | Tanuja Chandra
When we meet any stranger, we barely show the real, true side of ours. In fact, very consciously, we only display the good points about us. But as and when time moves on, and the rapport evolves, we get comfortable and do not mind sharing even the bad sides to others.
A Monsoon Date is about a transsexual person, brilliantly portrayed by Konkana Sen Sharma, who faces this dilemma while she is dating men.
After a few dates, when the truth is revealed, the reactions she gets from the other person is depressing but at the same time very realistic.
The movie, with almost zero dialogues, very poignantly delves in to the mindset of a transsexual person. The gender dysphoria that the person goes through in the childhood, then followed by the physical+emotional stress of undergoing SRS, then followed by the non-stop rejections by prospective life partners while on date.
Very realistic!
Kudos to the three women associated with this short – Konkana, Tanuja Chandra, Ghazal Dhaliwal.
The Booth | 15 mins | Rohin Raveendran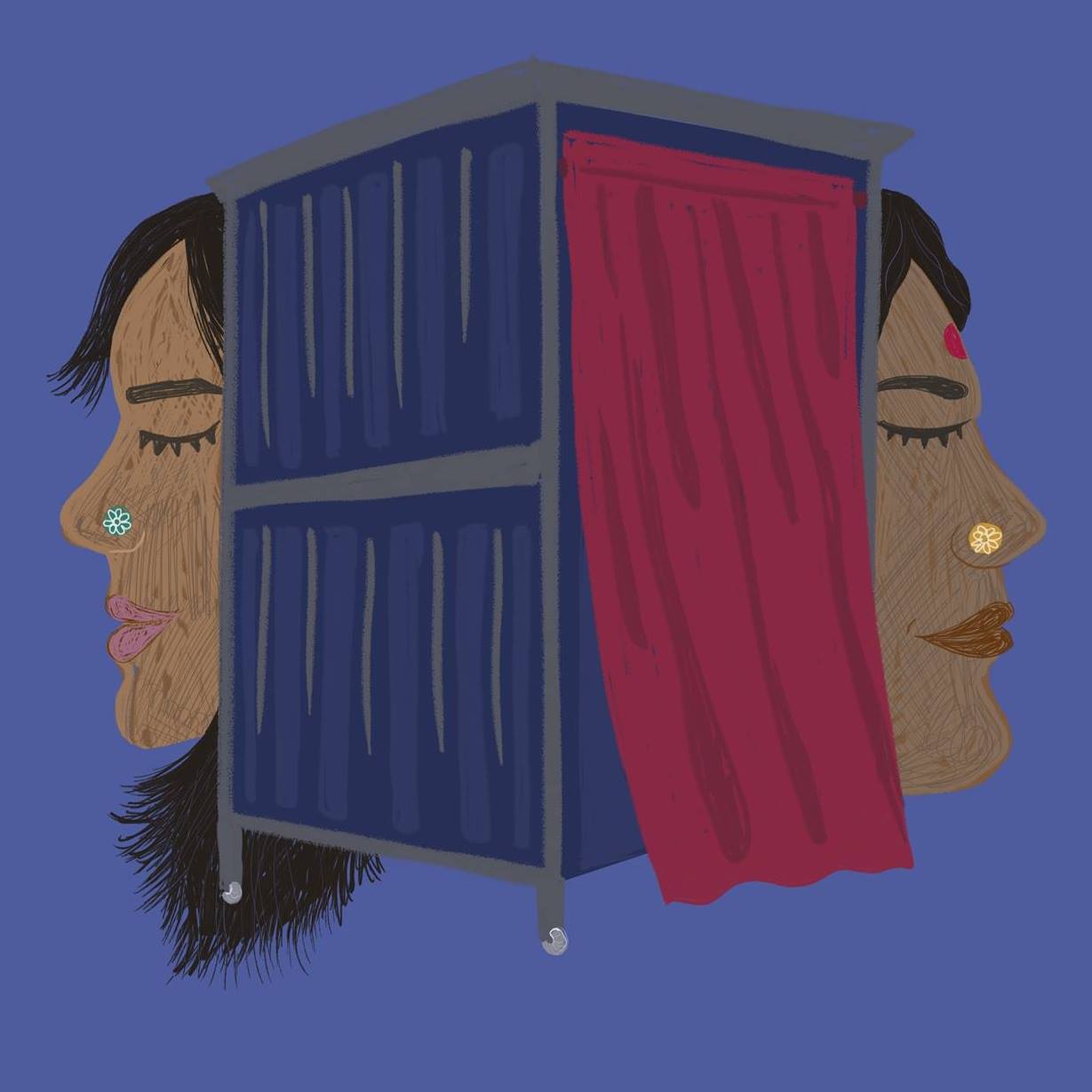 When we think about the queer population, we somehow miss the classism that exists within the community.
Thanks to the media and the internet, what comes on our laptops/mobiles are those flashy queer people, with dazzling clothes and sparkling make-up put on. Does that mean queer people do not exist in the lower socio-economic class of the society?
The Booth, is a beautifully told story of a queer woman, who is a ladies security guard at a mall.
Her smartphone screen DP is of her husband and a kid, so of course she can pass as a heterosexual woman in the heteronormative world.
Her lover visits her while she is at work, and the curtains of the frisking booth help them to have physical intimacy, though brief.
With almost zero dialogues, the movie leaves an unforgettable mark about untold, unspoken, tabooed love that exists among people around us itself.
Spandex – A tight story about Masculinity | 23mins | Michael Kunov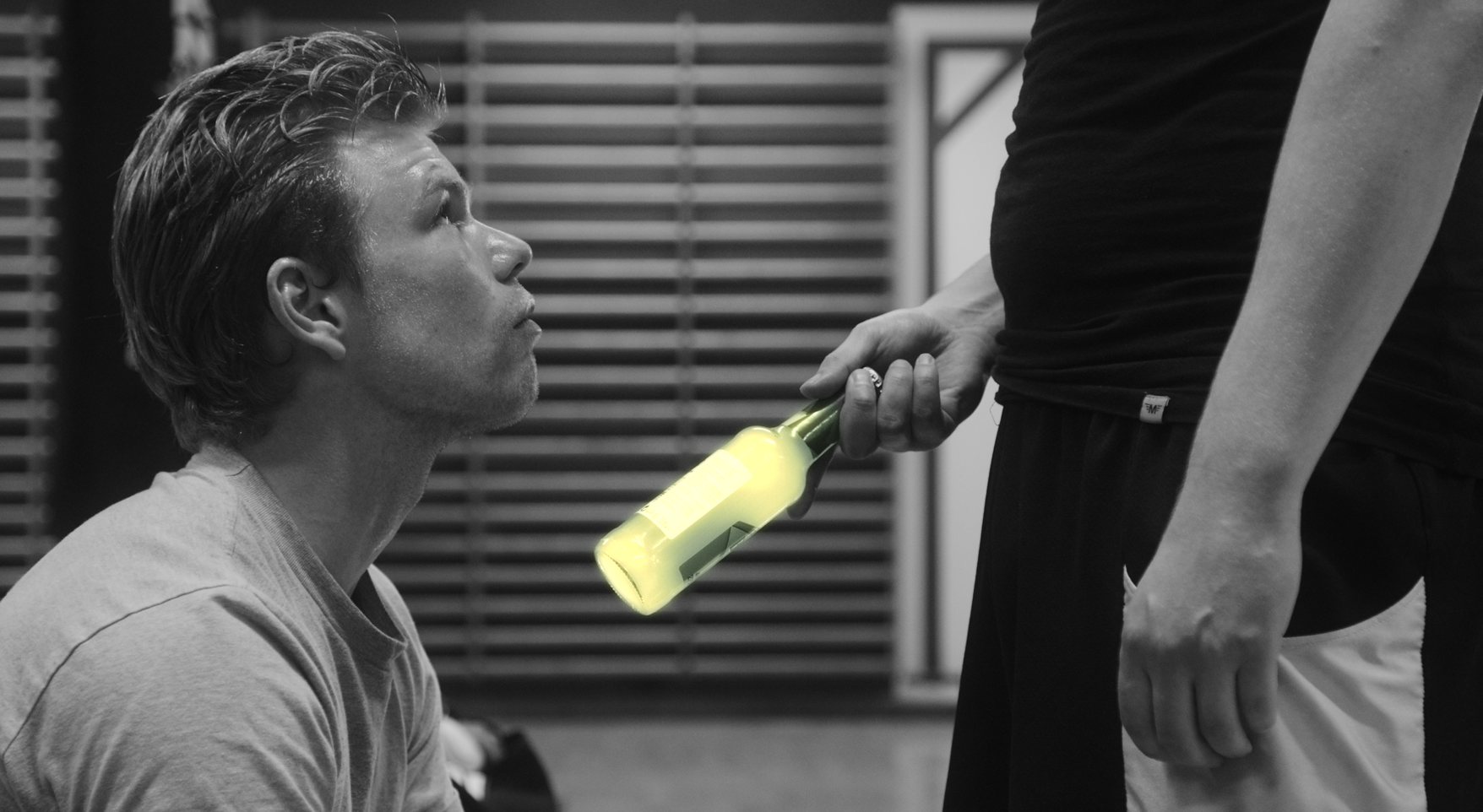 When we say the word 'Masculinity', I bet the same image comes in front of our eyes – Muscular Biceps, Fleshy Thighs, Chiseled torso.
The opposite of it : 'Feminity' is commonly associated with being queer.
Here is an interesting short on how clothes are 'gendered' and how toxic masculinity can seriously affect someone's mental health – queer or otherwise.
A guy in the gym is comfortable wearing Spandex and hence gets constantly bullied by group of 'puffed up' men. One of these, who is a closeted queer person, and actually fantasizes Spandex, shows courage to be nice with the other guy.
The end, however, is very comic and equally surprising.