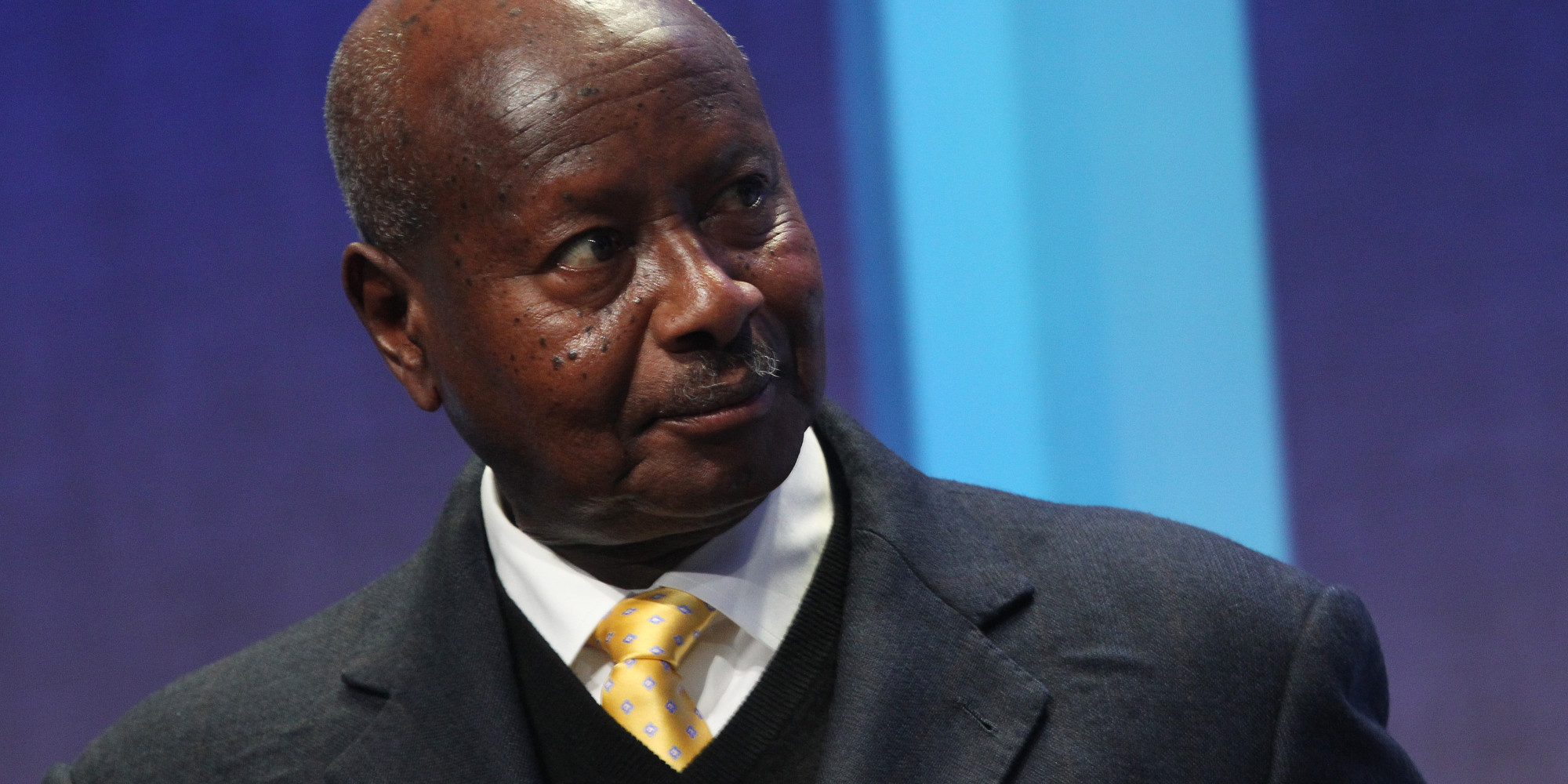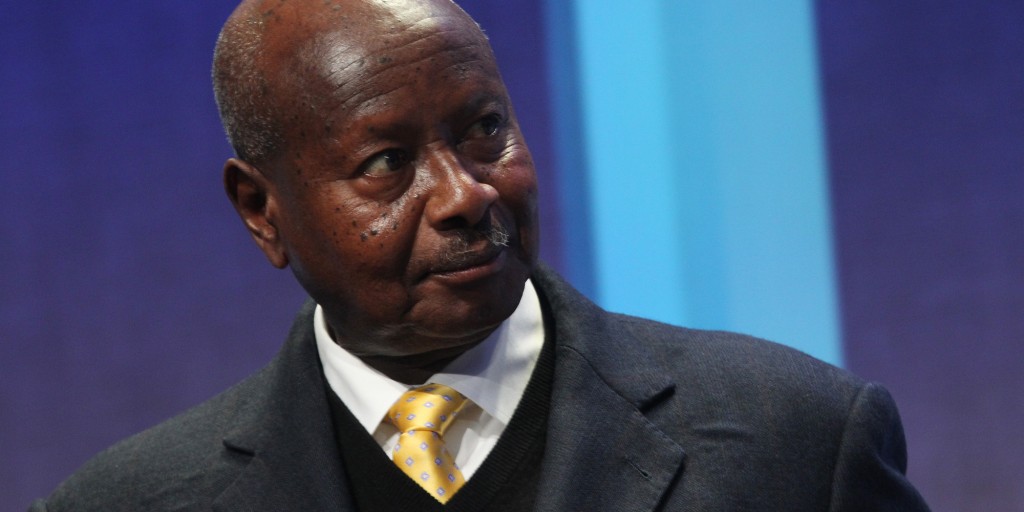 Uganda President Yoweri Museveni signed an anti-homosexual bill into law this Monday, toughening already strict legislation against homosexuals in the country. This law will enact heavily on those who continues to engage in same sex relation and activity which now has further pushed the gay community deep underground in Uganda.
Justifying his actions, President Yoweri Museveni said the bill, which goes into effect immediately, was needed because the West is promoting homosexuality in Africa. It is believed Museveni's signing the bill came in just before Presidential election is politically instigated where he is eyeing to bag backing of many Ugandans who repeatedly had urged him to sign the bill in past.
"Experience from other jurisdictions with similarly draconian laws, such as Nigeria or Russia, indicates that their implementation is often followed by a surge in violence against individuals thought to be lesbian, gay, bisexual or transgender," the International Gay and Lesbian Human Rights Commission said in a statement Monday. "The Ugandan government has not indicated any plans to counter such violence or to investigate potential allegations of abuse."
The World came down heavily on Uganda's President when he has coined a law to ban homosexuality but never had specified any corrective plans or law to safeguard individuals who're now open to mob-attack or homophobic treatments. "It is a very dark day for the gay community. It is going to result in big harassment of gay people." says Fox Odoi, Ugandan lawmaker.
The Ugandan law calls for first-time offenders to be sentenced to 14 years in jail. It sets life imprisonment as the maximum penalty for "aggravated homosexuality," defined as repeated gay sex between consenting adults and acts involving a minor, a disabled person or where one partner is infected with HIV. This law has been attracting strong feedbacks from Washington DC which has termed it as "abhorrent" while the U.N High Commissioner for Human Rights echoed its concern for possible harassment and violence against homosexuals in Uganda. The office of European Union foreign policy chief Catherine Ashton in a statement said she is "is deeply concerned" by "draconian legislation" to criminalize homosexuality in Uganda.
Museveni signed the bill at the presidential palace as government officials, journalists and Ugandan scientists looked on. Government officials applauded after Museveni affixed his signature. Scientists had written a report which found there is no proven genetic basis for homosexuality, Museveni said, citing it as a reason for signing the bill.
Latest posts by Raahul Chiranjit Sen
(see all)