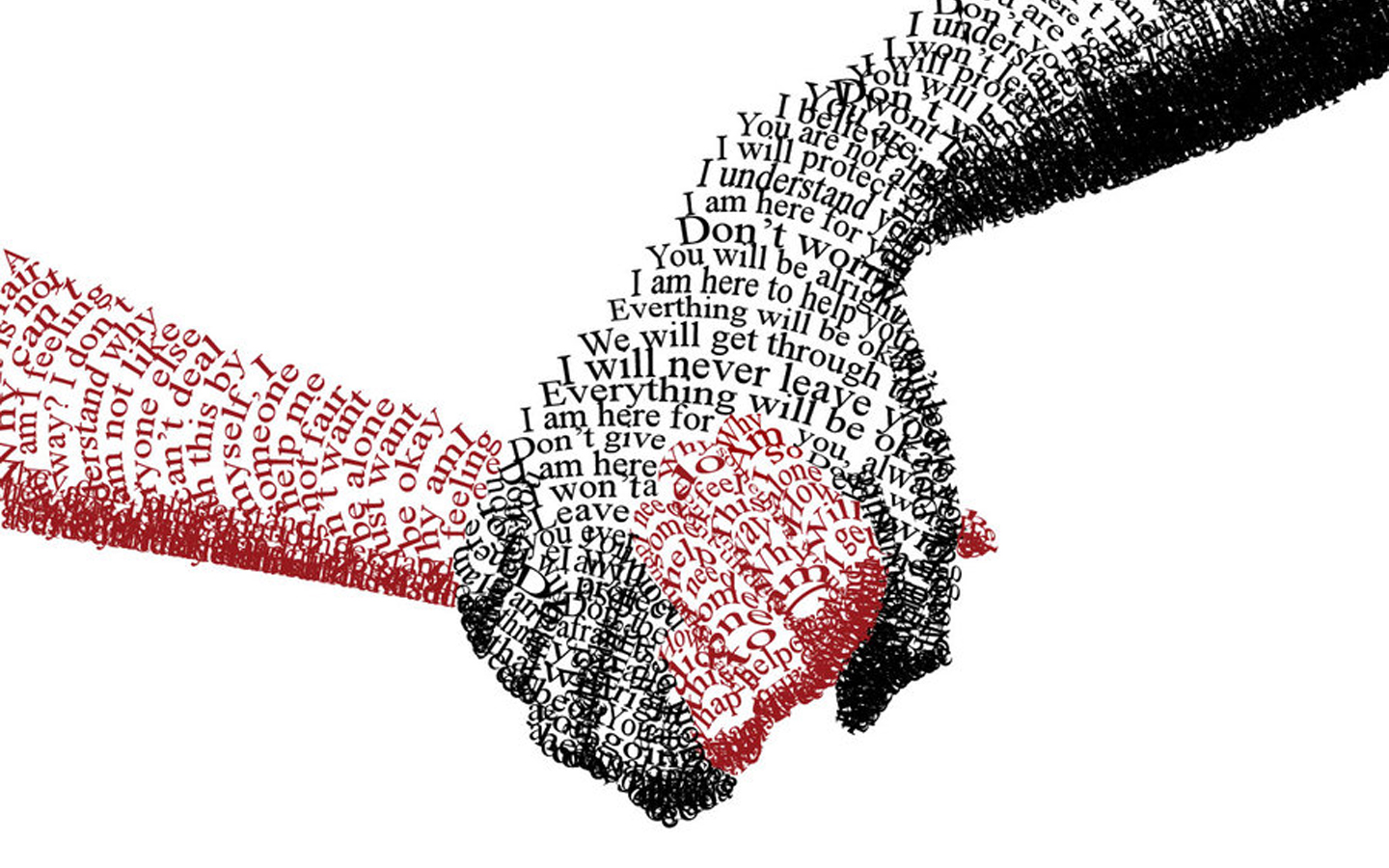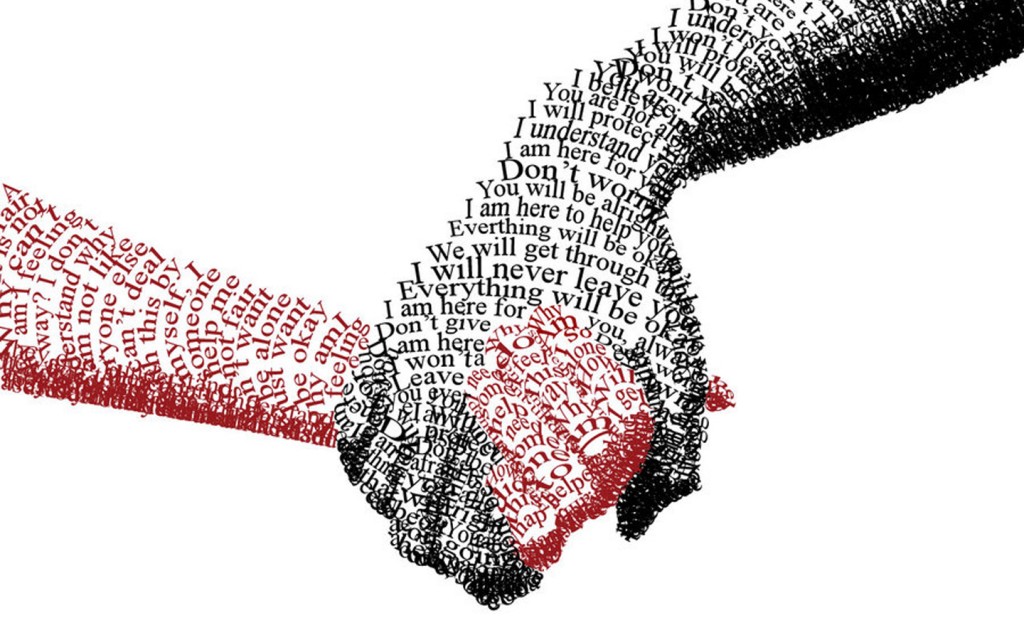 On June 16, the Times of India reported from Chhattisgarh that a 22-year-old woman, who was in a relationship with an allegedly minor girl, had committed suicide. Following news of her death, her partner also tried to kill herself by consuming poison. The incident occurred in the Pakhanjur tehsil in Kanker district, Chhattisgarh.
The deceased had met the other girl a few months ago at a village function after which they started living together. According to the police, the 22-year-old pressurized her parents to allow the minor to stay at her home. The minor's parents also allegedly started searching for her after spotting the duo at a market place.
A heated argument followed and the minor was asked to go with the parents. Soon after, the distraught 22-year-old hanged herself.
To me, this seems like a textbook case of parental coercion, albeit made murkier by the fact that one of the parties in the case was a minor. Every year, India sees hundreds of cases where parents force their children, even after the age of 18, out of marriages or unions due to questions of caste, creed, community and sexuality concerns. Parents, backed by the community, become enforcers of social norms and prevailing morality, sometimes brutally.
The case will probably hinge on the police version that the deceased forced the minor to stay with her in spite of the parents' reservations. However, in a majority of such cases, the fact that it is completely possible that the minor came to stay with the 22-year-old of her own accord, gets dismissed.
Moreover, the deceased has been named in the report and the tragedy of her death has been sullied by the sly juxtaposition of the fact that she forced a minor to stay with her.
In a landmark verdict last year, the Kerala HC had let a couple to be together, ignoring the parent's wishes after the parents and police colluded to force them apart. However, as this tragic incident shows, we still have a long way to go.
Latest posts by Dhrubo Jyoti
(see all)