From 7th – 9th of April, 2017, Pune witnessed an extraordinary weekend as the city hosted Out & Loud – Pune International Queer Film Festival. Organised by MIST, the movies showcased at Out & Loud – PIQFF, varied through genres. Apart from the main theme of 'LGBTQ+', the unique factor of this film festival was that the movies screened were not only issues related but, were also comic, romantic and so on.
The three day event started with its launch at Where Else Cafe at Viman Nagar, on 7th of April, while the festival was held the following days at Dreamcatchers Art School a.k.a D'CAS International at Koregaon Park. Activist and founder of MIST and Out & Loud – PIQFF, Shyam Konnur, said that he was happy and glad that Punekars welcomed the new move.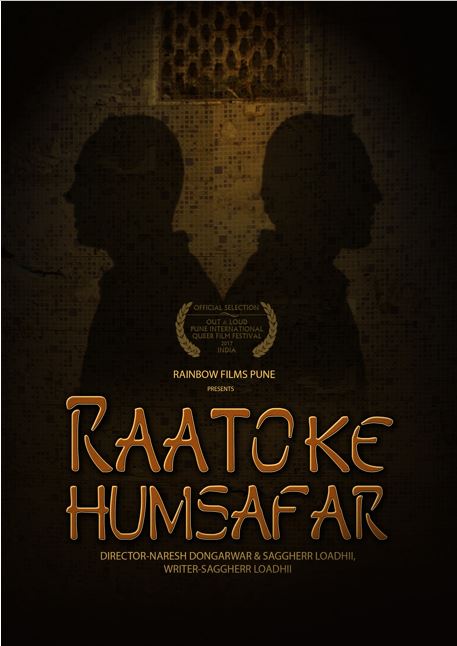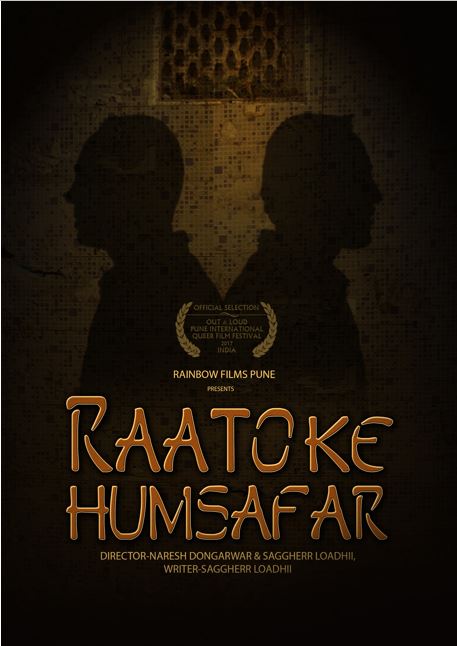 The film festival had more than 500 people attend it over the three days, including allies of the community. The audience also got a chance to interact with various filmmakers and actors who attended the film festival.