As the summer harshness and the humidity slowly but surely bids adieu, and with some rain pouring over and across parts of the nation- hormones are running amok, and a little steamy action toh banta hai! Enough of the romanticizing of the monsoon and let's be honest here- not all have an amazing sex life- perfection is a myth. We need amazing sexual moments- it helps us bond and be intimate with our baes and mates, and there should be no shame or guilt expressing the same- no awkwardness and unsaid talks or expectations too. However, some of you out there do suffer from a low libido; nothing to be ashamed off. Rather than losing your self-esteem and confidence over non-arousal patterns, research shows aromatherapy can help!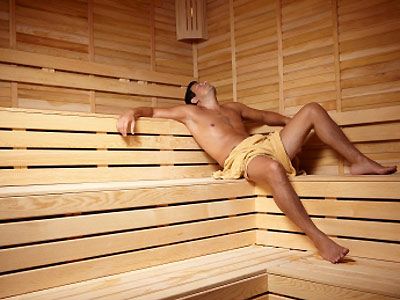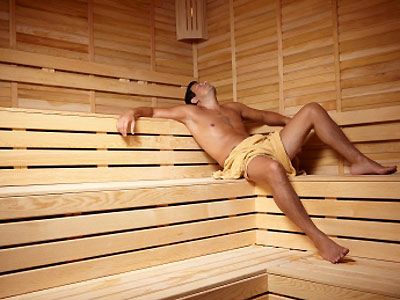 Fragrantly yours, my disclaimer!
Once again, do check with your doctor if you can use aromatherapy for sexual wellness. Don't be your own therapist here, and this information is for reading only- experts on aromatherapy would be best to help you with the combinations to use and the methodology too.
Scents that can make humanity go wild between sheets
Aroma oils and essential oils for a very long time have been the neurological enhancers, helping with earth shaking orgasms. So without much ado, let's learn about these five aroma oils that can help enhance the mood and rock the bed too!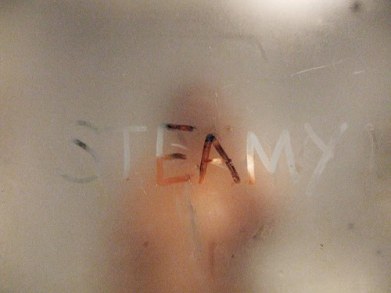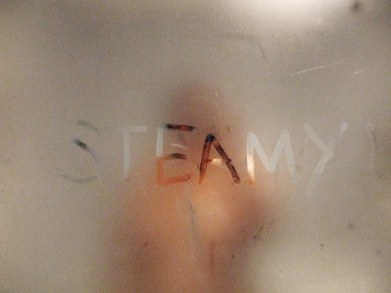 Patchouli oil
Woody and rustic, musty and warm too, patchouli oil can help lift his spirit and everything between his legs too. This is an oil that helps improve thoughts, sexual acts, the nervous system and balance the levels of libido too- acts best on the endocrine glands. It was widely used by the hippies in the 70s flower power days and Woodstock too- no prizes for guessing why!
Jasmine oil
Exotic, sweet, warm and stimulating, jasmine oil is rich and sensual, which helps remove mental blocks and calms the nerves. If this is the first time you and he would be trying out a new sexual act, it would be best to infuse the surrounding with this oil. This would help calm the anxiety around, fear and the euphoria it creates cannot be penned down in words. No wonder the oil has been mentioned as 'sacred to the Hindu God of Love- Kama'.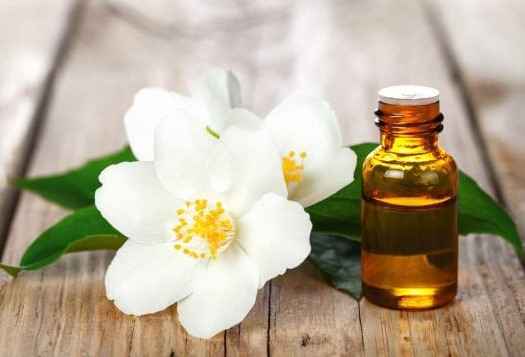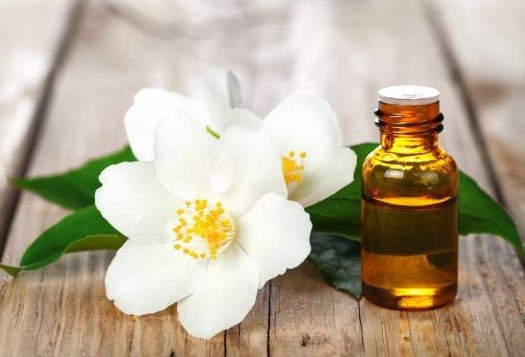 Ginger oil
Warm, sweet and pungent smelling, ginger oil has a fragrance that tantalizes and titillates the senses; nature's best aphrodisiac it seems. Research has shown that ginger oil can help with immense blood flow to the penis, and controls erectile issues too. Depression too is kept at bay, and sniffing the oil in his warm bath water can help him relax. You know right, when he is all relaxed it means he is full throttle and silent- don't tell us we didn't warn you.
Neroli oil
Obtained from the blossoms of orange, the oil is cooling and sweet, which helps beat stress and grief, anxiety and depression too- so now you know how to prepare his bath on a Monday night! Enough said on this one!
Cinnamon oil
Love it sweet and spicy with a warm zing? If yes, you then should try infusing a little cinnamon oil in his bath and bathe with him. Cinnamon oil helps rejuvenate the senses, keeps the nerves calm and brings more blood flow overall, especially down there when you need him rock hard the most. His animalistic desires would improve, he would show more creativity in pounding and erectile dysfunction would be a thing of the past, frigidity too.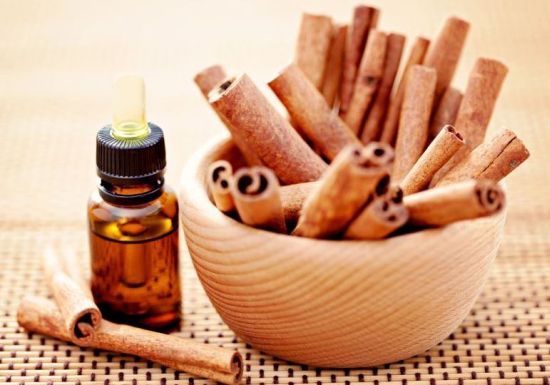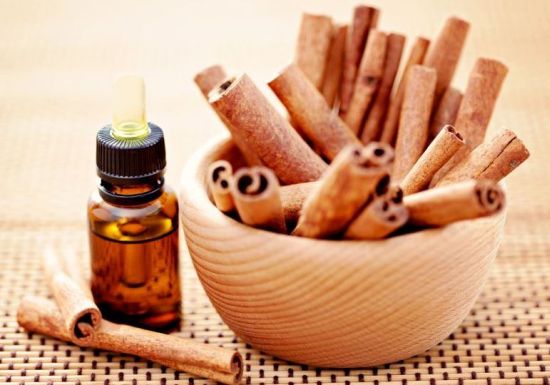 Consult a certified aromatherapist on the use and portions of the oil that can be safely administered, for pure fun and sexual bliss to come into your lives! May your libido be blessed with nature's bountiness!
Oh yes, one more thing! You would find many 'male to male' masseuse experts on dating sights promising you the sun and moon- kindly check if they know what oils they are using, and this is for your own health sake!
Toodles!

Latest posts by Rohan Noronha
(see all)