Amritsar city in Punjab successfully held the 1st LGBTIQ Pride march of the state on 23rd June, with close to 100 people marching in support of LGBTIQ rights. The march was organised by two teenagers, Ramit Seth and Ridham Chadha and was supported by Ludhiana based NGO Project Kushal.
People had started gathering at Rose Garden, which was the starting point for the pride, from 4pm. Makeshift make-up and face-painting stalls were set up for those who wanted the colours of rainbow on their face or body. Some got their full face painted in rainbow colours, while some had rainbow flags painted on their hands and cheeks.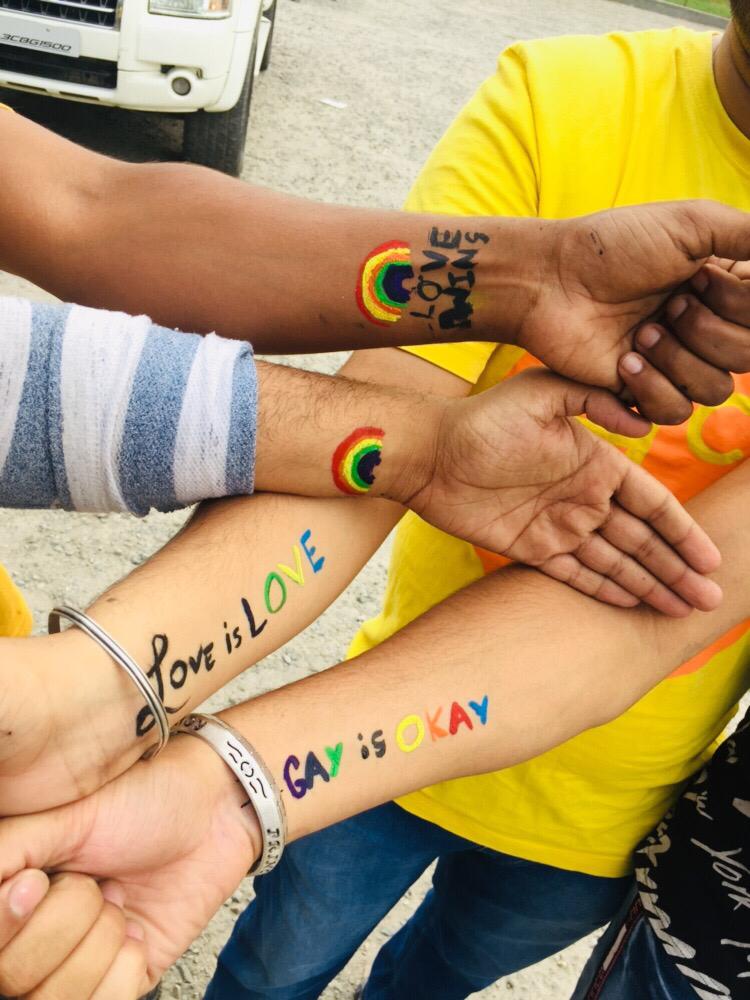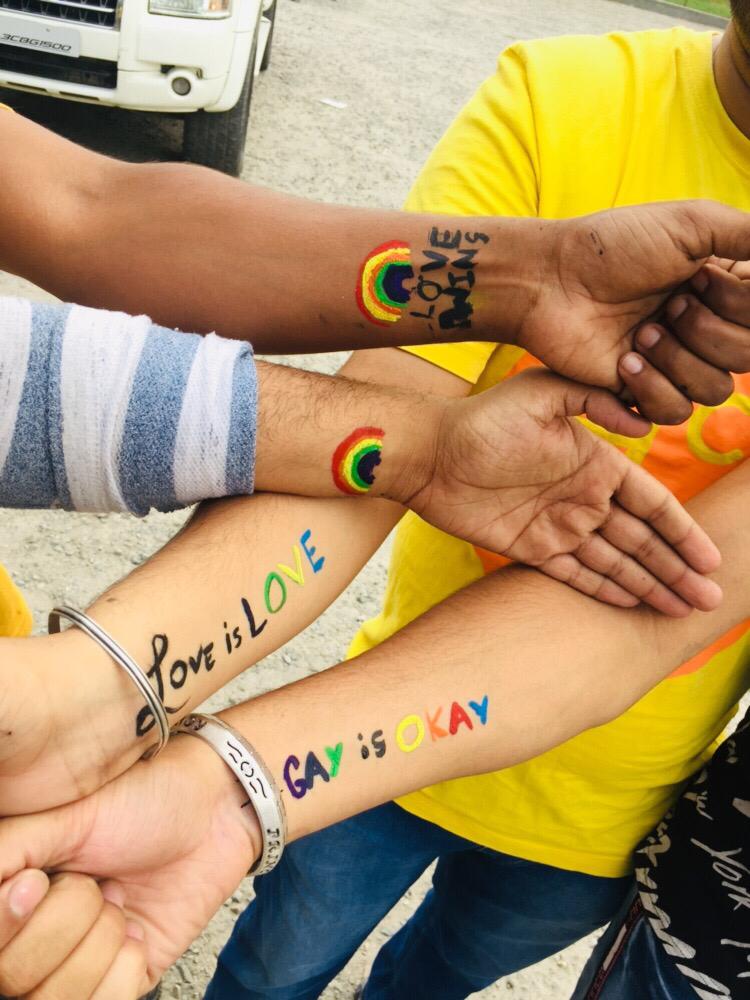 At around 5:30pm, people started walking the streets of Amritsar. The participants consisted mostly of young people in their late teens or early twenties, though some like the Mansa Foundation travelled from Ludhiana and other cities to take part. Slogan like "Sa re ga ma pa dha ni, All we need is Equality" and "Pyaar hua ikraar hua, Queer hua to Kya hua" were raised by the youngsters to drive home their point.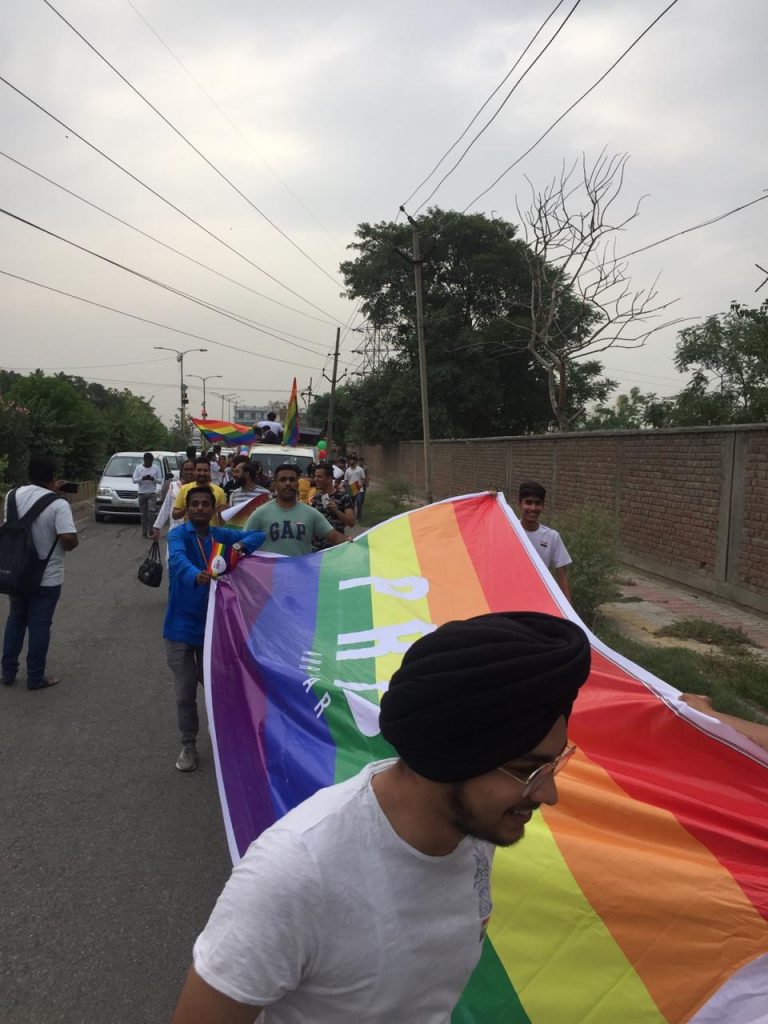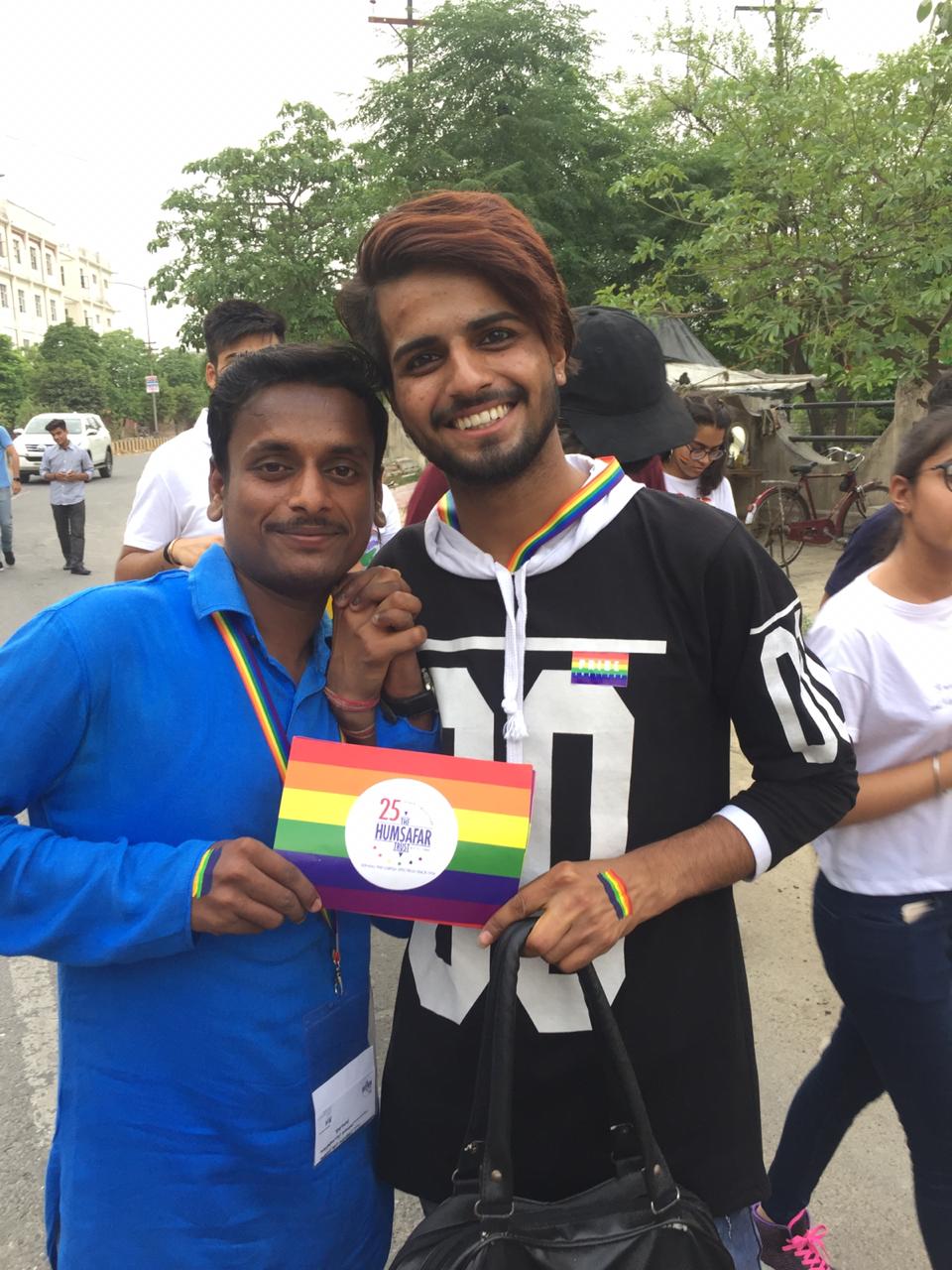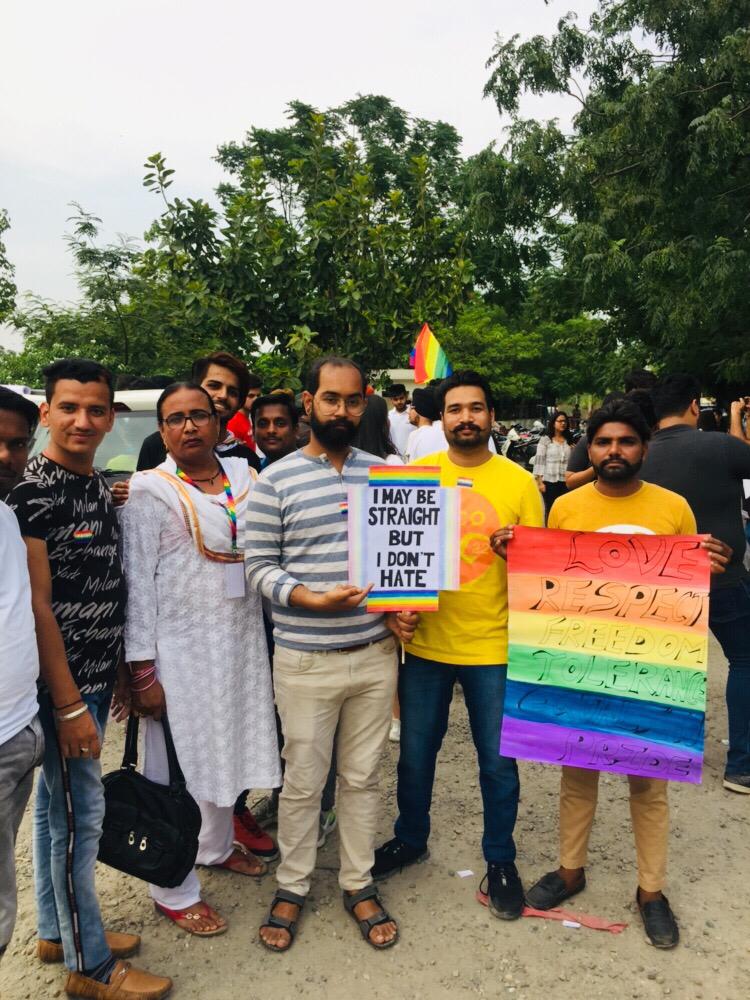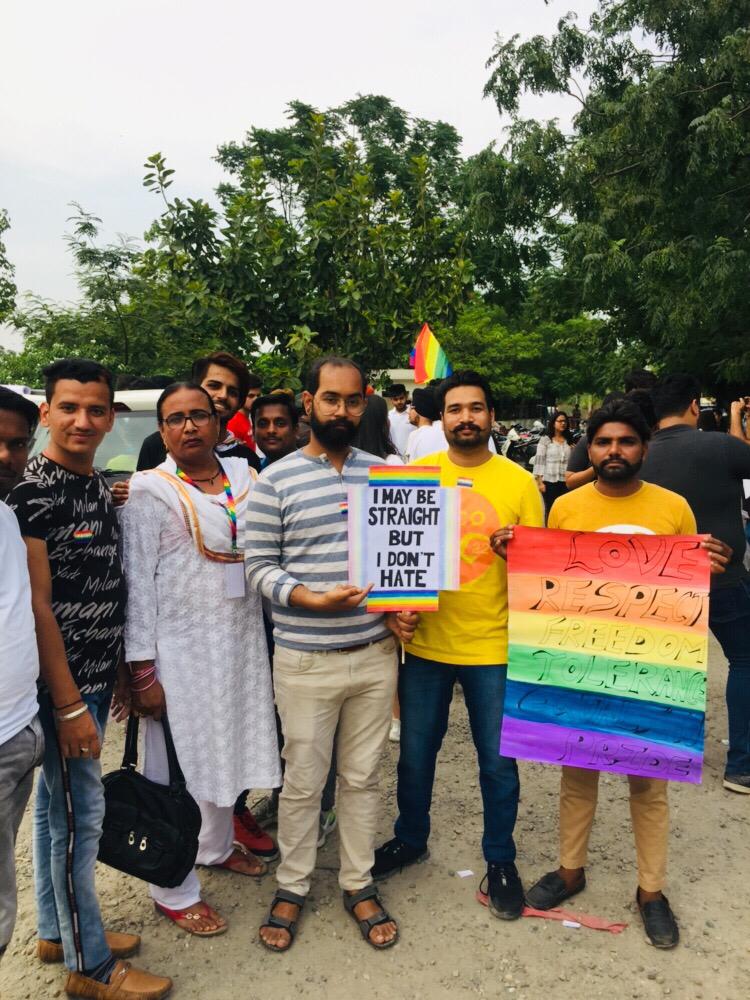 The march finally concluded at 7pm with the marchers coming back to Rose Garden after covering a distance of 1.5kms, and the organisers addressed people present there, and showed them a short video (below).

Latest posts by Sukhdeep Singh
(see all)