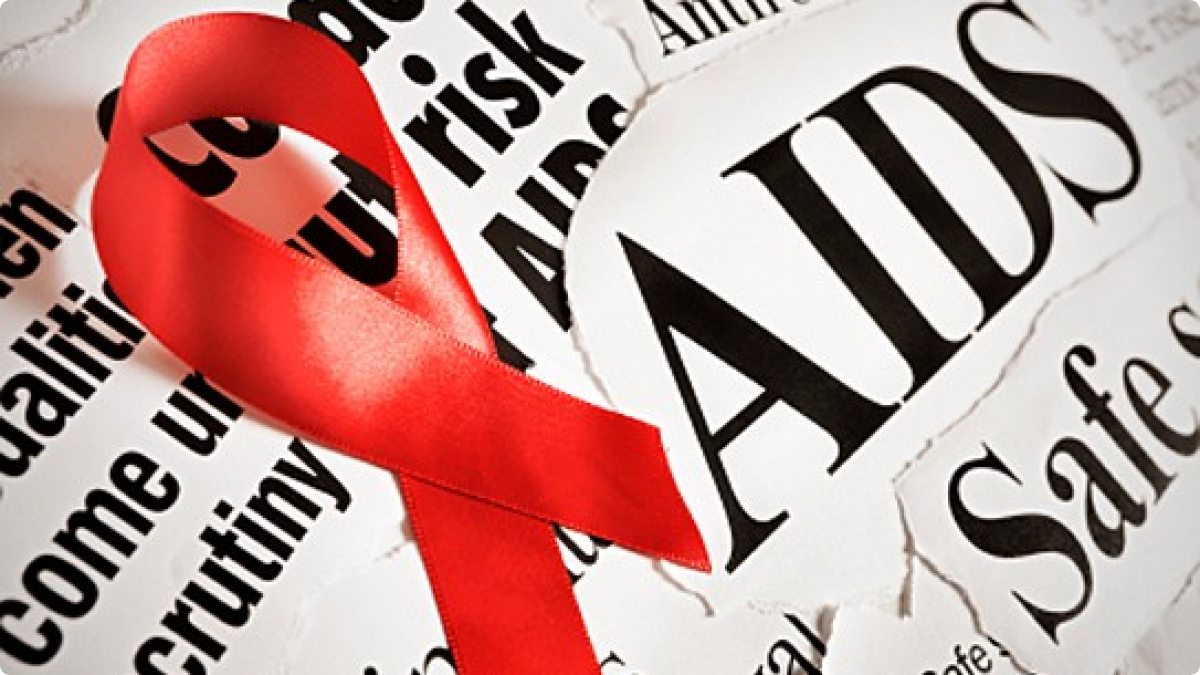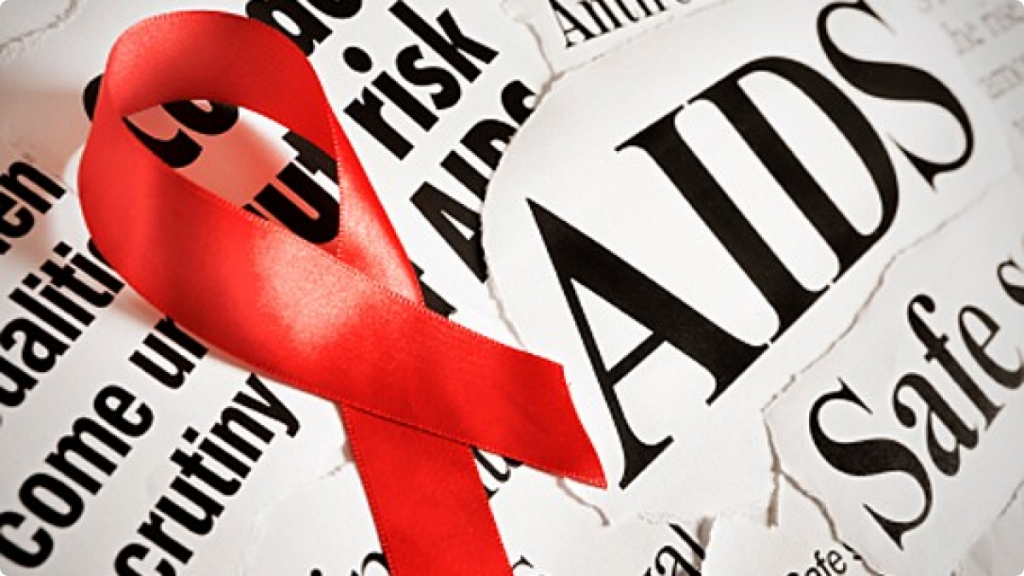 The Union Government has merged the Department of AIDS Control with the Health Ministry, drawing sharp criticism from HIV/AIDS activists, who accuse the Govt. of diluting the focus from HIV prevention programmes. The Department of AIDS control (DAC) runs India's five-year Rs. 14,295-crore National AIDs Control Programme-4 (NACP-4).
The merger is being seen as keeping in tune with Modi government's mantra of "minimum government, maximum governance". Dr VK Subburaj, secretary, DAC, has been transferred as secretary, National Scheduled Castes Commission.
India's AIDS control programme is one of the most successful programmes in the world, with new infection falling by 57% in over the past decade, according to UNAIDS Report 2013. The number of new HIV cases detected dropped from about 4,40,000 in 2001 to 2,39,763 in 2013-14. However, there are still nearly 2 million people living with HIV in India, which is the third highest in the world
Health Minister Dr. Harsh Vardhan tried to assure that the merger will not affect the AIDS control programme. He told Hindustan Times, "There is absolutely no change in the existing AIDS-control programme, only the structure has been redefined." However, he also played down the threat of HIV/AIDS epidemic and said, "HIV is like any other disease – tuberculosis, malaria or vector-borne diseases – why should we have a parallel system for it under a secretary-level director-general?"
The merger comes just months after Dr. Vardhan created a storm by telling that Indian culture, not condoms, should be promoted to prevent AIDS, followed by his views that sex education in schools should be banned as it is vulgar.
Health activists are furious with the Govts decision to merge DAC with the Health Ministry, and say it will have catastrophic effect on HIV prevention rates in the country. Hindustan Times quoted Abhina Aher, chair, Asia Pacific Transgender Network, and manager, India HIV/AIDS Alliance, as saying, "For me, it's a huge disappointment. There's a taboo against sex education and condoms in this government, and now they're playing with lives. If you treat it like any other disease and exclude them, infection will boomerang."
"The decision will push back all the progress made on HIV prevention and care, but also tarnish India's global image as a leader in this area," Anandi Yuvaraj, member of the International Community of Women with HIV, told Live Mint. "India has been able to make progress on HIV because of the exclusive programme excellently managed by the DAC. If the DAC is dismantled at this juncture, the decision will boomerang and HIV can come back severely," Manoj Pardeshi of the National Coalition of People Living with HIV in India, told Economic Times(ET).
"The AIDS programme will run as any other independent programme currently with the ministry," Health secretary Lov Verma told ET.

Latest posts by Sukhdeep Singh
(see all)