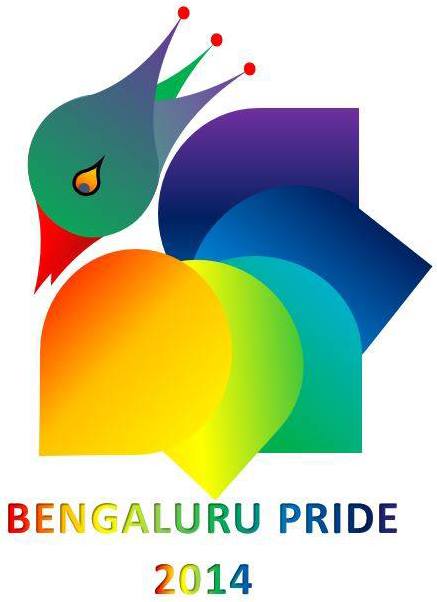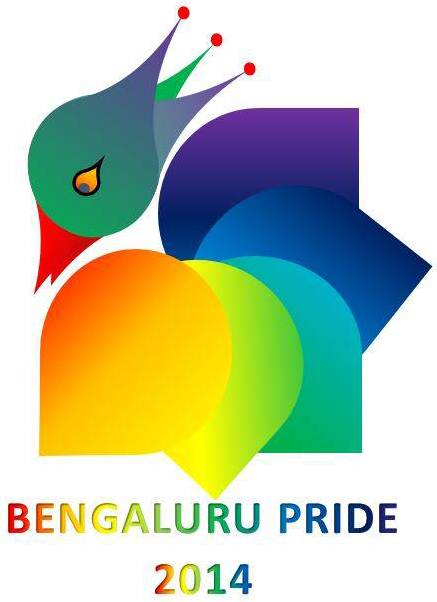 The Bengaluru Pride this year will be held on Nov 23rd and will be taking a different route and covering a longer distance. The pride march will start from Bangalore City Railway Station, and end at Malleshwaram Ground, unlike previous years when it ended at Town Hall, covering nearly 5kms. Many corporates have also expressed a keen interest to be part of the pride this time.
A total of seven events will precede the march. The first event, which was the launch of a quarterly Kannada language LGBT Magazine titled 'Ananya' by an organization called Jeeva, was held on Nov 6th at IAT (Institute of Agricultural Technologists) Bangalore. A free HIV testing drive will be held on Nov 15th by Samara, a sexual minority organization adrressing HIV-AIDS and human rights issues, while Swabhava will be organizing a meet of People Living with HIV (PLHIV). The meet, which will be open to only PLHIV, is tentatively scheduled for 16th Nov.
The queer community will also be protesting against the highly irrational and discriminatory Section 36 (A) of the Karnataka Police Act, on 15th Nov at Town Hall from 4pm. The section is aimed at controlling the 'objectionable activities' of eunuchs. Under it, the police must record the names of 'eunuchs' in their jurisdiction suspected of kidnapping boys, committing 'unnatural offences' or any such crimes in a register. Later in the day, MIST, a Bangalore based group, will be organizing a Freeze Mob.
Around 100 people are expected to take part in a Marathon being organsied by GRAB (Gay Runners and Breakfast) on 16th Nov. Later that day, a Garage Sale at Infantry Road will try to raise money for the pride. Like every year, a Diversity Fair will be held on 22nd Nov at Rocco Gallery, with various performances throughout the day.
With the recent coming out of Tim Cook, more companies are coming forward to be part of the pride this year. While Accenture, Google, IBM and Goldman Sachs have regularly sent a contingent, this year HP, Rotoract Club and others too are sending in diversity teams to express support for the cause.
This will be the first pride in Bengaluru since re-criminalisation of homosexuality last year, and despite the apprehension of a few people, organizers are expecting a larger participation this year with Satyamev Jayate's episode on Alternate Sexuality and Tim Cook's coming out leading to a pouring of support from all quarters.
You can donate to Bengaluru Pride here

Latest posts by Sukhdeep Singh
(see all)