What a cute baby, is it a pink or a blue?' These two colours come to define us before we know anything else about ourselves. We're physically inspected at birth and plunged into a pool of lifelong expectations. Blues will play sports, and pinks will play house, both must eventually get married and take on culturally defined roles of the breadwinner and caregiver. We've moved ahead to a day where husbands and wives both have strong careers, but at the end of a working day the Indian Woman is still responsible for dinner at home.
These ideas are so strongly ingrained in our social fabric that they're hardly questioned anymore. So what happens when a loved one says they don't feel like a blue or pink, they feel more like they're a purple or a pale lavender, or a bright yellow that doesn't fall between pink and blue. This identity falls so widely out of our current mental models that we struggle to understand it, brushing it under the carpet as inappropriate dinner conversation. Instead we create a separation between us and them that allows us to accommodate, but without fully understanding and accepting.
'Others & I', a multimedia group art show, explores these multiple layers of gender, sexuality, class, spaces and media in the Indian context. Bringing these concepts closer to home through individual stories, 10 artists have created mixed-media art works that speak about growing up as a queer person in India across the gender and sexuality spectra. From an archival photography series that explores a non-binary gender identity in the home space to a audio-visual installation that uncovers an asexual identity, the pieces cover a range of visual and interactive mediums.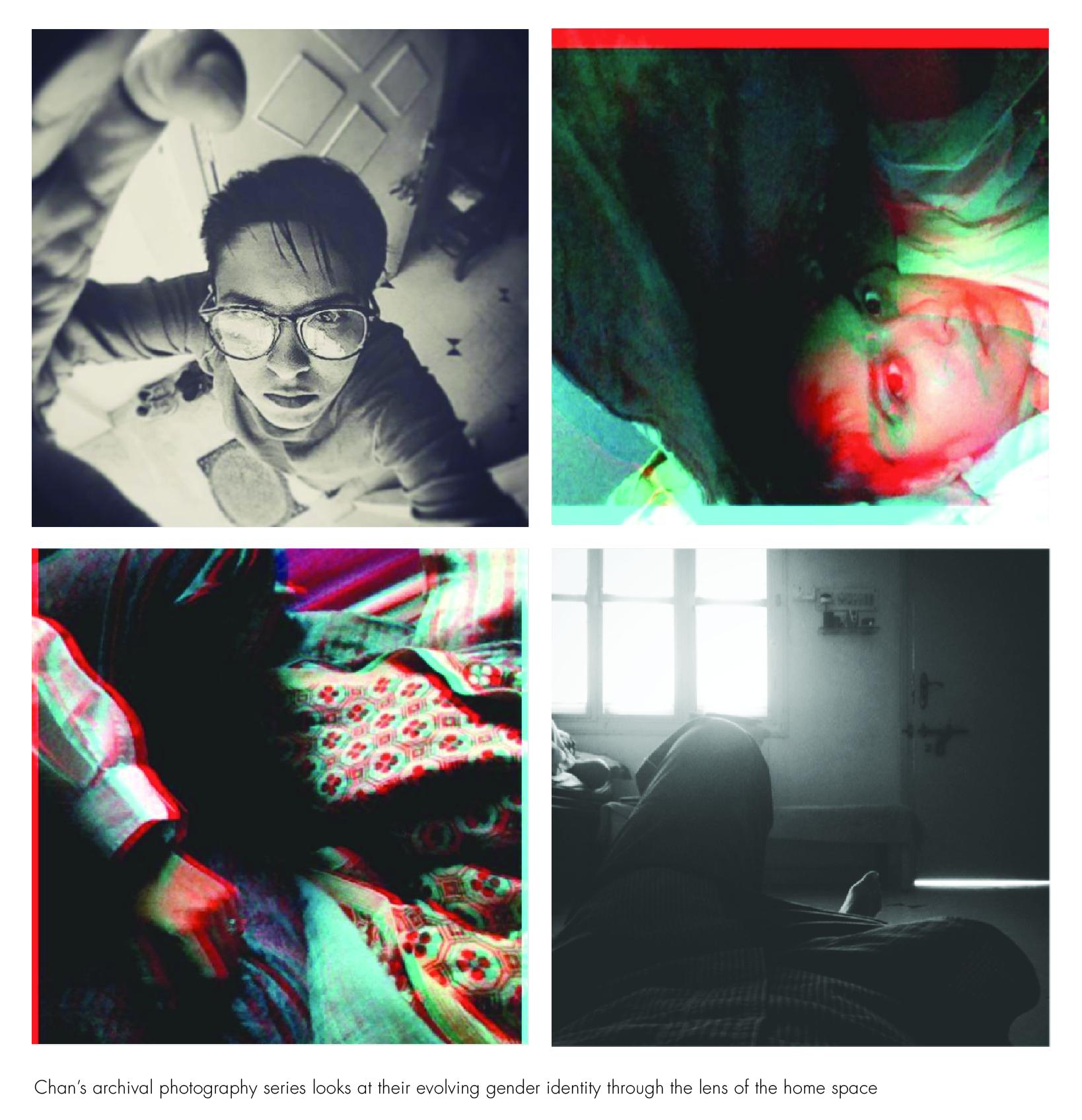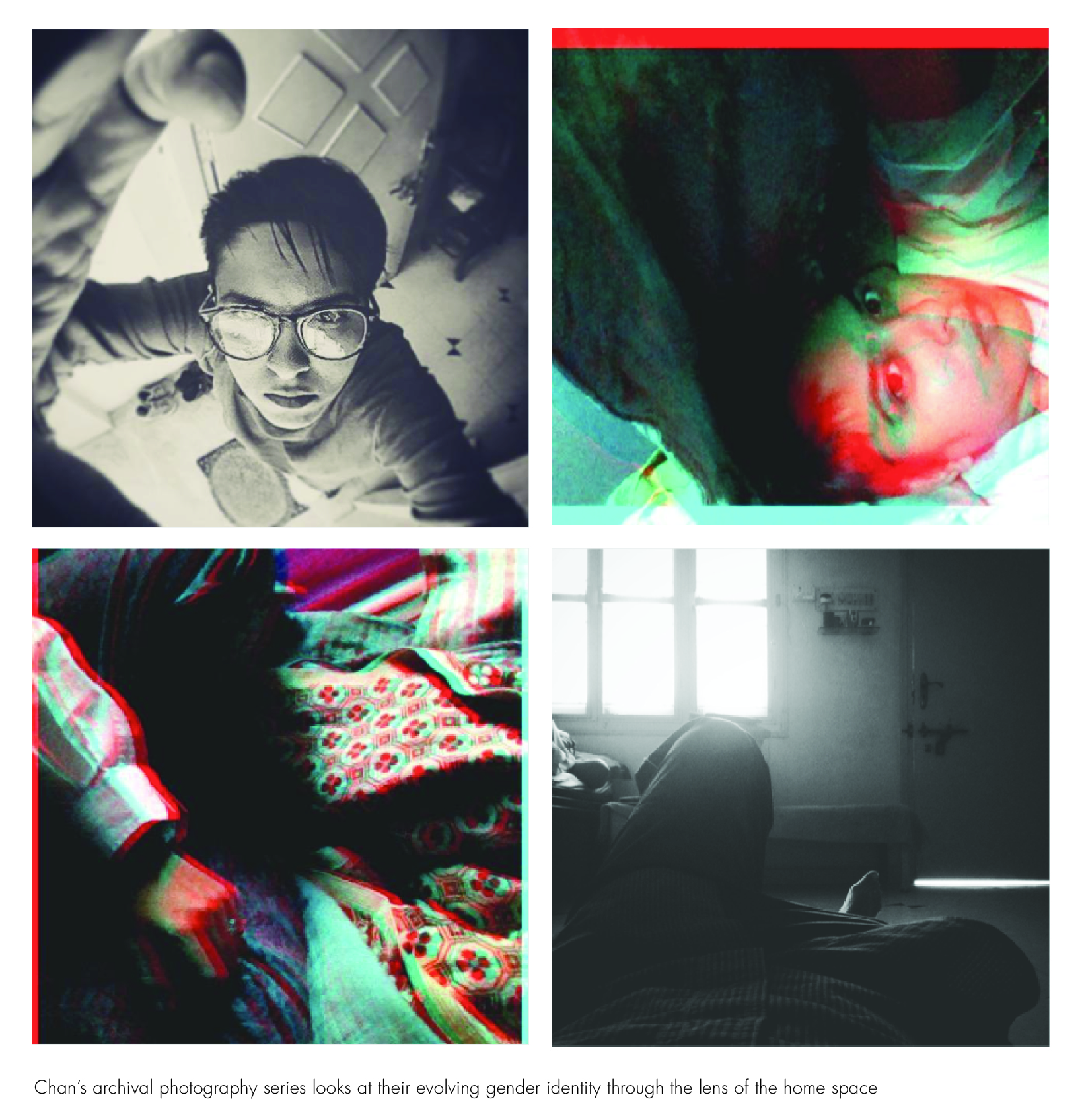 Supported by Namma Pride 2016, curator Shaunak Mahbubani collected these 10 pieces from across the country that bring out the inner narrative of being a closeted young person in India. "The key thread running through the show is the individual story. My curatorial process has been focused on reliability, which has translated into very personal pieces with interactive, participative elements. The vision is to make it engaging for the larger community who've probably never interacted with these concepts personally before," says Mahbubani.
A lack of direct interaction, and also a certain degree of discomfort, holds us back from really understanding these different perspectives. The young millennial however has a lot more exposure, and they know they're not restricted to these binaries in their journeys of growing up. "It's so important for young parents and school teachers to educate themselves about these concepts. Even small steps like a conversation with your kids about gender-neutral pronouns, such as the singular 'they', can go a long way in creating an inclusive and affirmative environment in homes and classrooms. The show will help you have such conversations," Mahbubani says.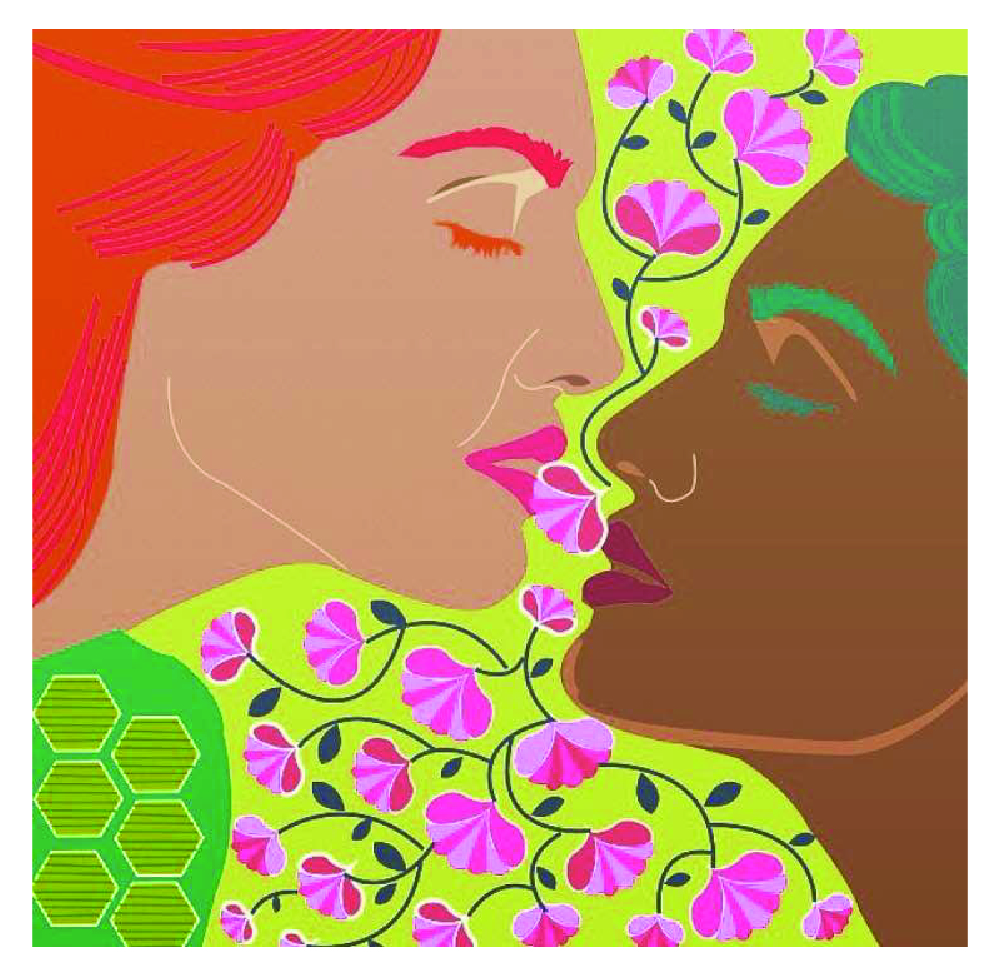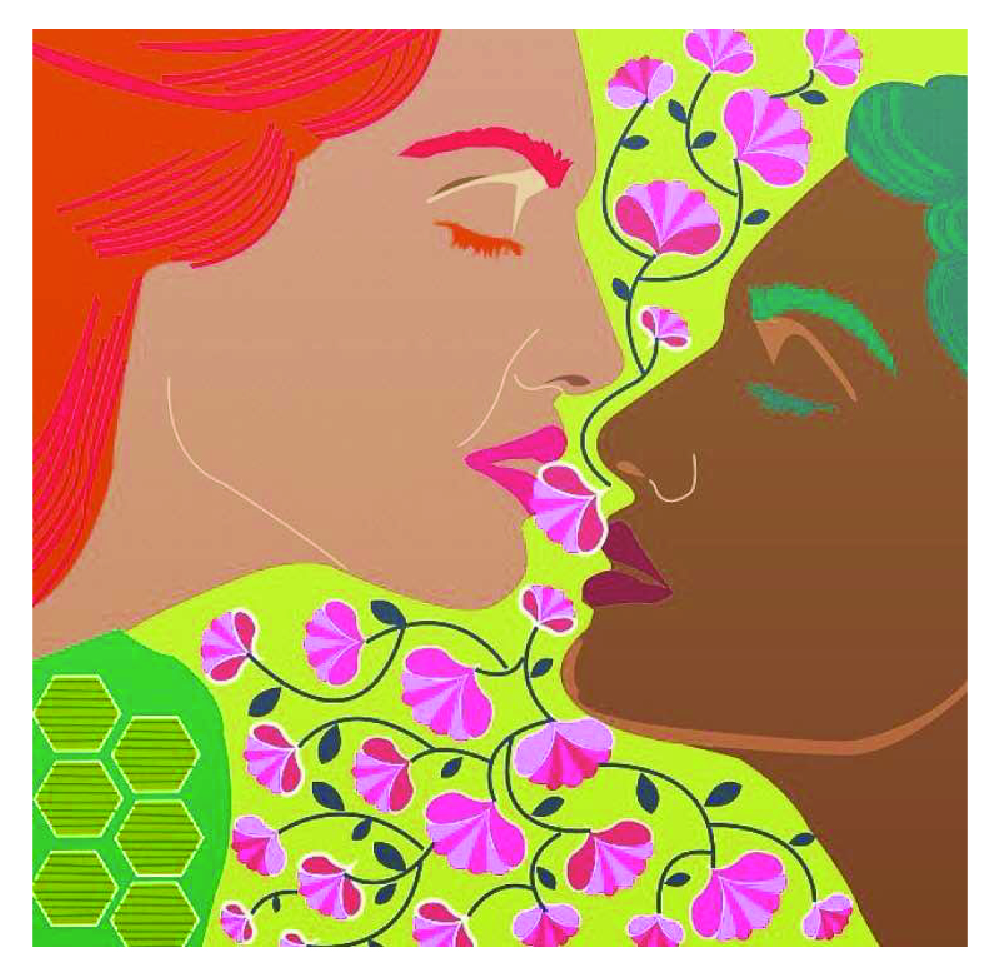 The show, being held on the 5th & 6th of November, is hosted by one of the most inclusive venues in the city, 1Shanthiroad. Founder and director Suresh Jayaram says, "Since its inception as an alternative art space, 1Shanthiroad studio has embraced diversity and attracted artists from all walks of life. Considering the cultural stigmas around sexuality and gender roles in India, the Queer community has always found 1Shanthiroad to be a safe place to showcase work and engage in conversation. Artists, activists and queer individuals alike have utilized 1Shanthiroad to explore their creativity with out fear or prejudice. We have screened Queer films, curated shows exploring sexuality and gender identity, and nurtured young individuals in their career development."
Event Details:
Others & I : Tales of Growing Up
5th Nov: 5pm-8pm | 6th Nov: 11am-8pm
Hosted by 1Shanthiroad