Coinciding with Madrid World Pride 2017, the 9th Edition of the International Mr. Gay World, will be taking place in Spain from 5 May 2017 to 10 May 2017. The contest will be held in two Spanish cities-Madrid and Maspalomas (Gran Canaria Island) respectively, incorporating the variety of events.
On May 5th – 7th, representatives of the five continents will visit Madrid and continue onwards to Gran Canaria (Maspalomas) from the 8th – 10th May, where the Grand Finale Gala will take place.
The Grand Finale Gala will be part of Maspaloma's Gay Pride, and in collaboration with Freedom, the organizer of the event, will be held on the main stage of the legendary Yumbo Centre.
During this time, participants will participate in different social, cultural and sporting activities, all related to the requirements and tests set by the event in order to qualify for the title of Mr. Gay World. With the 2016 title event, held in Malta, winner Roger Gosalbez from Murcia, marked the first time a Spaniard took the title.
Since 2009, Mr. Gay World has become the most important international contest worldwide, within its category. The main objective is seeking ambassadors for human rights and more specifically LGBTI rights. It's one of the most significant LGBTI events in the world, and utilises media and social media influences to highlight the difficult situation of many LGBTI people all around the world.
The purpose of Mr. Gay World is to identify leaders that will assume the responsibility of being a spokesperson for visibility, equality and diversity beyond their own country.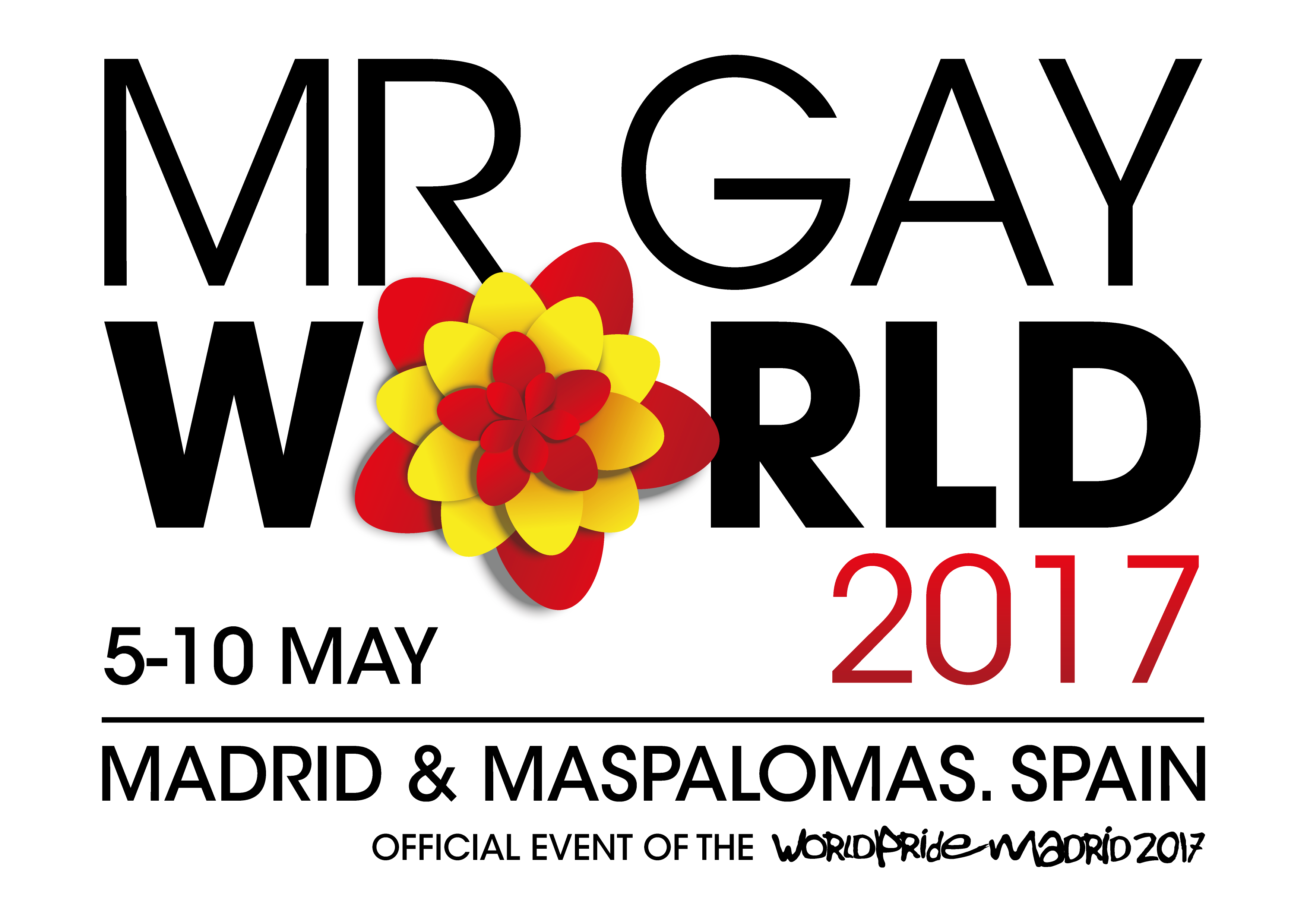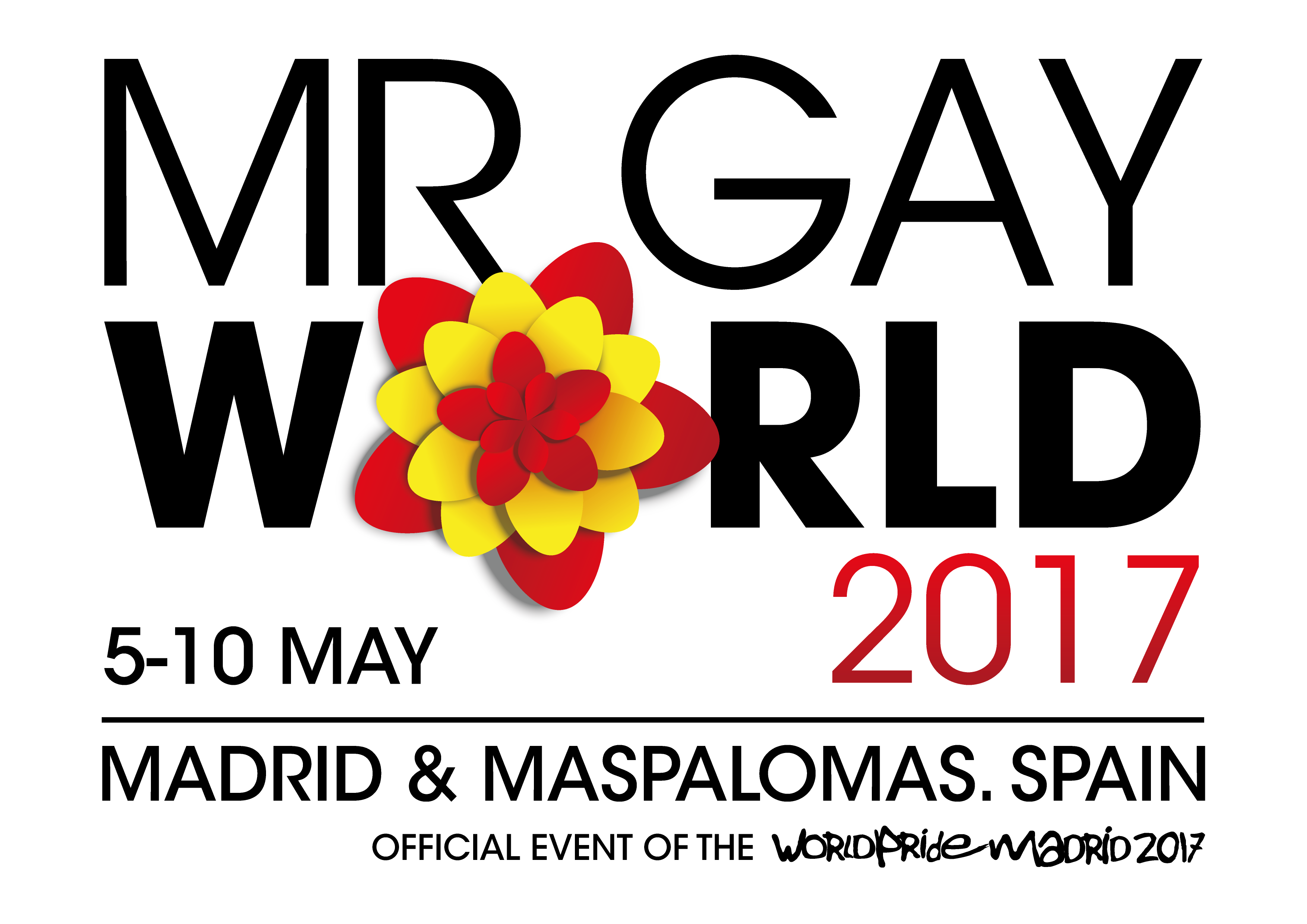 The past editions of the contest have been held in Malta, Italy, Philippines, Norway, Canada, South Africa and Belgium. Spain has been a long-awaited destination for the international organization.
Juan Martin Boll and Nano García are responsible for organizing the event in Spain and said, "For us it's an honour to be trusted by the International Committee and there is no doubt that Spain will meet all the requirements to produce the best edition of Mr. Gay World so far."
"It is a recreational, social event with a huge international exposure and we want Spain to be an example of coexistence, equality, defence and respect of LGTBI rights for the whole world", said Juan Martin Boll and Nano García.
The event is supported by the City Council of San Bartolomé de Tirajana, the Grand Canaria Tourist Board, Madrid WorldPride 2017 and many other institutions.
Madrid and Maspalomas both are still betting on relevant international events, to position their cities and Marca España in the LGBTI tourist circuit, one of the most dynamic of the sector.
While promoting tolerance, plurality and diversity, Spain presents and perceives itself as a reference of quality, cultural and gastronomic wealth, where hospitality is the hallmark and one of the main reasons for the success and the constant increase of international tourism.