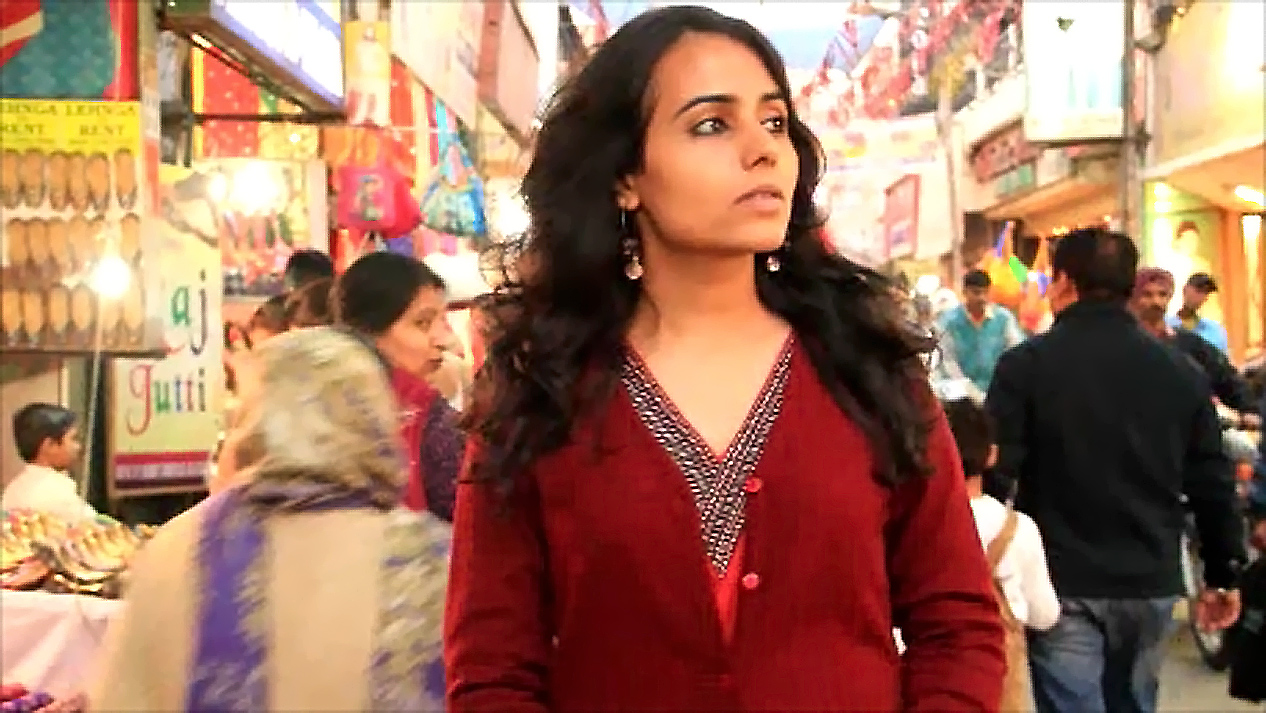 A unique and important event was held in Chandigarh at the Panjab University today – a film festival on gender and sexuality along with a discussion was organized by the Center for Human Rights & Duties, Panjab University in collaboration with KASHISH Mumbai International Queer Film Festival from Mumbai. It was supported by Chandigarh based NGO Saksham Trust.
The event titled 'KASHISH Forward' screened award winning Indian and international short films and documentaries related to youth and LGBT (lesbian, gay, bisexual, transgender). The films are very sensitive and informational, offering both an Indian and global view about the issue.
"It is important to create awareness about issues faced by LGBT persons, especially problems faced by youth in terms of understanding their identity, bullying they face by their friends, and acceptance by family members. KASHISH is delighted that we are bringing these films to Chandigarh to raise awareness," said Sridhar Rangayan, festival director of KASHISH Mumbai International Queer Film Festival.
This screening was part of the 12 screenings across India being organized by KASHISH Forward, which is the first ever travelling campus LGBT film festival in India. The main objective of this film festival is to 'create awareness, enable acceptance and inspire empowerment'. This initiative is supported by Movies That Matter (Netherlands).
Some of the Indian films screened were 'Tell Me A Story' about four short stories on identity, 'A Love Such As This' about acceptance by a mother of her gay son, 'Because…' about pride march, and 'I'dentity' about transgender issues. I'dentity stars Gazal Dhaliwal from Patiala, who is an out transgender writer and activist, who was featured in Satyamev Jayate.
The film screening was preceded by a talk by well known lawyer and activist Aditya Bandopadhyay who spoke about the legal situation in India with respect to Sec 377.
"The gay community and the students of the Panjab University are indeed excited about it as such initiatives do bring awareness and acceptance for the queer community in our society. Film as a medium is a powerful tool to bring social awareness fundamental rights of equality," said Dhananjay Chauhan, president of Saksham Trust.