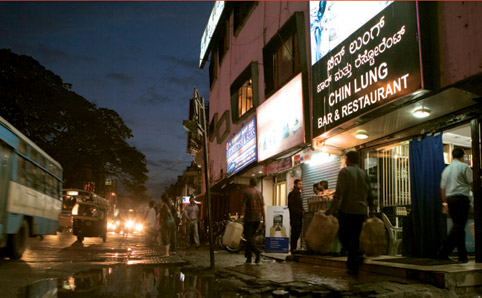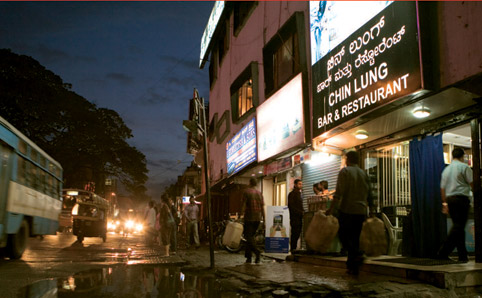 Three gay men were attacked in Bangalore in the Ching Lung Bar, a popular bar with gay men in the city. The incident happened on March 6th at around 8:30 pm when one of the men asked for a lighter from another man in the bar. Instead, he was threatened by the man and asked to act "manly".
"The man came up to us and said 'Next time you ask for a lighter ask politely like a man, not like a women'," told Abhiram, who had asked for the lighter. After 15 minutes, the man came back, this time threatening to beat them and asking them not to leave without telling him. "If you leave this place without telling us, we'll follow you and beat you up," the man allegedly said.
The three men decided not to get into a confrontation and did not respond back to the abuses. However, after sometime he returned back with his friends and started abusing them and physically assaulting them, all the time shouting at them to change their behavior, dressing style, hairstyle and to "act like a man". Abhiram was hit on the head thrice by them. Sensing trouble, the bar waiters intervened and Abhiram asked them to escort him and his friends out safely.
The men have not launched a police FIR as they fear more harassment from the police if they do so. "We just want to let go of this. This story might sound childish to the cops," said Abhiram. This is not the first time that gay men who have been attacked after recriminalisation of homosexuality in India have refused to file police complaints in such cases. Last month, a 23 year old gay man who was raped by policemen in Gujarat too refused to file a police complaint and pursue the case, fearing more harassment from the cops.

Latest posts by Sukhdeep Singh
(see all)