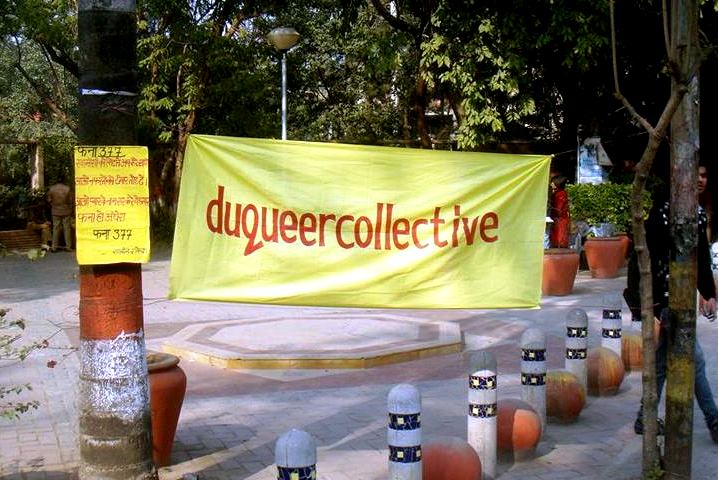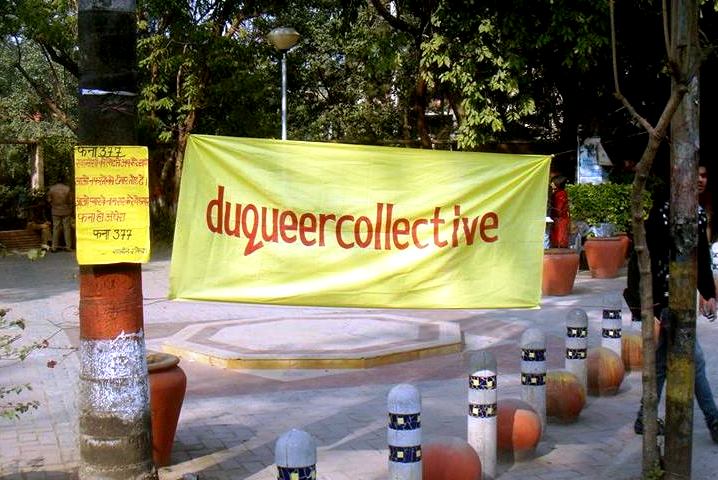 The "Queer Parents and Relatives Meet" organised by DU Queer Collective, Delhi was held at the Max Mueller Bhavan, New Delhi on Sunday 9th March, 2013. The meet was attended by a dozen parents and some thirty young people.
The meet, which is the first of its kind in the capital, was organised by DU Queer Committee, a body formed recently by a group of students and teachers of Delhi University. The group has organised few other events related to Section 377 and the larger queer movement in the country. This was another major event the group brought together. The meet was conducted by none other than Deepak Kashyap, Mumbai based counseling psychologist.
Parents and relatives of queer children shared their personal stories about coming to terms with their child's sexual orientation. Some had to say that it was the most difficult journey for them trying to accept their child's sexual orientation, while some felt it quite easy and expected. But the general consensus remained that most parents find it an emotionally and socially challenging task coming to terms with their children's different sexual orientations.
In the course of the meet, parents and relatives also discussed with the other attendees each others' personal stories and exchanged ideas on "queer" related issues. The two hour meet ended with heart-warming applause from the attendees.

Latest posts by Kumam Davidson
(see all)