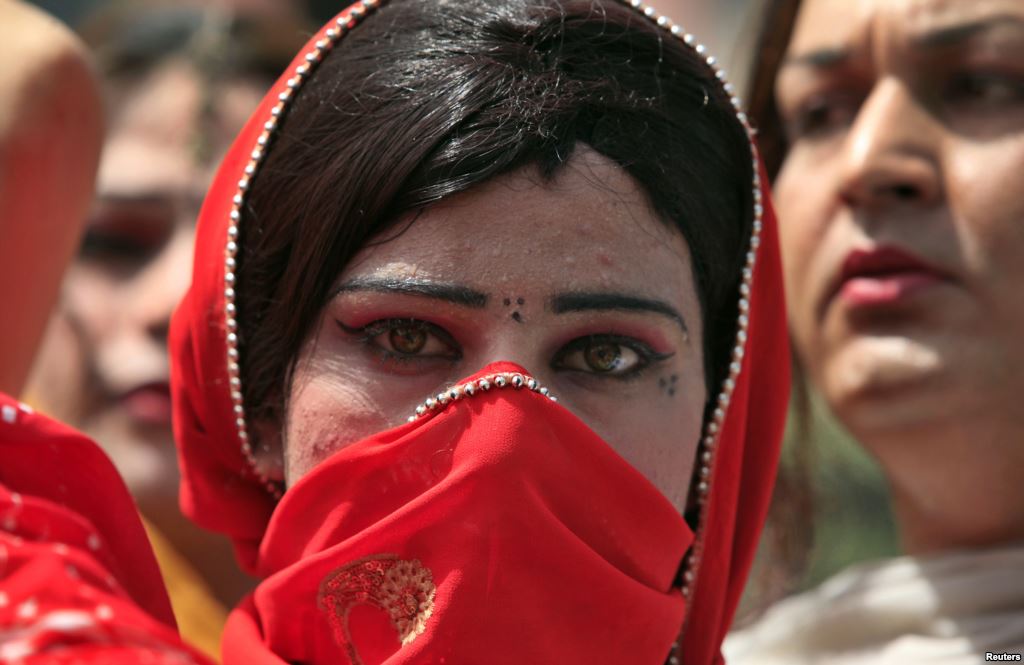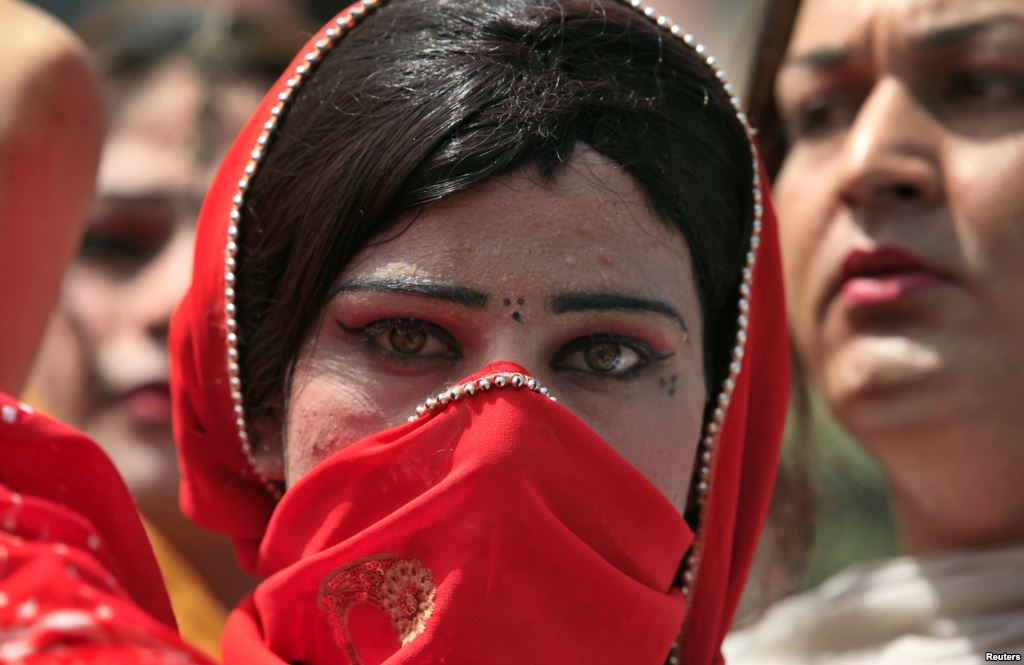 A government-appointed committee has recommended that transgenders be declared the third gender and the government draft laws that protect transgender people from discrimination and violence.
The committee, formed by the Ministry of Social Justice and Empowerment, wants the government to act against parents who are cruel to their gender-non conforming children, as well as doctors who practice "conversion therapy" or other unethical practices; and wants the National Crime Records Bureau to record crimes against transgender people.
The Ministry has also asked the states to implement the recommendations of the committee, which include an intensive public campaign and sensitizing the police to study crimes against transgenders and alleged police excesses against queer people.
Pointing out that the Constitution is sex-blind, that is equality before law irrespective of sex, the committee also suggested that the term 'transgender' be used to cover all gender identities and expressions.
Latest posts by Dhrubo Jyoti
(see all)