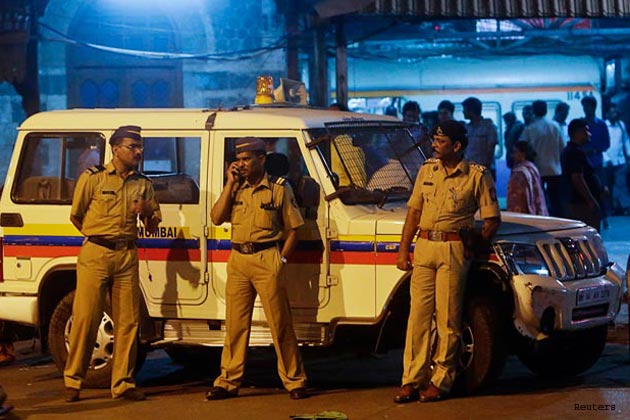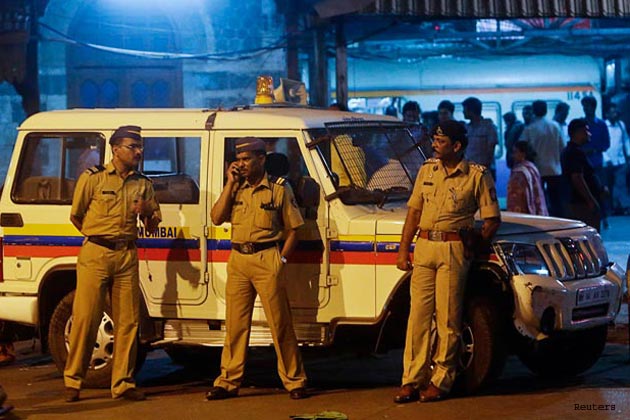 Mumbai police has finally been able to trace the whereabouts of a man who boasted of having sex with a teenage boy on Facebook and will soon be arresting him. The case has come to a logical end due to the relentless pursuit of Harish Iyer, a gay rights activist from Mumbai and a prominent voice against child sex abuse.
The case traces back to May 2013, when a post on the popular social networking site was brought to Harish's notice. In the post, the user boasted about having sex with a teenage boy of 15 yrs. "If this status update was not disgusting enough, the comments that requested the child to be passed on to them after use, added to the repugnance," said Iyer. After recording the details of the post, he contacted the Cyber Cell of Mumbai Police, and was directed to lodge a police complaint at Navi Mumbai. He got the first call regarding the case in December, and after making rounds of four different police stations, where the case kept getting transferred, he was informed today that the police have got his details and will soon be arresting him.
Even then, the chances of the culprit going free remain high. "He may go off the trap as in such cases there needs to be a victim present. And to trace a victim in this case would be difficult," Iyer said. But getting the case registered itself was not an easy task, as there was a lot of homophobia from the police personnel, who equated child abuse with homosexuality. "At first, I had to meet their prejudices, they saw the case from the point of view of homosexuality. Their impression was that homosexuals have sex with minors. I ended up finding myself in a situation where I was debunking their myths and enlightening them with information about homosexuality," he told.
Facebook has often been accused of turning a blind eye to pedophilia and has various groups and pages posting sexually explicit pictures of children. Child abuse remains a major issue in India with studies reporting that boys are more vulnerable to abuse. The Government of India published the "Study on Child Abuse: India 2007," which found that 53.22% of children reported having faced sexual abuse. Among them, 52.94% were boys. "I hope this case serves as a wake-up call for dating sites which openly advertise about sex with minors. People making such requests could be nabbed and pushed behind bars. I will ensure that such cases are pursued till the logical end, even if it takes months or years to bring the culprit to book," warns Iyer
Despite the perseverance and time that it took to finally be able to get to the culprit, Harish is all praise for the Mumbai Police and said he never lost hope, "I was annoyed, but refused to lose hope. All that it takes is one individual's will to pursue the case to logical end."

Latest posts by Sukhdeep Singh
(see all)