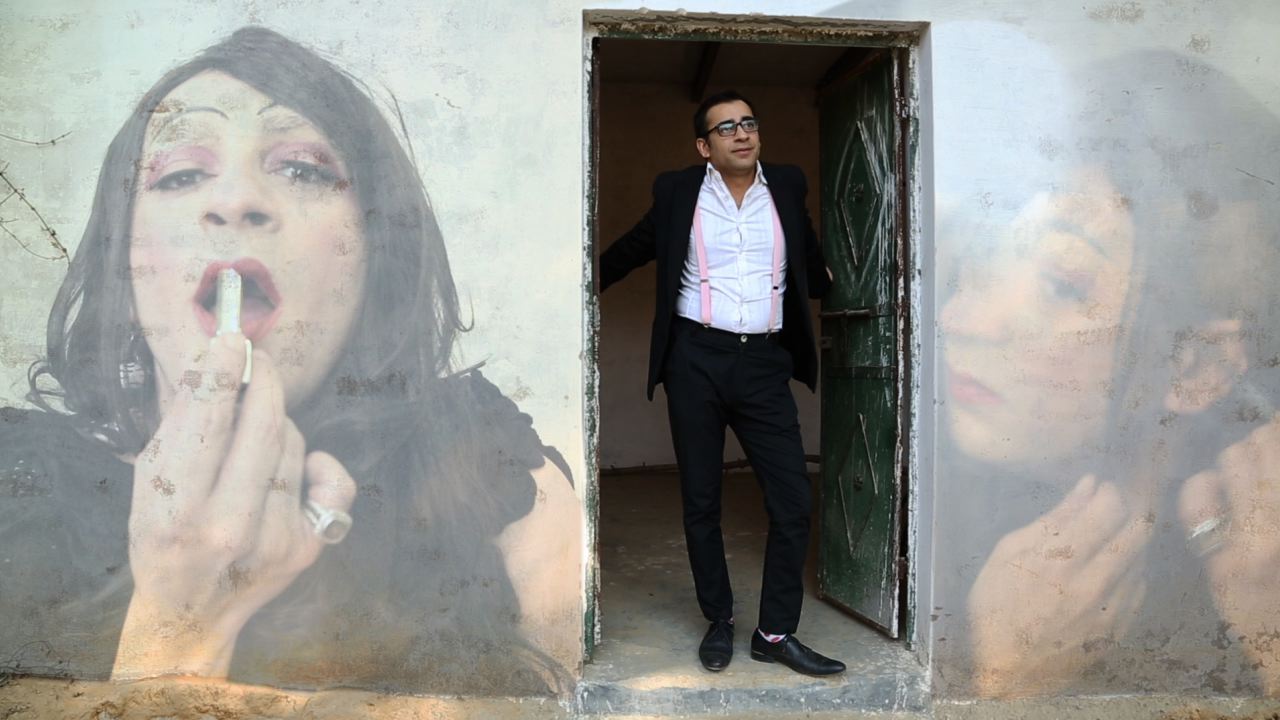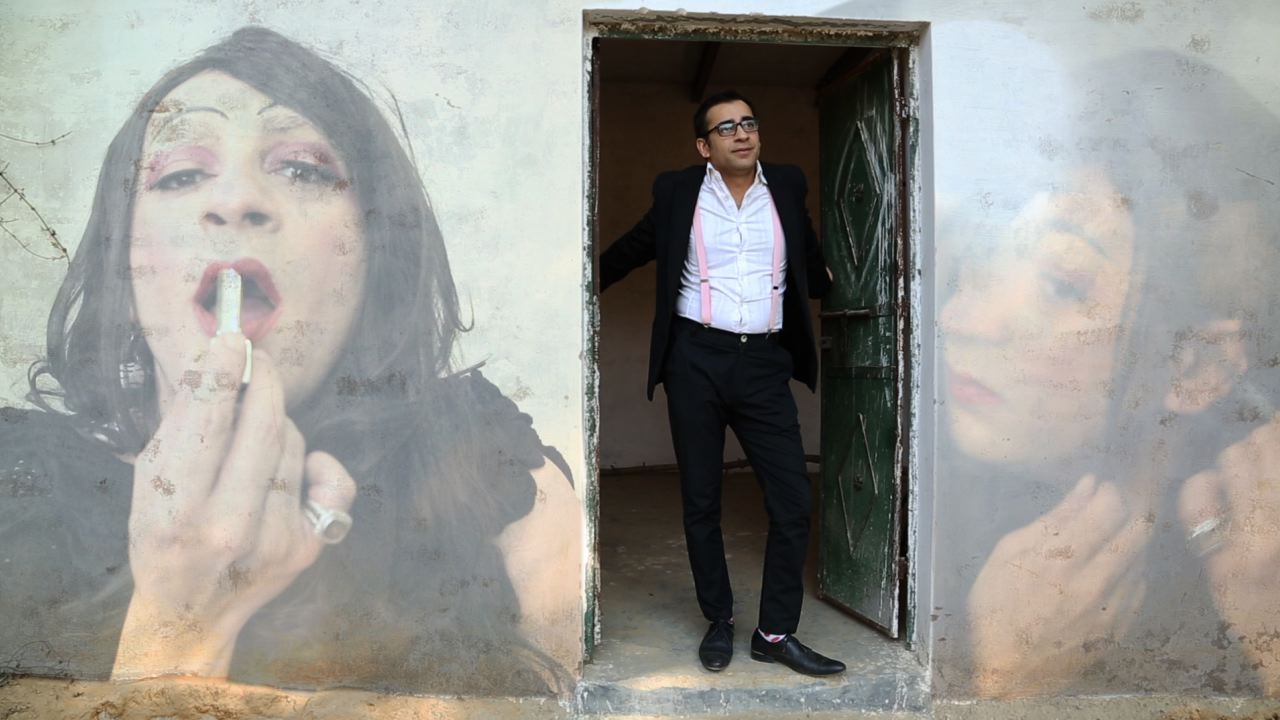 Friends of Linger, a music band, launched a music video dedicated to LGBT community on March 13th at Delhi. Titled 'Head Held High', the music video was released by Ms. Anjali Gopalan of Naz Foundation and has love and acceptance as its central theme.
The music video, directed by Payal Shah and produced by Sharif D Rangnekar, sees as many as nine people from different walks of life getting together to translate the song into a visual story. They include Aastha Rana (a dancer), Allen Robertson (photographer, writer and DJ), Adhish Mehrotra (PR and marketing professional), Elff Aac (graffiti artist and student), Deepak Sharma (choreographer and KJ), Devyani Shankar (PR executive) and Manish Anand (photographer and model) besides Payal and Sharif.
Of the nine, only two belong to the LGBT community underlining the sense of inclusion that Friends of Linger advocates and stands for.
"The video brings out the different elements of a human being be it despondency, confusion, frustration or confidence, joy and triumph. These emotions are strung along through the video through the various characters.The very idea to work around this concept was a big thrill as it reflected my inner self – Free spirited and comfortable in my own skin. Acceptance, judgement, norms, society etc are constricting formats and this video aims to break through these very layers and emerge liberated. I feel even more empowered today! Empowered and liberated," says Payal.
According to Sharif, who also wrote the lyrics to Head Held High: "The video is about emotions with love at the centre. When it comes to love, it can be anyone! That is what we wish to say and hopefully people will understand that."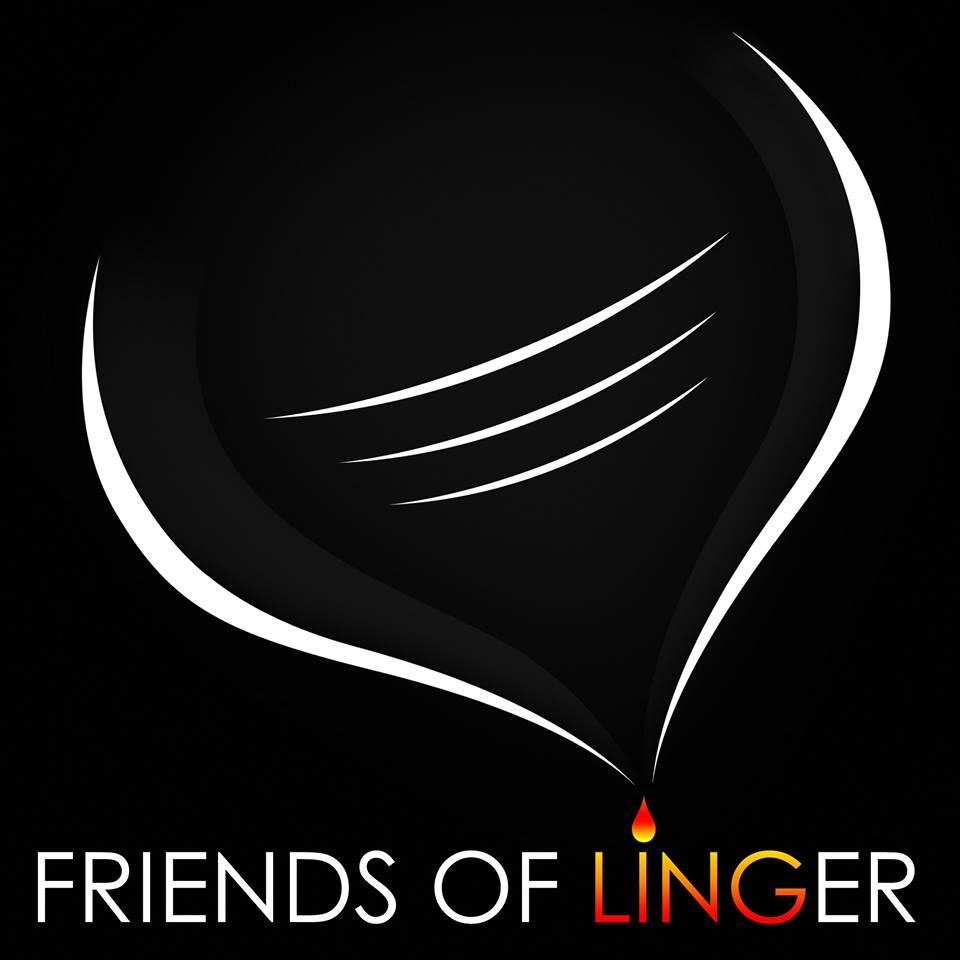 Head Held High has been composed by Smiti Malik and Adhir Ghosh. Smiti is also the lead vocalist with Devyani and Sharif in the chorus. The song has a mix of musicians: Adhir Ghosh on the lead guitar (Five8, Kitchen Sink), Steve Peters on the bass (Five8), Anindo Bose on keyboards (Advaita and Think Floyd) and Avaleon Vaz (Five8 and Think Floyd).
Friends of Linger embarked on a journey to use music as a means to send out messages of social relevance. The band is less of a band and more of a concept that includes friends who love to sing together and enjoy music and the emotions that go with it.