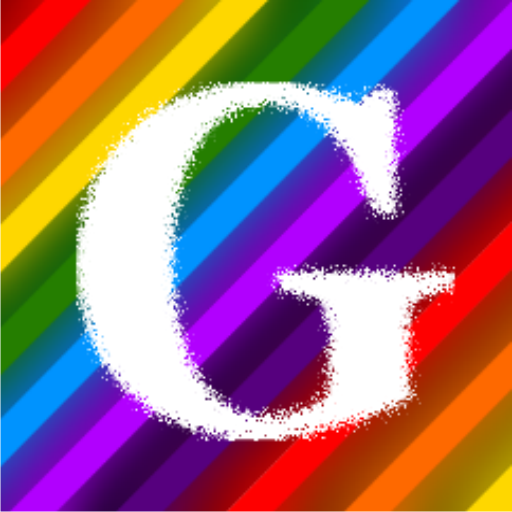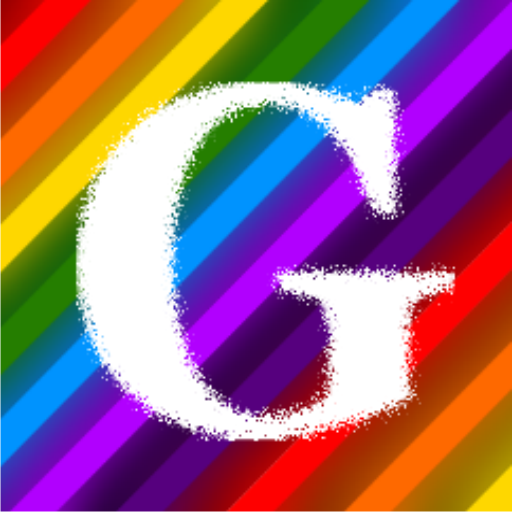 Undeterred by the Supreme Court verdict re-criminalising same-sex sexual relations, Gaylaxy- India's most popular LGBT website and e-zine, launched India's first gay mobile app on 14th Feb- valentine's day. The app will feature news and articles from the website.
Gaylaxy was launched as an online magazine in 2010, nearly six months after the Delhi High Court verdict decriminalizing homosexuality in India. The magazine caters to the LGBT community through its various sections on science and health, personal stories of coming out, current affairs and news, relationship advice, lifestyle and entertainment.
Sukhdeep Singh, who founded Gaylaxy while pursuing his engineering from ISM Dhanbad and is its current editor-in-chief, said, "When Gaylaxy was launched, there was a dearth of quality LGBT website or magazine that would cater to a wide variety of topics and provide a platform for members to express themselves. The response to the magazine was phenomenal and we soon had writers writing to us from not only across the country, but from different parts of the world too, notably US and neighbouring Pakistan."
The website recently got a new and mobile friendly look. Talking about the decision to launch an app, Sukhdeep said, "We have seen a steady increase of traffic through mobile. A mobile app was the next natural step for us. With our app, we hope to reach even more people. No other major LGBT website even from the West have their own mobile app."
Apurv Gupta, who takes care of the website and technology for the organization said, "We have currently launched this app for Android phones, but will soon follow it up with apps for iOS and Windows devices also."In their effort towards going mobile, the website was also made available on news-reading app Plash. "We were already in talks with the team at Plash to make Gaylaxy available to mobile devices through their app. When the Supreme Court verdict on Sec 377 came in December, the team at Plash added a LGBT section in their app to show support to the community," said Mr. Singh.
Gaylaxy currently has its reporters in Delhi, Mumbai, Bangalore, Kolkata, Hyderabad and Lahore in Pakistan, apart from writers in other cities who send in their articles for different sections. It also launched the magazine in Hindi- the first of its kind effort in India. They plan to develop the app into an interactive platform that shall keep the community updated about any events happening in their area as well.
The app can be downloaded from the Google Play store.