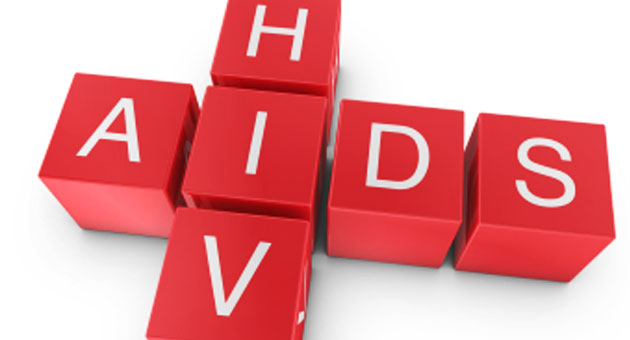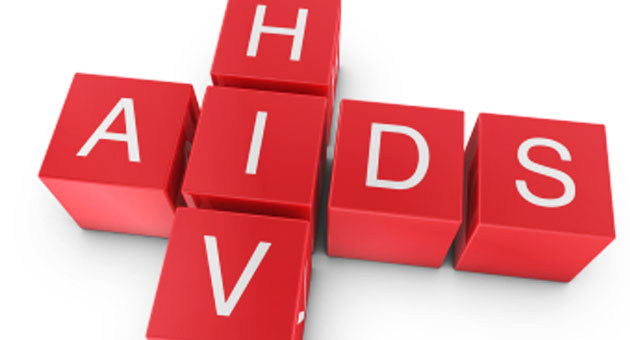 India's insurance regulator, Insurance Regulatory and Development Authority ( IRDA), has issued a draft circular that mandates health insurance for people suffering from HIV/AIDS. The circular, which asks insurers to put in place a board-approved underwriting manual, claims manual, proposal form and other necessary systems, may come into force by April 2014, reported the Times of India.
Currently, only certain insurance providers like Star Health & Allied Insurance offer such schemes. However, the scheme is not without its hurdles. Due to the nature of the ailment, insurers are wary of large claims and may have be unwilling to negotiate a huge outgo.
Insurers are also reportedly looking at dual coverage of health and life insurance since HIV-AIDS reduces the patient's immunity, making the patient susceptible to a lot of other diseases.
Though in the beginning, companies are expected to err on the side of caution with higher rates and lower ranges of insurance, the situation is expected to improve with increased competition though.
Latest posts by Dhrubo Jyoti
(see all)