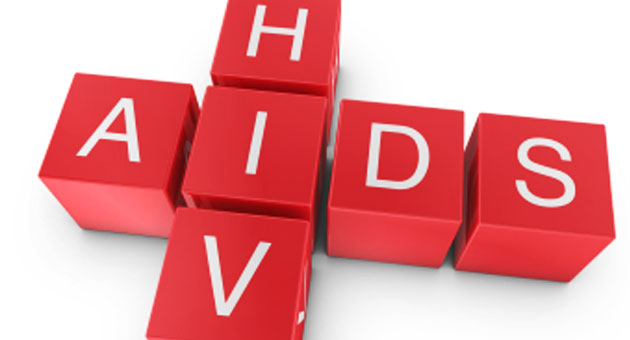 In November, we held a month long AIDS Awareness drive, released posters on various social media sites to raise awareness on the issue; held a blogging contest and on 1st Dec- World AIDS Day- joined millions over twitter to spread out awareness and share facts about the disease.
The result of our blogging contest has been announced in the Nov-Dec issue. Thank you all for your participation. It was a tough call deciding the best three entries. We have refrained from giving them positions as each one of them conveys an important message and highlights different situations and problems that affect positive persons. Assigning them any ranks would have somewhat meant that one is better than the other and thus defeated the purpose of the contest.
The best three entries are as follows:
A Positive Effect by Sonam Dembla –Radha was taking off the red ribbon from her saree when she looked into the mirror to travel back in time…. Sitting on the damp bed struggling to carefully remove the ribbon from her saree Radha was riveted by the shadow of a photo of her husband kept on the bedstand. One look at his cheerful innocent face weakened her heart and filled her eyes with tears… Read here.
A Positive Effect by Dharshan Das – Radha was taking off the red ribbon from her saree when she looked into the mirror to travel back in time…. It all came back to her, filling her mind like a heady draught of memories of things long gone but their vestiges stuck to the periphery of her mind like unwanted vagrants in a growing city… Read here
A Positive Effect by Dr. Himadri Roy – Aakash was taking off the red ribbon from his shirt when he looked into the mirror to travel back in time… He could see how after his fun-tastic college days he did get through IIMC for pursuing PG Diploma in Advertising and Public Relations. The girl friend, who was glued to him, always had to separate from him, as she got through her higher studies somewhere in the US. But before they parted for the last time Aakash had enjoyed a memorable session on the back seat of his car… Read here