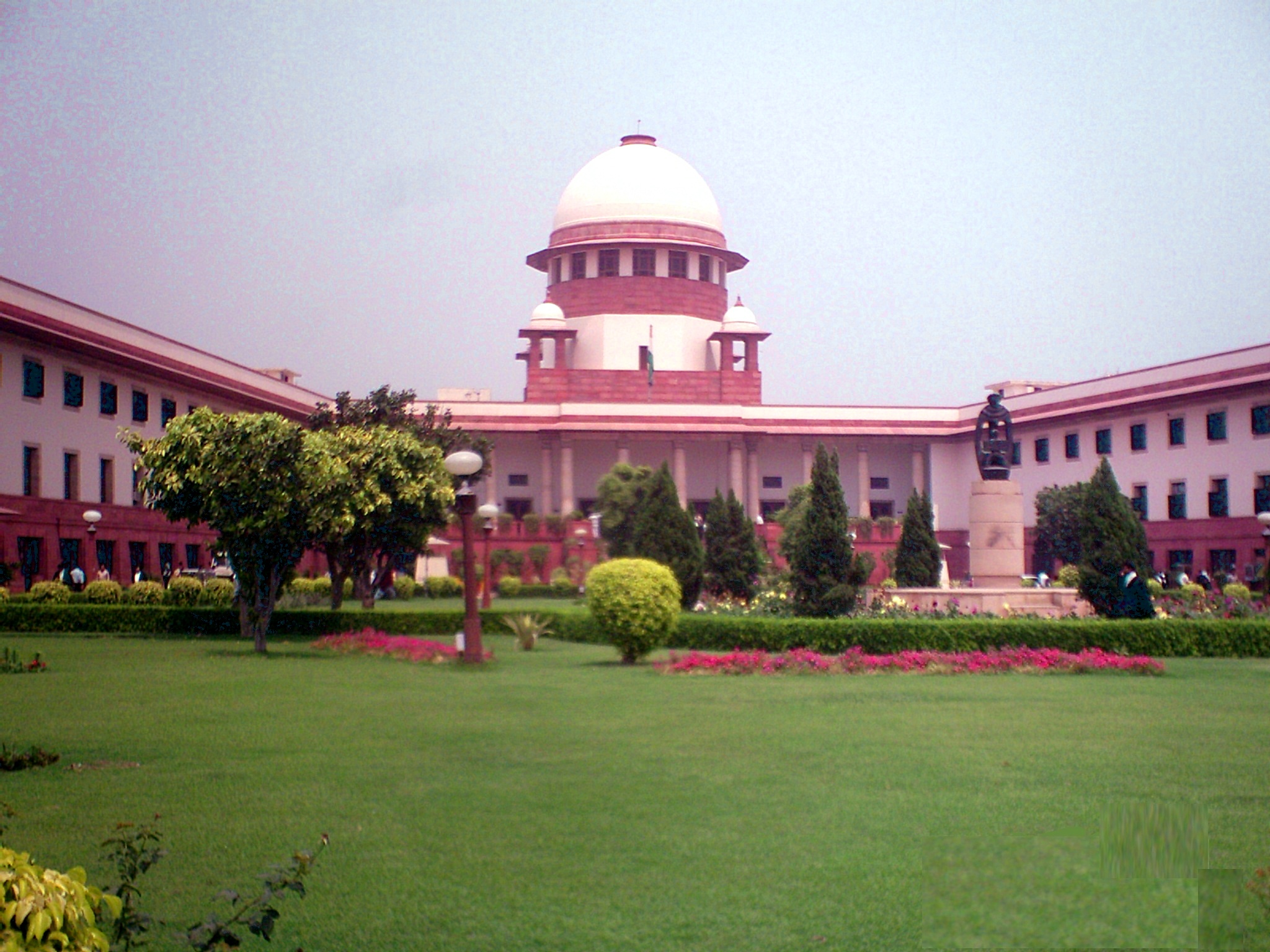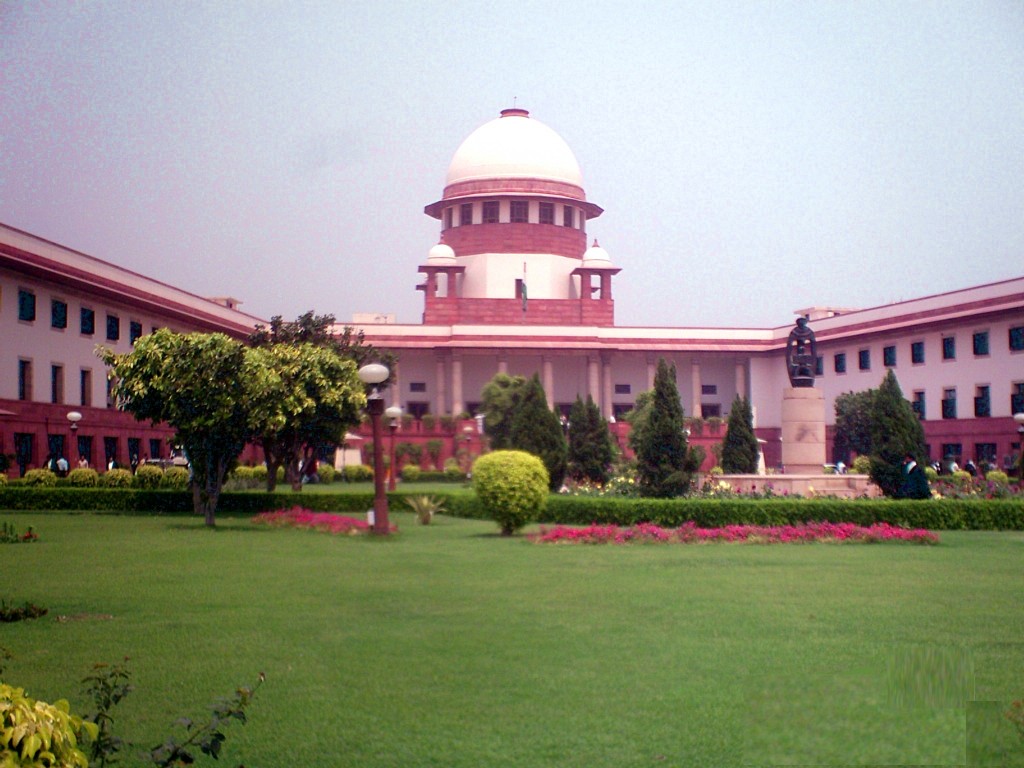 In a legal landmark, the Supreme Court observed that transgender people were citizens of the Indian Republic and can't be discriminated on the basis of their sex. The Supreme Court bench was hearing a public interest litigation (PIL) by the National Legal Services Authority (NALSA) that wants transgender people to be declared citizens with a third category of gender so that they could apply for election cards, passports, driving licence, ration card, admission to educational institutions, medical treatment, hospitalization and toilet facilities, reports Hindustan Times. NALSA wants equal protection and rights under the law for transgender people, just like those guaranteed to either male or female genders. The PIL has also sought reservation for transgenders in educational institutions and job opportunities in public and private sectors.
"Transgenders have remained untouchables with restricted access to facilities like education and much is needed to be done for them," said a bench of Justice KS Radhakrishnan and Justice AK Sikri, as reported by Hindustan Times. "They are not even admitted in schools and other educational institutions. Much remains to be done for them," the bench added.
Amitava Sarkar, a transgender activist from Kolkata, welcomed the move and pointed out the problems faced at various levels. "All transgenders who don't follow gender norms have to face discrimination everywhere, starting from the family. They aren't able to avail any kind of service, be it medical or educational, because the only option available is M/F"
She also stated that the government should also understand the dynamics of the Hijra community- which is bound by some set rules of their own and have a historical and cultural significance, and Transgender community and respect both. Amitava also put forth the demand that the government ensure easy availability of SRS (Sex Reassignment Surgery) services in hospitals for transgender people who plan to undergo sex change operations.
However, in the ongoing case, the government is yet to present its opinion. While the effort is laudable, the case also has potential implications for those who want a change of sex, or identify themselves as distinctly belonging to either established gender. Whether "third gender" becomes the norm is yet to be seen. Moreover, this also could prove to be a blow to activists who have been advocating a more fluid definition of gender and sexuality, arguing that restriction of gender norms to a numeric is unwarranted.
Latest posts by Dhrubo Jyoti
(see all)