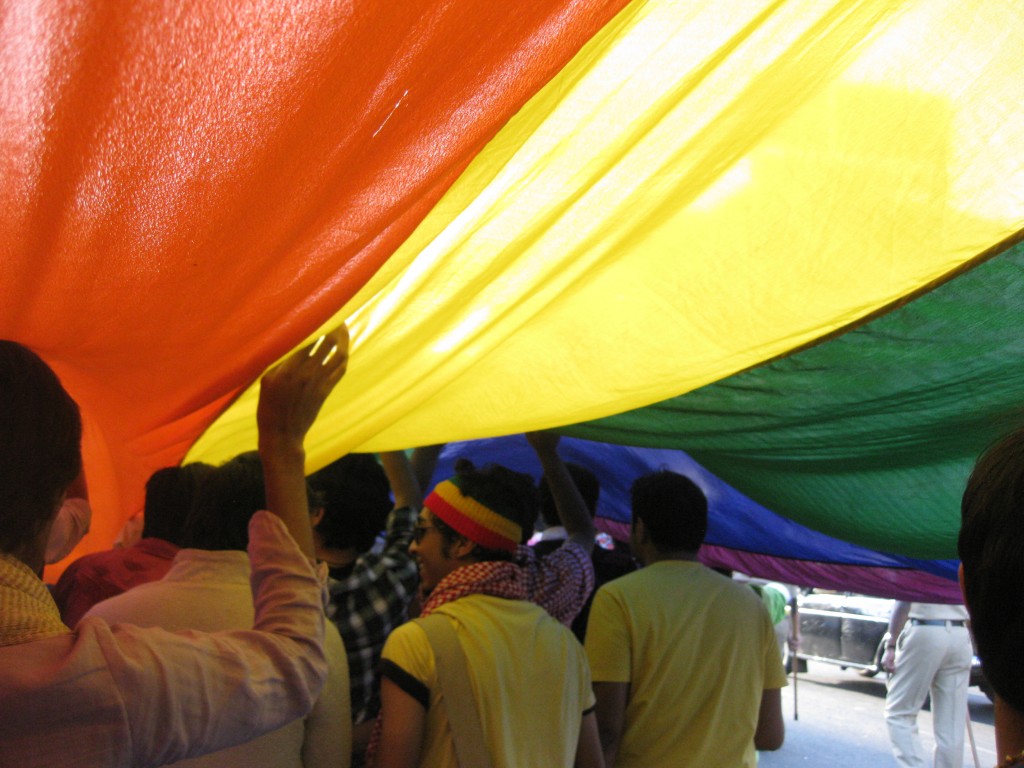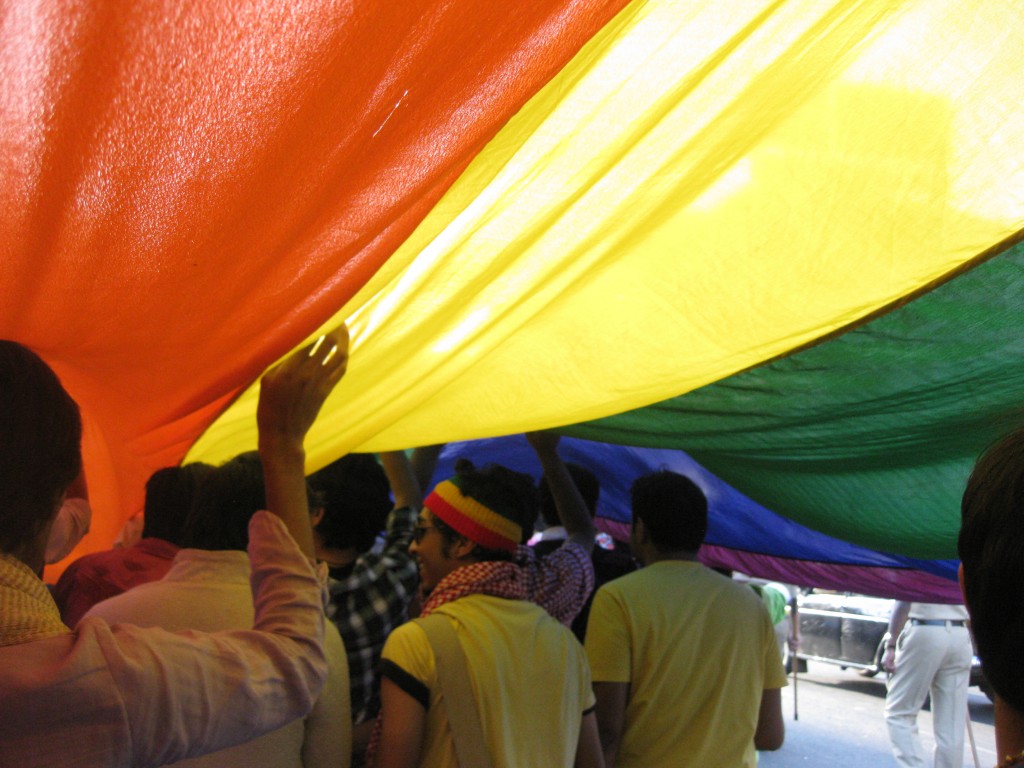 Voicing the struggles of communities fighting for recognition, equal opportunity and respect, the Bengaluru Pride and Karnataka Queer Habba has declared its list of events and programs, culminating in the Bengaluru pride parade on the 24thof November.
The three-week-long event is packed with group events including queer theatre, poster making, bowling; the schedule also comprises open discussions, social inclusion panels, and a queer marathon on the 17thof November in Cubbon Park.
Given that the events lined up are also an expression of the struggles of various communities that do not conform to the standard norms of society, this will also be used as an opportunity to voice some of the concerns and demands of the communities. Primary among the demands is the repeal of the Karnataka Police Act 36 (A) that criminalizes large sections of the trans community, reservation of jobs for the trans community in the educational sectors and public transport.
Also central in the demands list is the creation of an atrocities act that helps the queer community to seek succor from hate crimes and makes legal recourse possible when violence is inflicted. Equal access to state services, improving medical facilities for the queer community and a comprehensive anti-discrimination law are among the other demands.
Latest posts by Dhrubo Jyoti
(see all)