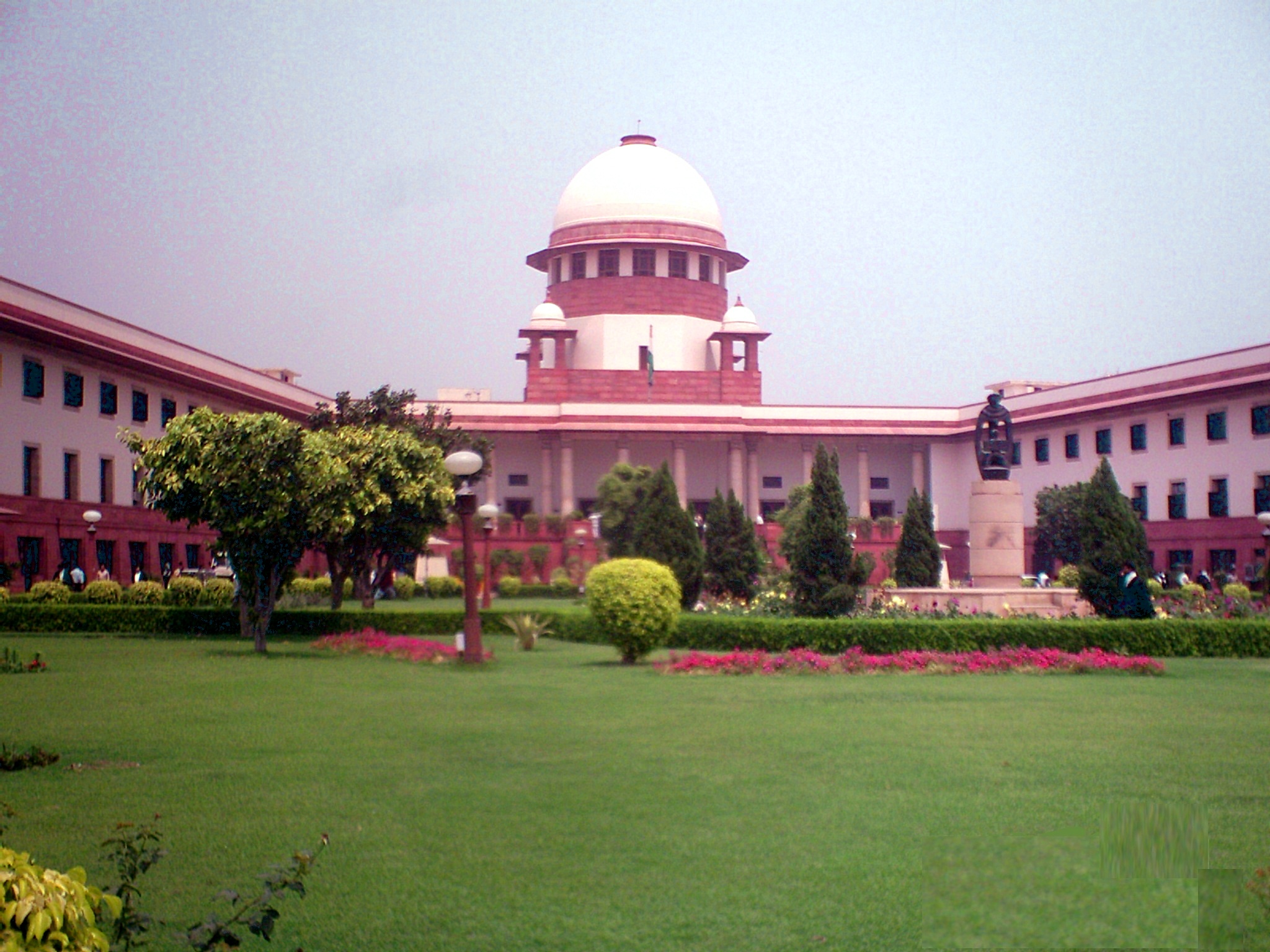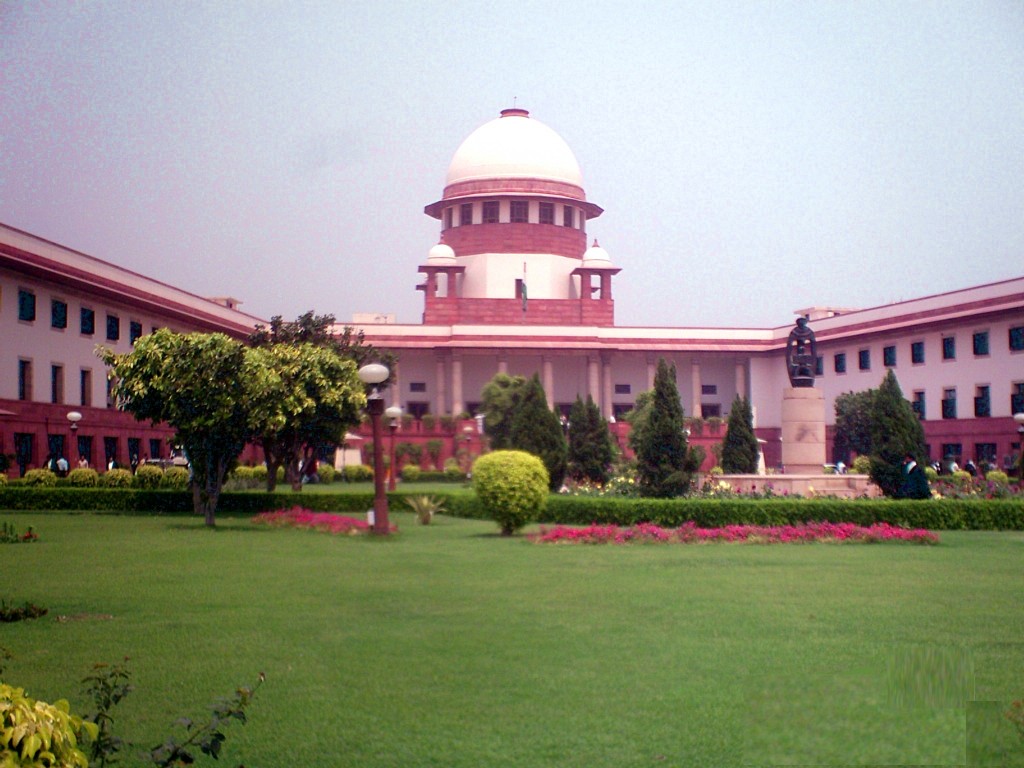 Review petitions filed by various groups, including Naz Foundation India and Union of India, against Supreme Court's judgment on Sec 377 that recriminalized homosexuality have been listed for hearing on the website of the apex court for Jan 29th.
On Dec 11th, a bench comprising of Justices GS Singhvi and SJ Mukhopadhyay pronounced that Section 377, which criminalises sex against the order of nature, was constitutionally valid, thus recriminalizing homosexuality in the country four years after Delhi High court had decriminalized it. The verdict was welcomed by religious groups of various hues, whereas activists and civil society members expressed their disappointment and shock. Many politicians too spoke out against the regressive judgement.
After considering various available options, Government of India filed a review petition, asking the apex court to re-examine its judgement and hear oral arguments in an open court. Review petitions are heard in chamber, and the same bench which had passed the order hears the petitions. However, since Justice Singhvi has since retired, some other judge will replace him on the bench.
Naz Foundation, Voices Against 377 and other groups and individuals too had filed review petitions in the Supreme Court. In its petition, Naz Foundation had also sought an interim stay on the Dec 11 judgement. All eight petitions are listed for Jan 29th.

Latest posts by Sukhdeep Singh
(see all)