Going beyond binaries and bringing together different identities and sections of society, the Rainbow Lit Fest – Queer & Inclusive witnessed a collective voice of the people. The two-day celebration, that sat at the intersection of the alternative and mainstream, witnessed the amalgamation of different forms of expression where over 70 exponents of prose, poetry, art, music, dance and cinema came together on the same platform. Over 1000 people registered for the first ever edition of the fest, which saw a total footfall of over 1,300 people over two days.
The fest started with a bang and had in attendance star speakers like Devdutt Pattanaik, Shubha Mudgal, Anjali Gopalan and Maya Sharma. While addressing the audience, Devdutt Pattanaik, Indian mythologist,quoted verse of Ramcharitmanas – 'Nar, napunsak, nari, va jiva, chara-char koi; sarva bhav bhaj kapat taji, mohe param priya soi.'The meaning of the verse is 'Man, queer, woman, flora and fauna are dear to me 'if they come to be without any malice.' "We don't have to be politically correct at the Rainbow Lit Fest, it's a political dark room on a sunny day," he said. During his session, he also said, "A complete man is who embraces femininity. Someone says you are different; you are the passage through which dignity will be realized."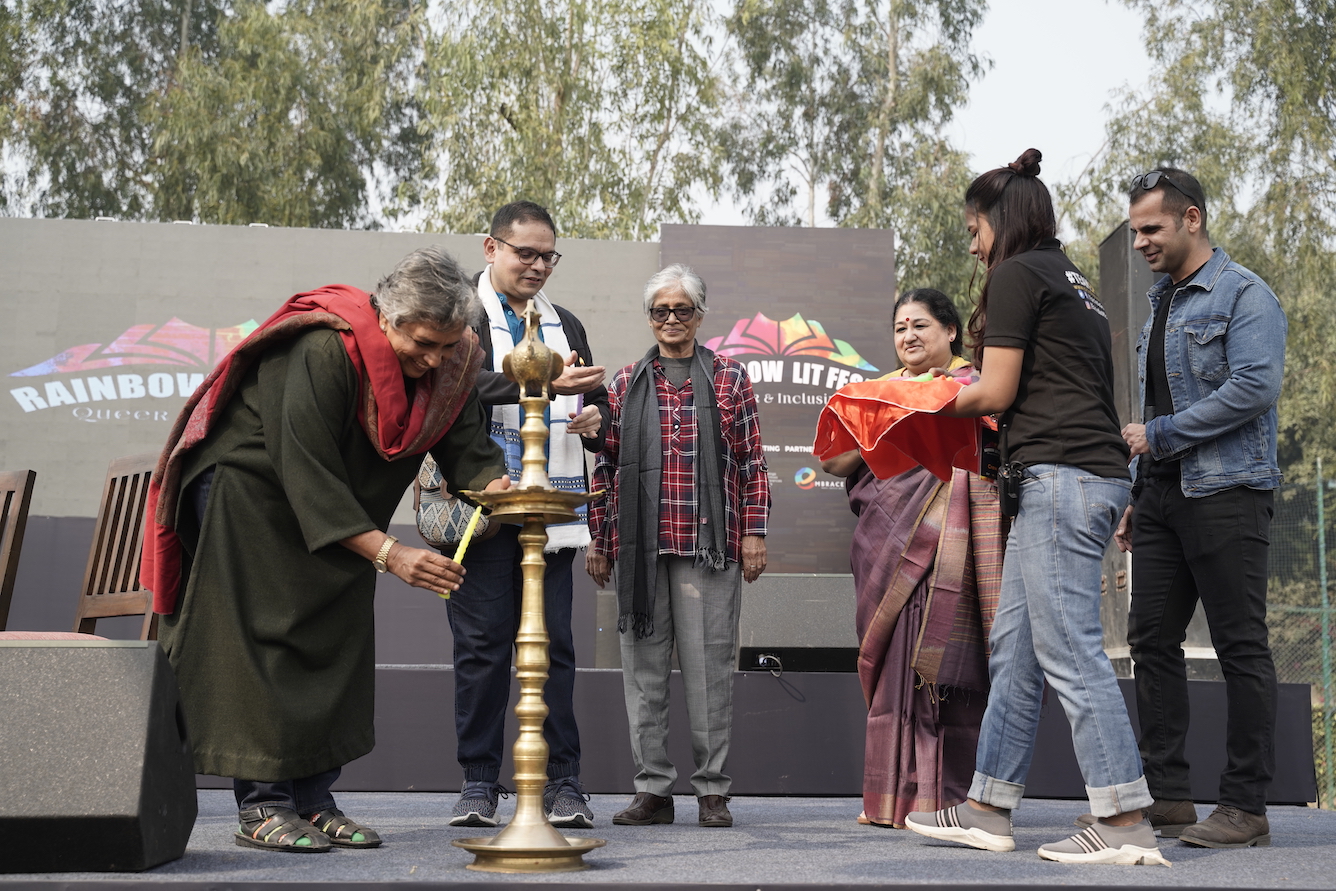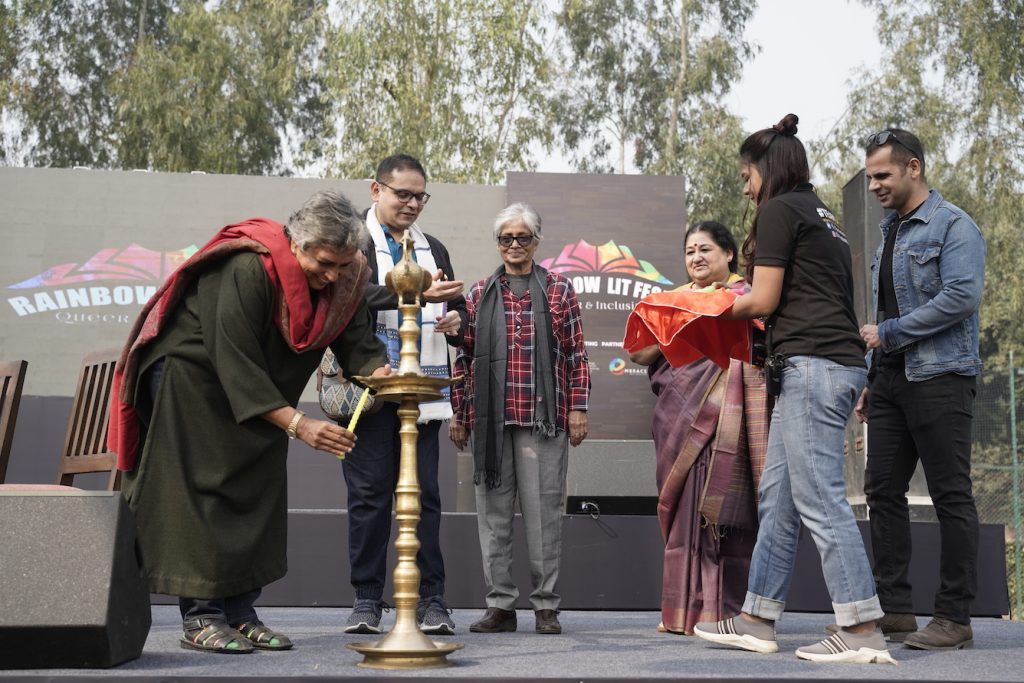 Shubha Mudgal, celebrated Hindustani Classical vocalist, said, "Today, we desperately need to join hands and come together to fight violence, hatred and injustice."
The first day of the fest had other interesting panels. Gay Afghan author Nemat Sadat spoke about being the multiple layers of his oppression and identities as a minority in America. Another panel focussed on multiple identities that exist within the Queer community, while in yet another panel, panelists discussed the interplay between faith and sexuality. Trans Bill, NRC and CAB found mention in a political performance by drag artist Avatari Devi that received a thunderous applause. Trans activists Zainab Patel, Mohul Sharma and Rudrani Chettri spoke about their life journeys in a panel moderated by Koninika Roy.
On the second day, the fest had in attendance Nandita Das, Saif Mahmood, Onir, Apurva Asrani, Devdutt Patanaik. The spotlight sessions with keynote speakers like Owais Khan, Rafiquel Dowjah and Pawan Dhall on 'When they gave us Pride – Stories from the first Pride';panel on'The strange relationship between literature and law'with Devdutt Pattanaik and Menaka Guruswamy.
In her conversation with Anjali Gopalan,Nandita Dassaid, "Today, we have legitimized violence but no acceptance towards love. I am part of the community who fights for the rights of people and support the cause. It is a long journey. We need more people from the queer community to be in the film industry to bring the real expressions in the limelight and make their voices heard. We all have our own space to create an impact."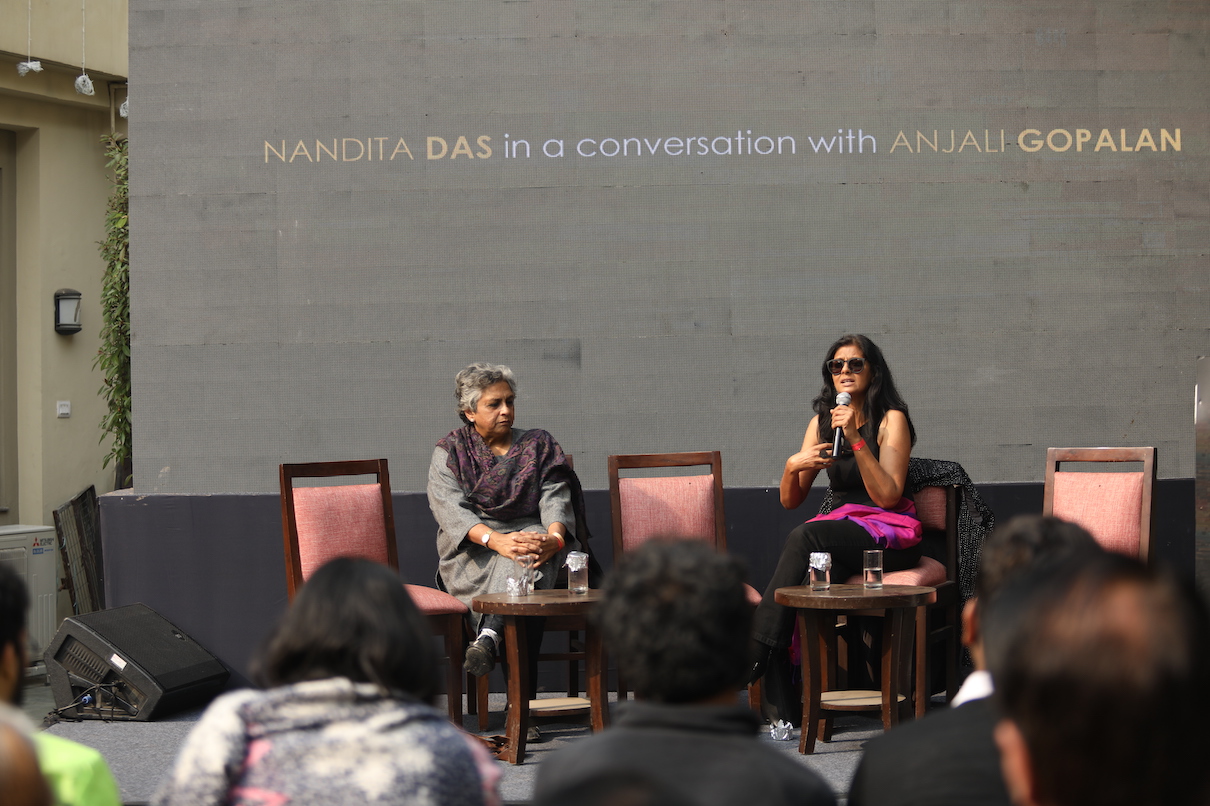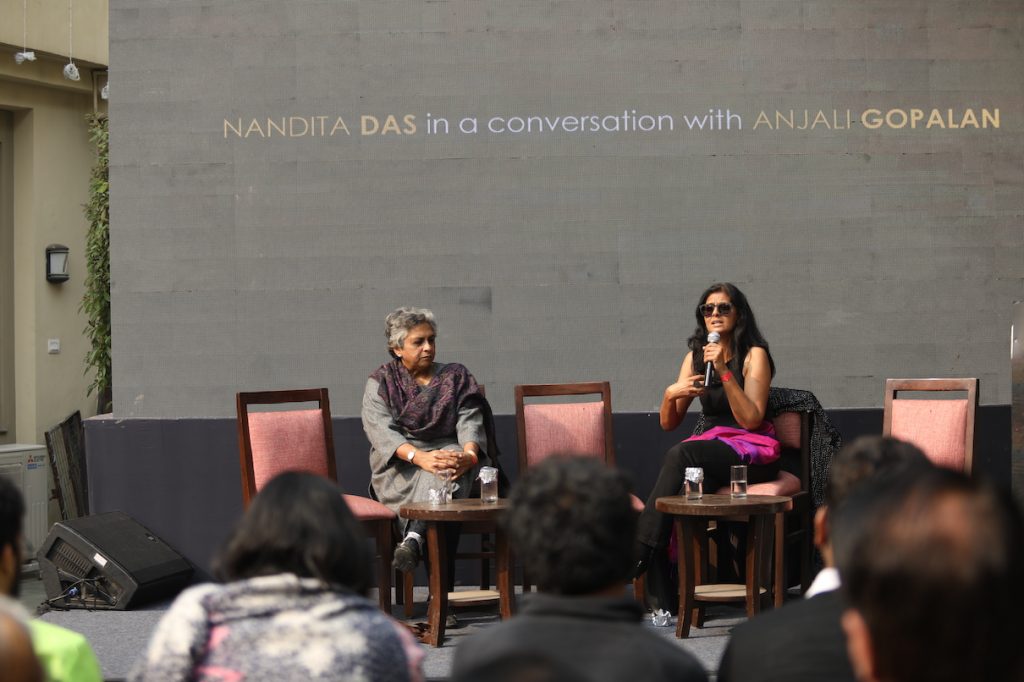 Menaka Guruswamy, Senior Supreme Court Advocate in a conversation with Devdutt Pattanaik said, "The ability to reach or not reach, maybe is about the individual's imagination" while talking about accepting diversity in India."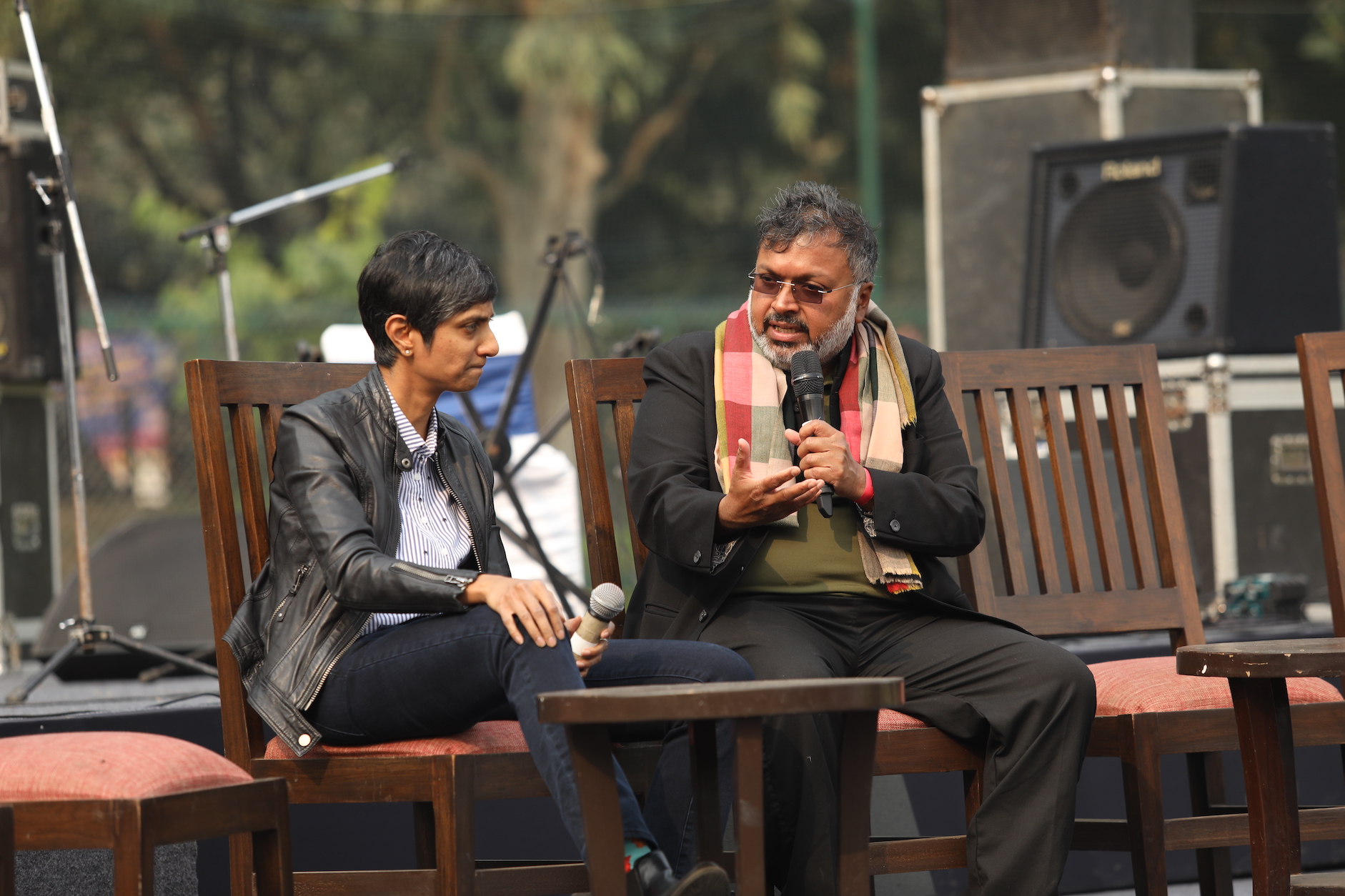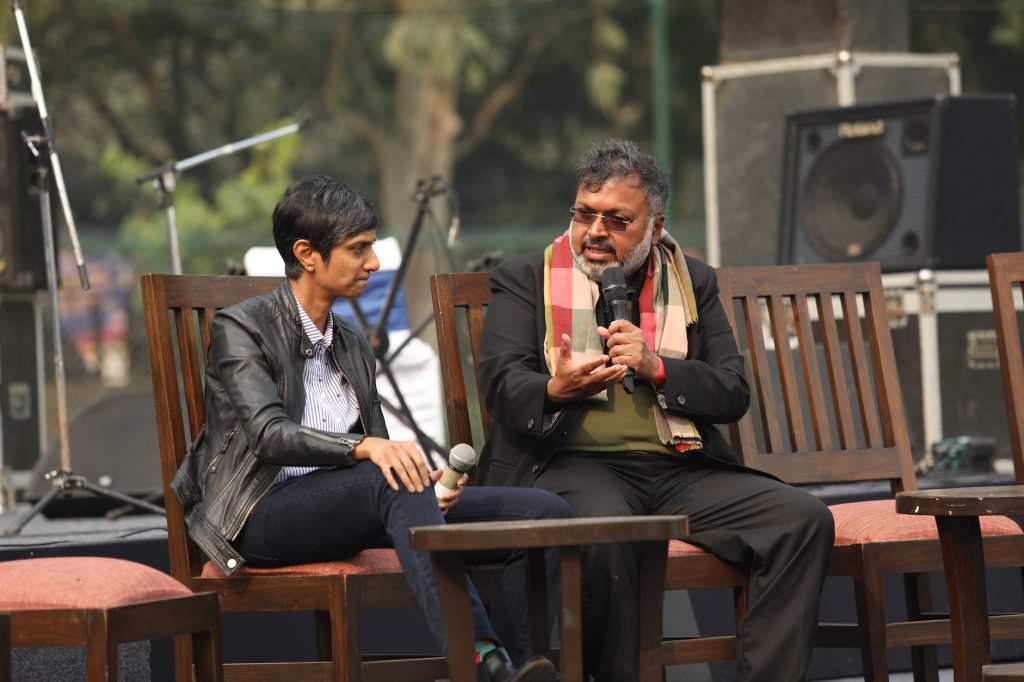 Post screening ofMonsoon Date, screenplay writer Gazal Dhaliwaltalked about her mother's reaction and said, "My mother is a perpetually concerned person, and had to console her for a bit after Monsoon Date."
Mr. Sharif D. Rangnekar Festival Director said, "I was absolutely overwhelmed at the response and it shows that there is an appetite for such kind of discussions and events. We're sure we will come back in the coming year and build on the response we have witnessed over the last two days."
The gripping talks were interspersed with screenings oficonic filmssuch asKhwaish– a silent gay love story,Sisak– India's first LGBTQ Love Story,Monsoon Date,I am Sanjoamong others, which evoked a roaring applause from the audience. Maintaining the momentum were other literary experiences such as the launch of Q & I, a special edition magazine; the intriguing Drag Talk by Avantari Devi; and a puppet show by Varun Narain. The festival also saw the launch of various books written by Pawan Dhall and Vikram Kolmannskog.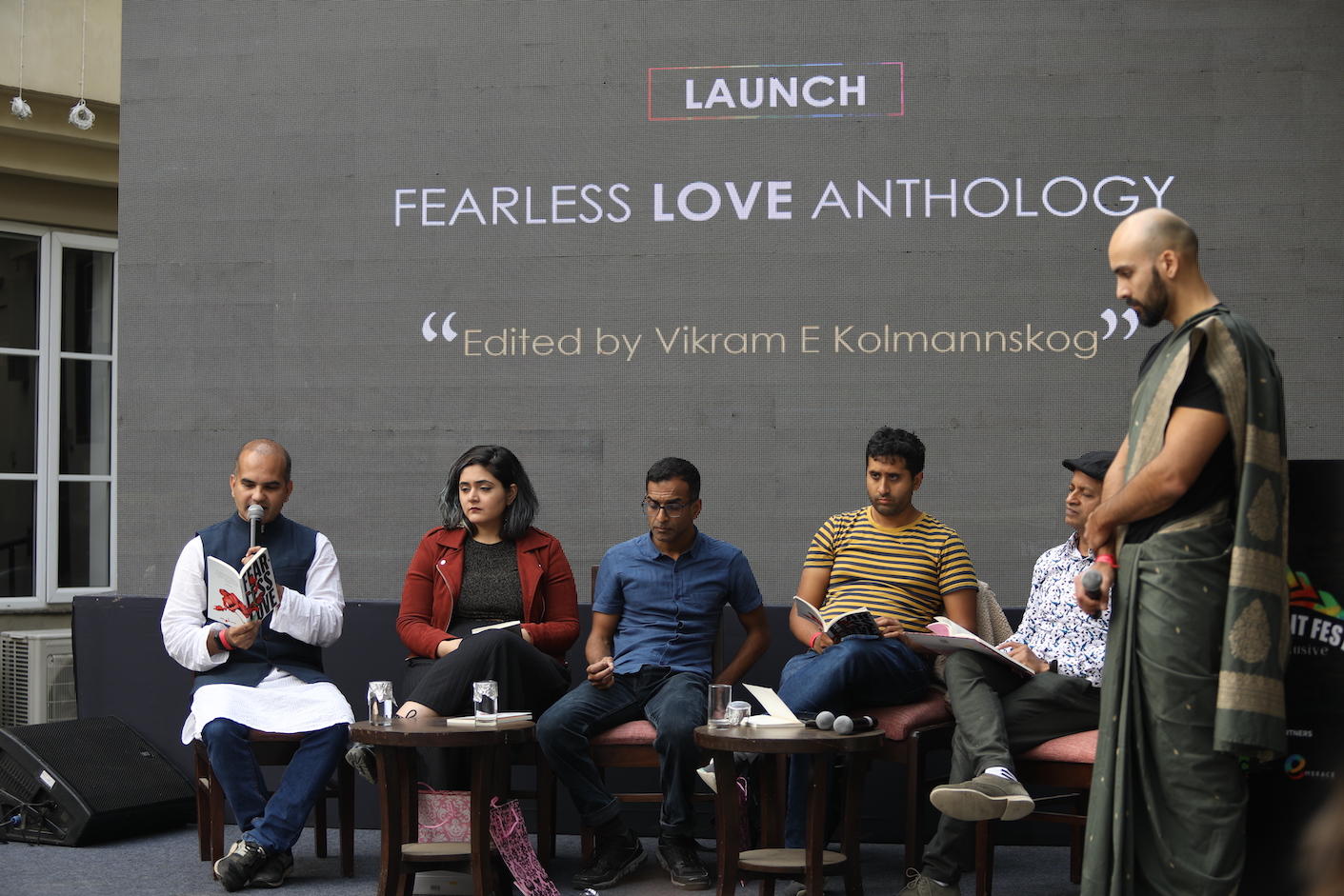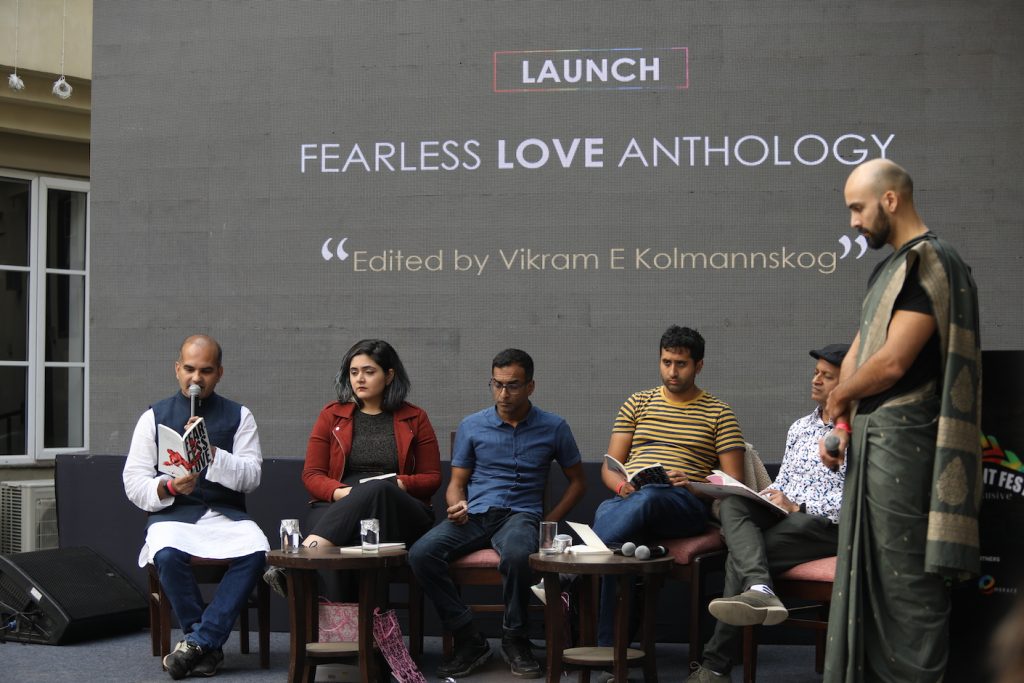 While day one of the fest culminated with a mesmerizing performance, Mehfil – E – Qawwali by the reputed Traditional Nizami Brothers, day two saw a Mushaira curated by the Azhar Iqbal and chaired by Parvez Aalam. The fest concluded with thunderous cheering for the energetic and enthralling performance by arguably the most diverse rock band in the country, 'The Original Knock-Offs'.