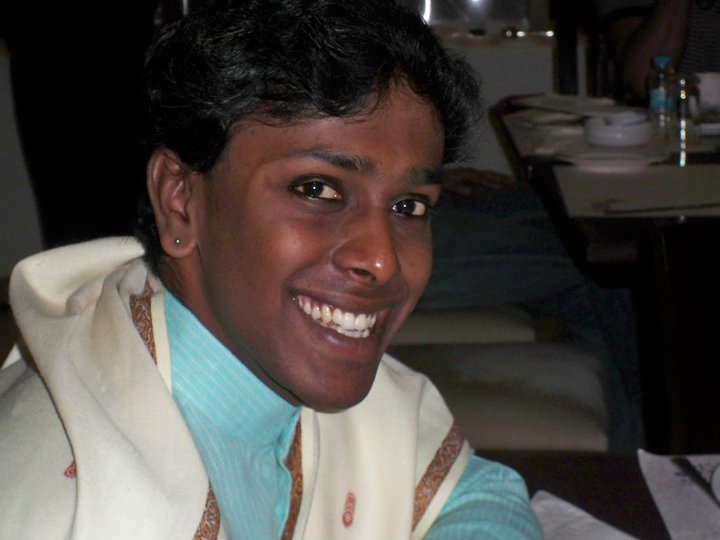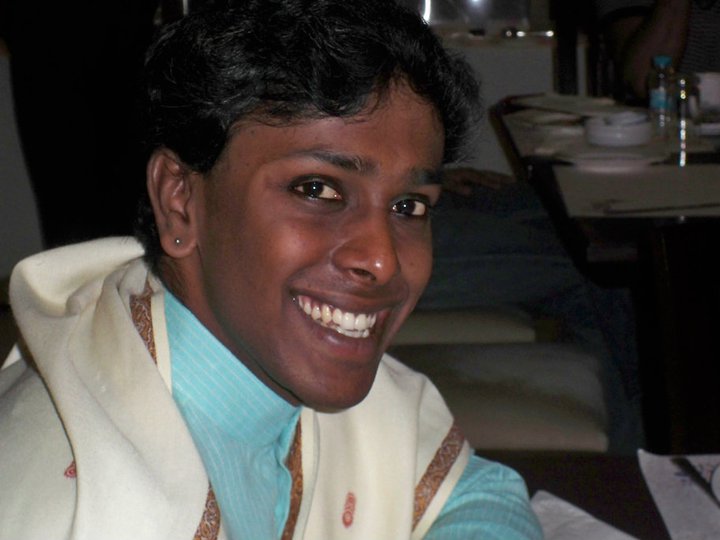 This is the concluding part in a 4 part series from the report titled "A REPORT ON THE HUMAN RIGHTS VIOLATIONS AGAINST TRANSGENDERS IN KARNATAKA, 2014" that was released by Ondede and compiled by Prerana Kodur & Gowthaman Ranganathan. Ondede, meaning convergence in Kannada, is a collective that recognizes and endeavours to link existing movements such as child rights, women's' rights, sexual minority rights and other vulnerable sections through dialogue, research and action on Dignity-Voice-Sexuality
These two incidents i.e., eviction and the malicious prosecution of the Transgenders are one of the most horrendous incidents that has taken place which is very disheartening and this, they underwent only because of their gender identity and gender orientation. It is a black mark on our community.
Who has the right or authority to directly target the community members when it is not their fault? They were put into the jails where they were raped, sexually abused and harassed by the authorities and what is the law doing?
The assumption that we do not have anyone to back us up and that we can be put through anything, is wrong and hence I feel the system is disrespecting the Supreme Court judgment.
The Hon'ble Supreme Court delivered a judgment when the National Legal Services Authority filed a petition which was called the "Social Justice Litigation." It delivered a judgment in favor of the Transgenders, where it recognized the status of the "third gender." Yet, because of the existence of the patriarchal norms, people are unable to accept us.
The main reason for such rejection and marginalization is because of non-recognition of sex work and begging. But hey! Here we are talking about our bread-butter and our identity and we cannot be denied of this basic right just because begging and sex work is a stigma. Also the assumption that Transgenders are meant only for begging and sex work is also untrue and this phobic attitude must be changed. People need to understand why we are pushed to begging and sex work it is because of lack of opportunities. It is not easy to be on the streets begging for 1 rupee, 5 rupees and 10 rupees and this they are doing only to fulfill the basic necessities of food clothing and shelter.
Being a Transgender, you are rejected by your family, friends, the State and even the laws are against you. We are the people looking for safer space and acceptance. When we are not getting that safer space and acceptance, where do we go?
There are people who are educated, talented and skilled. But due to lack of opportunities, we are pushed to sex work and begging. Who is responsible for this?
Society should take up the moral responsibility for rejecting an entire community. And without taking this moral responsibility, you cannot blame us. The transphobic attitude of the society must definitely go. Unless this attitude changes, we will not leave sex work and begging. Also, if education and employment is provided, few of them will not indulge in sex work and begging.
In the same way, I do not support the violence within or outside the community. I do not support those harassing and misbehaving in the public or those who commit crimes. The can be punished according to the law and the procedures.
We do not want separate colonies and housing. We want to be a part of the main stream society. A society that is socially inclusive.
But without the State implementing the policy and educating the society, our fight for acceptance will not stop.
The complete report can be downloaded here.