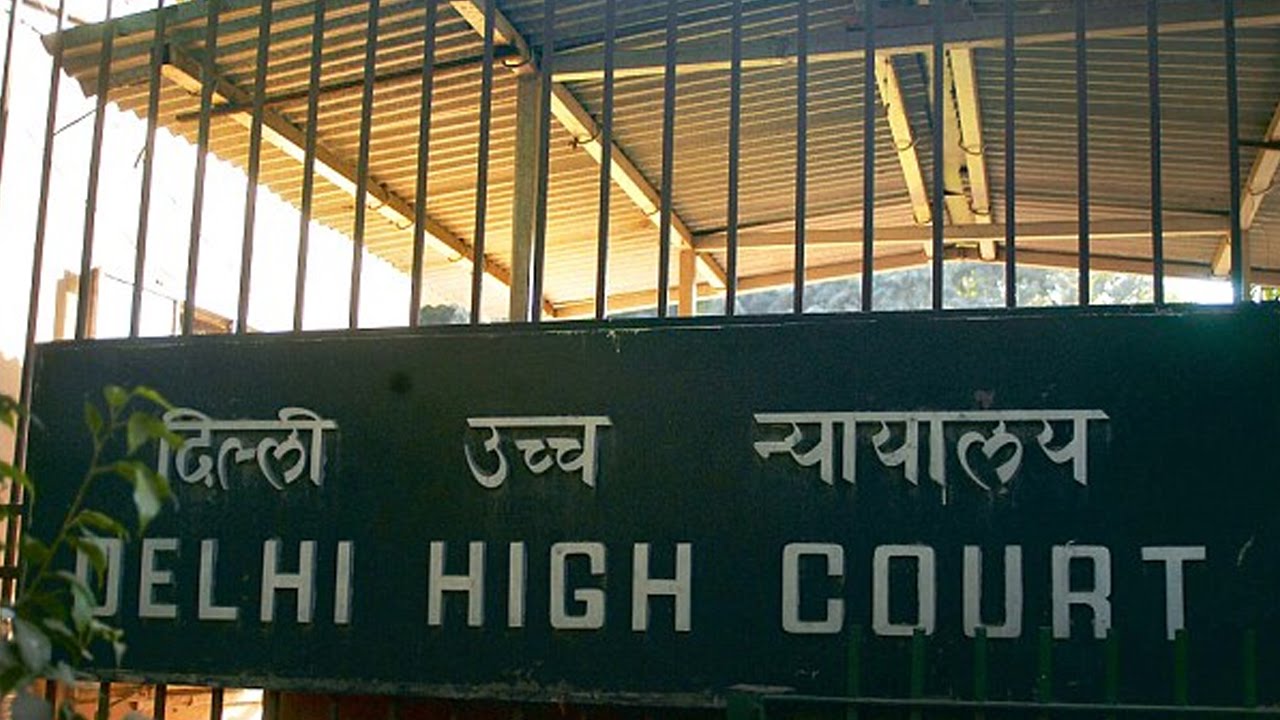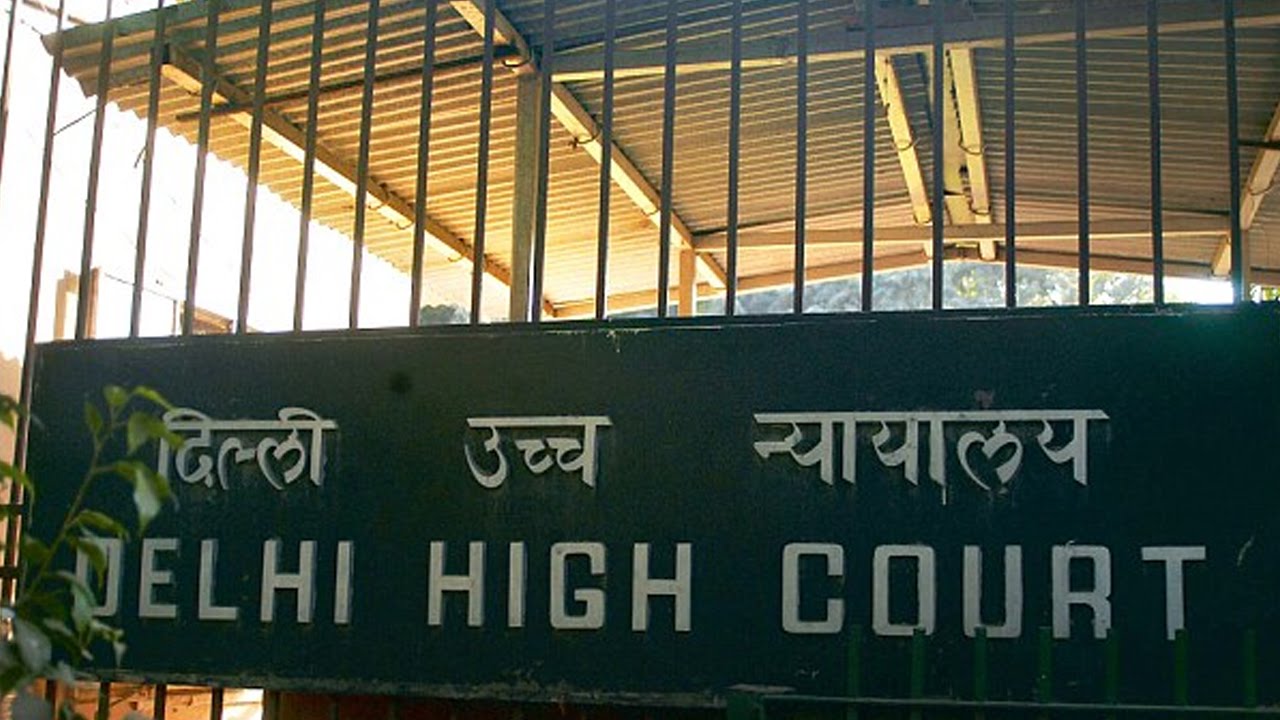 A 19 year old NRI transman, who was brought to India by his parents on the pretext of visiting ailing grandmother and then was being forcibly detained in the country, has found some reprieve from the Delhi High Court, which has granted police protection to him.
The Indian Express reportedthat the parents of the teenager found out about his trans identity when they confiscated his mobile after an argument over the hairstyle. When verbal persuasions and physical abuse didn't work, they brought him to India on a false pretext in July, and then confiscated his passport and green card, and told him that he will have to "learn to be a proper girl". They also enrolled him in an educational institute in Agra.
With the help of the National Centre for Lesbian Rights in US, he came in touch with activists in Delhi, who brought him to the capital and filed a plea for protection before the High Court, and also sought release of the documents and protection for the activists. The plea mentions that the parents were trying to forcefully get the teenager married to a man of their choice. Activists who had brought him to Delhi had their house raided by UP police personnel without any search warrant and were detained for over six hours at Kalkaji police station.
Speaking to The Indian Express, the teenager said he was trying to arrange for funds and go back to US, where he was studying neurobiology. "I have a huge support system in the US. There are numerous friends who have been through similar situations and who will help."
Delhi Police has assured the High Court that they would provide "adequate protection".

Latest posts by Sukhdeep Singh
(see all)