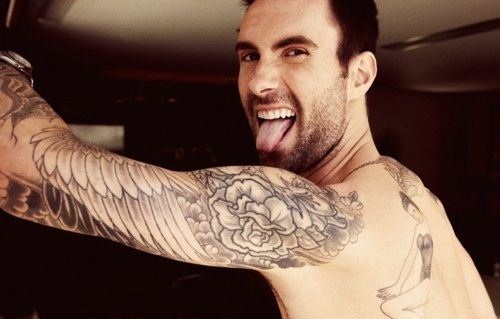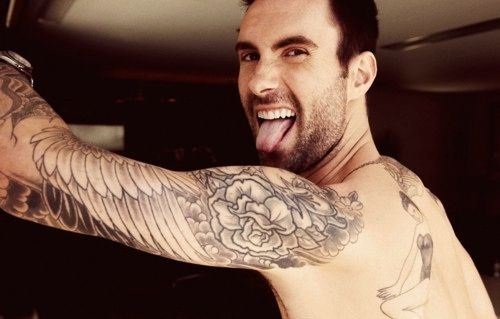 "The Centers for Disease Control and Prevention's 2011 National Health Statistics study showed that among adults aged 25-44, about 98 percent of women and 97 percent of men have had vaginal intercourse, 89 percent of women and 90 percent of men have had oral sex, and 36 percent of women and 44 percent of men have had anal sex. That means one out of every three gals and almost half of the guys polled say they enjoy playing with their partners' poopers." [Source: LA Weekly]
Before I even begin talking about the heavenly act of rimming or being rimmed, just be sure that the act itself isn't for the bottoms only. There are many tops and versatile men who provide the act with full-gusto; hence stop right there if you thought it was only for the bottoms to enjoy or serve! And for saying that out clear and crisp, I shall say what Joey says!
Let the tongue explore
Butt-munching, analingus, ass-eating et al, call it whatever you please, and yet the art of rimming is one that doesn't have norms to follow. For sure, there are men who enjoy the warmth of a tongue around the anal rim, much more than the enveloping of a pair of lips over their phallus, but how many of us are aware of the pleasures of rimming- giving and receiving?
It's in giving that we receive
And I am not going to be quoting religious texts here, but yes, when you know how to give it right, you shall receive it right. Sometimes you may not receive the tongue action yourself (blame it on the so called 'macho' thought of tops) but then when they moan your actions out, the kinkiness flows in *wink*.
Playing with his posterior pucker
Not quite figuratively thought, but the thought of being rimmed or rimming (especially by gay men) has given many an insta-hard-on! While there are some who prefer their men smelling like cologne factories down there, clean shaven and douched too, there are others who like it hairy, dirty and sweaty- each to their own, as long as one isn't forced against their wishes.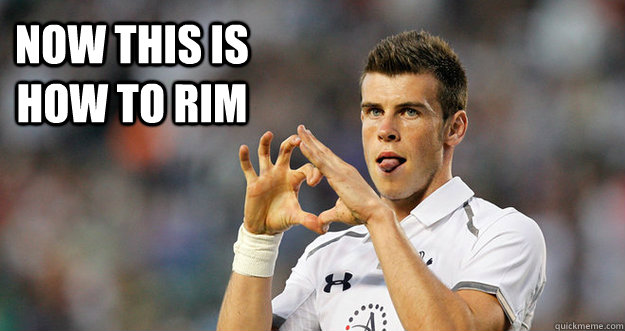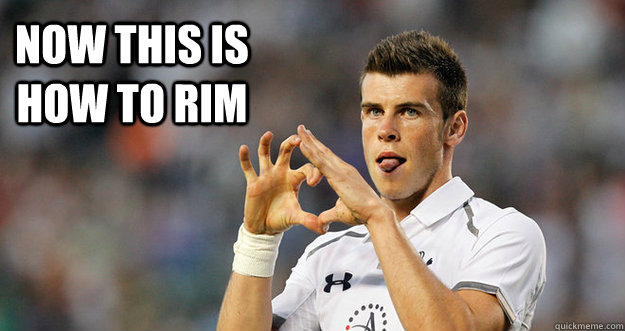 Rimming or Analingus
Common terms used, one could also say 'tossing the salad', happens when a pair of lips and the tongue, in more ways than one explores the perineum or the anus or the man, the space between his genitals and his ass, and this isn't taboo or done only by the gay men- all genders and all orientations do it!
Stimulating his sphincter
If you want his knob to throb, you have got to know how to play with every nerve ending down there, and the tissues around it too. This would make him purr like a pussycat and turn him into a wild lion with the slightest tickle, nibble and an occasional bite (ouch but oooh my)!
When giving
The power of your breath can do wonders, and blowing around the region before licking it good and hovering around the gloryhole, makes him crazy. While that happens, let the tip of your tongue flat to the rim of the anus, and gently rub around. Go ahead and flick the tongue inside, push and rub a little deeper, and play with his throbbing manhood while doing so.
Caress the anal rim with your tongue, play with his manhood and stroke his testicles very gently. Now let the lips take charge, envelop the hole and suck it hard to begin with- release and get to the inner thighs, and lick all the way up to the butt-crack. Nibble on his buttocks and kiss his lower back, while gently inserting a finger into the anus. Play a little more there and come back to the anal region, focus on the hole and give it more deep passionate smooches. Use a buttplug or a dildo for more pleasure, and watch him moan with his eyes closed.

For the receiver
Heard of teabagging? Use the same position, but this time sit with your ass cheeks spread and on his lips. You may opt to go sixty-nine or simply go doggy-pose, where your partner rims you from behind. Get a little dominating here; stand up and make your partner sit. Spread your ass cheeks and allow him to do the rest!
Licking him down there and giving him the pleasure, while he moans your name and groans with immense intensity is what one aims for (in most cases). But darlings, it takes two ways to tango!
Have fun boys!

Latest posts by Rohan Noronha
(see all)