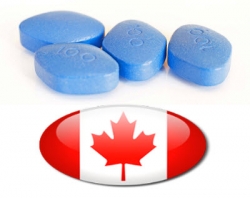 Latest posts by Canadian Pharmacy Viagra - Cheap Generic Viagra with Fast Shipping
(see all)
Soon after the Section 377 verdict of Supreme Court, the city of Madurai in Tamil Nadu had homophobic posters all over that seek death penalty for homosexuals. These posters from the INL (Indian National League), a Muslim political party, convey a three-pronged message.
First, it mentions that freedom of expression was being abused by the LGBT community- hence Section 377 of the IPC should be in place. Second, being the most extreme message advocated by it, it calls for an extension of the punishment advocated under the Section, and requests that it be rectified from 10 years imprisonment to capital punishment. Third, it reflects and repeats the age-old tune of religious parties in calling homosexuality a crime against traditional values. The poster includes a cautionary footnote from the Quran, quoting it as saying that "if a society does not destroy the evils in it, it will inevitably bear its consequences".
The message from the INL, via the poster, is addressed to both the Central and State governments, and requests them to immediately arrest and detain members of the LGBT community and their supporters, and refers to activists as 'homosexual terrorists'.
Commenting on this, Chennai Dost founder Vikranth said, "Chennai Dost condemns such posters for spreading homophobia and hate. Fundamental religious parties such as the INL are barriers to the very basic principle of our Constitution, which is inclusiveness and equal rights."
The LGBT community in Madurai, including activist Bharathi Kannamma, held a protest in retaliation, in front of the Collector's Office on 22nd Dec. It was attended by around 80 people.