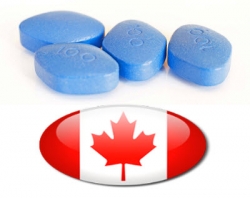 Latest posts by Canadian Pharmacy Viagra - Cheap Generic Viagra with Fast Shipping
(see all)
As a counter-measure to the recent homophobic protests in Chennai, members of various church denominations, across sexual orientations, formed a collective- "Christians Against Homophobia". The group officially addressed the protest and various issues via a press conference held at the Sahodaran Office in the city on January the 5th, at 12 PM.
Present at the occasion were prominent members of LGBT rights organizations, including Chennai Dost founder Vikranth Prasanna, who also commented on the issue later on. He said that there was a "deliberate effort by religious groups and few political leaders to campaign against [members of the LGBT community]". Stressing on the urgent need to sensitize the people about this matter, he appealed to the people to "not listen to these bigots, but continue to love and care… without any discrimination. Basically all religions teach us to spread love."
The press conference was covered by most prominent local media stations, and was well attended by the public. Notable was the fact that the counter-measures received more participation than the initially planned protest.