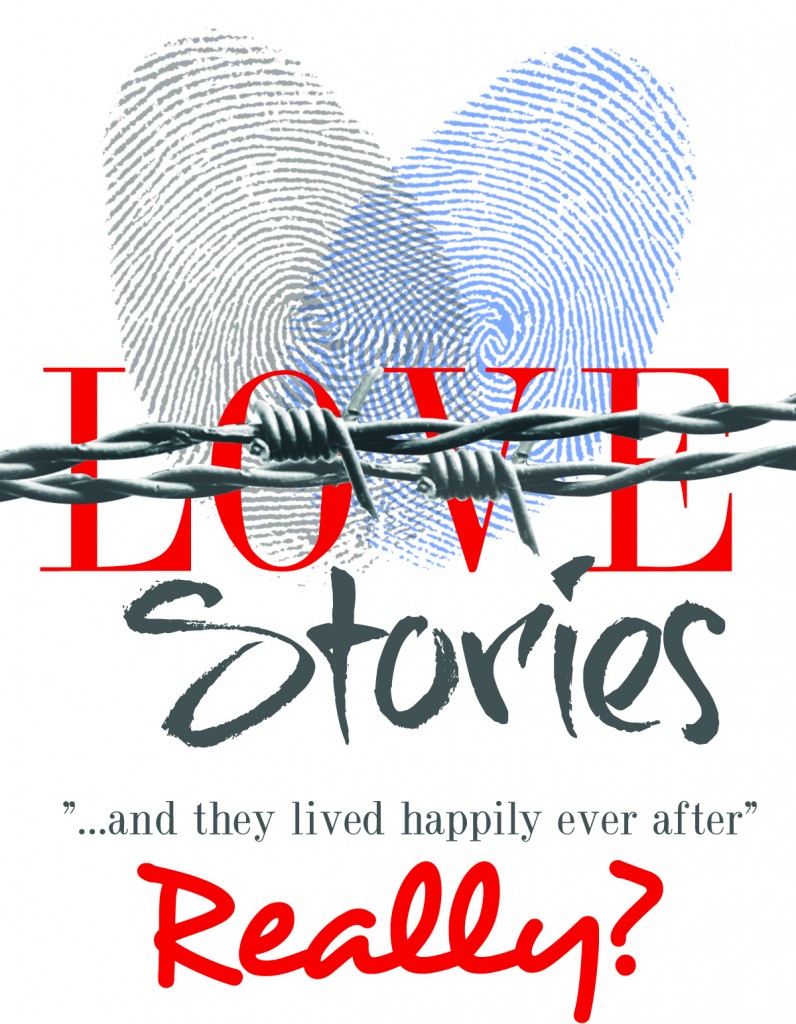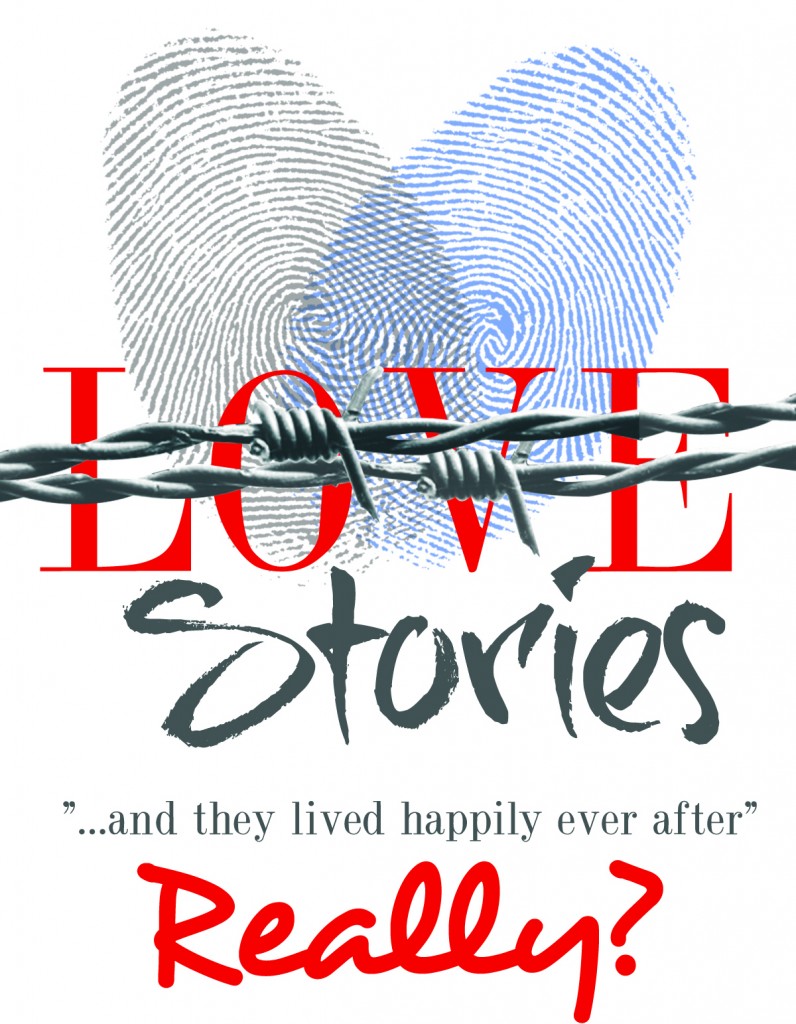 In a country which is now more ruled by violence than love, where people are harassed, bullied, bashed, raped and killed mercilessly for just being themselves; the dream of a loving and free country is getting shattered. Curbing racism, misogyny, homophobia, sexism, among other forms of discrimination is becoming more challenging. The means and ways of violence are ever increasing and it is scary.
Whether it is a tribal girl who is gang raped in a remote village of Bengal, or a lady who is killed in the name of honour in the rural backyard of Haryana, or a young boy from north east who is killed in Delhi, or a Dalit who gets murdered for daring to love an upper caste, or a young boy who gets electrocuted since he just followed his heart to love another boy, everyone gets murdered, gets violated.
What is even more astonishing is the fact that most of the violent incidents are not reported because there aren't enough strong laws to restrict the crimes. Prantakatha, a youth organisation, is launching a nationwide campaign called 'Love Stories 2014' to document such stories of violence. The campaign will be in the form of a survey. Prantakatha will collect over 1000 stories from across the country where a person's right to love has been violated by a state, a community or a society.
The campaign will be launched on 14th February 2014, a day marked for celebration of love all over the world. On the eve of Republic Day next year, i.e. 25th Jan, 2015, Prantakatha will release a book named "Love Stories" with a collection of these 1000 stories.
Love Stories 2014 was born as a response to re-criminalisation of homosexuality by the Supreme Court of India in Dec 2013. Bappaditya Mukherjee, founder and director of Prantakatha said, "This national campaign in the form of a survey is getting launched this Valentine's Day across India by youth social action groups from various parts of India. Violence against any minority is equally painful! The time has come to create one National Alliance Against Violence! Love shall triump!" Prantakatha has already partnered with various youth organisations like Youth Ki Awaaz, Youth Alliance and Gaylaxy for it. 91.9 Friends FM, one of the leading FM Channels of Kolkata run by the ABP group, hosted a show from 8 to 10 pm on 12th Feb with Bappaditya- the creator of the campaign. The program received path breaking response from audience with hundreds of calls and e-mails reaching the campaign hub. The channel management decided to provide one hour exclusive time to the campaign every Wednesday starting from 15th March for the whole year! In that slot every week,Prantakatha will share one such love story from different parts of the country!
Prantakatha believes that through these stories they will be able to capture the deep rooted inequalities prevalent in Indian society and in many cases also propagated by some or the other state apparatus. All of the stories will be versatile and different from each other though they will share one common factor- love and how it is violated in the hands of patriarchal bigots and powerful people.
The organisation hopes that the campaign will help understand the severity of in-equality present in the country and showcase how marginalisation is happening across sections and a regressive society is being born. Mr. Mukherjee said, "It does not matter what "type" of love one wears and more so because inequality is persistent in a society in the form of religion, economy, caste, sex, language…….the list is ever growing and that speaks of a regressive India". He also stressed that this pan-India campaign will help create a large network of young individuals who are in favour of love and are against violence.
Pranakatha's effort will open loose the strings that tie love to society's pre set shackles. Here's hoping for more love letters, because all that everyone needs at the end of the day is love.
Latest posts by Pranay Das
(see all)