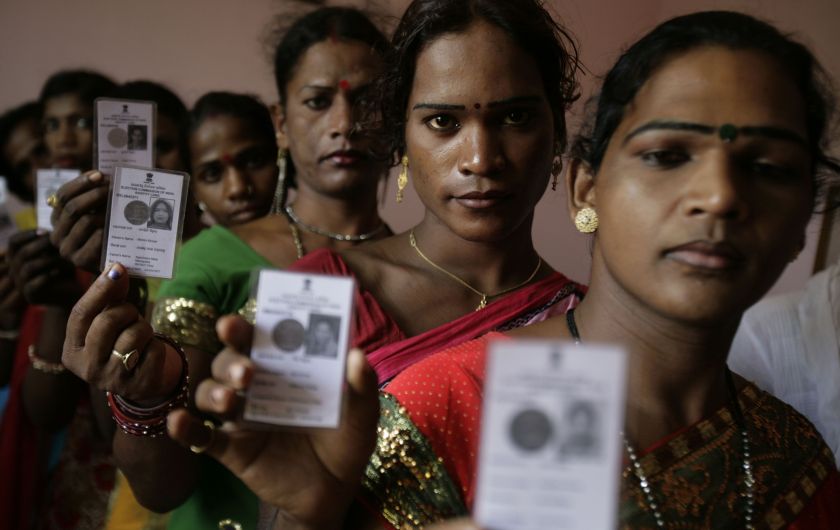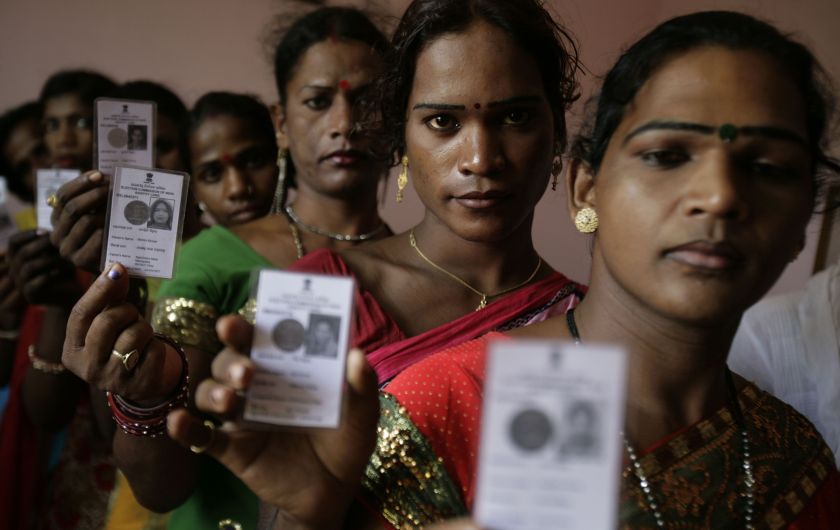 West Bengal will soon become the first state in the country to have a Transgender Development Board to help the 30,000 strong community, with state women and child welfare minister Sashi Panja announcing the formation of the board.
The board will have a chairperson and 12 members and representatives from various transgender communities and will work for the overall development of the transgender community.
"Often we see they (transgenders) deprived of education, employment opportunities, begging on the streets and going through gross neglect," Panja said. "This will be the first board in the country formed for development and not welfare," she said. "We will give them identity cards, look after their health and education and ensure overall development which is their right."
While Tamil Nadu and Maharashtra have transgender welfare boards, the minister pointed out that those are meant for welfare, not development.