It is still an unlikely chance to come across a book on homosexuality by a Pakistani author given the general public's regressive thoughts on gender and sexuality in the country. Though there has been some amount of activism and voices on homosexuality in cities like Karachi or Lahore, especially social media based, a stronger and larger movement is yet to begin. But to my surprise, I happened to come across five major novels that have homosexual characters. And it's even heartening to know that all of them are popular writers in Pakistan.
1. A Case of Exploding Mangoes by Mohammad Hanif
Mohammad Hanif is one of Pakistan's most foremost writers with two successful novels A Case of Exploding Mangoes and The Lady of Alice Bhatti. A Case of Exploding Mangoes is a satire based on the death of Zia ul-Haq in a mysterious plane-crash in 1998. The case still remains unsolved today. Ali Shigri and Obaid, two cadets at the Pakistani Air Force Academy share a relationship, suggestively homosexual. Their sexual flirtation is often titillating to the readers and runs throughout the novel. Ali calls Obaid as "Baby O". He time and again points out Obaid's "heart-printed silk underwear" in sexually suggestive ways. An engaging fictional account of the events leading to the plane crash gets all the more exciting with the recurring imageries and metaphors on homosexual eroticism.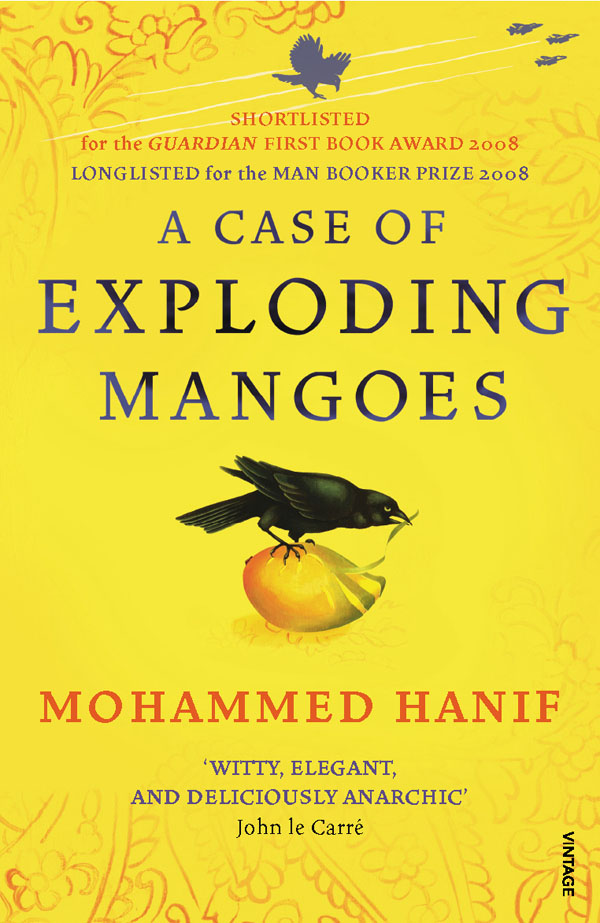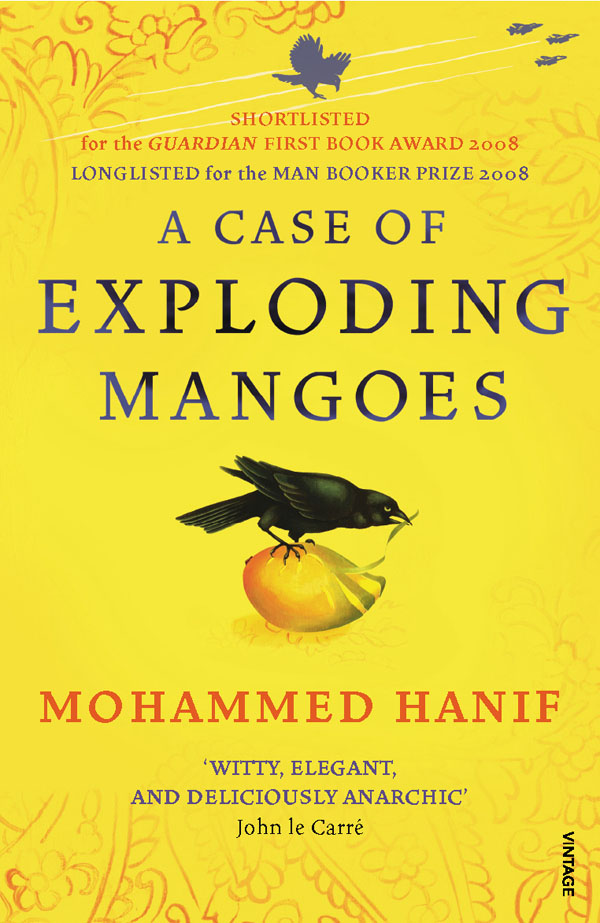 2. Broken Verses by Kamila Shamsie
Niece of celebrated author Attia Hossain, daughter of the successful writer and publisher Muniza Shamsie and Kashmir's finest poet Agha Sahid Ali's favourite student, Kamila Shamsie is a highly accomplished writer. Her fine prose and impressive representation of Karachi in many of her novels has impressed readers. Broken Verses is an extremely well written novel and a strong critique of the authoritative nation-state Pakistan during Zia's rule and after. The novel is also critical of the nation's culture of patriarchy, religious fanaticism, regressive culture etc. At the centre of this mysterious story which the narrator Aasmani Inqalab tries to uncover is the homosexual love affair between Aasmani's mother Samina and Shehnaz Saaed, a famous actress. What is even more interesting is the revelation near the end about Shehnaz's love affair with Samina, a revelation given to the narrator while Shehnaz's son knew it all throughout. The book celebrates love beyond given boundaries in Pakistani society though it is still the world of the rick Karachi elite.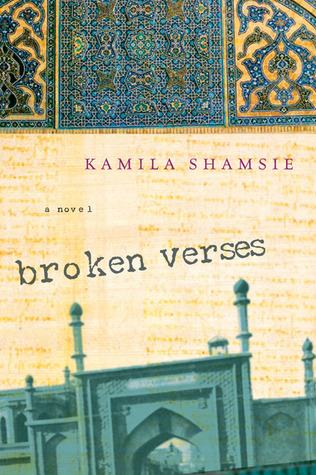 3. The Good Children by Roopa Farooki
A writer of Pakistani origin but lived most of her life abroad, Roopa Farooki has published six back-to-back novels. Her novels are quite international than Pakistani. Her fictional worlds are set in different parts of the world and her stories are hardly "Pakistani" in that sense. The Good Children is the usual family saga Roopa writes about, but with more emphasis on Pakistan and a Pakistani gay man in the 1960's. Jakie, quite an "un-Pakistani" name for a Pakistani, moves to London, falls in love with a white man, live together and even adopt a child later in the 60's and 70's when homosexuality was a crime even in the West. However, while one might wish to dismiss Jake as a non-resident Pakistani, Roopa's blend of racism and sexuality should not be overlooked completely.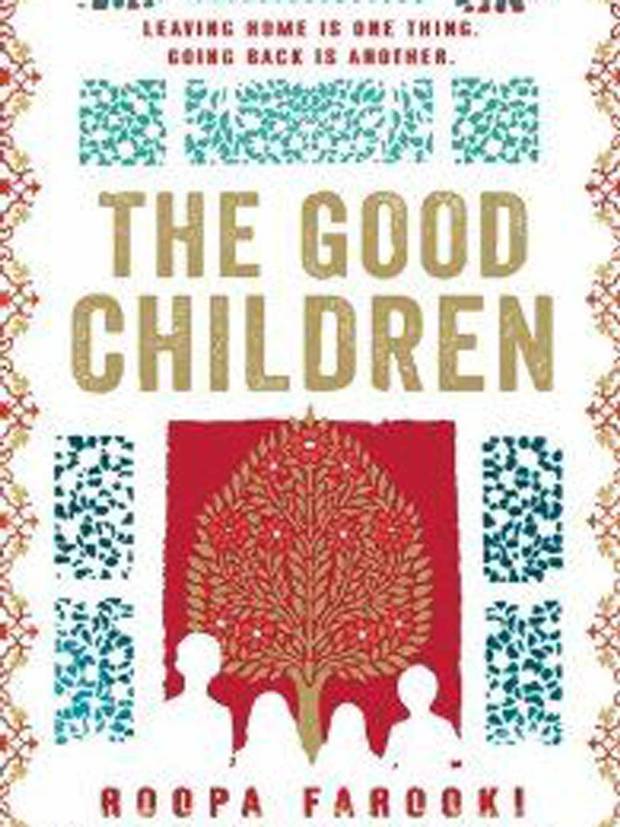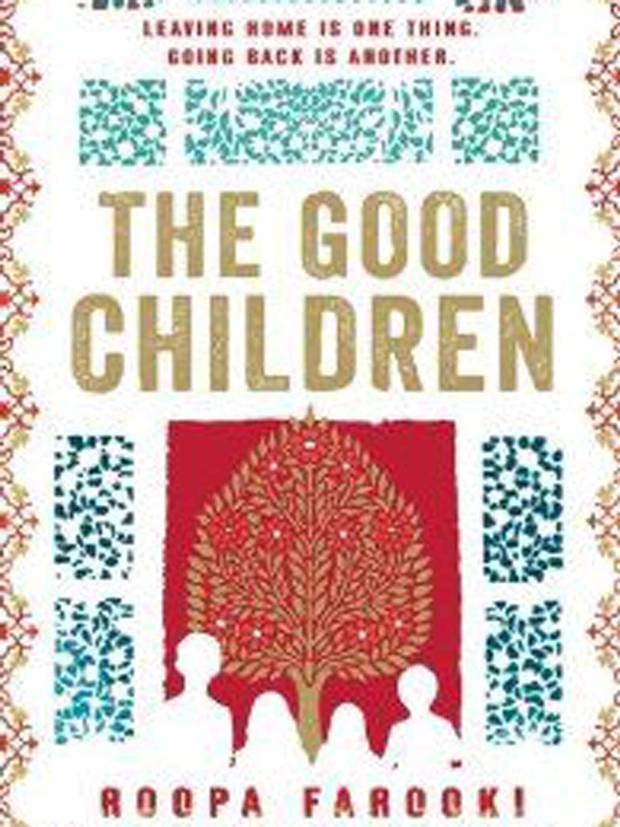 4. The Wish Maker by Ali Sethi
Ali Sethi comes from an illustrious family of publishers and journalists. He is a singer, writer and columnist. The Wish Maker is his only novel. The novel tells the story of a family from partition to post-9/11 through the narrator Zaki. Zaki is homosexual and his homosexuality is told through his own words. His experiences span from his sexual experience with neighbourhood boy and school friend in Pakistan to his association with queer communities and organisations in US during his college. The novel is narrated almost entirely from his perspective, a seemingly "queer" perspective that presents its own way of understand Pakistan's history. One has to read the novel to find out more.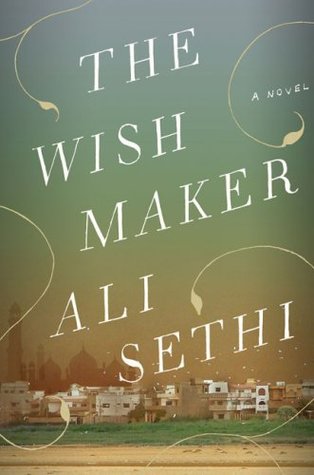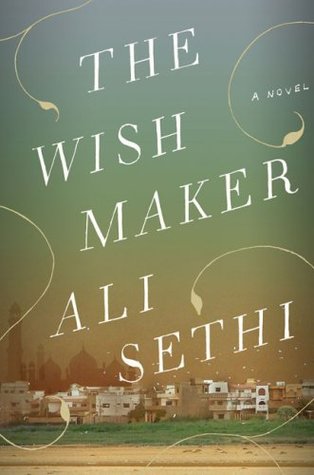 5. Geometry of God by Uzma Aslam Khan
Uzma Aslan Khan is an award winning author of four novels.Geometry of God, though set during Pakistan's one of its darkest times, Zia's rule celebrates love. Unlike the above four novels, the snippets of homosexuality is rather not so obvious. Slightly blurred between homosexuality and homosociality, Zahoor and Junayd's affection for each other is witnessed by Zahoor's granddaughter Amal. Amal witnesses the two men's affectionate behaviour about each other during their expedition in Islamabad where she accompanies them. And Junayd takes care of Zahoor tenderly and worriedly after Zahoor is acquitted from prison. Amal also wonders why Junayd never got married.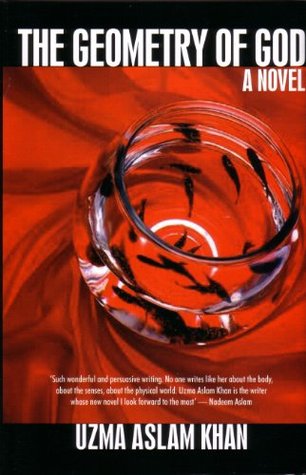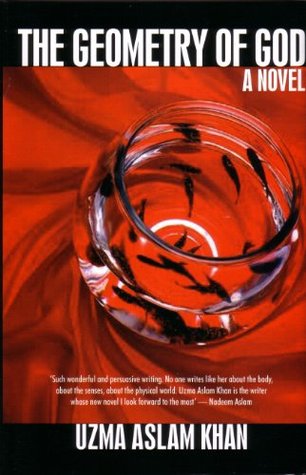 Latest posts by Kumam Davidson
(see all)