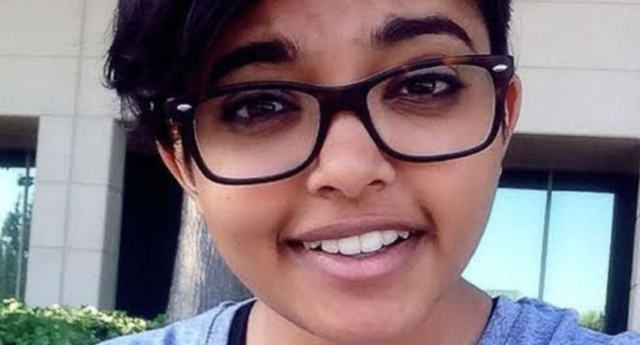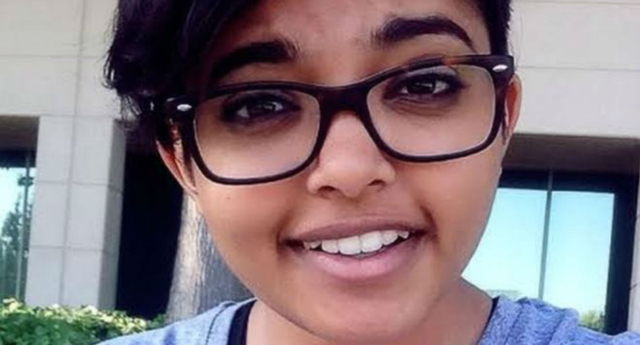 It was a happy ending for an NRI transperson who was illegally detained and hounded by family after the Delhi High Court on Monday upheld his rights and said human rights were inalienable.
A HC bench led by Justice Siddharth Mridul directed the Delhi Police to protect Shivy, who had been illegally detained by his family members in Agra, and asked the family to return his documents in their possession so that he could return to the US for his education.
"Every human being has certain inalienable rights. This is a doctrine that is firmly enshrined in our constitution. Gender identity and sexual orientation are fundamental to the right of self-determination, dignity and freedom. These freedoms lie at the heart of personal autonomy and freedom of individuals. A transgender's sense or experience of gender is integral to their core personality and sense of being. Insofar as I understand the law, everyone has a fundamental right to be recognised in their chosen gender," said the bench.
Despite leaving a note informing his family that he was leaving of his own free will, his parents filed a missing person's complaint with the UP Police and harassed, spied and threatened the activists who helped Shivy.
But the court put an end to that, saying: "The present petition highlights and brings to the fore the socio- economic marginalization and exclusion of those whose behavior is considered "inappropriate" by society. It clearly demonstrates that those who do not conform, render themselves vulnerable to harassment and violence not just by the Police but also by society that ridicules them. Transgenders have long lived on the fringes of society, often in poverty, ostracized severely, because of their gender identity. They have for too long had to endure public ridicule and humiliation; have been socially marginalized and excluded from society, their basic human rights have been severely denuded."
The judgment left activists delighted, many of whom have been disappointed after the Supreme Court re-criminalized homosexuality. Shivy also said that he is happy with the judgement and he can continue with his life and studies in the US now.
Rituparna Borah from Nazariya said, "I am elated with the judgement as it upholds individual freedom and liberty of gender identity and sexual expression. Hope this judgement helps other people who are still struggling and facing custodial violence from family."
Lesley Esteves, a queer rights activist who was part of Shivy's support network, said, "I would be proud to have a son like Shivy, unlike his parents Laxminarayan Bhat and Seema Rani Bhat who abysmally failed to support him. Instead they illegally dispossessed him of his documents and confined him against his will because of their severe transphobia and utter disrespect for law. They knowingly filed a false complaint against us with UP Police alleging that he was kidnapped, despite receiving a letter from him that he was leaving of his own free will. Effectively, his abductors tried to charge others with kidnapping, in order to cut off his support system in India. But the parents did not imagine that a court would step in to protect constitutional rights of Shivy and other queer people supporting him. They were firmly rebuked by the court today, when they were told by the judge that he would "end this bigotry today". "
The judgment said, "There is, thus, no gainsaying the fact that transgenders enjoy basic human rights including protection from violence and discrimination. They have the right to dignity and self-determination."
Latest posts by Dhrubo Jyoti
(see all)