Aaryan Banthia has been making his mark on his own terms right from the launch of his first song 'Yaadein', a hindi musical released by Zee music. Banthia, who is an absolute package of singer, music composer and producer, soon released his second song, Back in the day, an English number this time. Then came his third song, Hey Betty, which broke its own record and crossed half a million views in less than 15 days. His next song Paar is based on the concept of struggle shown from a multi-thematic perspective. Combining stories of the groups that often live in fringes of the society, and are labeled 'disenfranchised', it is an ode to a 'never-die' spirit.
In a candid chat, Aaryan talks about his latest song, his music and more…
Tell us about your relationship with music in your lock-down journey?
Music is my entire life and lock-down has given me a lot of space to introspect. I have spent a lot of time writing music. The times are terrifying and uncertain and I am really grateful for the time I got in hand to express my creative self.
Can you tell us more about your new song?
Paar is a song for all of us, especially in these troubling times. It is a musical message motivating us to overcome hurdles of our lives. The pandemic has created an uncertain environment. I tried to express my own challenges and I'm glad it came out the way it did. There is so much struggle that the daily wage earners are going through these days. Even the LGBTQ community continues to deal with so much inequality and injustice.
We are also seeing the struggles faced by regular couples or in any form of relationships in a day to day life, due to uncertain times of pandemic. Paar touches upon all their battles and the music video shows all of that beautifully.
Did you come across any struggle during these few months? Would you like to talk about it a little?
Well both my parents had contracted the virus and those were difficult times for the family, however, things are better now. I urge the people of India to not take the virus lightly. With strict adherence to the guidelines provided by the government, we can beat the pandemic.
As your song partly focuses on the struggles of queer community, can you talk about that aspect? What prompted you to include that in your song? Were you inspired/ affected by any particular incident in general, or around you?
I have a lot of acquaintance, friends and even family who cross-dress or are a part of the LGBT community and I see them being mistreated first hand. They are always excluded from social gatherings and invites.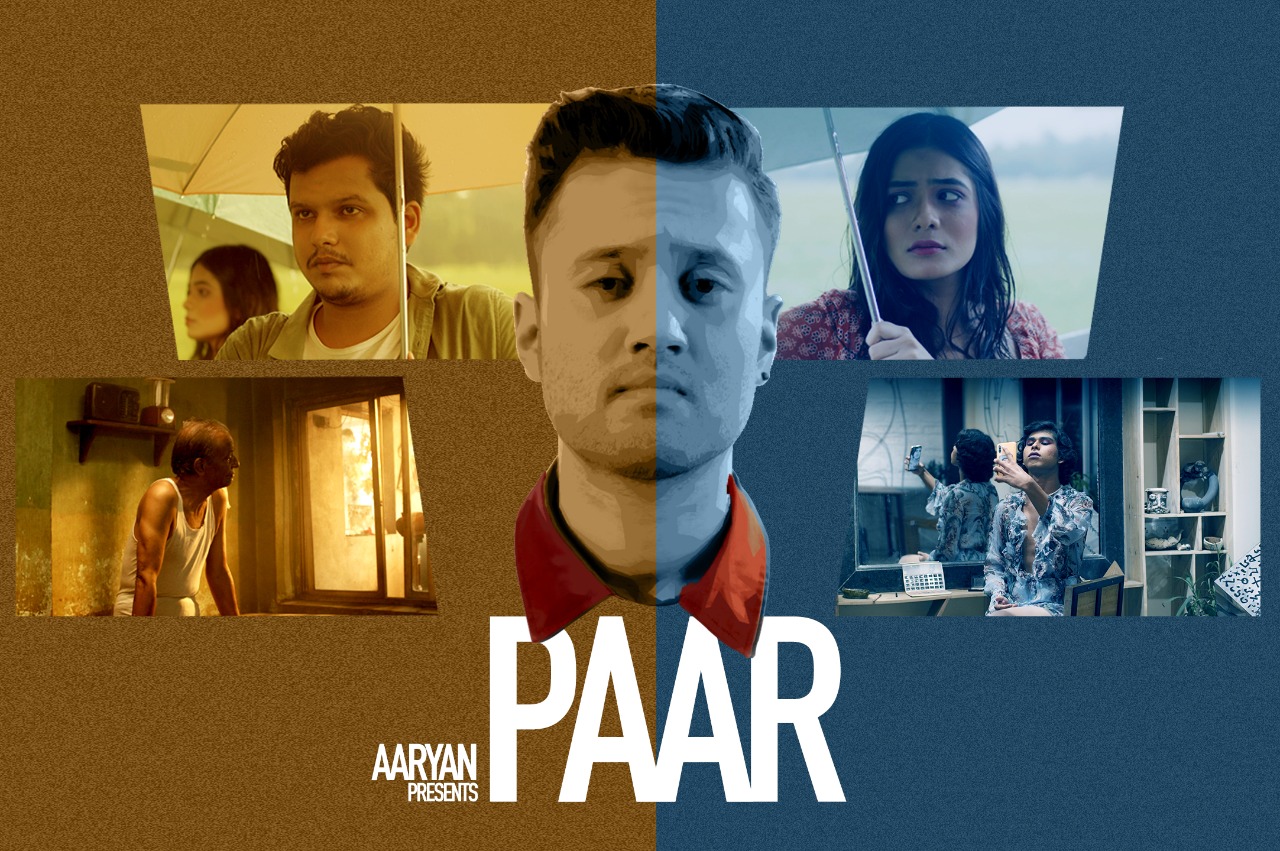 Having studied in the UK, these things were pretty normal there but India still needs to grow out of it and see the bigger picture of "Humanity". The LGBTQIA community has been struggling for some time and we need to accept them as a part of our culture and society. To include the concept of LGBTQIA was the idea of my video team. I really felt it was apt so I agreed to go ahead with it.
How did your queer friends react when you told them about your new song? Did they give you inputs? What is the message you'd like to give to the other allies?
They are very excited to hear the song. I haven't really discussed the song/video in detail with them yet but I'm sure they'll love it. The actor who played the "crossdresser" is a crossdresser in real life so it was easier for us to portray it with all its intensity. I would like to encourage queer community and allies to live their truth and go where their heart guides them. I have big hopes for India. I think we will be able to create a supportive environment for coexistence and acceptance.
Has your music-making approach changed during the last few months?
The taste and vision are the same. However, the approach to making music has changed a lot. I give a lot more time to research on sound, tones, mixing techniques, phrasing of notes before making music now. I had done the same earlier too. However, with the pandemic I have found more time for it.
What does the future of music look like according to you?
I think the quality of Bollywood music has not been the best lately. I haven't heard many great songs released in recent times for a long time. However, the good thing is that there are a lot of Indie musicians in the country to take our country's music to the next level. Indie artists can really go a long way provided we support them. The future looks good but it involves a lot of hard work, research and innovation in music.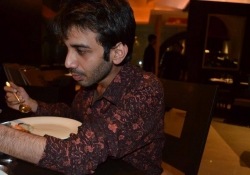 Latest posts by Vinay Agrawal
(see all)