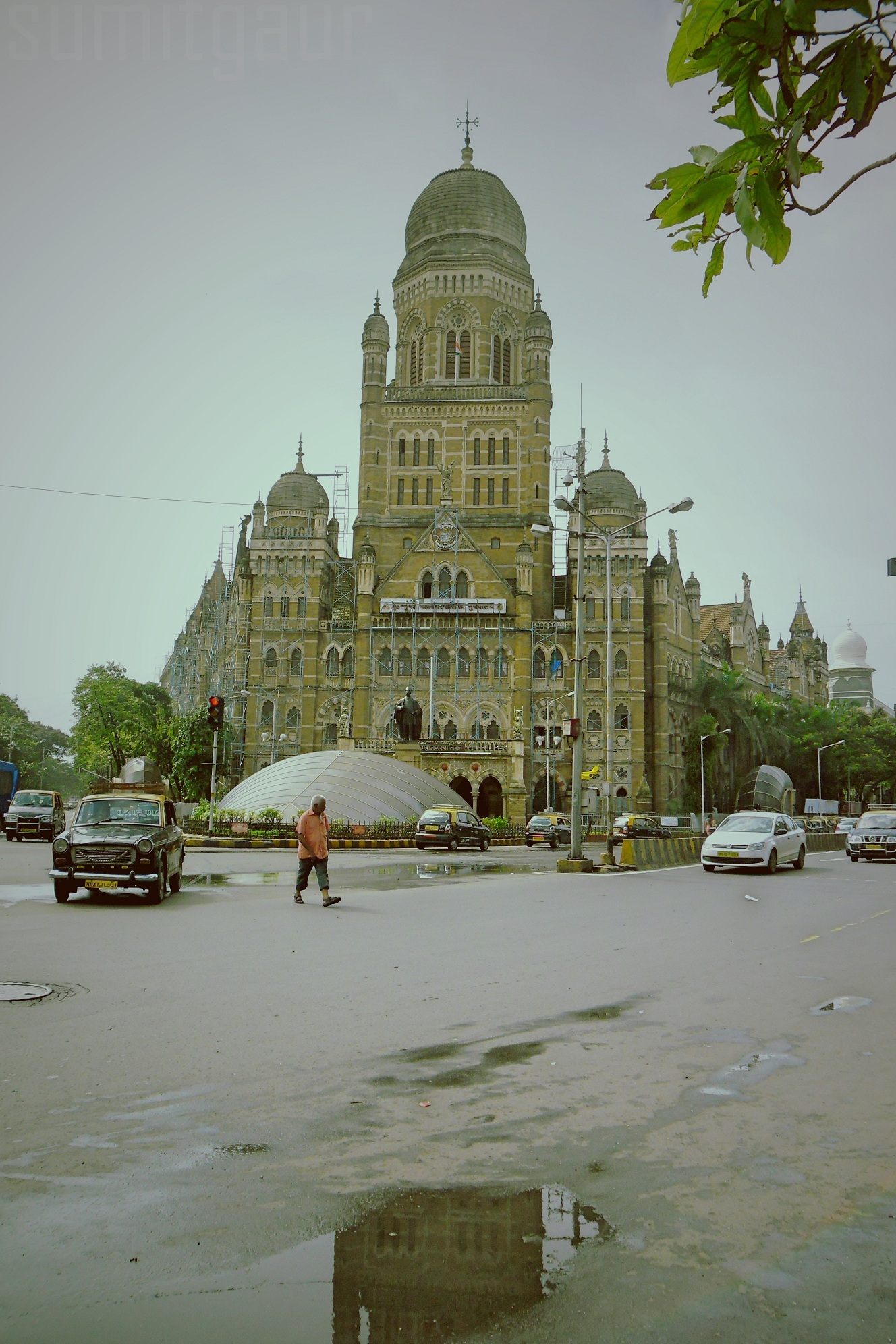 Monsoon, Mumbai and me … This was a journey that I had dreamed of for years. I cannot explain why, but I knew that the rim jhim of raindrops would make Mumbai, a city I loved, even more alluring, more seductive.
I have been trying unsuccessfully to travel to Mumbai during monsoon, but things fell into place when a friend I met on Romeo suggested we go. We were not a couple and did not have strong emotional feelings for each other. But our friendship made us perfect travel companions. It was a wonderful train ride, sitting next to him as we both felt the caress of a gentle breeze from the bay through the windows.
I consider myself fortunate that he invited me to go on this adventure with him to the city that never sleeps, full of life, day and night. No one can resist Mumbai, be they gay or straight. The energy is irresistible.
I am a photographer and love to chronicle my experiences by capturing images when I travel. One of them that I would like to share is that of the skyline of Mumbai, curving in a ring around a rough sea, taken at Marine Drive, the light greenish blue, possible only in this season.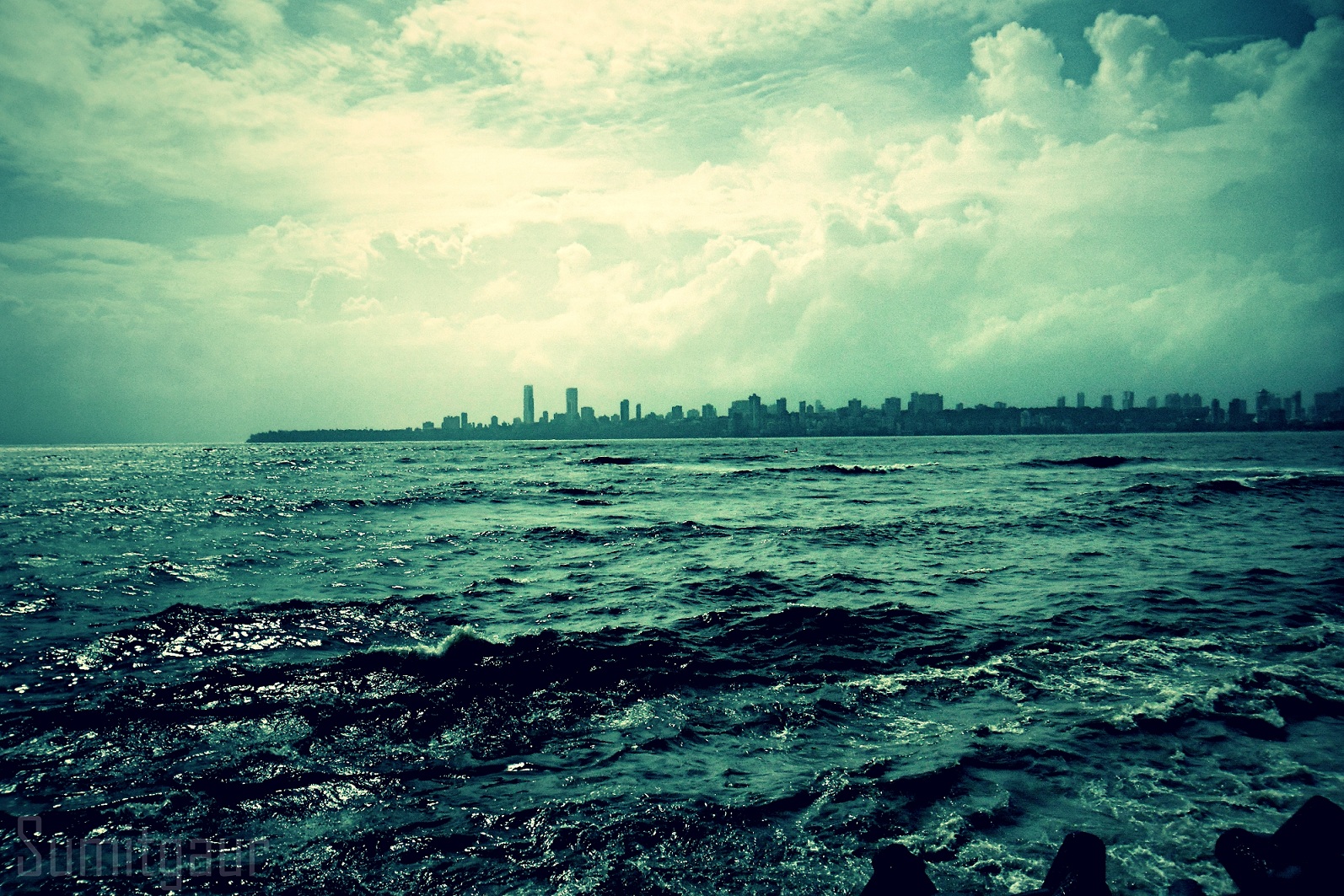 One day, sitting at Marine Drive looking at the promenade and rocks where the waves lapped gently, suddenly a lady came into the frame. I wait for these moments when in a split second the entire scene changes for a moment and I capture it. I was sitting by the water that day, and suddenly the wind picked up, the sky grew stormy and the raindrops started to fall and the weather created a breathtaking scene. Of course I was soaked soon, but what can you expect? Where else apart from Mumbai can you sit in the rain, eat Pau Bhaji, Wada Pau and Bhelpuri, which taste better and are more mouth watering, is tastier and more pleasing to the taste buds.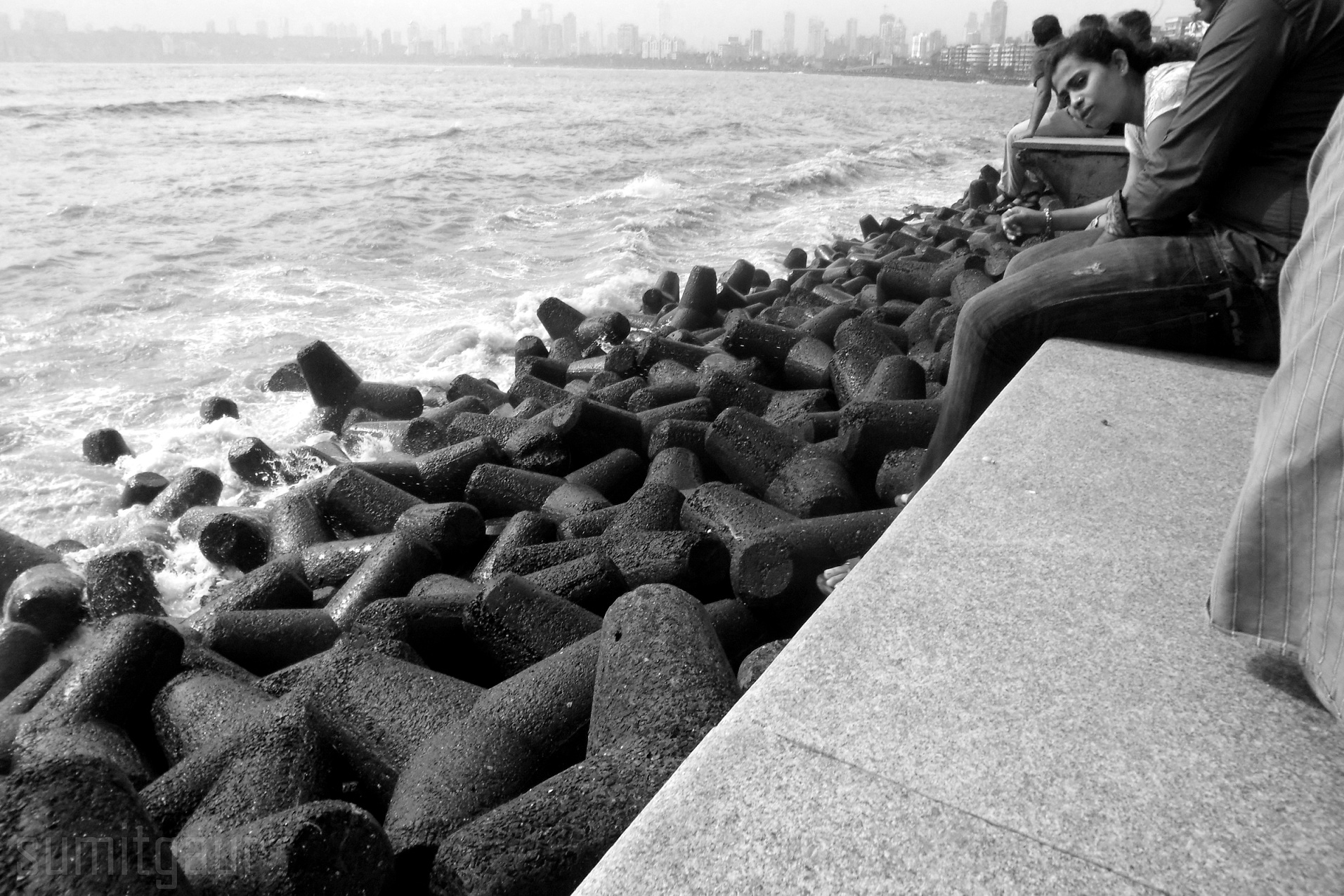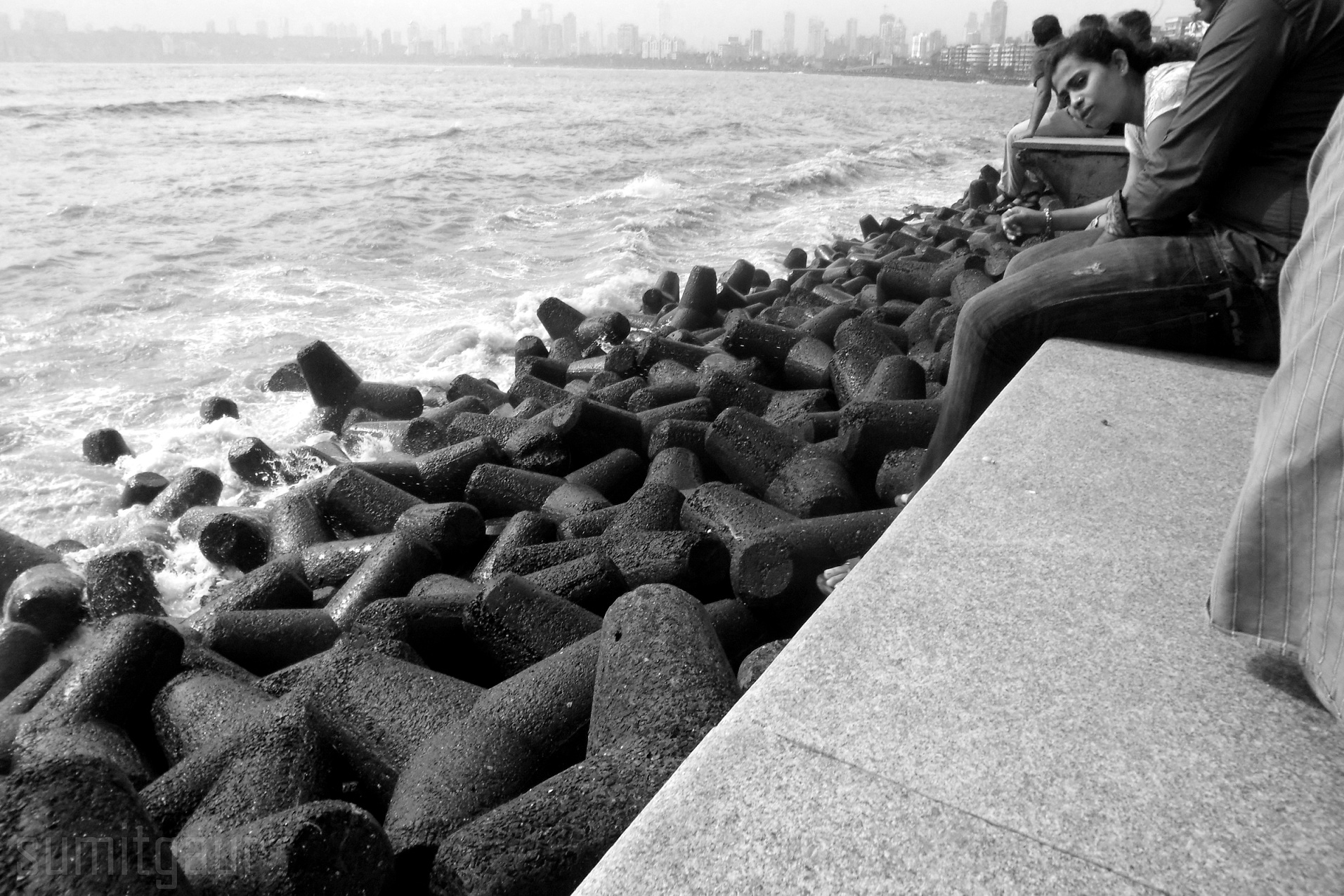 As I returned to Delhi, outside Mumbai, the hills around Lonawala were green and misty from the Mumbai-Pune road. On the train journey back I knew I wanted to feel those moments of monsoon again.
Millions come to the city of dreams, Mumbai starry eyed. All come empty handed looking for happiness. A lucky few leave with fistfuls of happiness. My camera and I captured many treasured moments. I will go back to Mumbai for its vibrant energy. I will go back to Mumbai to experience a city that never sleeps. I will go back to Mumbai, where life never stops.
The journey continues and I urge you all to make new friends and explore the colours of this world …
Latest posts by Sumit Gaur
(see all)