May is celebrated as National Masturbation Month. The idea behind it is to celebrate the right to masturbate without any shame and stigma. As opposed to certain beliefs, masturbation isn't unhealthy, but a safest pleasure practice to indulge in, especially in times like these.
Masturbation has numerous physical and mental health benefits: it can release built-up sexual tension, reduce stress, and strengthen muscle tone in the pelvic and anal areas. Two studies – conducted in 2003 and 2016 – have discovered the connection between frequent ejaculation and lower risk of prostate cancer. To cut short, masturbating is as normal as eating.
Known by several names such as jerking off, wanking, fapping –masturbation is basically about having sex with the person you love the most. On the occasion of National Masturbation Month (for some, every month in the calendar is masturbation month – and that's okay!), we have compiled a list of important and stimulating masturbation scenes in movies and web-series with a focus on Indian content. Savor on!
1. Ayushmann Khurrana, Vicky Donor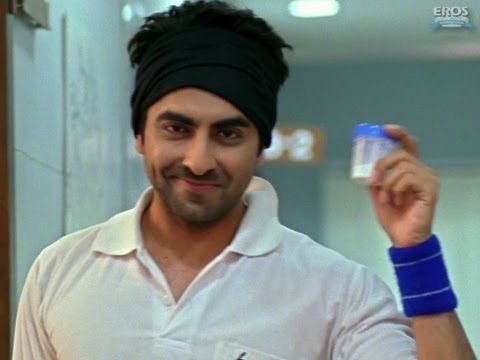 What is it: wanking and getting paid for it!
Known to take up roles or sign movies that have a potential to spark off socially relevant conversations, Ayushmann Khurrana goes where other male actors of Bollywood shy away from going.
In Vicky Donor, another boundary pushing film in the list of films Khurrana has done, he plays a 'professional wanker' i.e. semen donor for the infertile couples. Owing to the nature of subject, the movie is complete with several suggestive masturbation scenes; one such scene being where Khurrana holds a vial of fresh ejaculate after finishing his business.
2. American Horror Story (AHS) : Season 1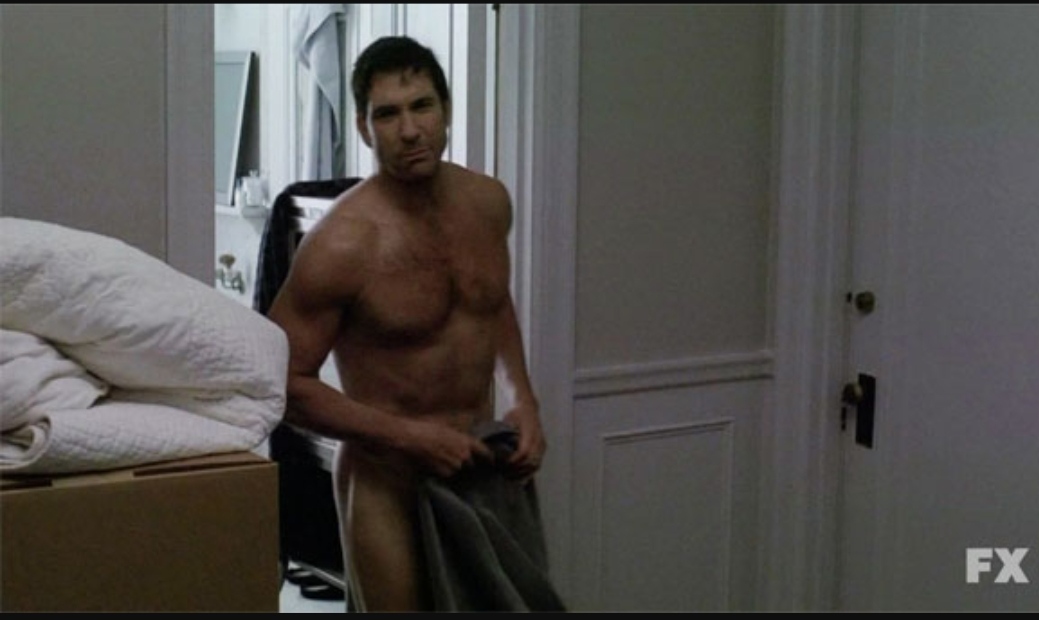 What is it: multi-tasking i.e. wanking and crying at the same time!
Ryan Murphy's AHS doesn't lack sexual scenes and gore. AHS, in S1, featured Dylan Mcdermott's, now famous, cry-wank. In one of the episodes, Dylan's character is seen wanking; wearing nothing but, a birthday suit. He then bursts into crying as he climaxes. The scene that is described 'tear-jerker' has gone down as one of the hottest scenes in AHS universe.
3. Shweta Tripathi, Mirzapur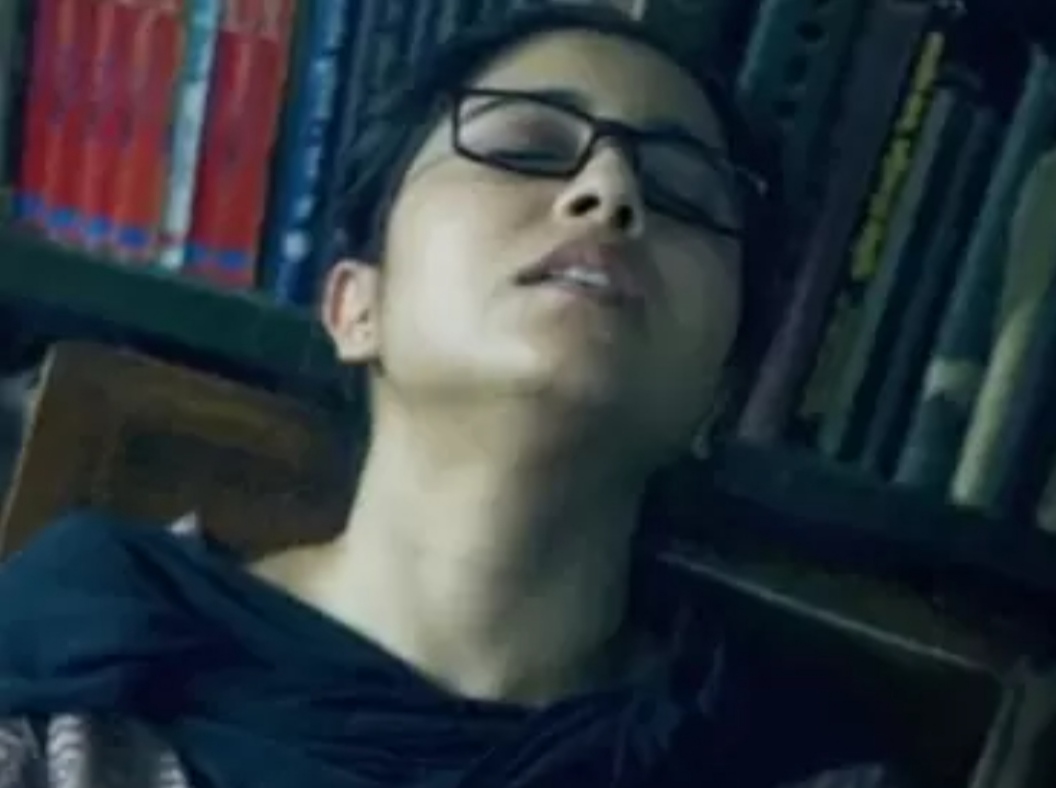 What is it: Jerking off, the nerdy way!
In Amazon Prime's wildly popular crime-drama Mirzapur, Shweta Tripathi's character Golu Gupta pleasures herself in the library, in one of the intro scenes. Speaking about her masturbation scene, Tripathi in an interview with Goodtimes had remarked, "Women like men have desires and there is nothing wrong about it. That scene was normal and as regular as having coffee."
4. Hey Prabhu, Season 1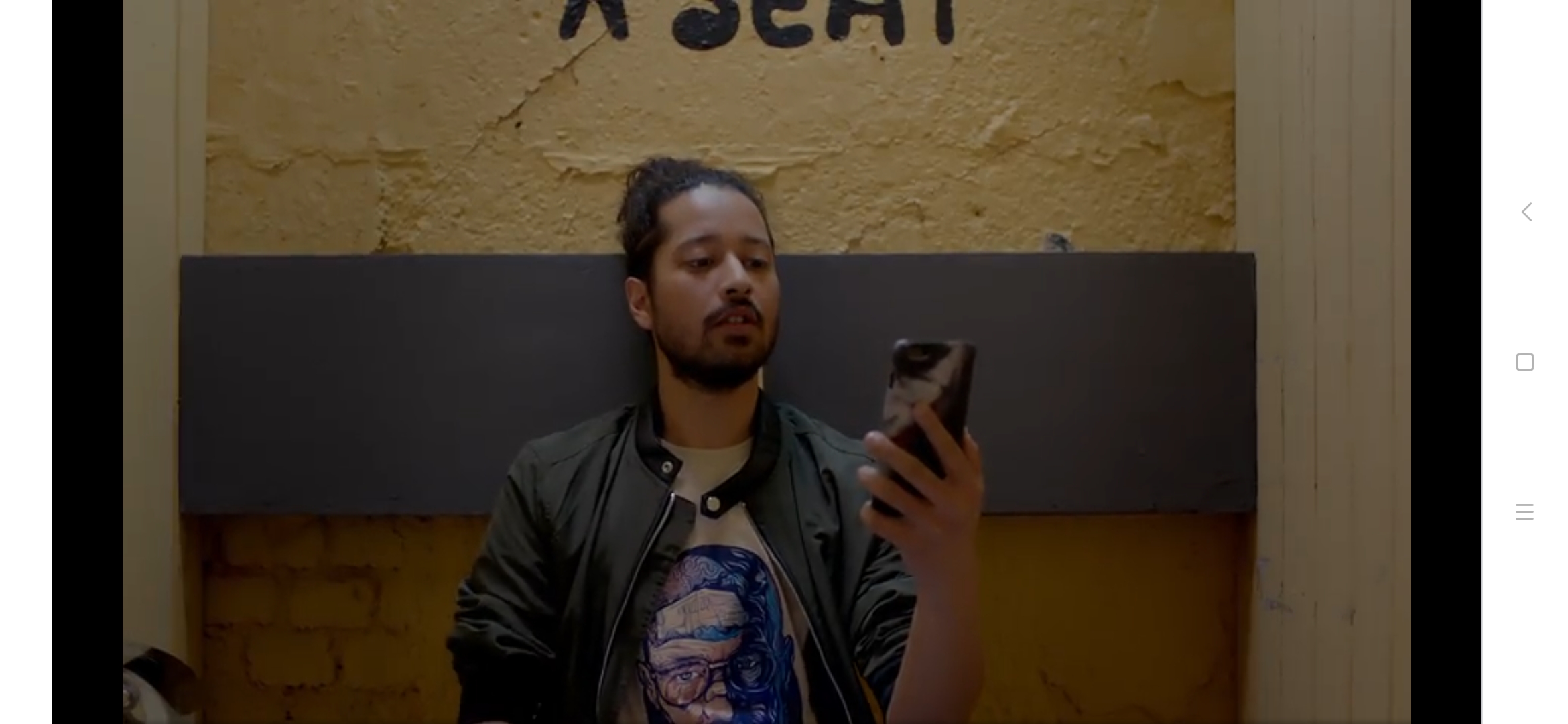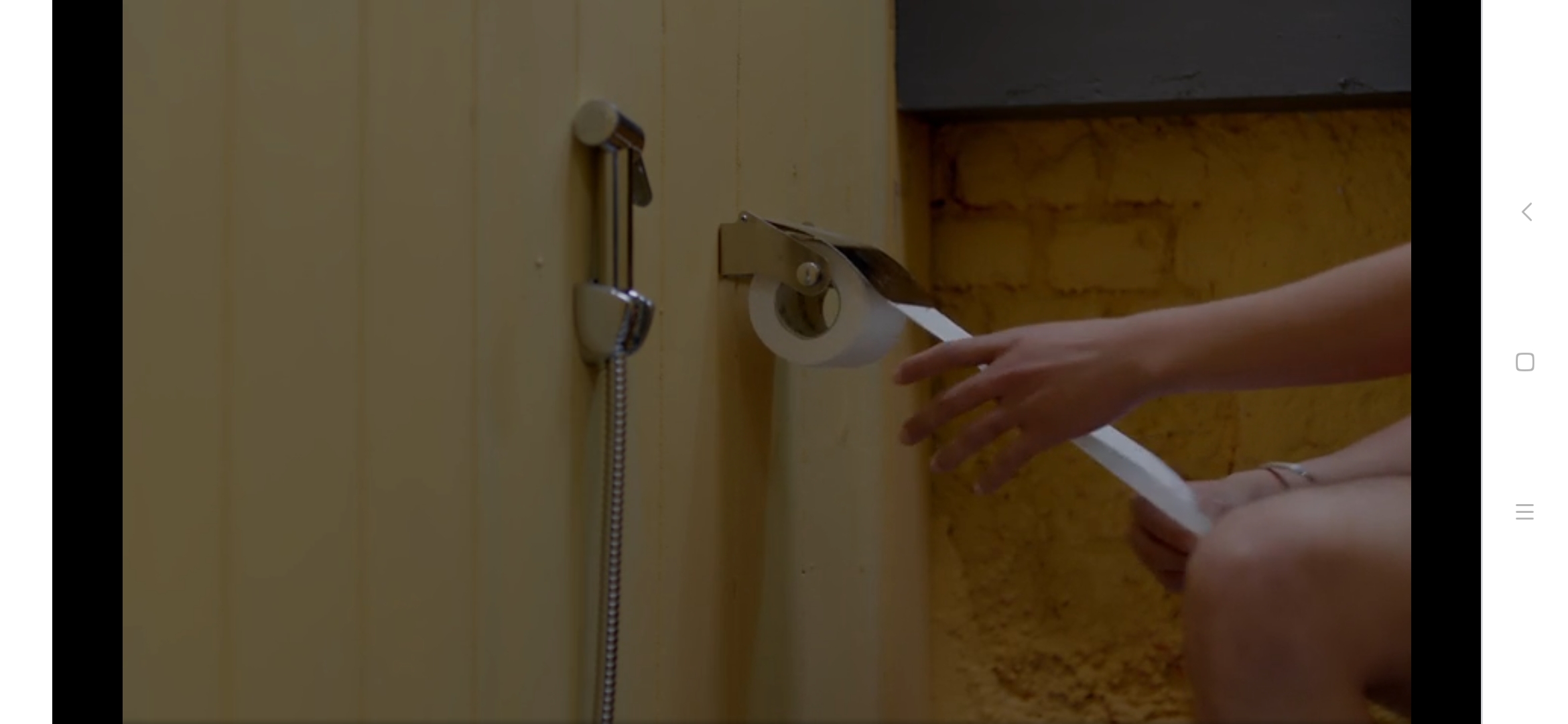 What is it: Cleaning after you make the mess!
In MX Player's Hey Prabhu S1, man bun sporting Tarun Prabhu (played by Rajat Barmecha) gets horny during office hours. He goes to the washroom and edges himself to the glory. He then reaches out for tissue to wipe off the result of his hard work. The series is one of the first Indian productions to explore the subject of workplace masturbation – albeit briefly.
5. Buaji, Lipstick Under My Burqa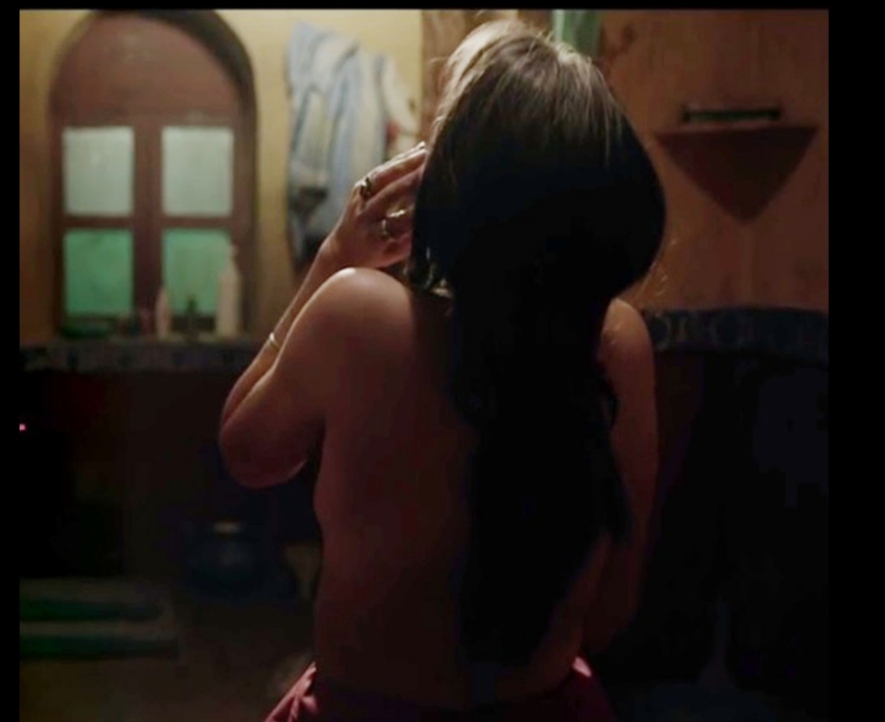 What is it: Pleasuring under the shower!
One of the well-shot and progressive scenes of Indian cinema, Rathak Pathak Shah's masturbation scene in Lipstick Under My Burqa explores the subject of female desire and how society expects a woman of a certain age to behave.
Shah, 52, unabashedly pleasures herself under a shower while talking dirty to her much younger lover. The scene smashes several stereotypes in one go, and that's what makes it so sexy.
6. Lust Stories, Netflix
What is it: Putting I in the vIbrator!
Kiara Advani's orgasm scene was one of the widely talked about scene when Lust Stories was released on Netflix. In the film, Advani uses a vibrator to the tune of Kabhi Khushi Kabhi Gham to bring herself to climax. Clad in sari, mangalsutra and sindoor, she inverts the tropes and clichés associated with 'so called sanskari bahu', and rather humanizes the ubiquitous bahu figure, normally available at the beck and call of the family, with a 'ji aayee' on her lips.
7. Neil Nitin Mukesh, Jail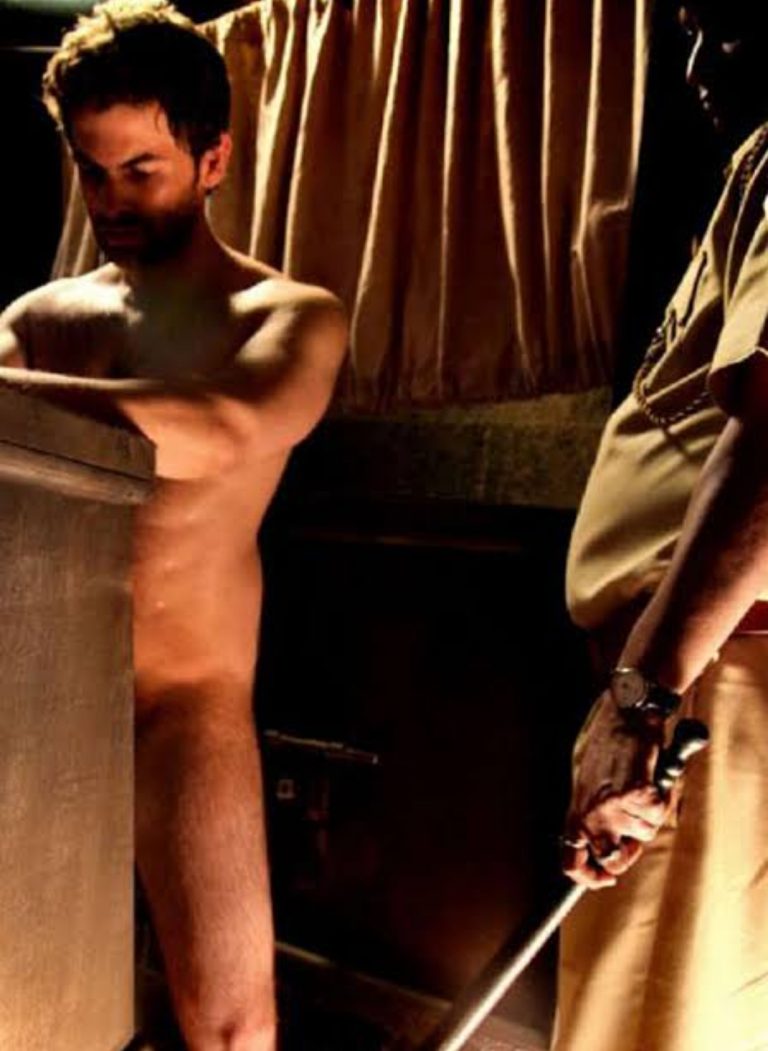 What is it: The prison wank!
Neil Nitin Mukesh was one of the first Indian male actors to bare it all on the celluloid. For Madhur Bhandarkar's prison drama Jail, he shot an explicit masturbation scene. Sadly, the scene turned out to be so bold that Bhandarkar was afraid to land in trouble with the Censor board. Ultimately, he decided to remove the scene from the final cut of the movie and release the movie without it. But, we admire Mukesh's courage to perform a scene like that on camera – that too, in 2009.
8. Emily in Paris, Netflix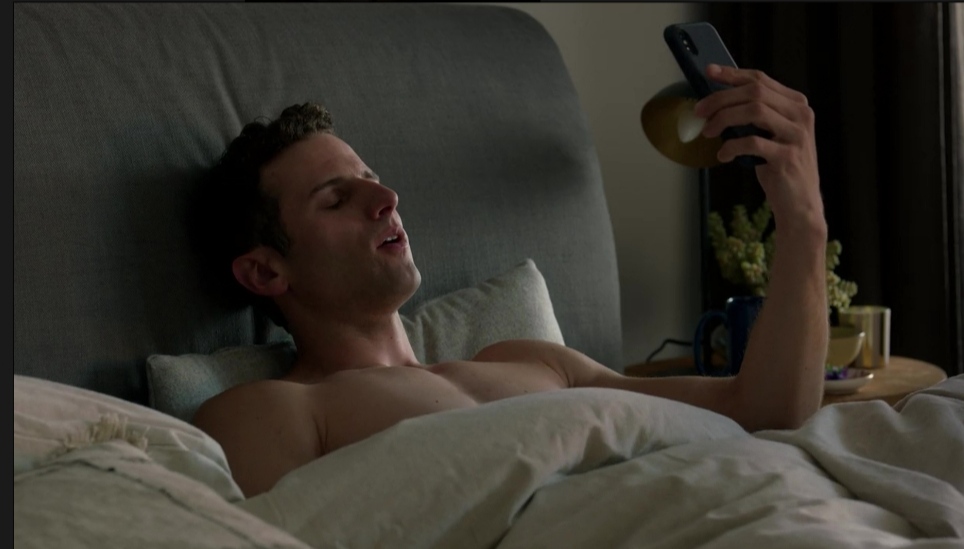 What is it: A primer on socially distant jerking off for lovers, f-buds (or, not)
Netflix's Emily in Paris shows the lovers –how to hotten up the things in the bedroom – even when they live continents apart. It stresses on how technology can help two people climax at the same time (Note: Should Google an app for that).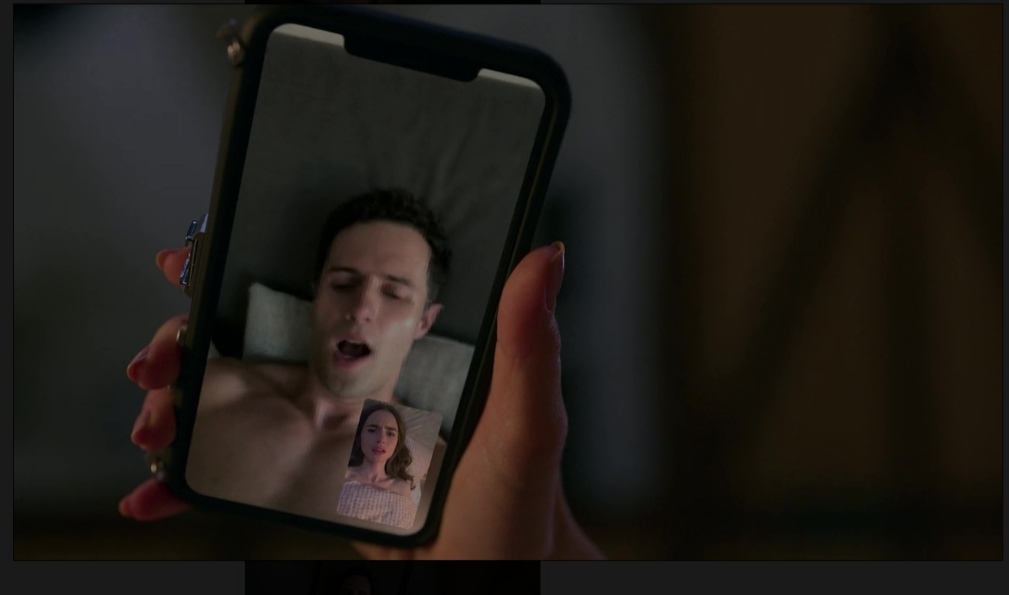 In the initial episode, Emily and her long distance boyfriend Doug, engage in a joint wank over video-call (VC, you guys!). The scene ends on a rather funny note – with the residents of Emily's society bearing the consequence/s of their post-wank session.
9. AHS, again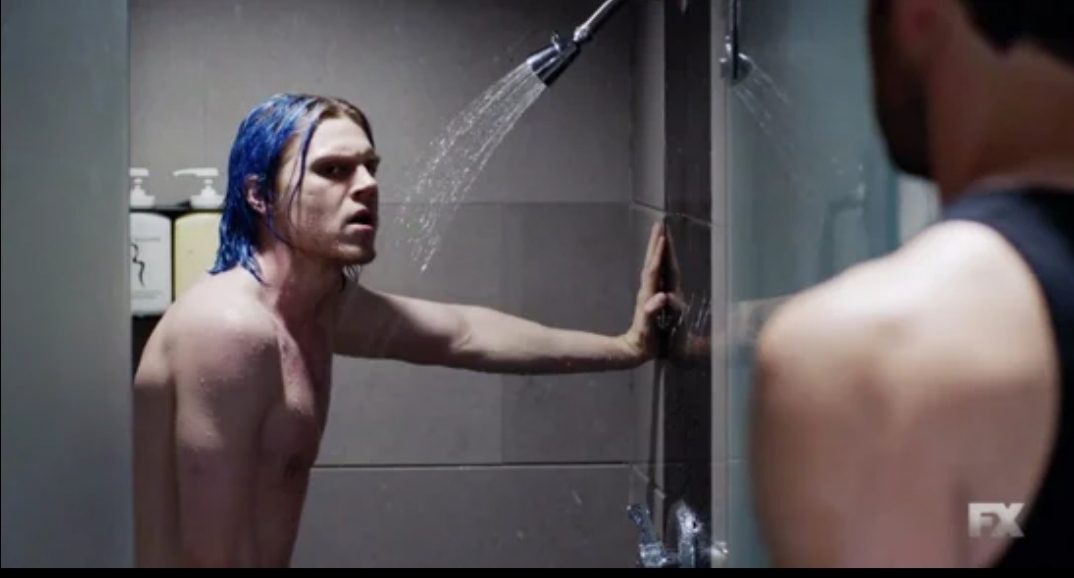 What is it: Clogging the drains of the locker room!
In AHS Cult, a blue-haired anarchist Ewan Peters (Kai) masturbates to an audience of one i.e. Harrison. The scene went on to become one of the hottest scenes in the history of AHS universe. It evoked a series of thirsty reactions when it went on-air for the first time.
10. Gandu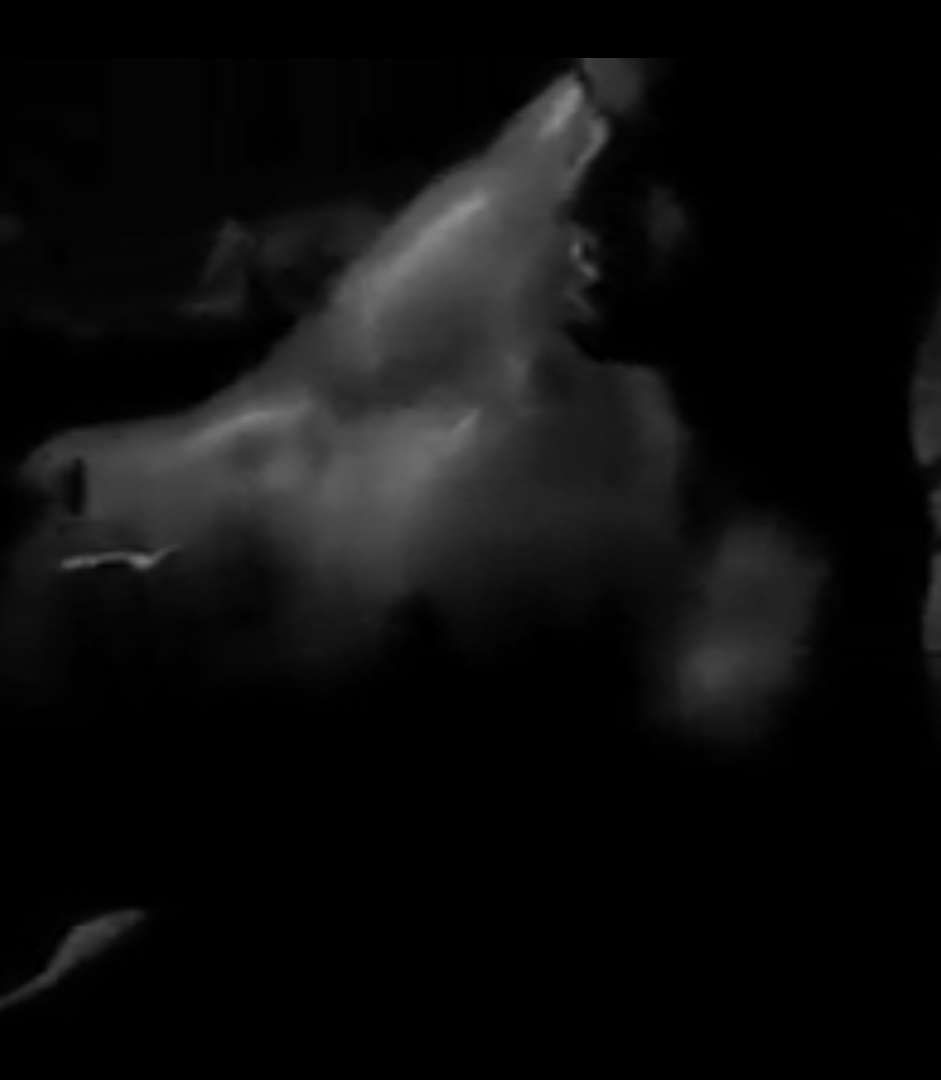 What is it: Masturbating like there is no tomorrow!
Banned in Indian sub-continent, Q's 2010 Bengali film, Gandu can put a porn production to shame – it has a graphic masturbation scene, a blowjob scene and a host of other such scene to boast of. Predominantly shot in monochrome, Gandu features Anubrata Basu as Gandu in a leisurely masturbation scene till he spurts out his thick seed on his abdomen.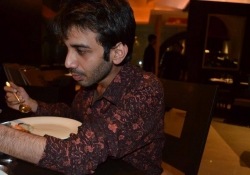 Latest posts by Vinay Agrawal
(see all)