Musician Sia has always been on the forefront of several issues ever since she began her career and it only got more attention after she returned to form with 'Chandelier'. She has also been an outspoken ally of the LGBT rights movement and like most celebrities, was deeply shaken by the death of the 49 individuals who were shot down at Pulse, a gay nightclub in Florida, in June this year.
Her latest video opens in a dark and dreary corridor with young kids scattered in huddles across the room. With Maddie Ziegler (Sia's alter ego in several of her videos) applying the colors of the rainbow on her sad face, we get a good idea of where the video is headed.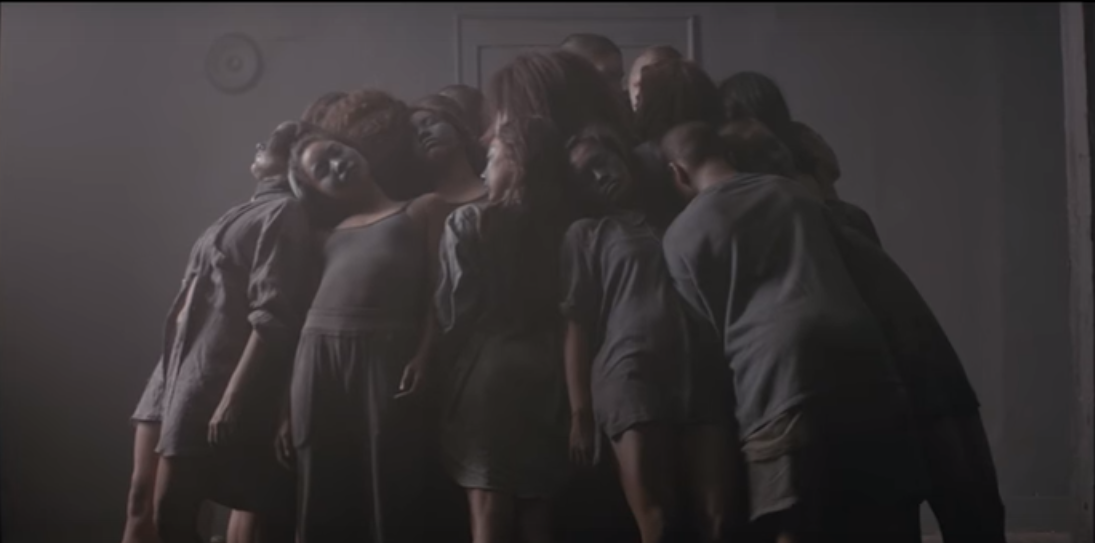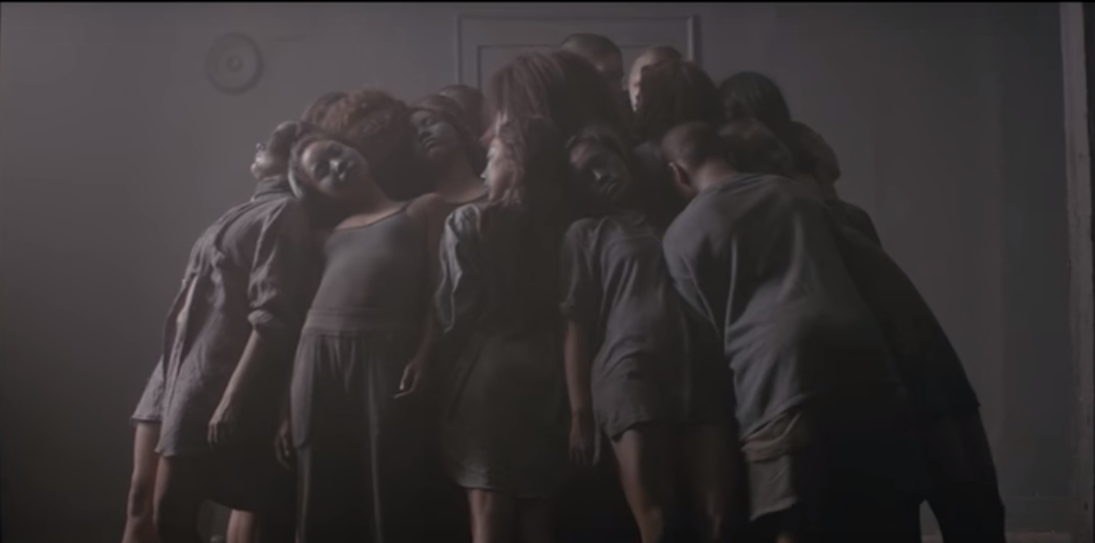 The video has been directed by Sia herself alongside Daniel Askill, a renowned Australian film-maker. It serves as a subtle message to the LGBT rights activists and queer individuals in general to not give up and keep fighting for equality and justice.
There is some heavy referencing to the actual shooting itself with the kids transitioning between jubilant and scared. Maddie ushers people towards safety, momentarily breaking into her trademark contemporary dance moves. The choreography by Ryan Heffington is impeccable and in line with the sad yet uplifting tone of the song. The second set in the video features walls painted in crude red with clear bullet holes in the background. Watch the whole video here:
I'm free to feel the greatest here tonight.
#WeAreYourChildren

Latest posts by Navin Noronha
(see all)