It's been a long time since I penned my jezebel thoughts here, and was recently hooked to the men across the border- no reasons to explain why. So I thought, I have spoken about the 'raw desi man', the 'lumberjack' and how to keep your man 'happy' in more ways than one; why not take a look at some of the hotties in Pakistan that grace the silver screen, and check them boys out too *wink*. Follow me as I take you amidst the suave and the classy, the raw and the enchanting, and must I say, the haute men across the filmi world of Pakistan. And I so wish we see some more of them soon on Bollywood screens too; eye candy here is a depleting lot!
Disclaimer: MY IMO MY THOUGHTS MY PERSPECTIVE!
Sheheryar Munawar
Tall, dark, hot, handsome, super hot, raw, 'I-want-to-eat-him-types', Sheheryar Munawar as the new kiddo on the block has something quite sizzling about his personality. The innocent looks apart, he kinda reminds me of BARUN SOBTI for some reason. Who cares, he be cute and hot!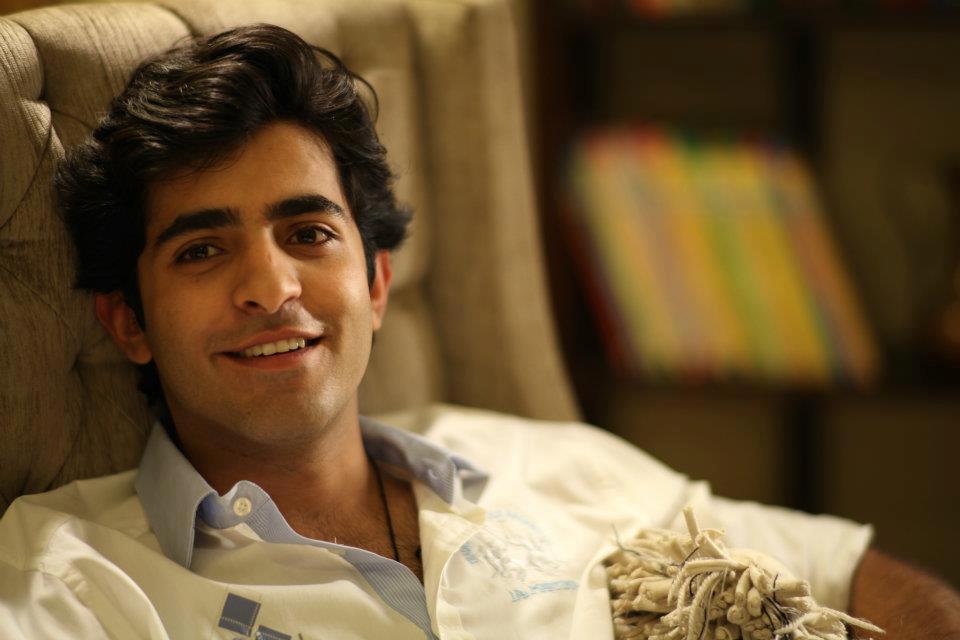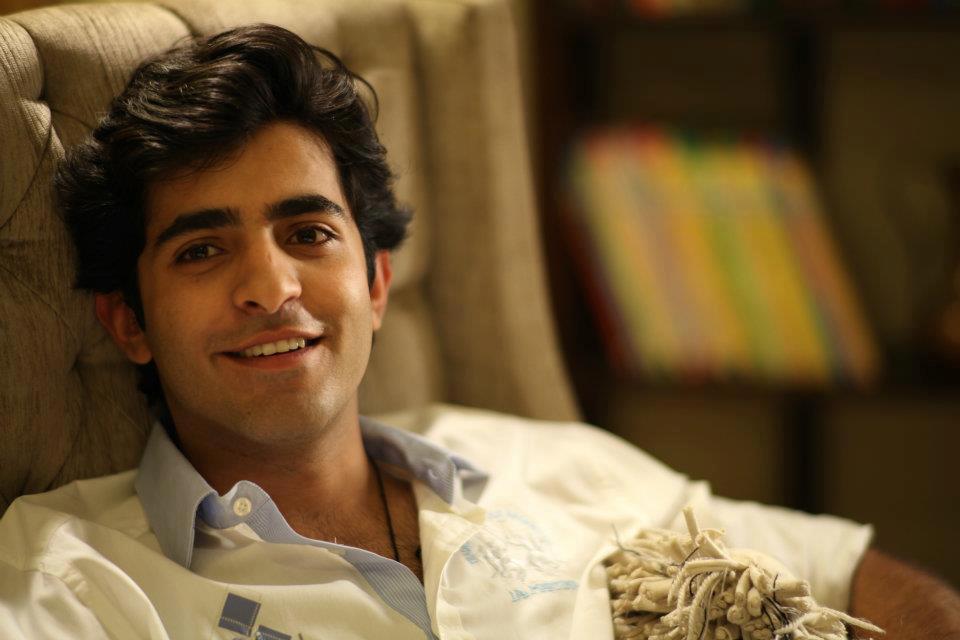 Faisal Qureshi
Known for his penchant for all this 'drama', he knows how to electrify his audience back home with his 'performances'- ahem! There's a beastly touch to this innocent looker, or maybe not- use your imagination now (all puns let loose).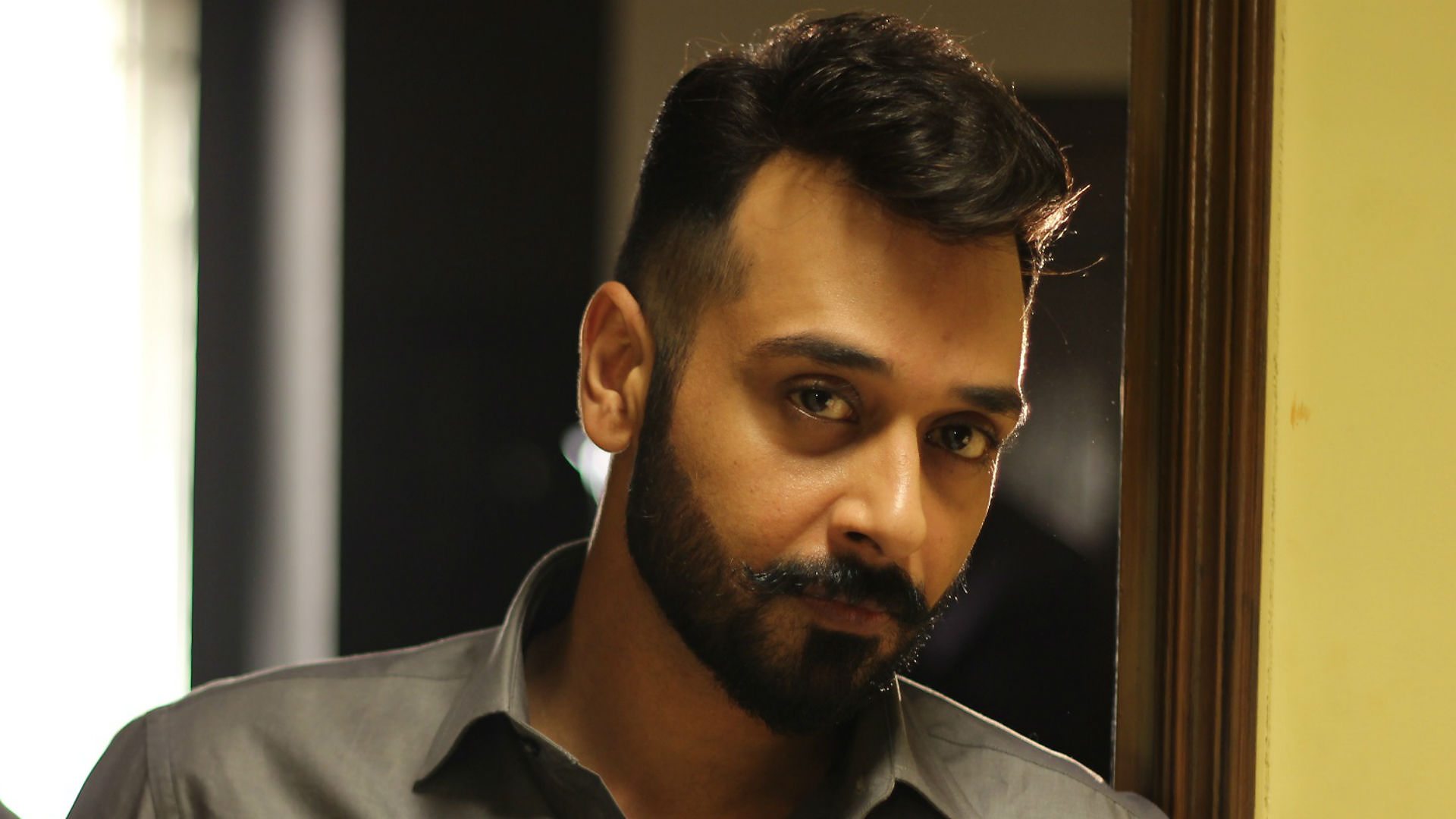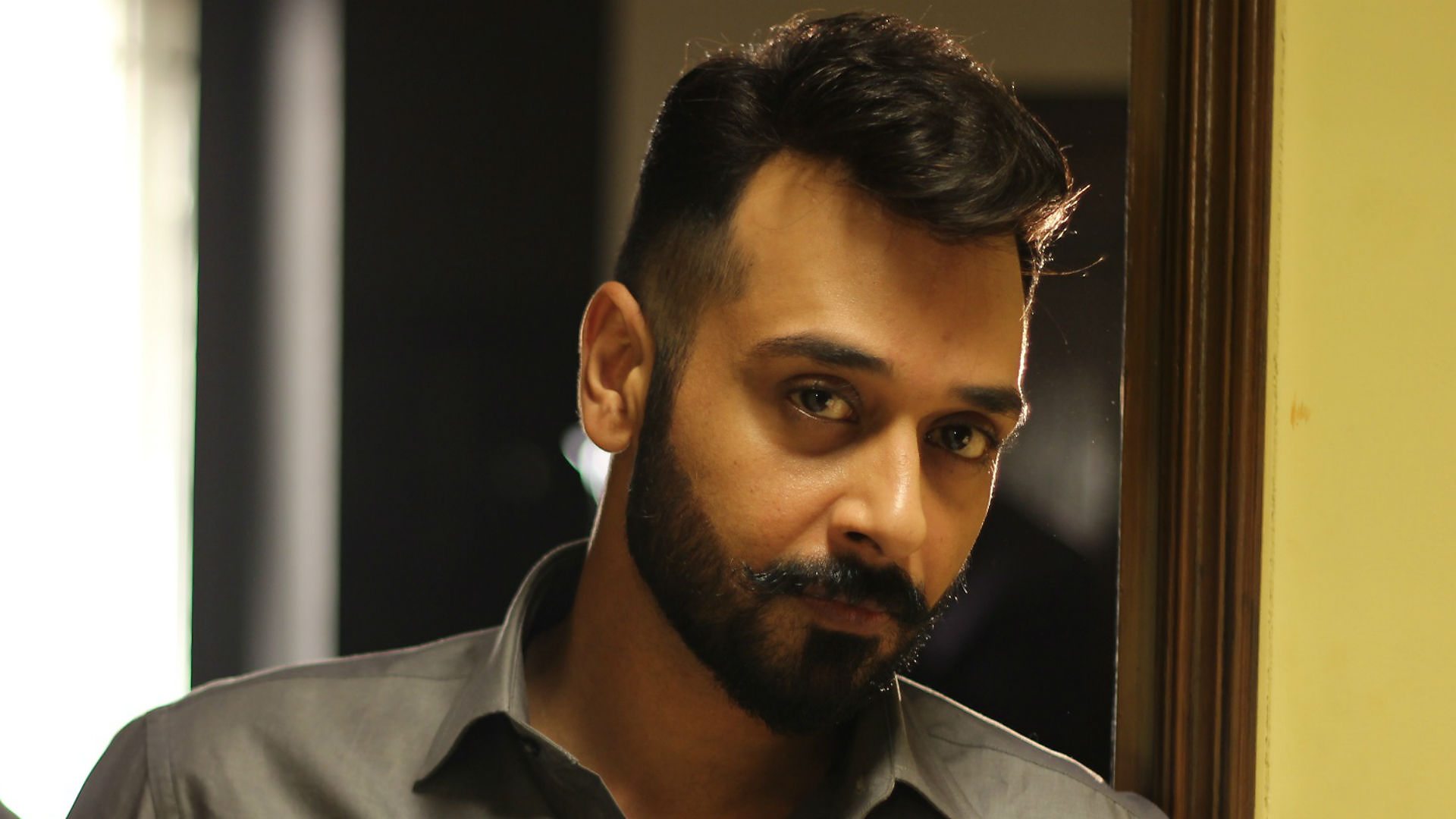 Fawad Khan
He doesn't need an introduction, and I can be fan-gay-girling-till-kingdom-come for this bloke. Raise your legs high if you want this loverboy by your side tonight- just raise it and don't be coy about the number of fantasies you've had of him!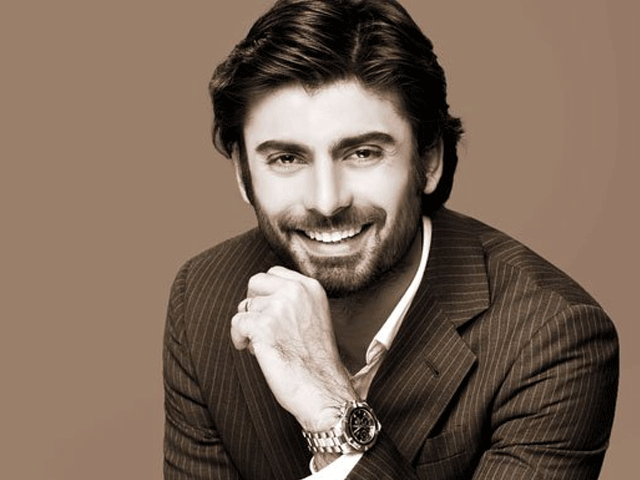 Danish Taimoor
Model and an actor known for his penchant with drama roles, it is said his 'performance' helped him soar high and get the much deserved fame. Also one of the 'top' most paid actors, Danish is considered a Greek God for his looks in Pakistan! Sigh!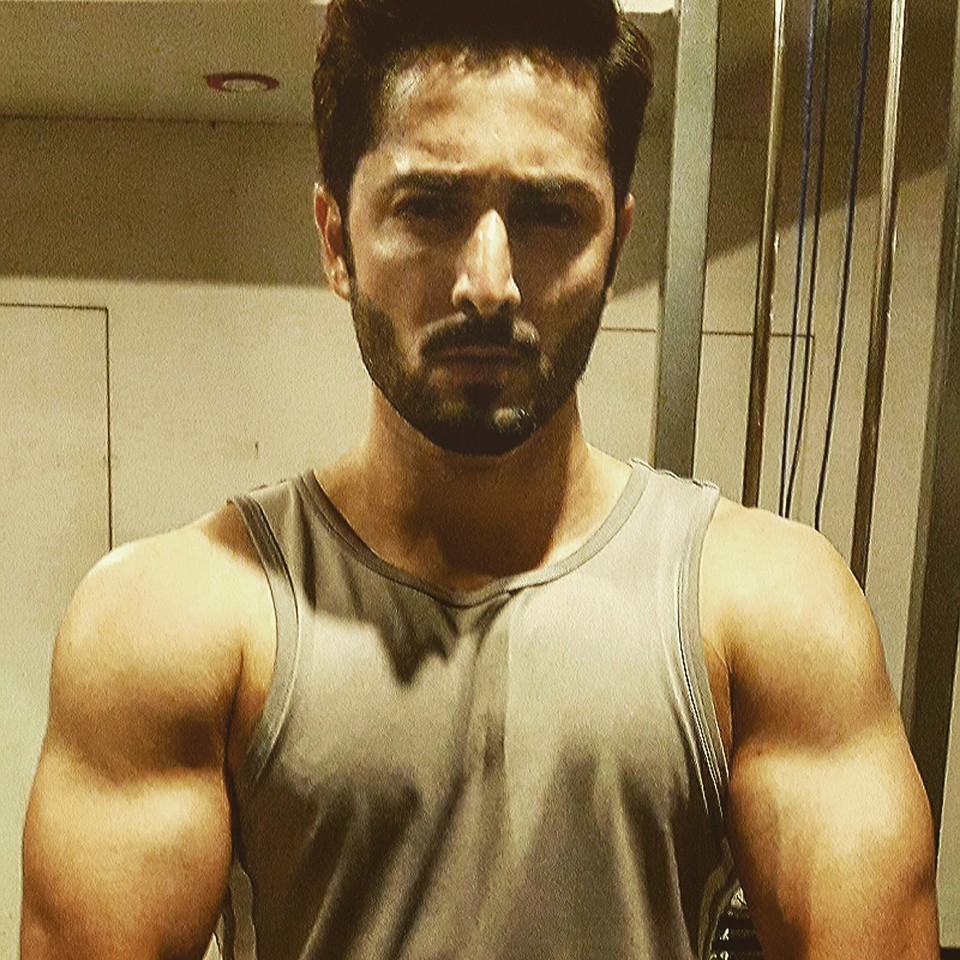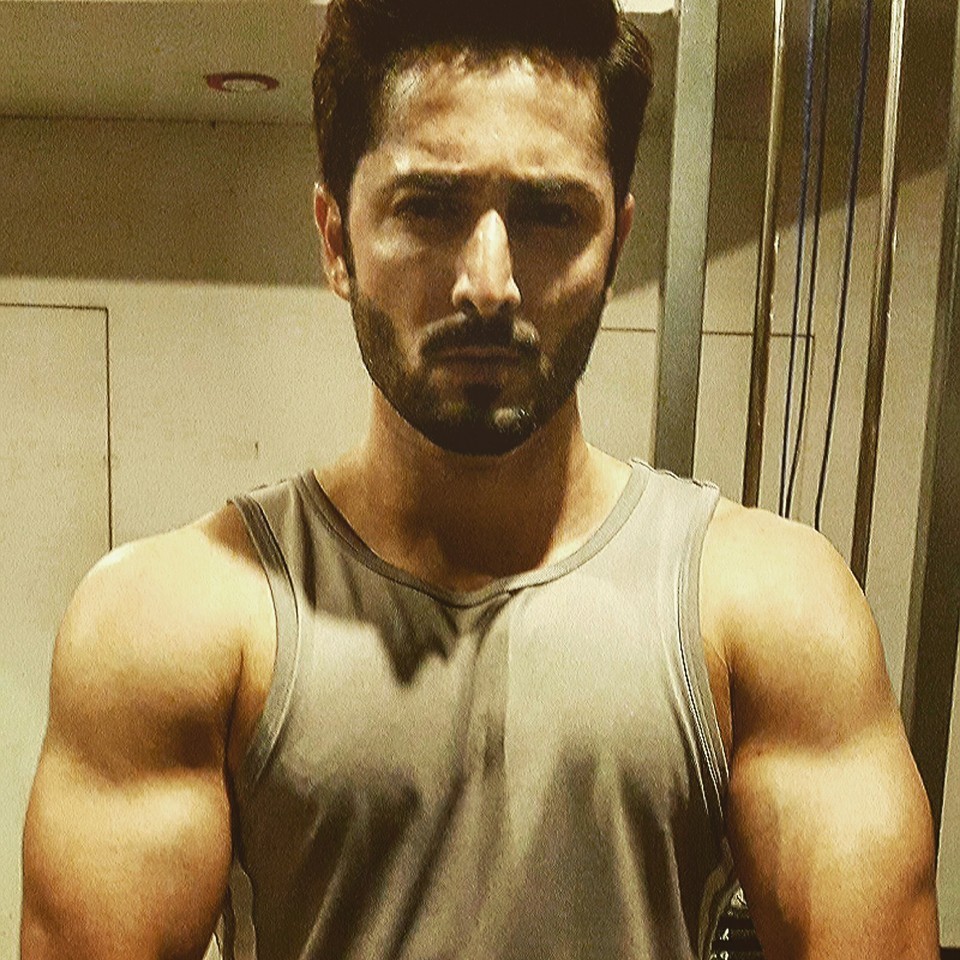 Ali Zafar
The TOTAL SIYAPPA bloke needs no introduction to us lustful wantons in India, and his voice is another reason why he is so 'hubby-material'. Imagine those good looks, the cute smile, the swishy hair and him singing to you each morning, welcoming a new day- no wonder he was voted as the 'Sexiest Asian Man on the Planet' by a British tabloid- Eastern Eye, 2013.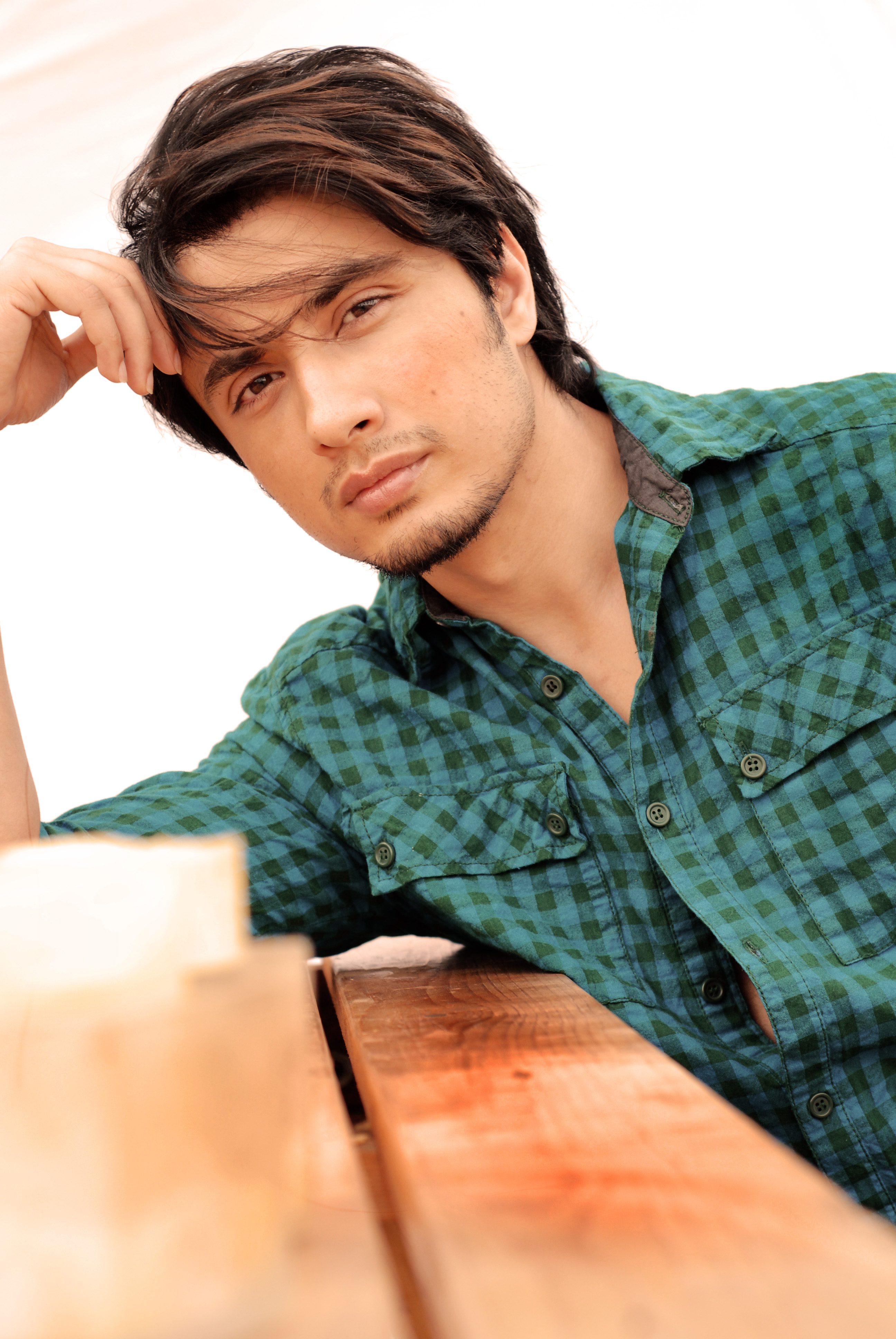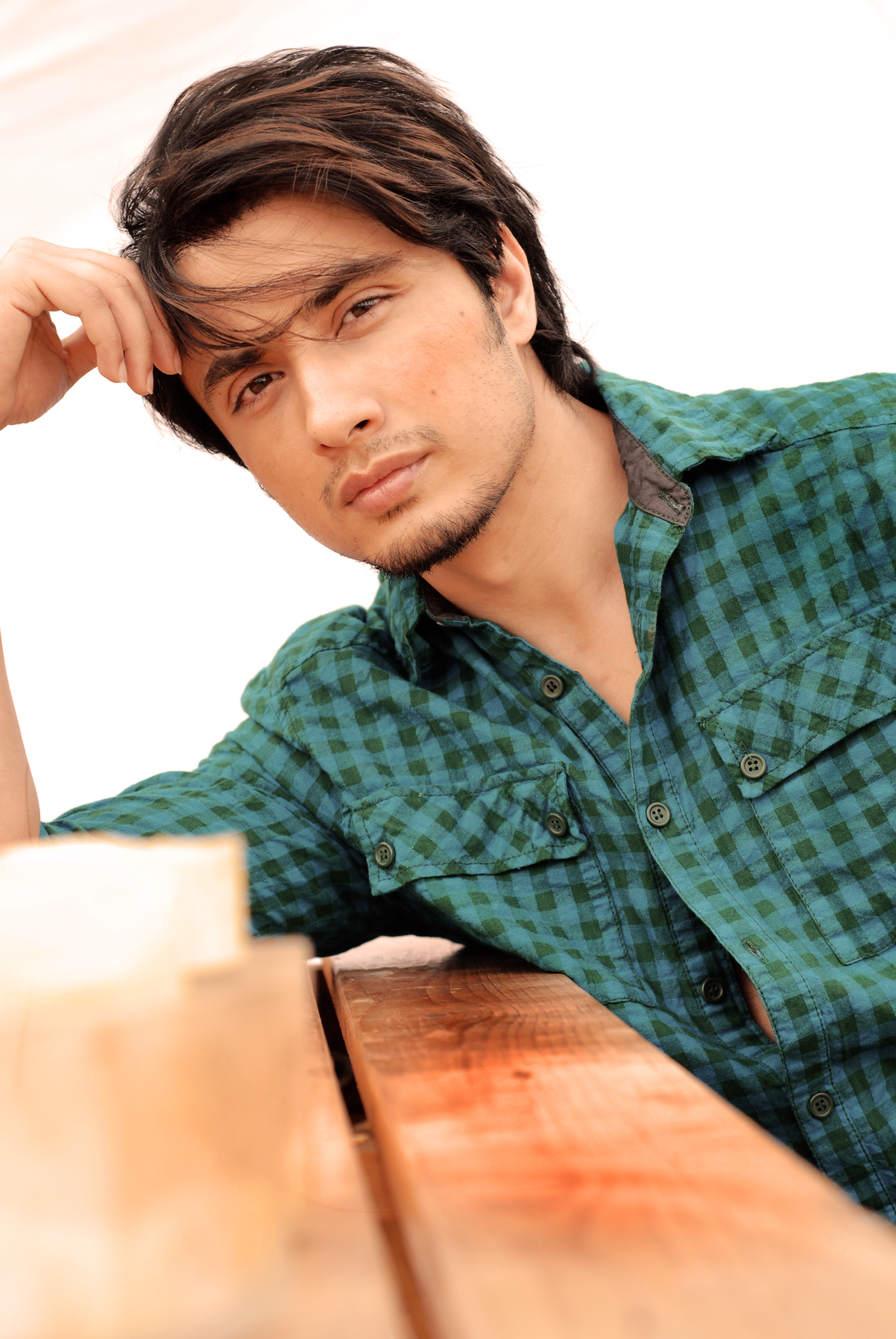 Ahsan Khan
Known as a 'top' personality in Pakistan, Ahsan Khan is classy and very talented, and a total epitome of cuteness defined. The actor with his hazel eyes can charm the wits out of anyone, so be aware of what you wish for should you ever scourge for his images online- you may just end up wetting your rears!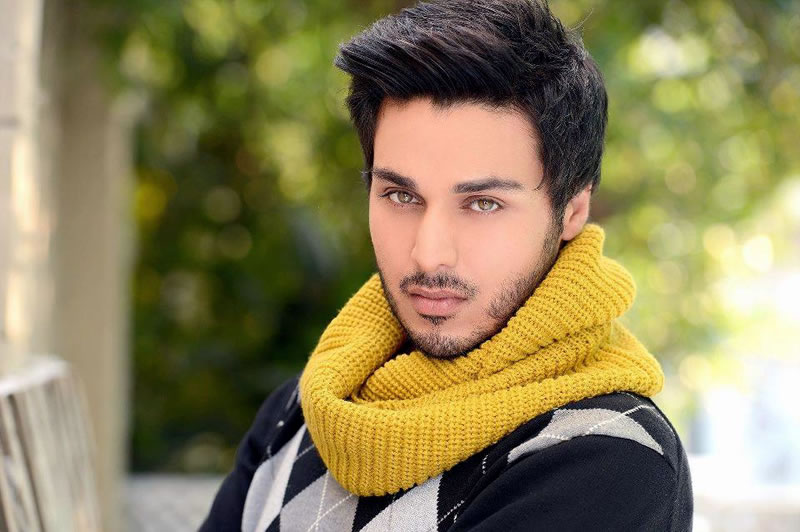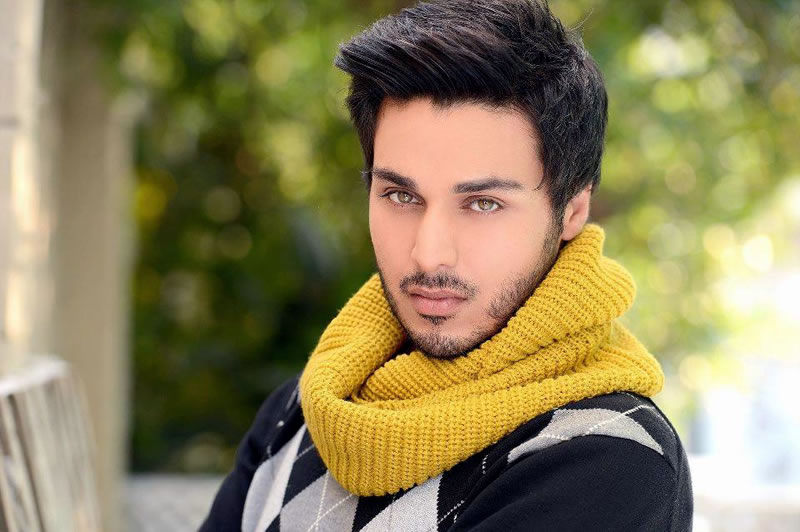 Mikaal Zulfiqar
A rising shining star of Pakistan, Mikaal Zulfiqar is a charmer and that five o'clock stubble he quite frequently sports could be another reason why you want him to snuggle and cuddle your bosom! Hurry up and scout him down on social media, because his fan base is growing larger by the day!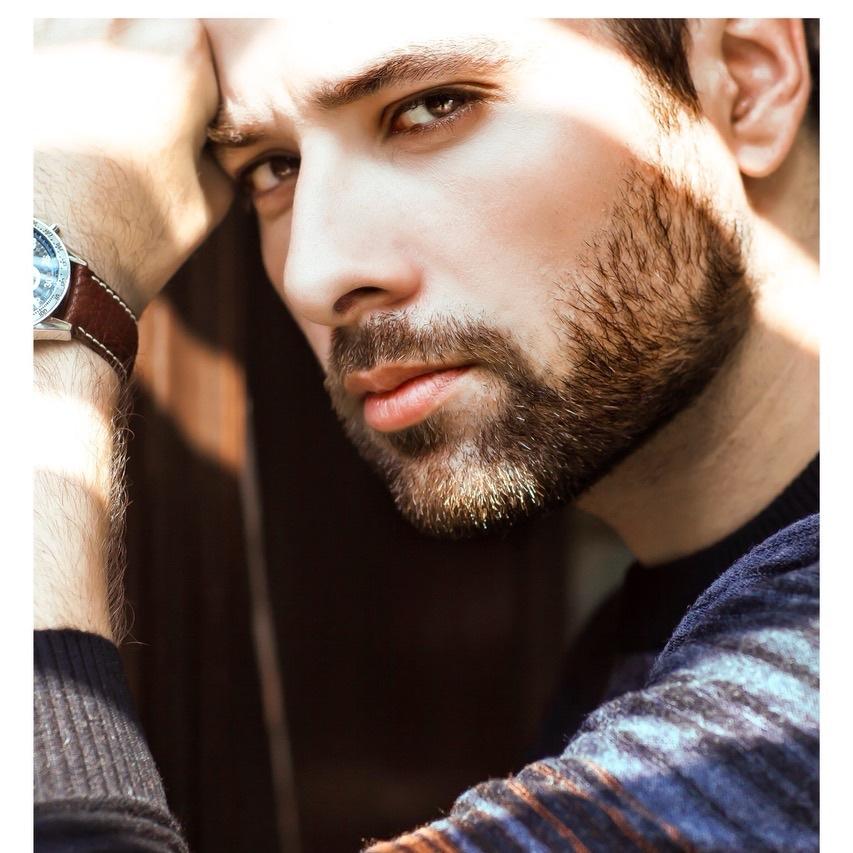 Osman Butt
Well, I have a thing for the 'butt' and here's a very handsome 'Butt' that makes me tingle down my own 'butt'- I feel it well and raw. He's a writer, director, journalist, actor and is adorably known as the ORLANDO BLOOM of Pakistan. I wouldn't want to doubt on that now, would you?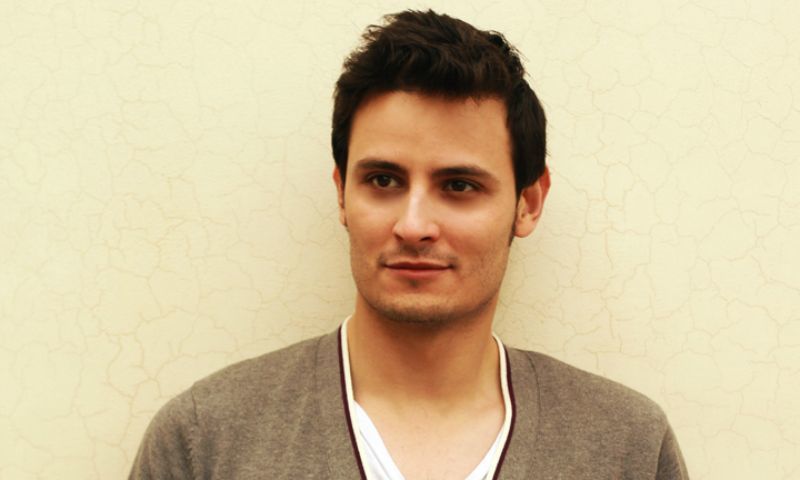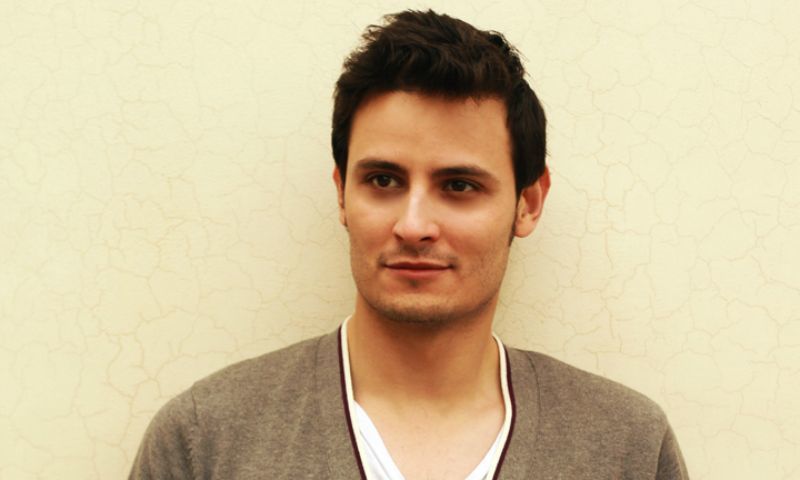 Imran Abbas Naqvi
Imran Abbas Naqvi- don't fall for his innocent puppy looks and the most adorable pair of eyes he flaunts- just don't! The multi talented bloke has romanced Bollywood diva Bipasha onscreen, and back home he has modelled and acted in various soaps, dramas and movies- I am hooked to his eyes!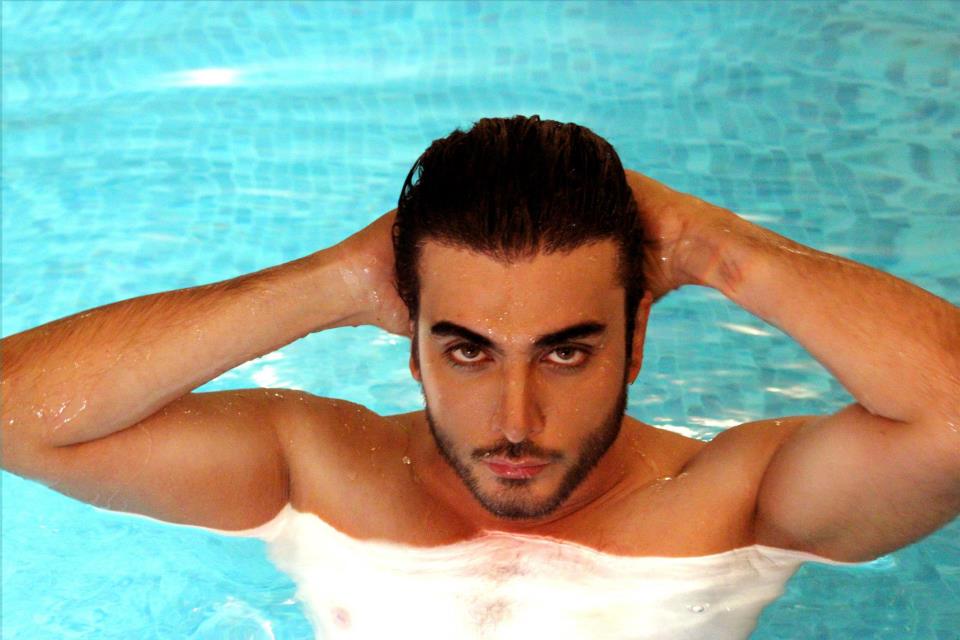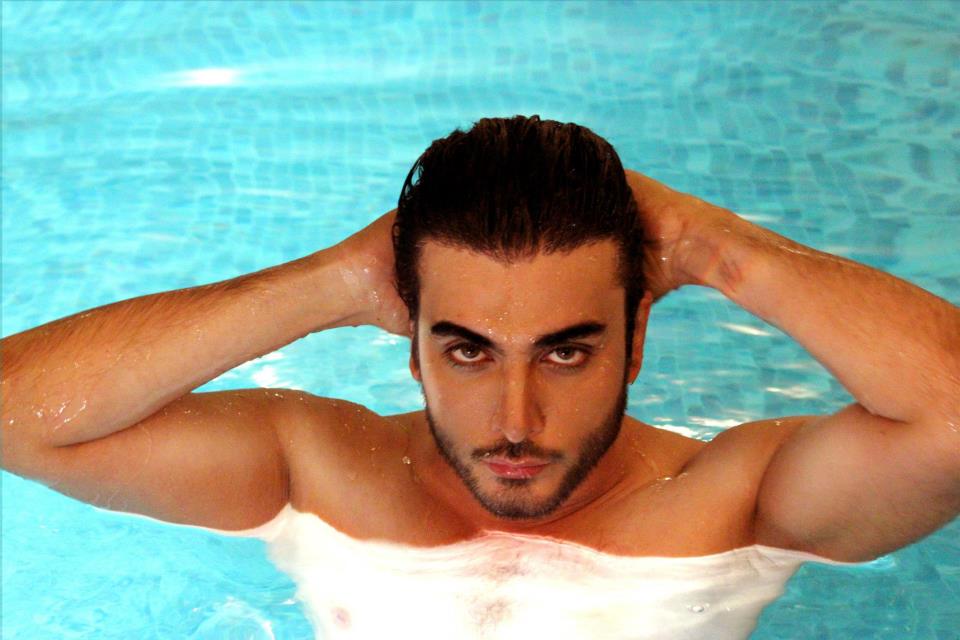 Emmad Irfani
His serious looks and those dark eyes; seems like a dormant volcano waiting to erupt- won't I be so ready for the serious bites and nibbles if he could ever be with me (sigh, such a fantasy I say). The heartthrob of many, and a man who loves to play with balls (football), the model turned actor has a body to die for, and you know what it is about men that speak less right- they burn the sheets!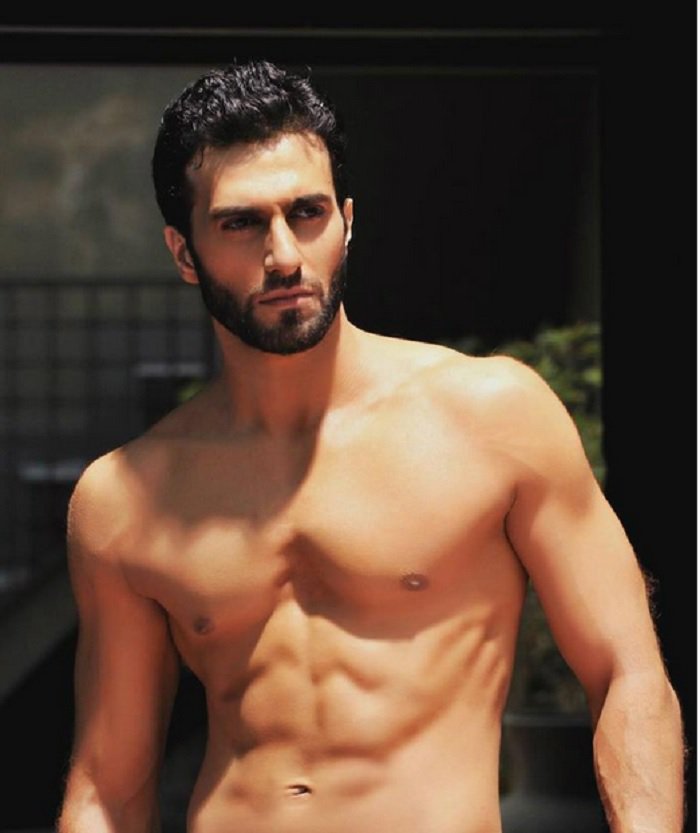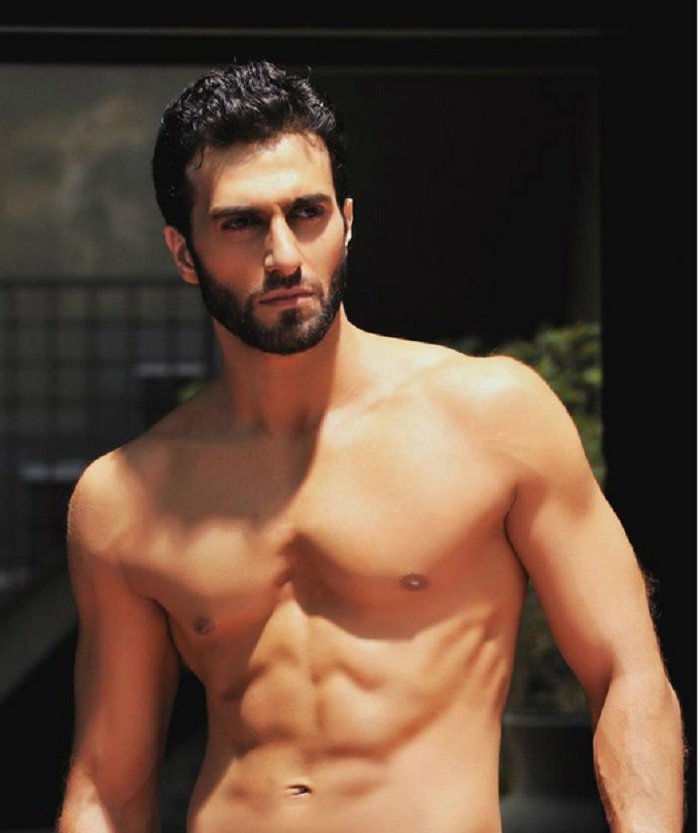 Adnan Malik
Has his own production house, is an actor and a model, a VJ too and a talented producer/director as well, and he knows how to juggle every aspect of his professional life with elan and grace- now that's what I call a man! He kinda has a passing resemblance to our hotty Gautam Gulati, don't you think?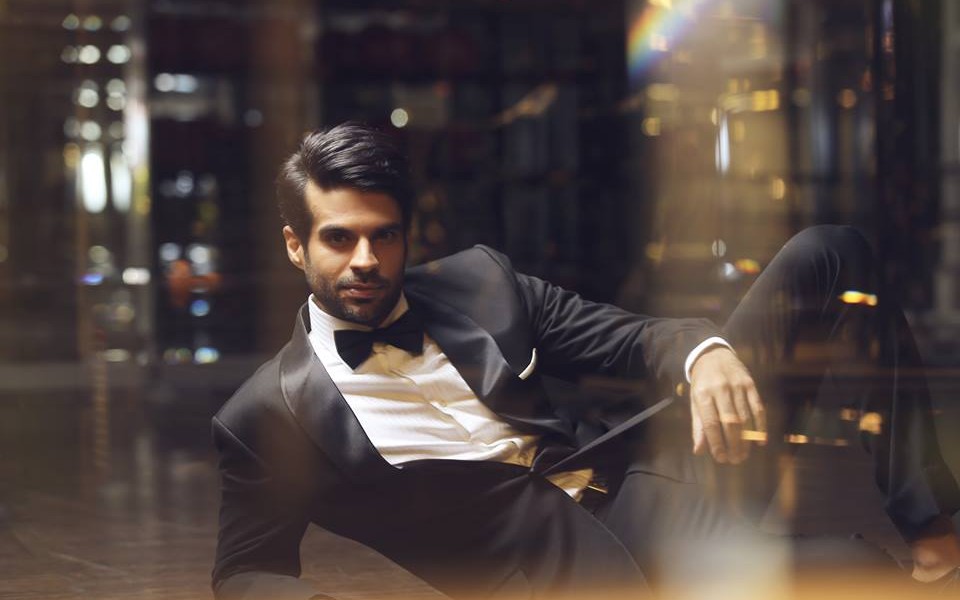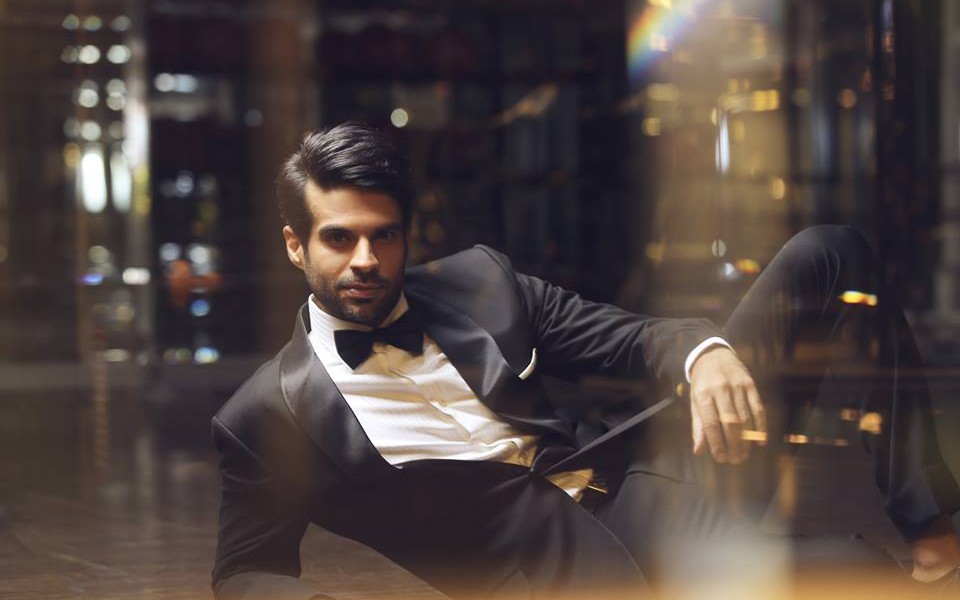 Bilal Lashari
Cinematographer and actor, screen writer and film director, and a gorgeous piece of creation that has made Pakistan a place where the hottest ripped pieces of meat are processed it seems- Bilal Lashari, with those rugged looks and the haute beard, the enchanting evil smirk- woof!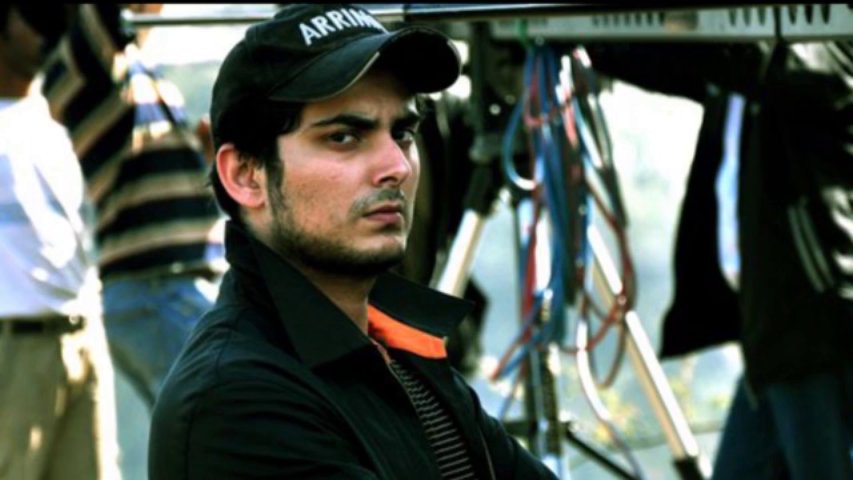 Hamza Ali Abbasi
Deep voice, sexy chiselled features, and the looks of a Hollywood bloke, sigh! The moment I guess he walks into a room full of women or gay men wherever, there would be wetness happening – can't blame the victims, can we? *wink*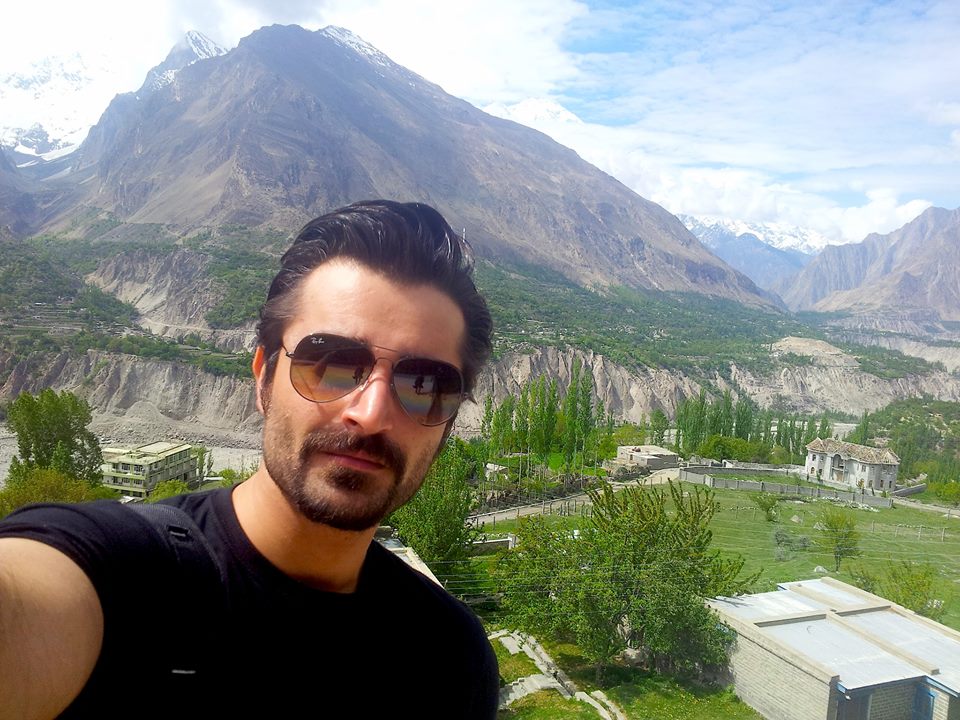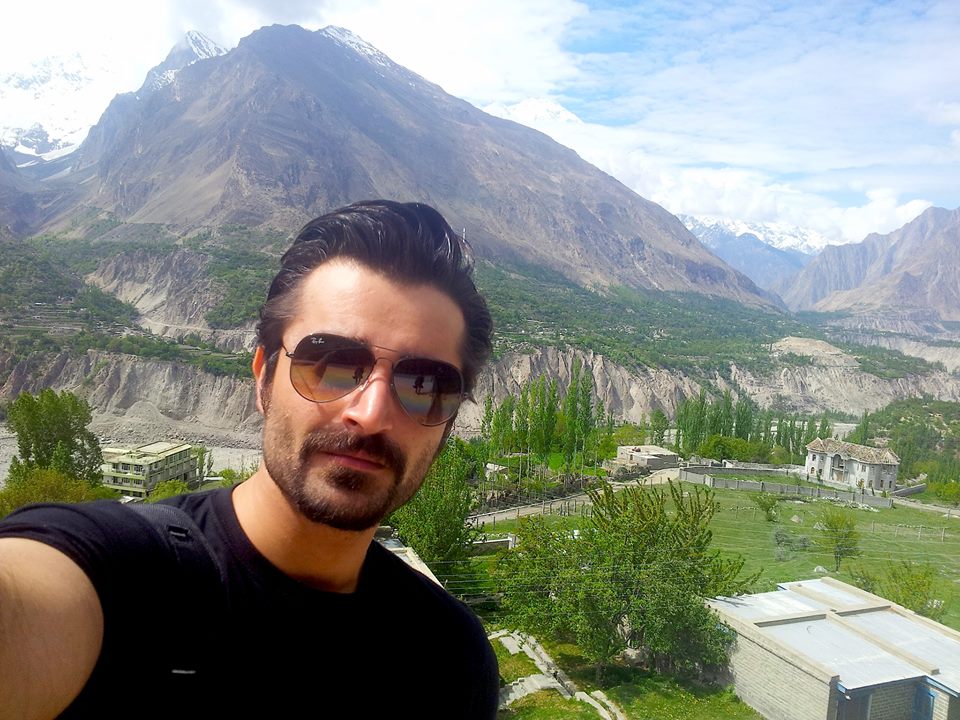 Wet are you?
Toodles!

Latest posts by Rohan Noronha
(see all)