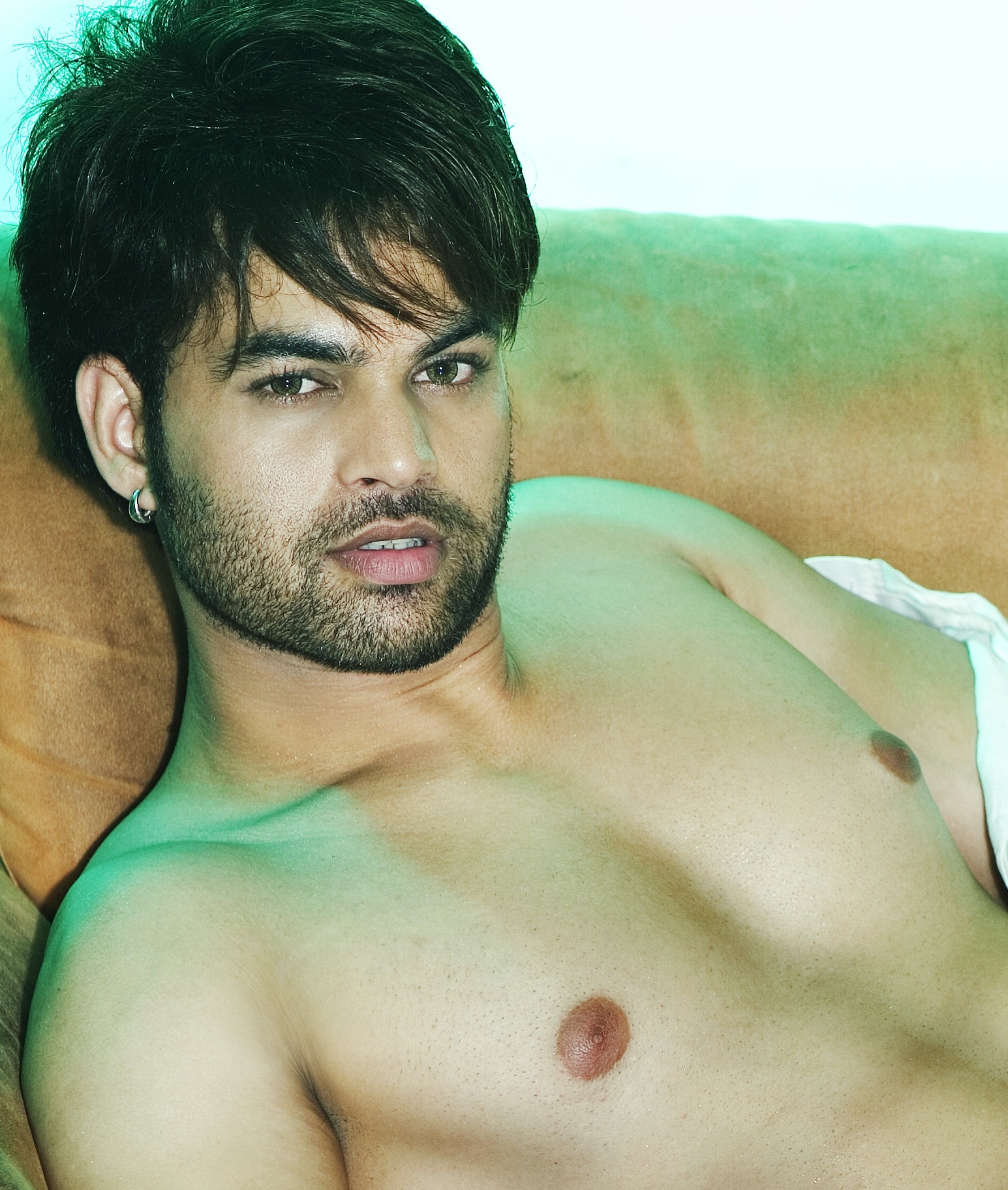 Actor Yuvraaj Parashar, whose movie Dunno Y2..Life is a Moment is set to hit the theaters on September 17, is eagerly awaiting its release. Taking off from its prequel Dunno Y…Na Jaane Kyun, the gay romance explores the life of Ashley (Yuvraaj) and the other male lead, Aryan (Kapil Sharma). Speaking to Gaylaxy, Yuvraaj, who admits to have gone through a difficult phase after Dunno Y, speaks of the hopes and aspirations he has from Dunno Y2.
How does Dunno Y2 take off from its prequel?
Dunno Y2 is about two men, one from India and one from Pakistan and how they fall in love. I feel that love has no gender or boundaries and this is what we have tried to depict in the film..This time we have a lesbian couple in the movie as well, who are couples in real life too! For more details, I think everyone should go and watch the movie.
The film has had a long battle with the Censor Board. Have they recommended any cuts?
Yes, it took 4 months with the censors. The very first panel had banned the film, but we re-applied again to the revising committee and they finally passed it, though with a few cuts. The good part is that the cuts have not affected the film, so it's OK.
The film has taken a rather bold step in showing a gay relationship between an Indian and a Pakistani. Have you faced any problems having taken such a sensitive topic? Any response from the other side of the border.
It is a very bold step but I feel that it is something that can be done very easily. Most actors hesitate to play a gay role even once but I'm playing it again for the second time.. I am not ashamed, but proud of it.
I did get some negative messages from Pakistan like why am I doing this film, look at this 6-pack abs wala Khusro, no one in Pakistan will see this film, etc.. I feel sad, but that's ok since it is the opinion of a particular section. A few people from Pakistan are very happy after seeing the film trailer and have appreciated my work.
This film is being talked as the first Indo Norwegian collaboration film and is also set in Norway. Any particular reason why Norway was chosen?
Yes, it is the first Indo Norwegian collaboration film. I had met my Norwegian partners in Israel during the screening of Dunno Y..Na Jaane Kyun and they loved the film. They expressed interest in collaborating for a sequel and we decided to take it ahead. Norway is a very beautiful country, and I think that this is one of the few very Bollywood films to be shot in Norway.
How has the reception for you been so far in the last 5 years after Dunno Y was released? What kind of pre-release response are you seeing for Dunno Y2 from friends and from the film industry?
It was not that good. I faced a lot of family problems and there was no work for me for two years. I have seen really bad days, but somewhere it was just because of my film that I received international appreciation, with the film also going on to win 11 international awards. With Dunno Y2 however, I am very positive as the times have changed and I am getting lots of good comments from the film industry and friends.
When Dunno Y was released in 2010, Section 377 had been read down. Now it has been re-imposed. Do you think this will have any impact on the reception of the film?
Yes it is true, but I don't think that this should make any difference. Is rape, prostitution or terrorism legal? Yet we make films on these issues. I can't understand why this question is raised only for films that deal with LGBT issues.
Any particular message you have for your fans?
Love has no gender or boundaries. Nothing is more beautiful than love, it doesn't matter if you love a girl or a boy. Just be yourself and respect everyone.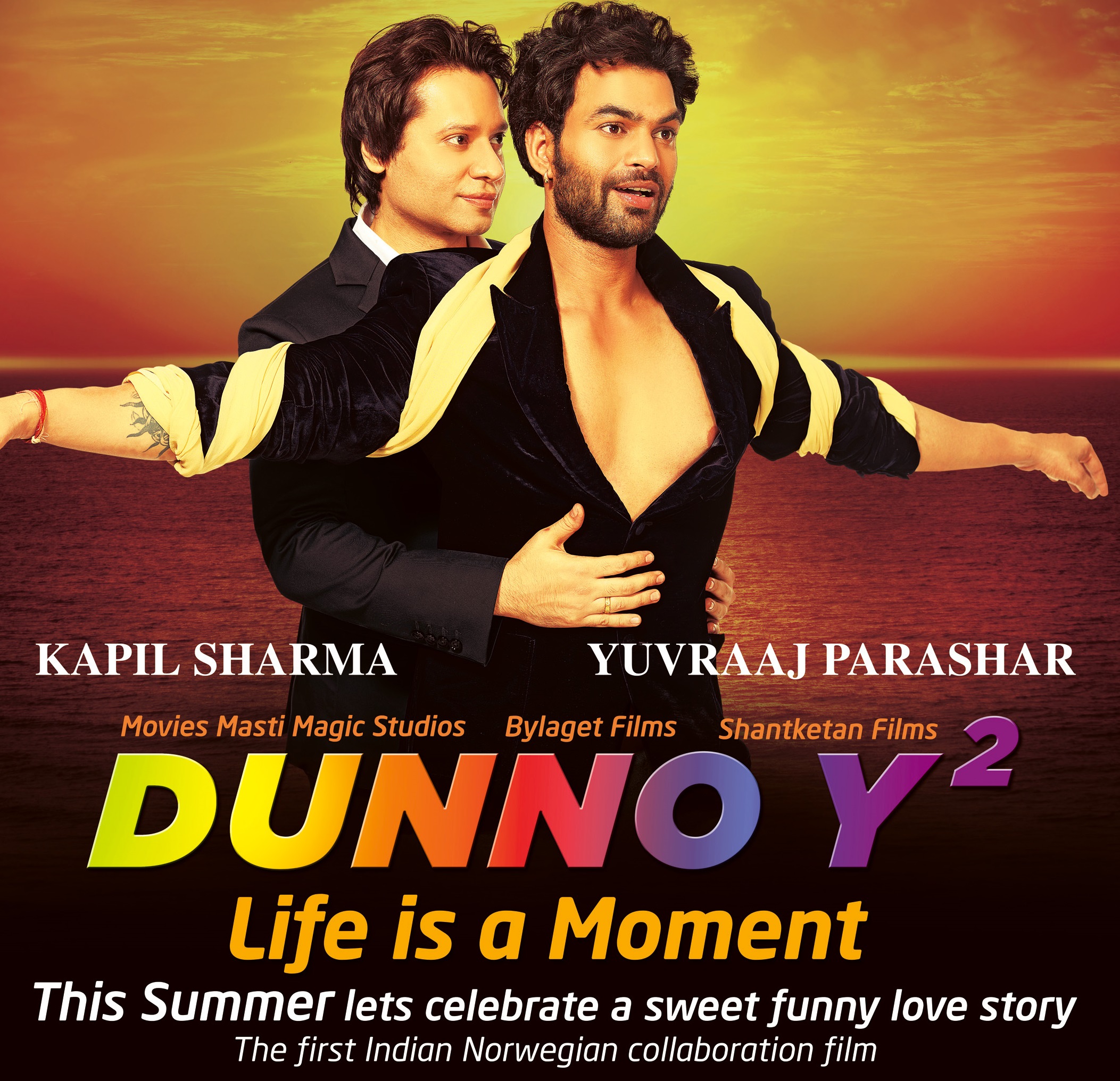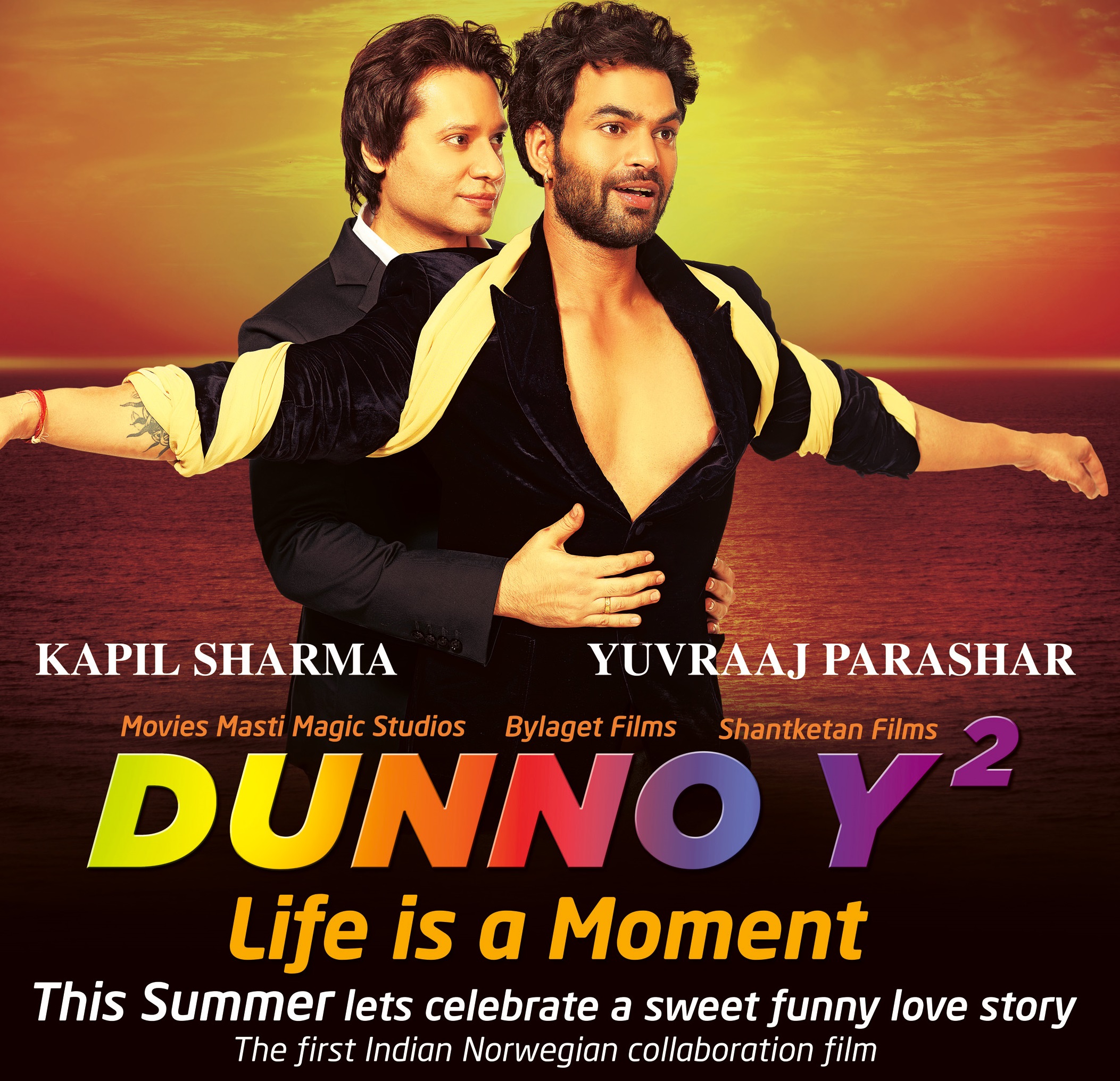 Latest posts by Dharmarajan M
(see all)