Tennis season is here, and my oh my and OH MY GOODNESS GRACIOUS ME, what a pretty brawny sight this be! Hot-hot players hitting the balls right and making us sweat . So how many of you are interested in tennis- or the male players at least? Here's a sneak peak of what I found around; total eye candy to a lovely game of tennis- I SO LOVE TENNIS now!
1. Rafael Nadal
Darling why you do this to us, first be so cute and then be straight! Why? Total hubby material you be, you have no idea how many women and gay men alike would kill to be your beau! You my darling are always on TOP (of my list)!
2. Roger Federer
He has the calmness of an ocean! One look at his smiling face and you would be mesmerised. Add to it how well he dominates without ever losing his cool. That hairy chest is just the perfect addition.
3. Novak Djokovic
He is also sometimes called the Joker, because he will never disappoint you – both with his game, and his antiques off the game. Whether it is dancing on the court, or walking the ramp, he is up for everything.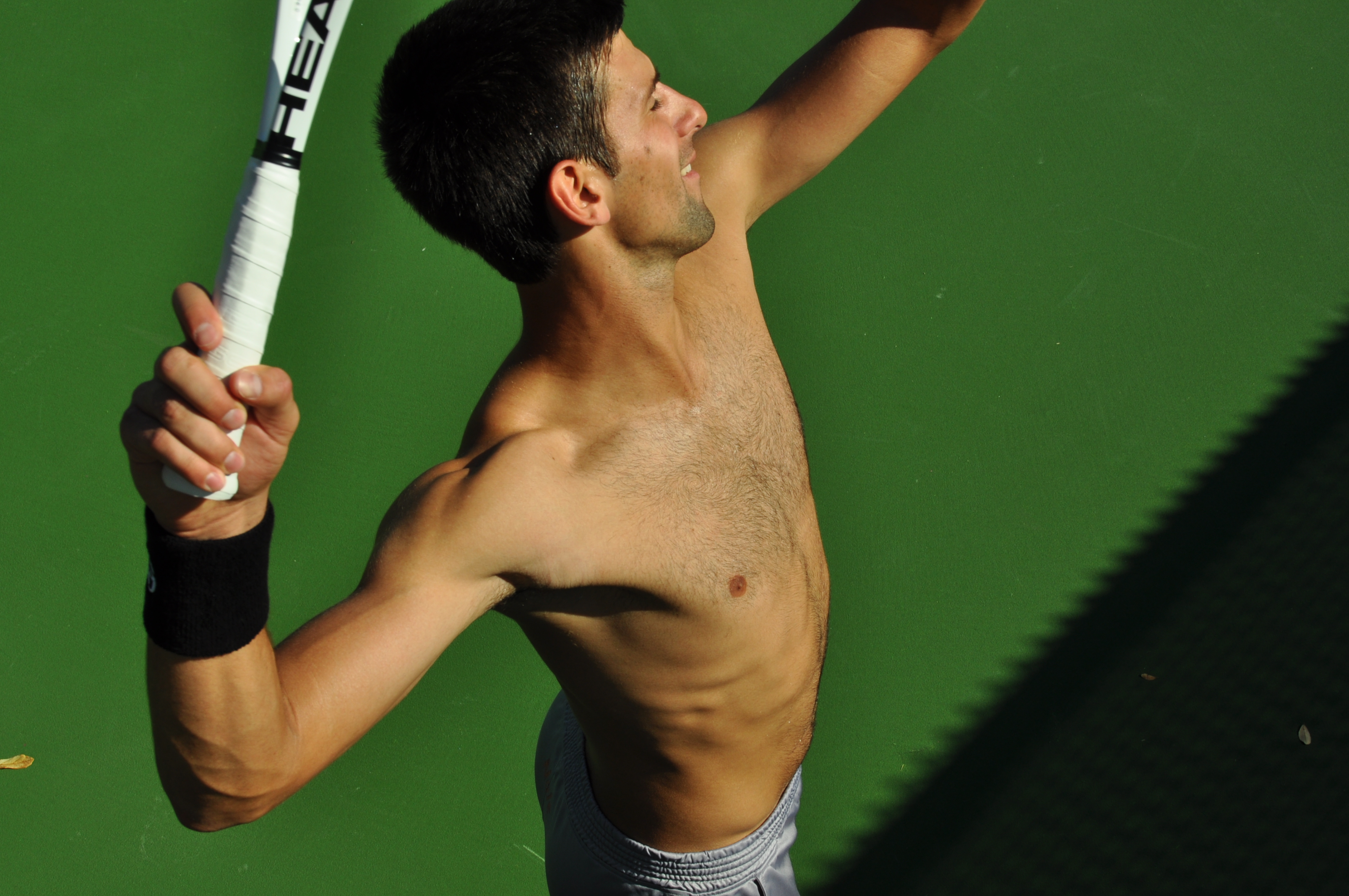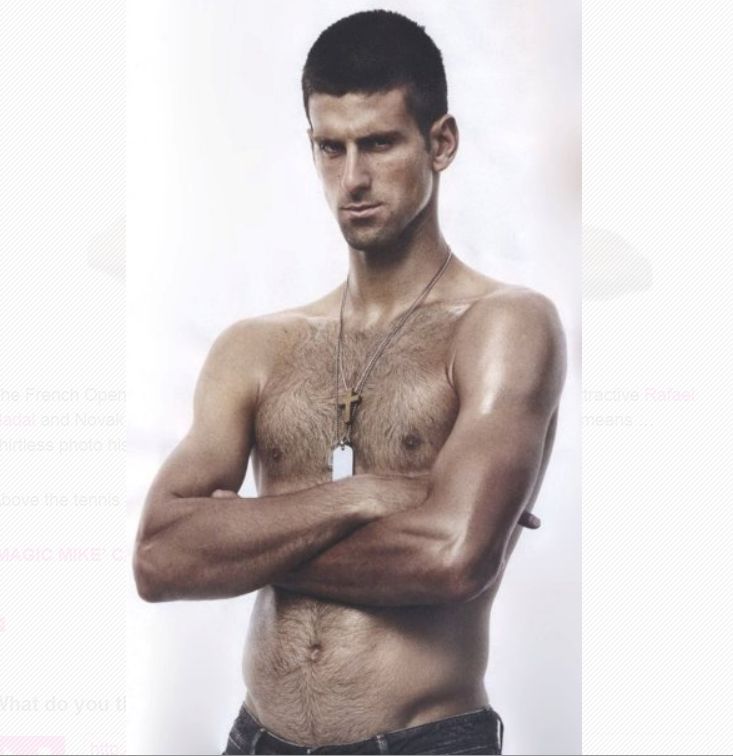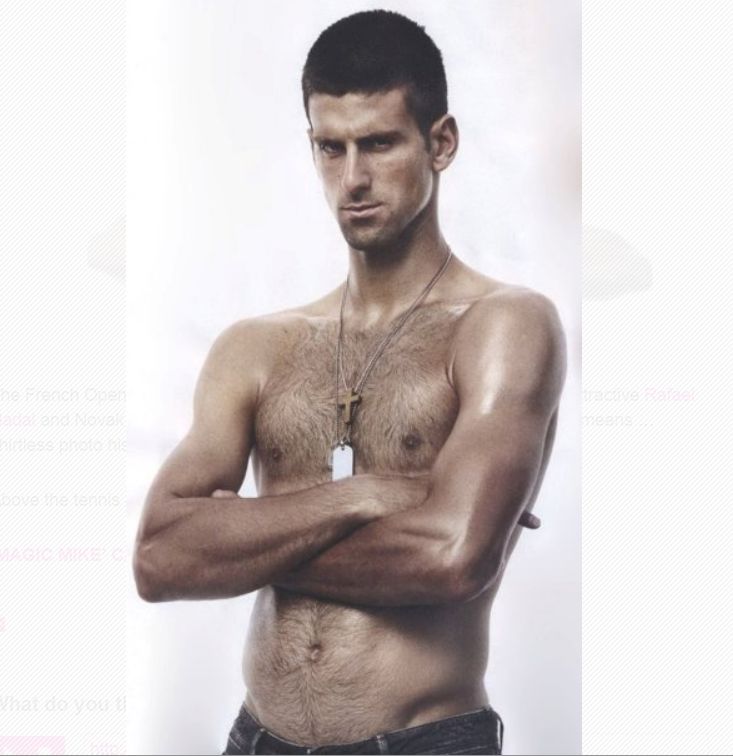 4. Feliciano Lopez
Say Hello to Feliciano, the yummy piece of sportsman all the way from Spain. This Spaniard player for sure is stirring more than just the heat up a few notches- he made me literally skip a heartbeat while I watched him juggle those balls!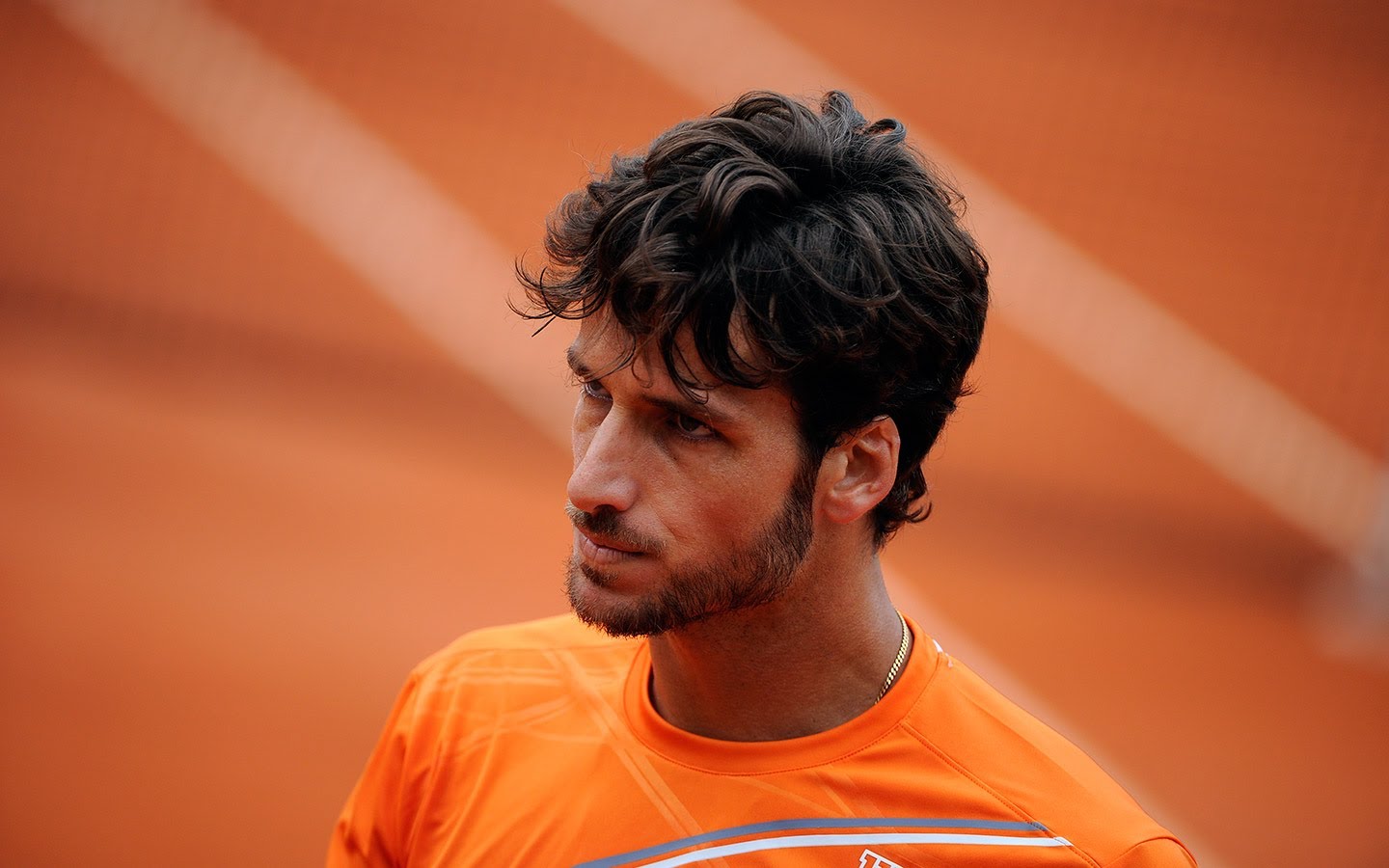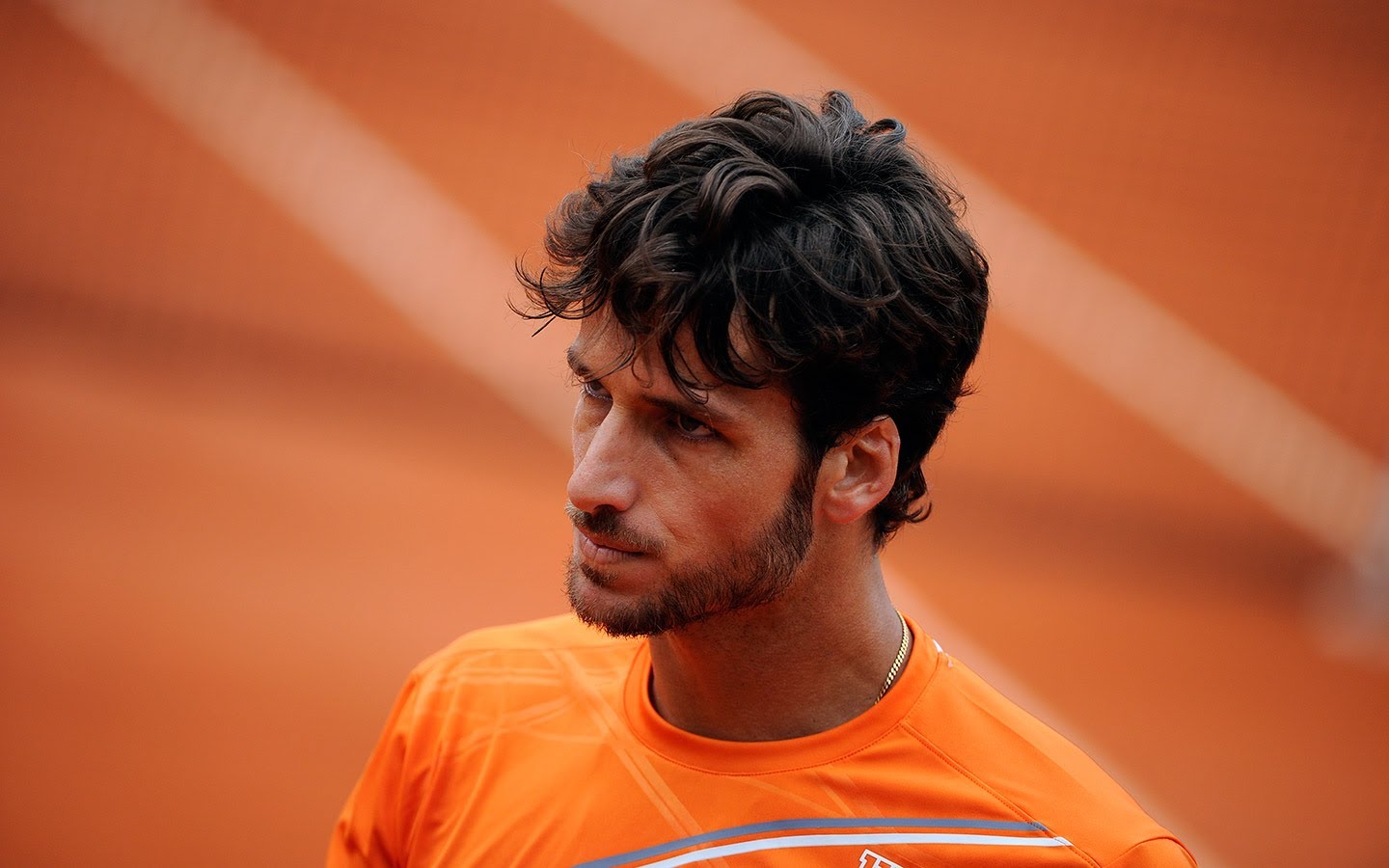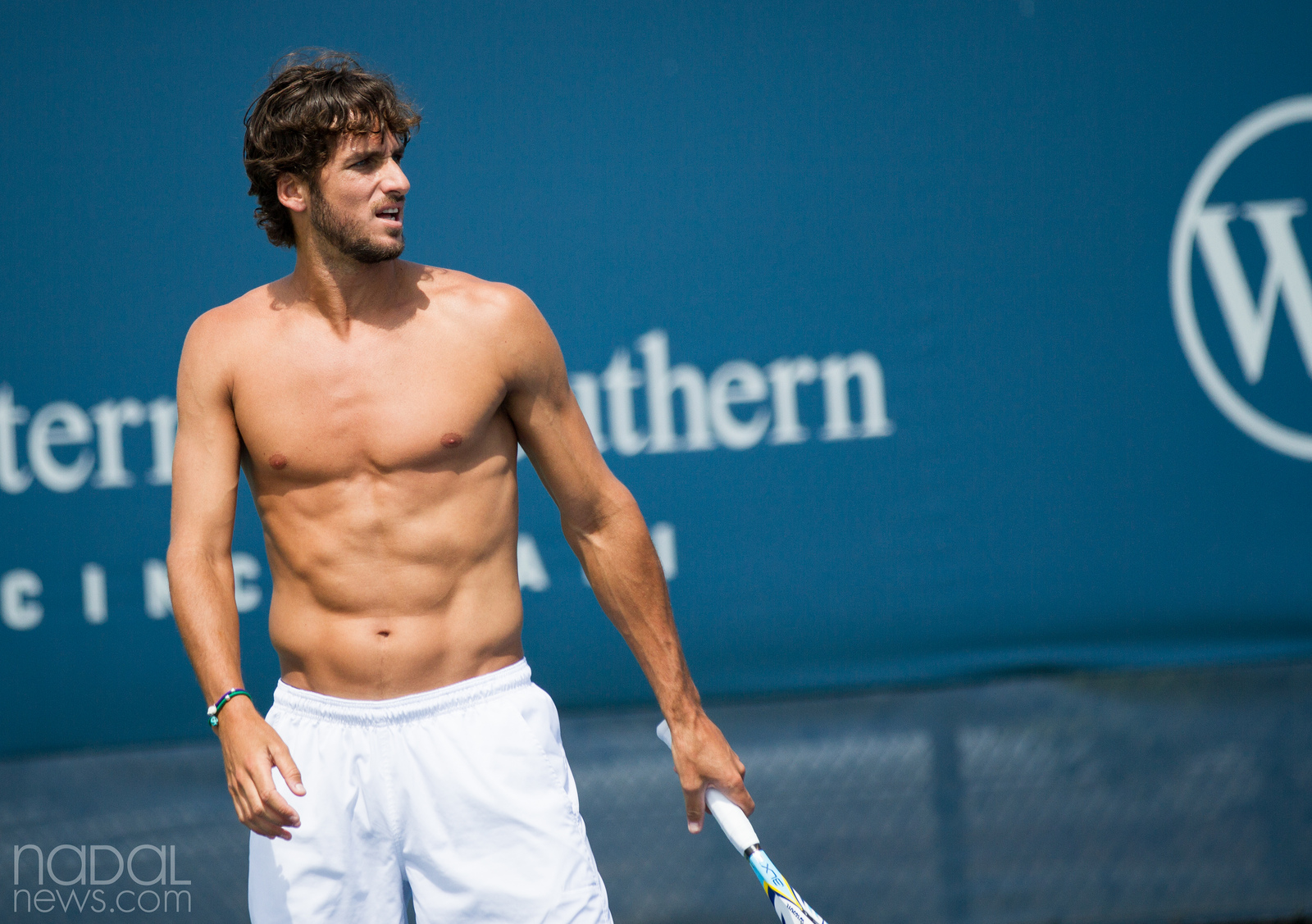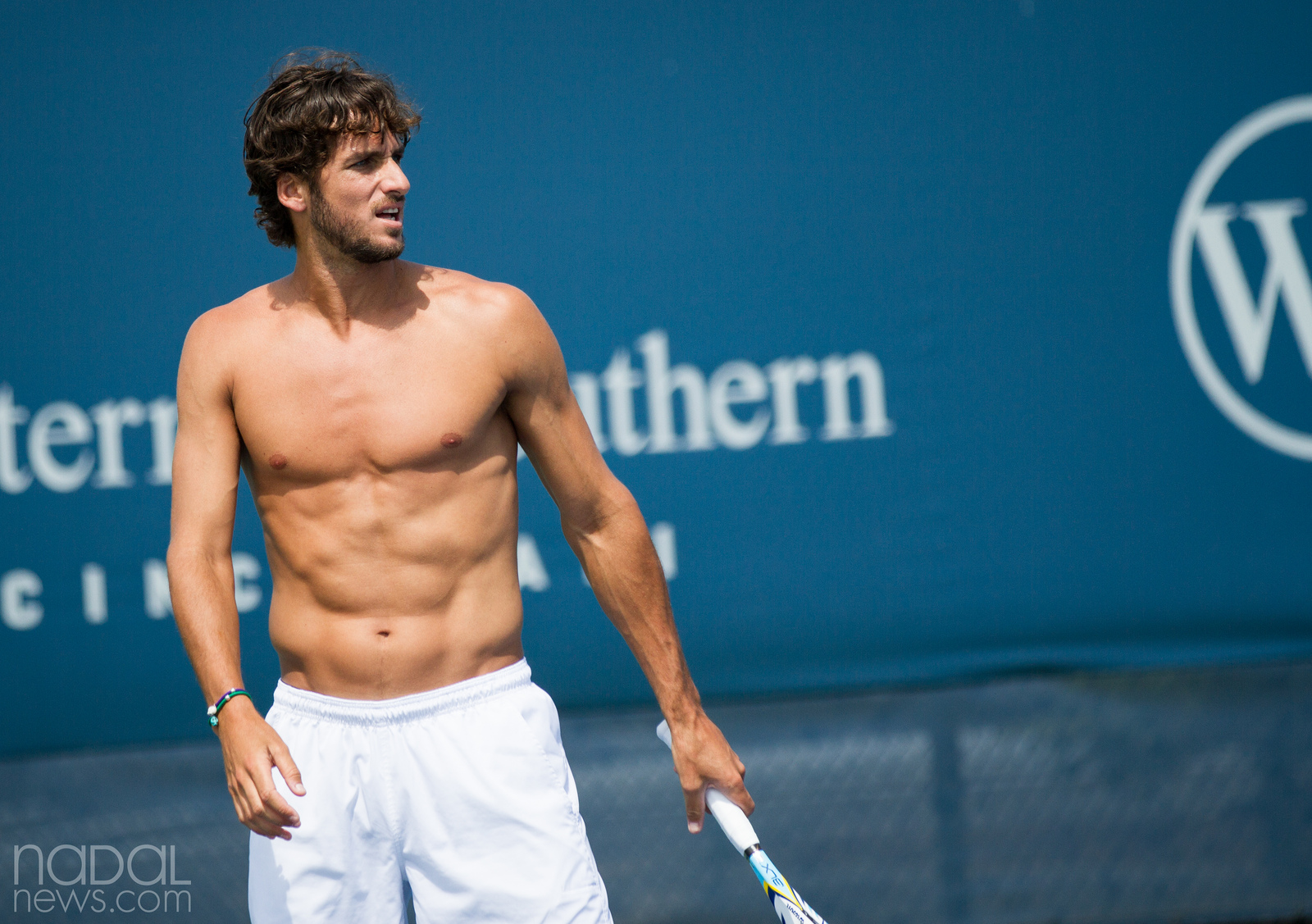 5. Tsonga
You don't need that shirt honey, you just don't need that shirt at all. Mister you got what it takes to make most women and gay men swoon, and I wonder what's in the French diet that makes you a yummalicious serve!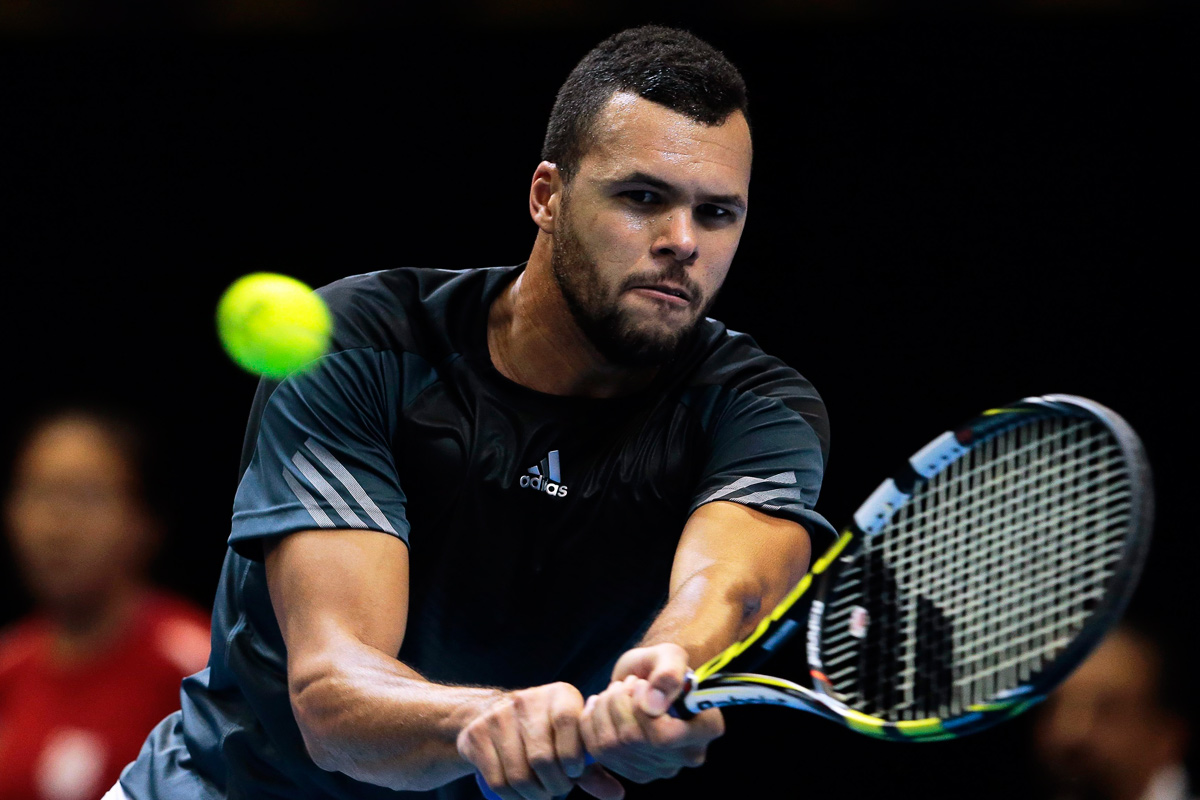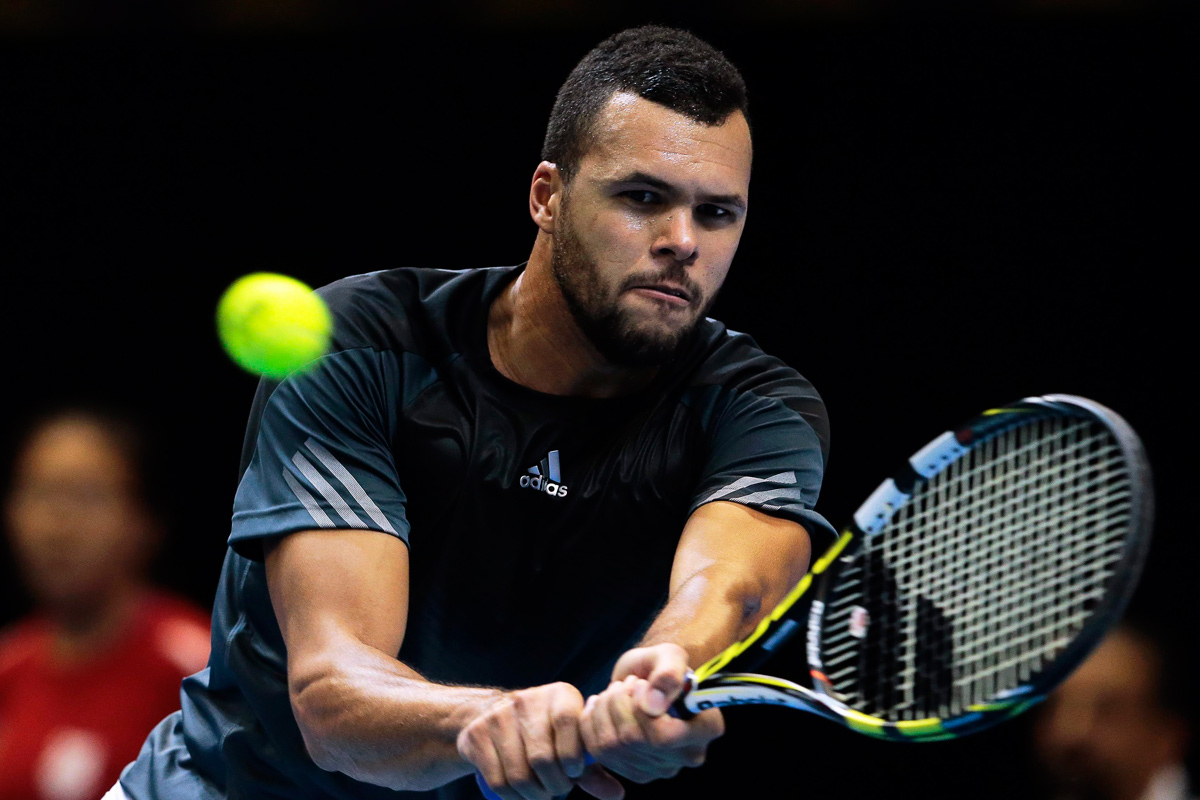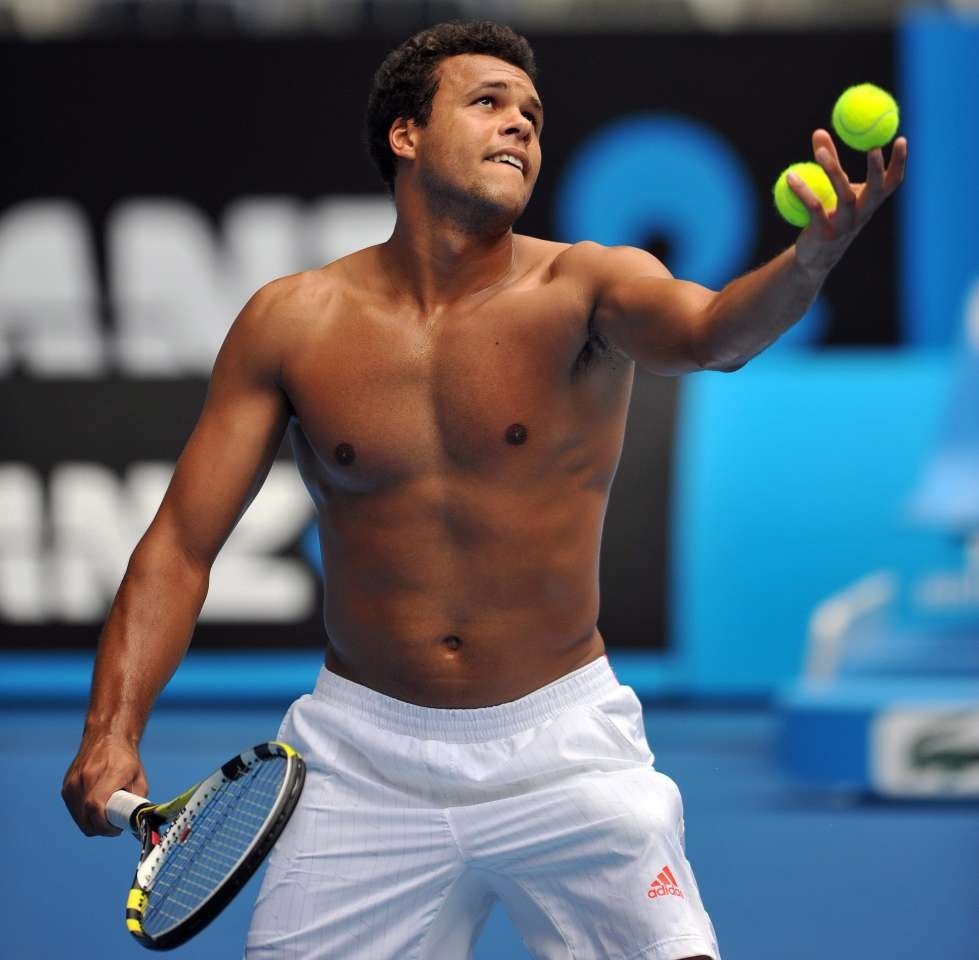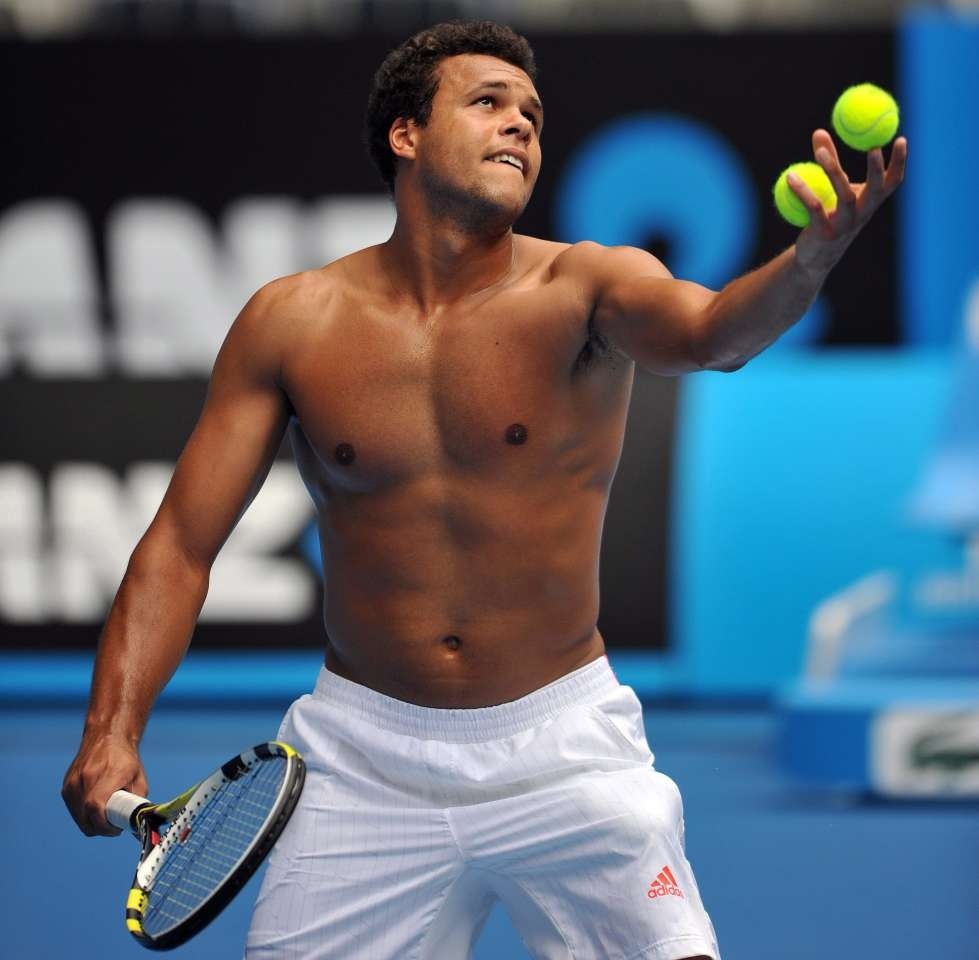 6. Grigor Dimitrov
From Bulgaria and with all the bulk load of hotness he can serve on the court, Grigor you leave me gasping for breath darling. Most women and gay men would want you as a husband, yes, yes, OH YES!!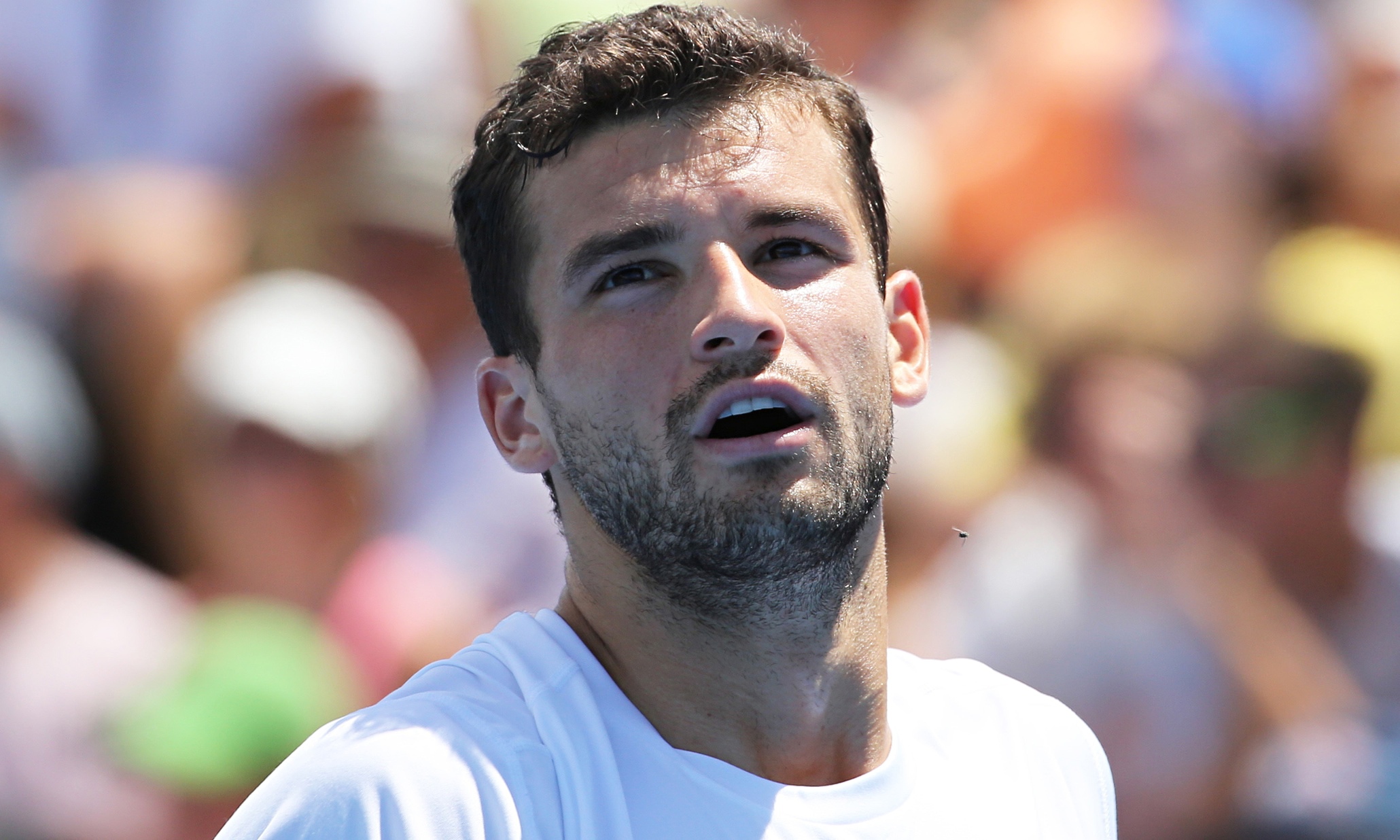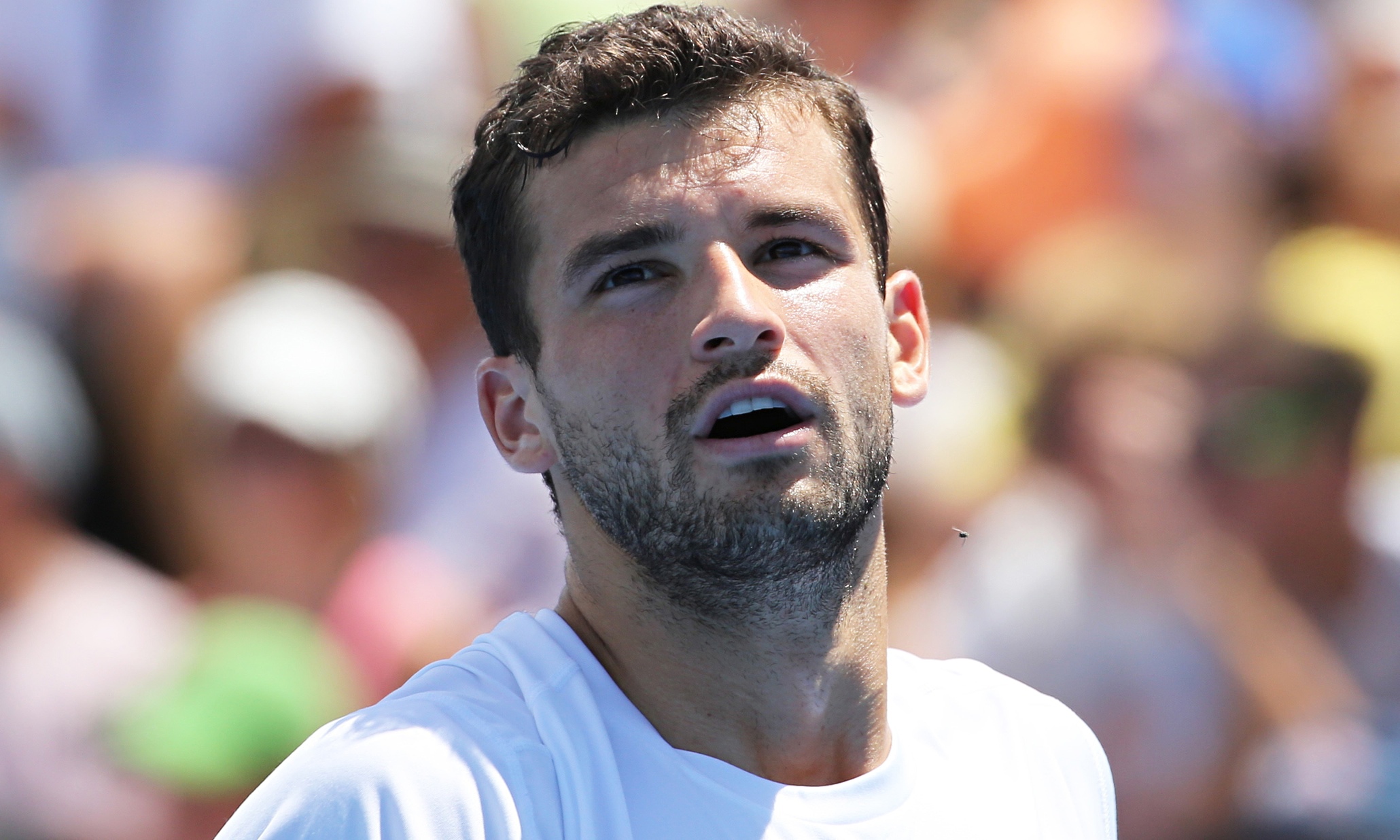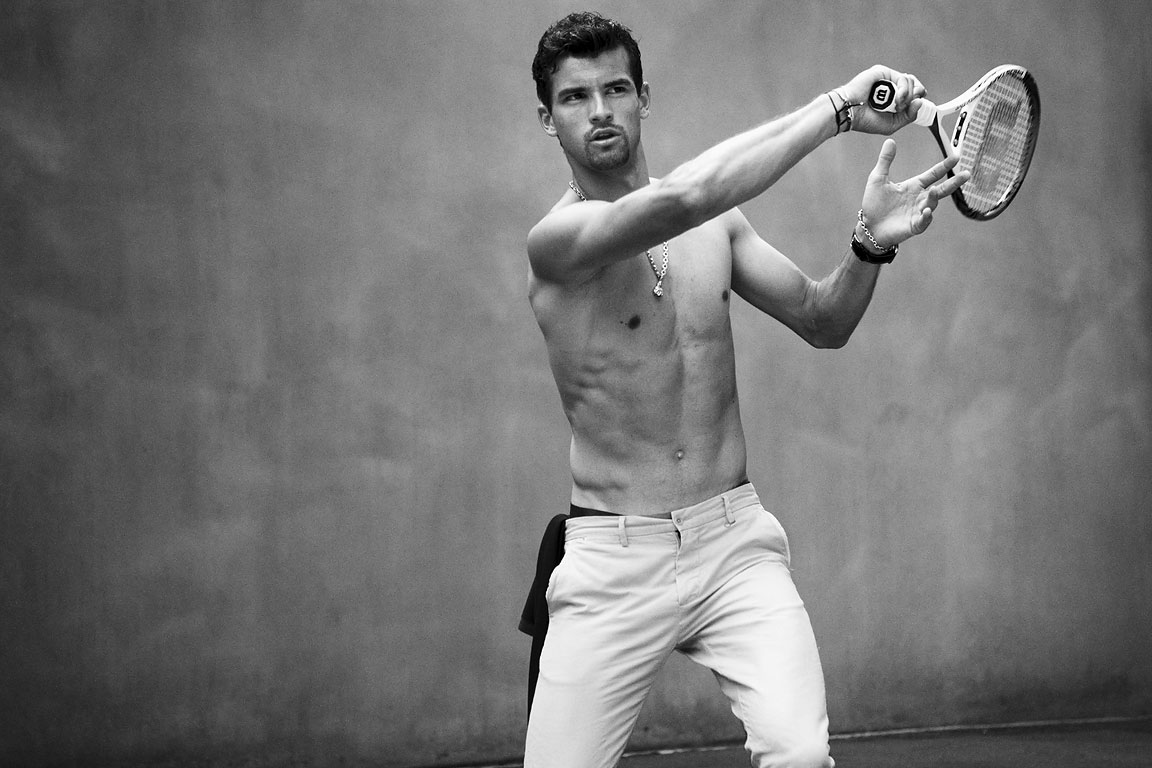 7. Tomas Berdych
Clenched fist (ooooooh mother of spaghetti monster) and the aggressiveness on the court (Ahem), and sometimes that weird mouth movements too – I need an inhaler! Czech Republic here I come!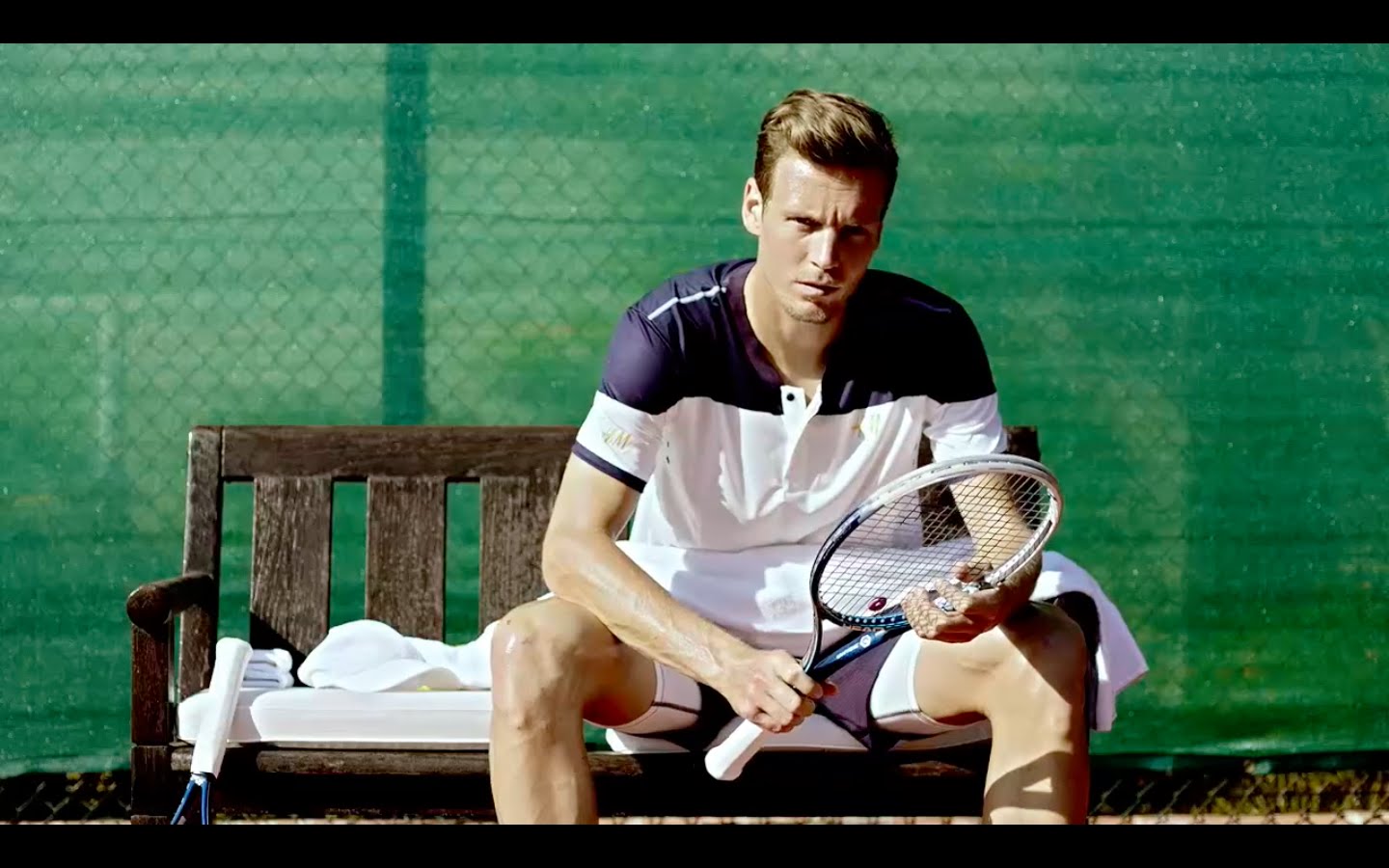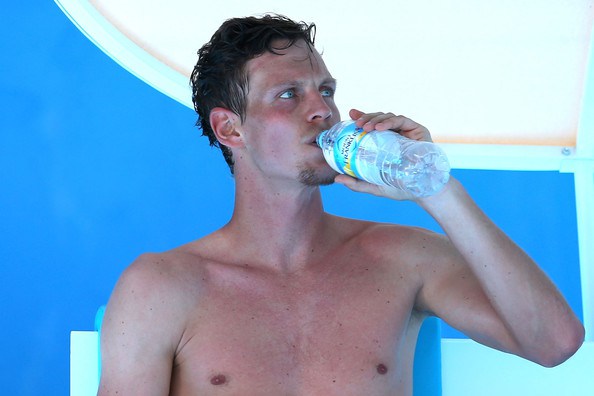 8. Adrian Mannarino
Impressive levitator that's all I can say- use your imagination darlings!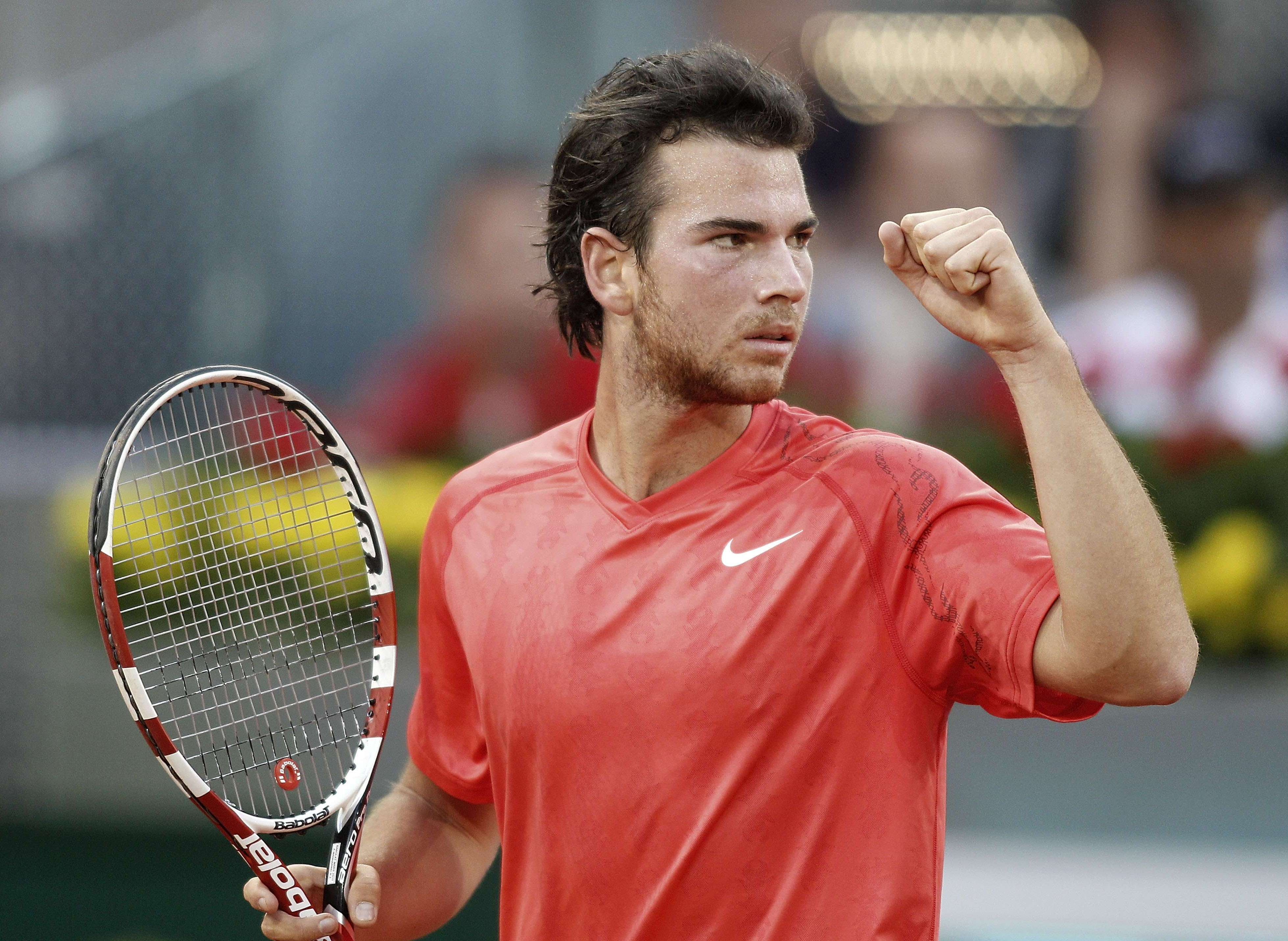 9. Fabio Fognini
I learnt in school that the best explorers were the ITALIANS back then, and I do not beg to disagree when I see the FABULOUS FABIO on court!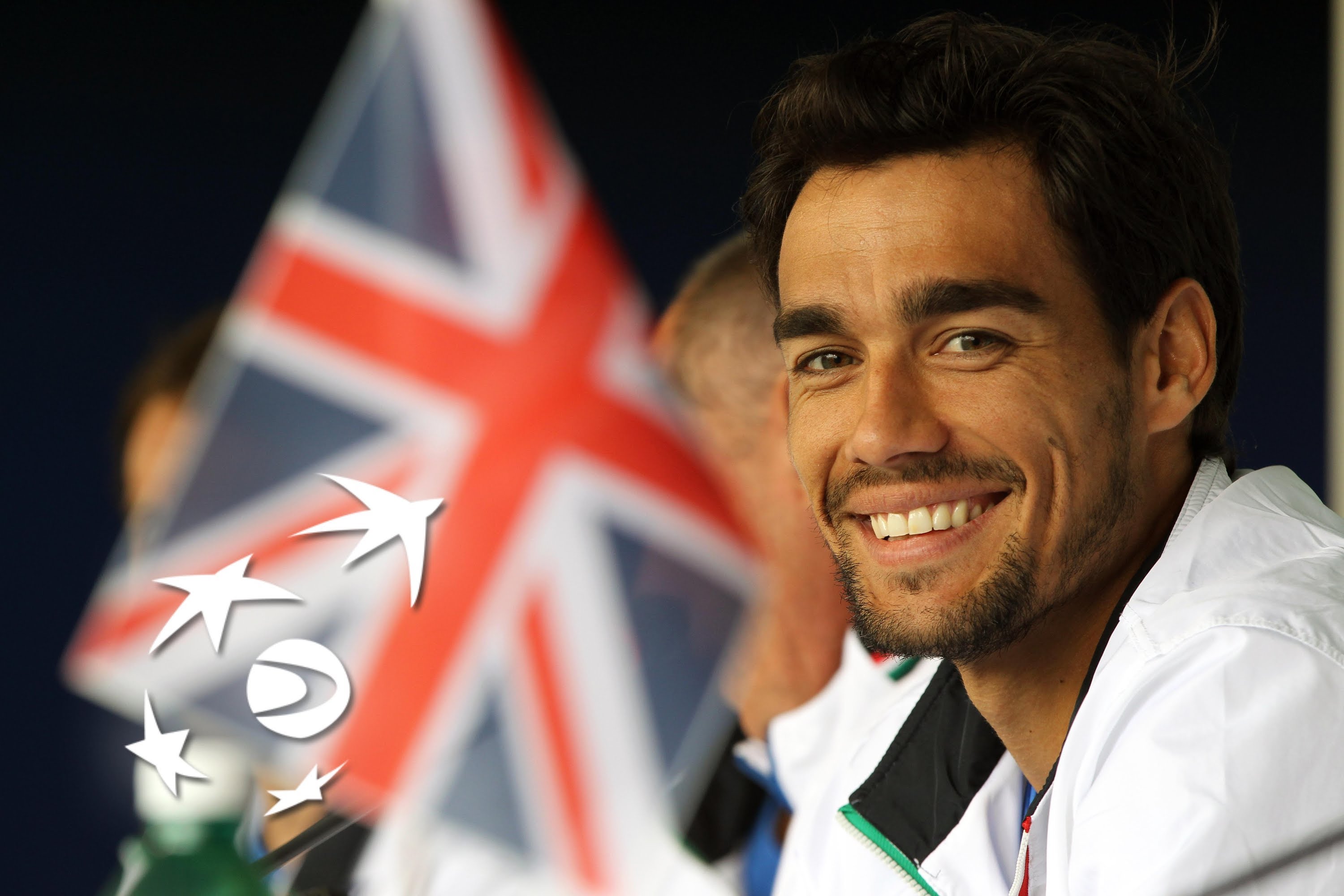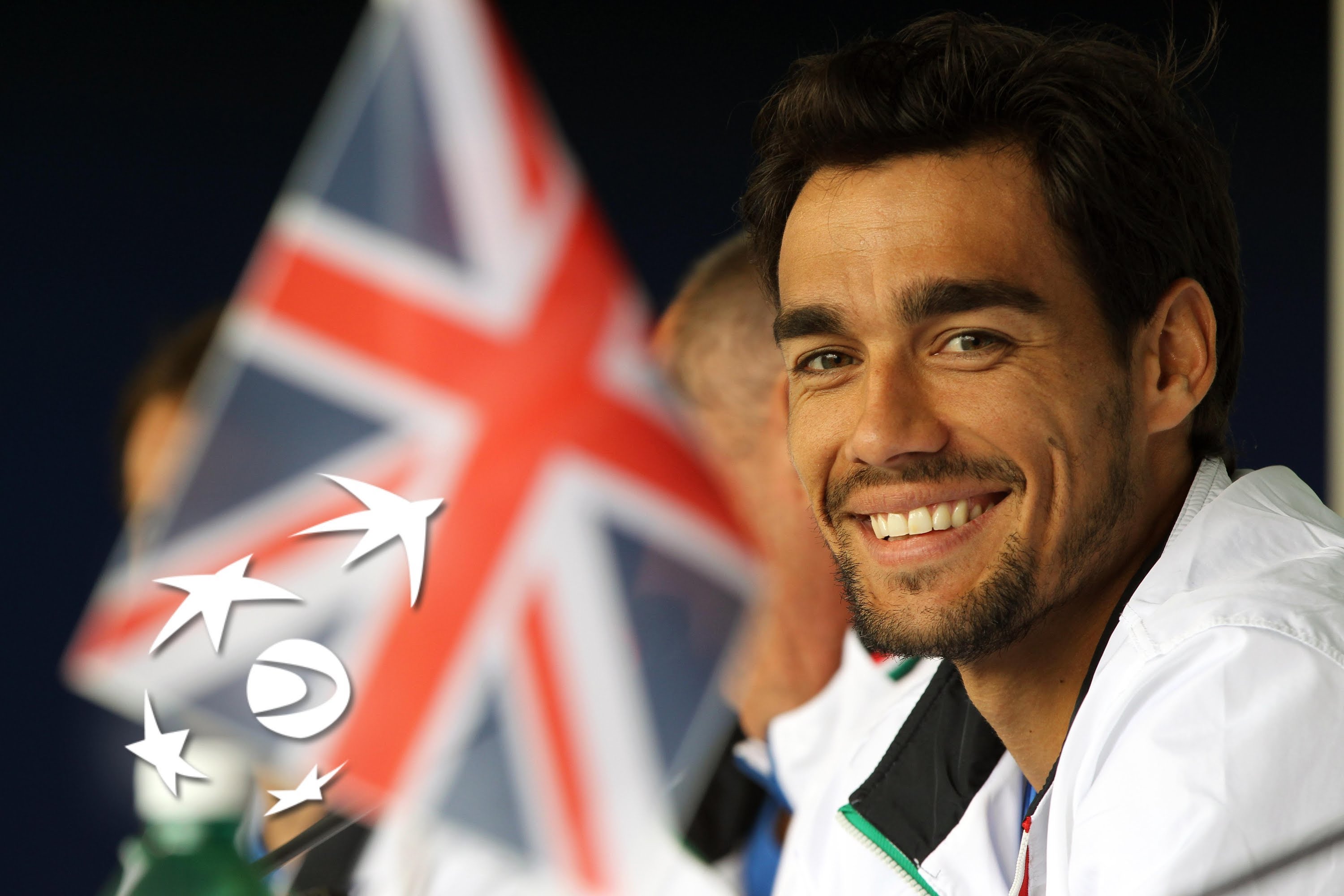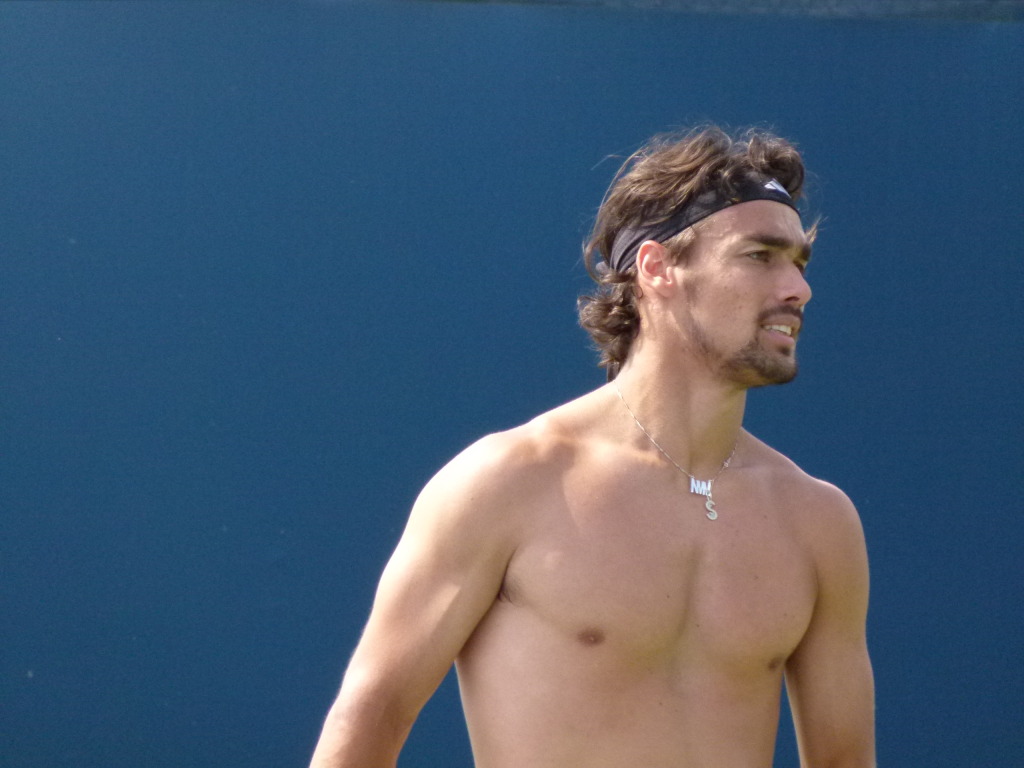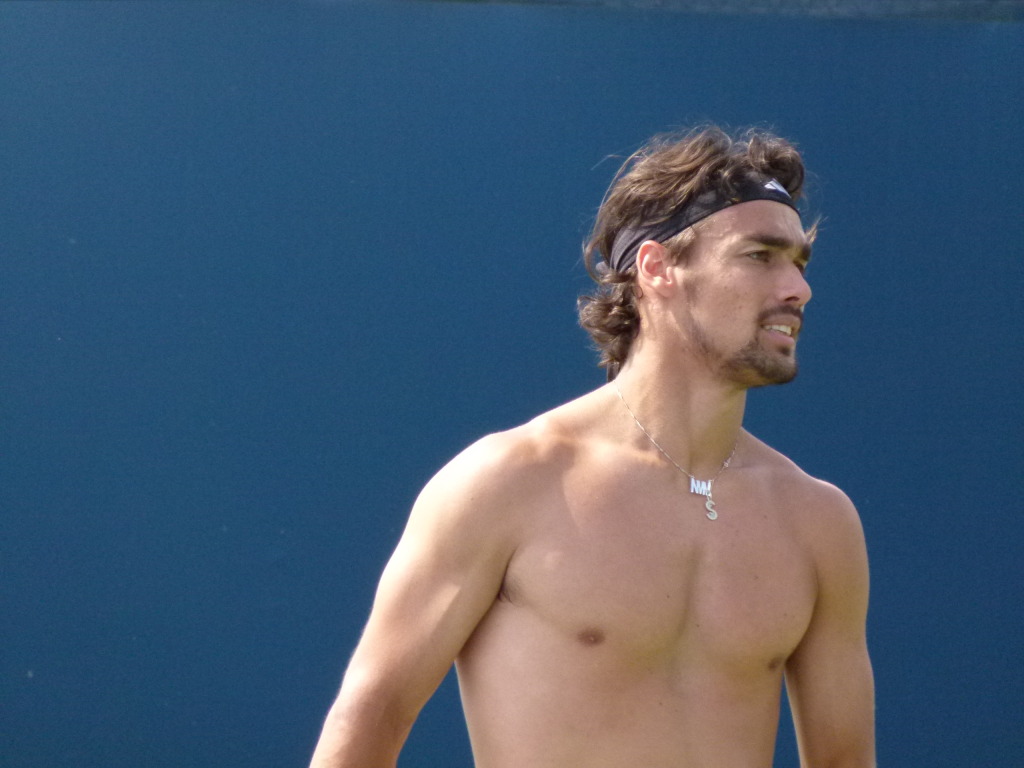 10. Fernando Verdasco
Hola Senor, you pump well on the courts I see, I have a few pumping needs too (kindly get back asap).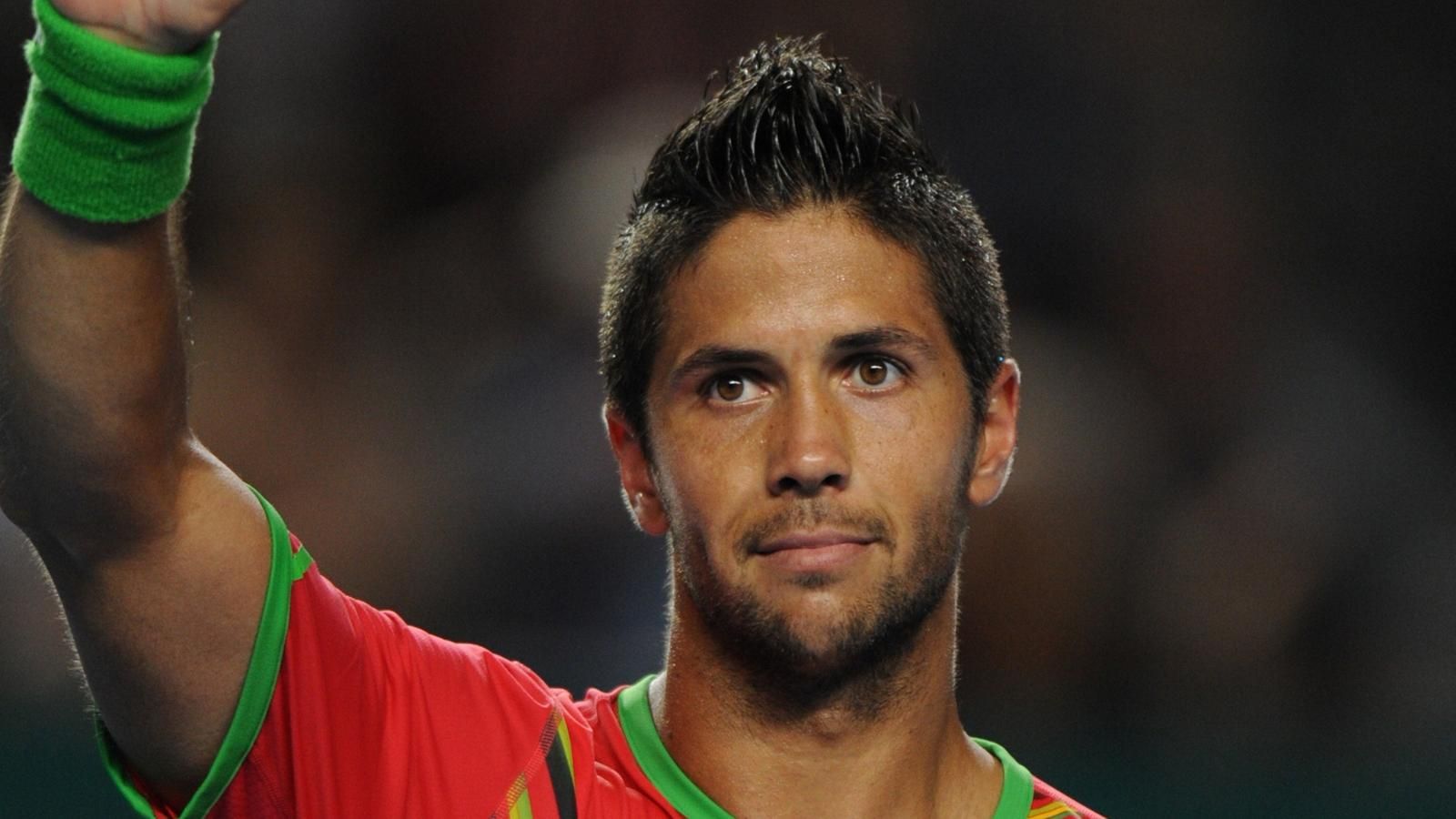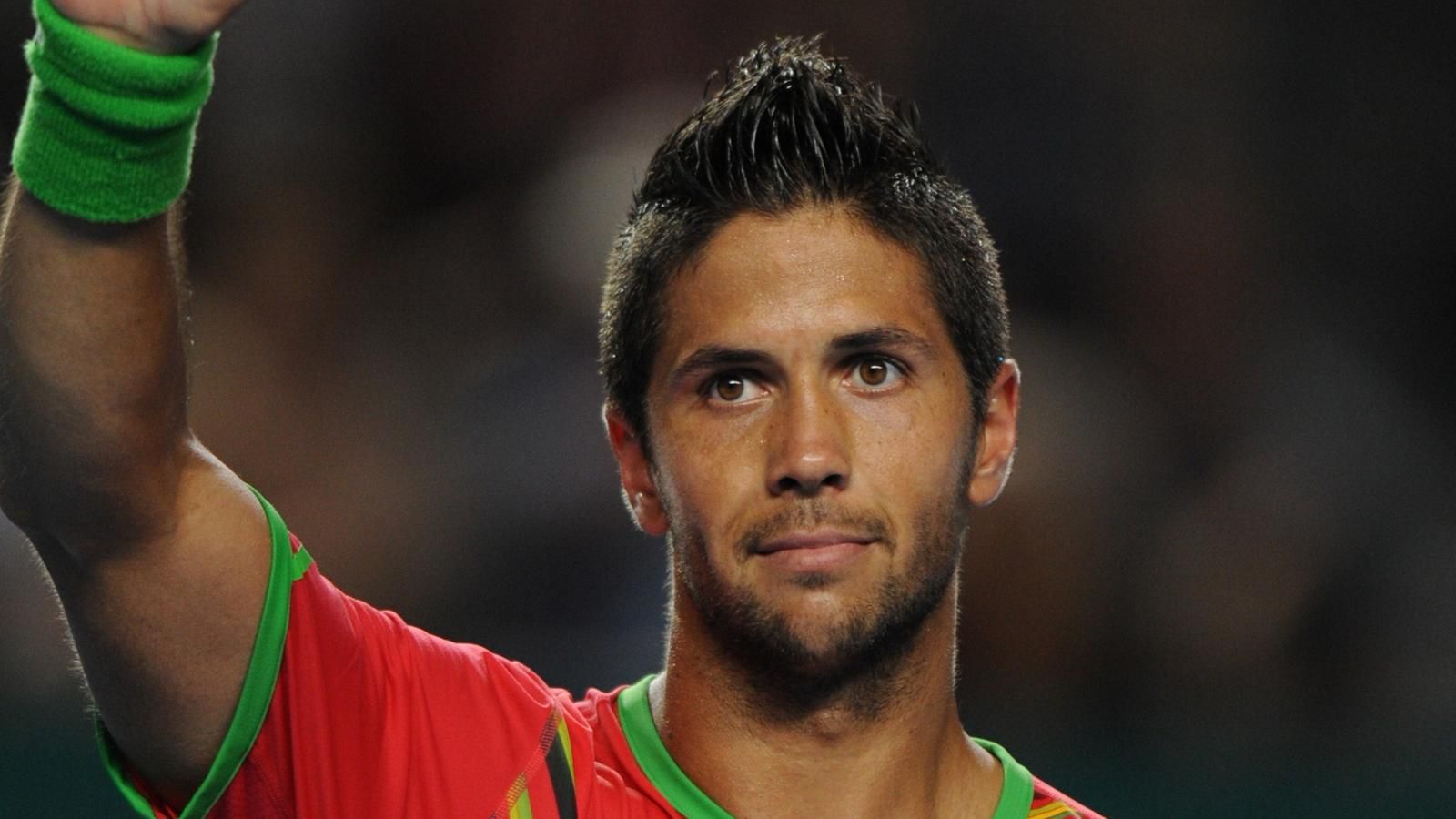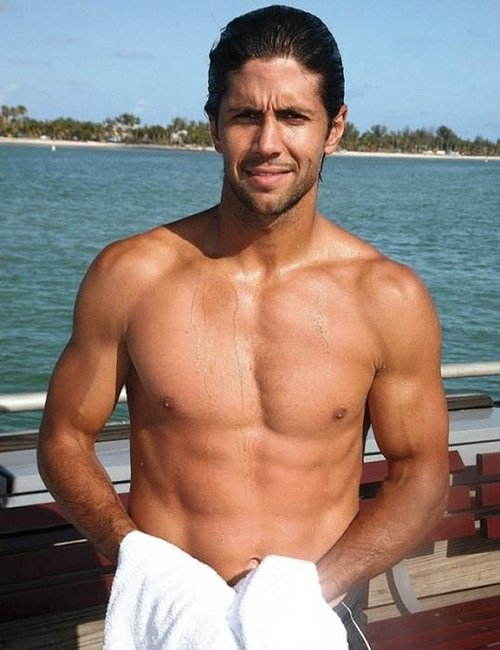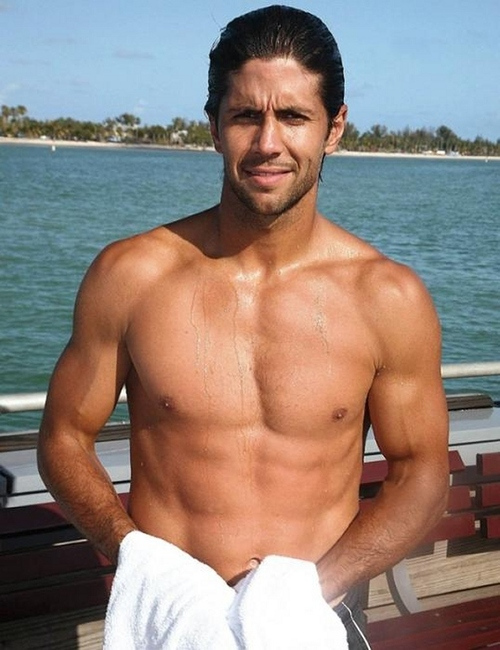 11. David Goffin
I never knew that the definition of 'baby face' could be so damn fine! All the way from Belgia, David baby your ranking in your career is on the top (puns yes).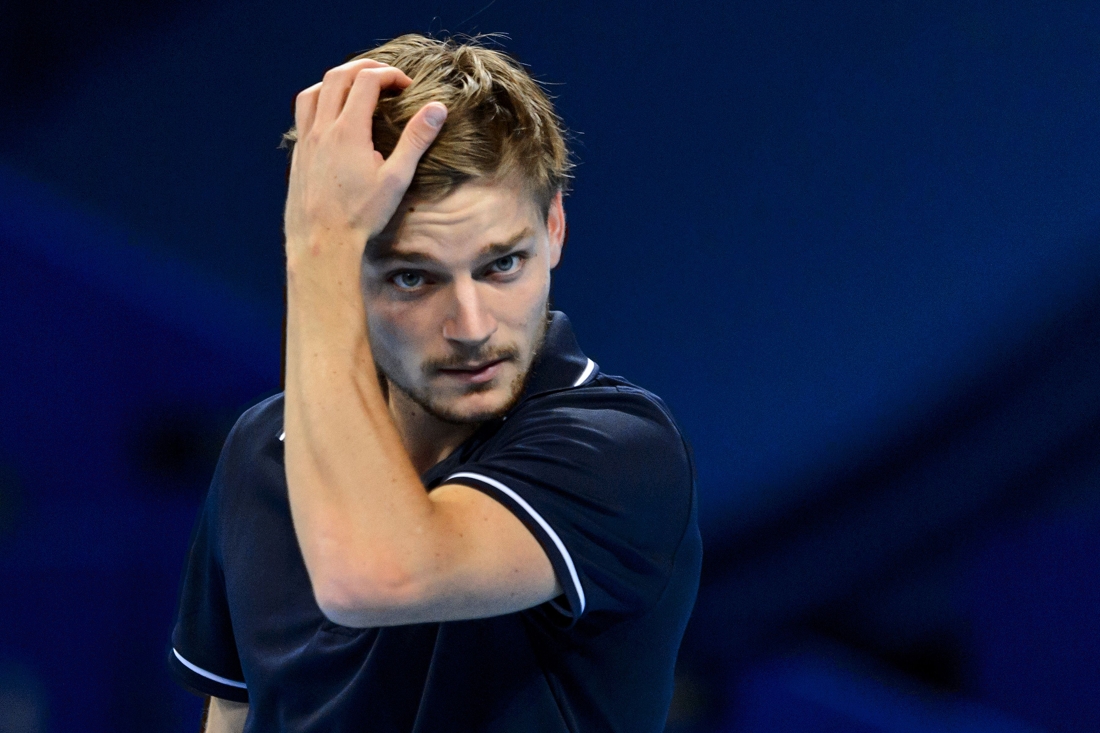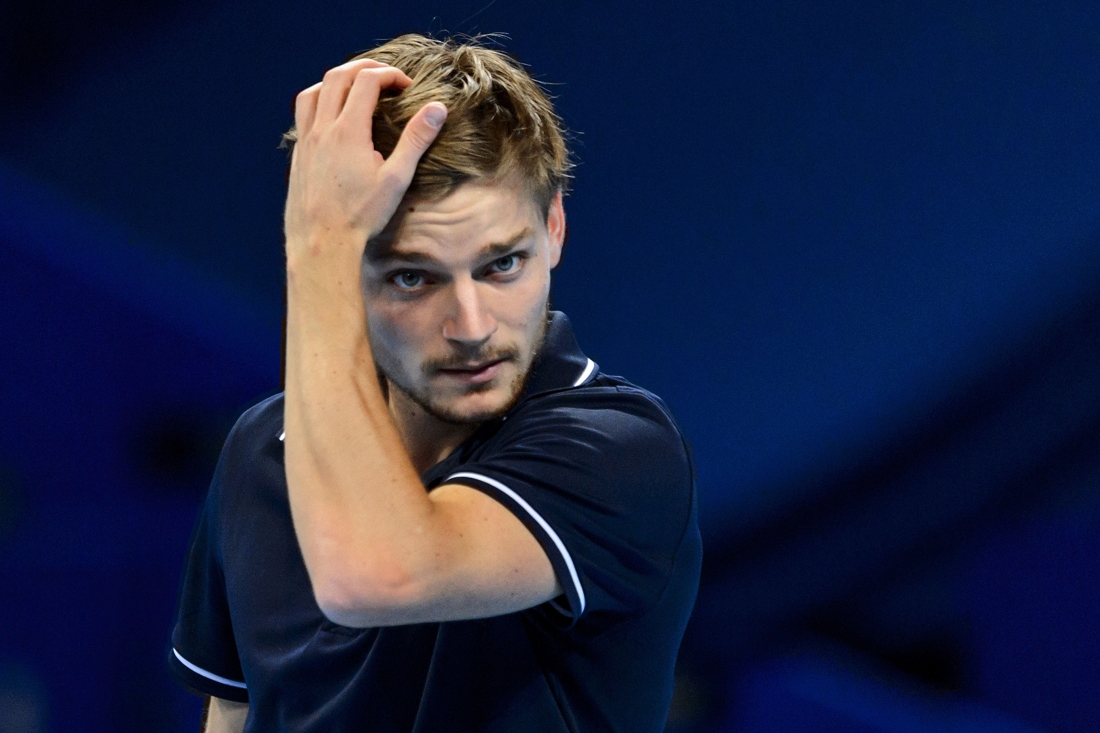 12. Nick Kyrgios
Did you know he has TWO HUGE ones- winning trophies we mean! Sheeesh you naughty minds!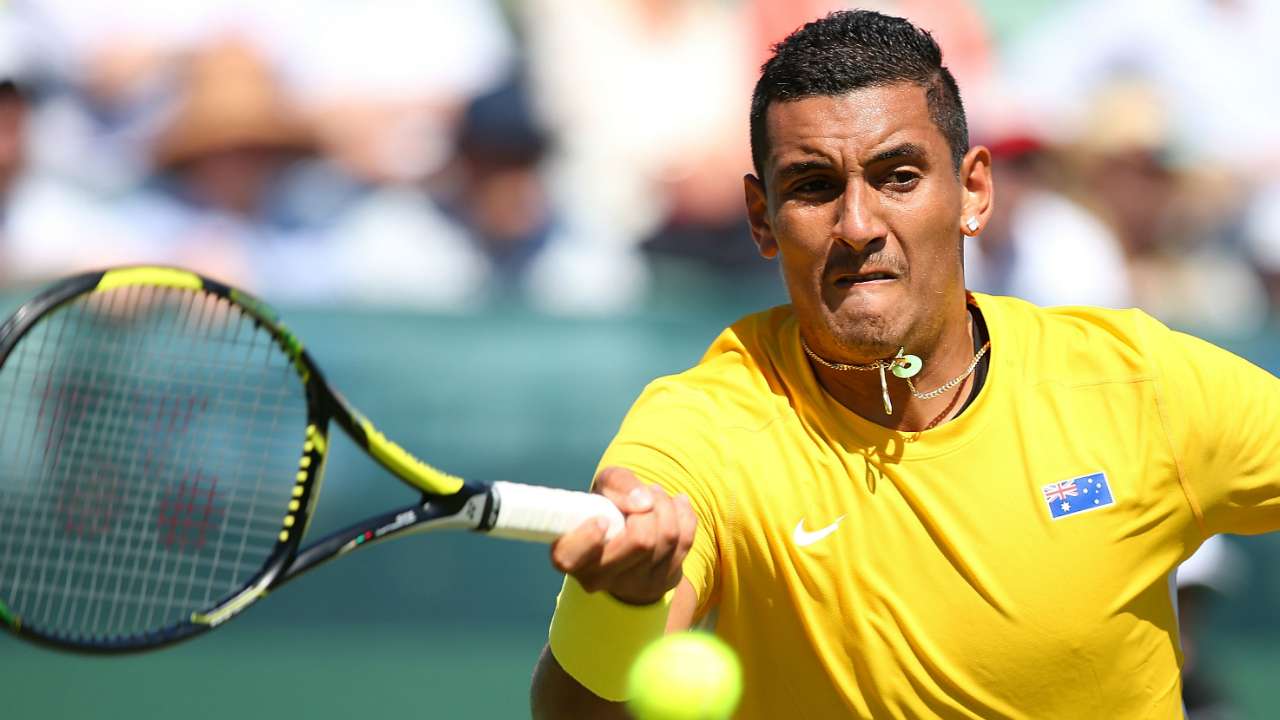 13. Stan Wawrinka
Hello hulky big boy, I am bored and I need a toy!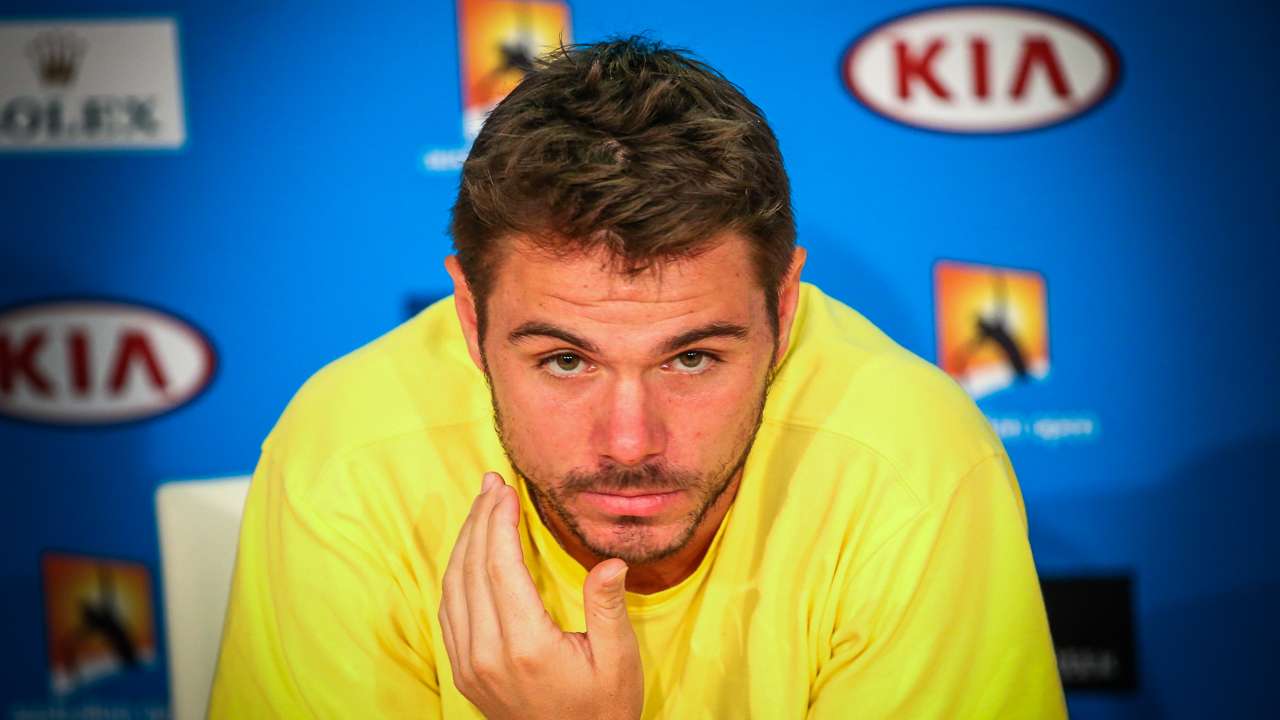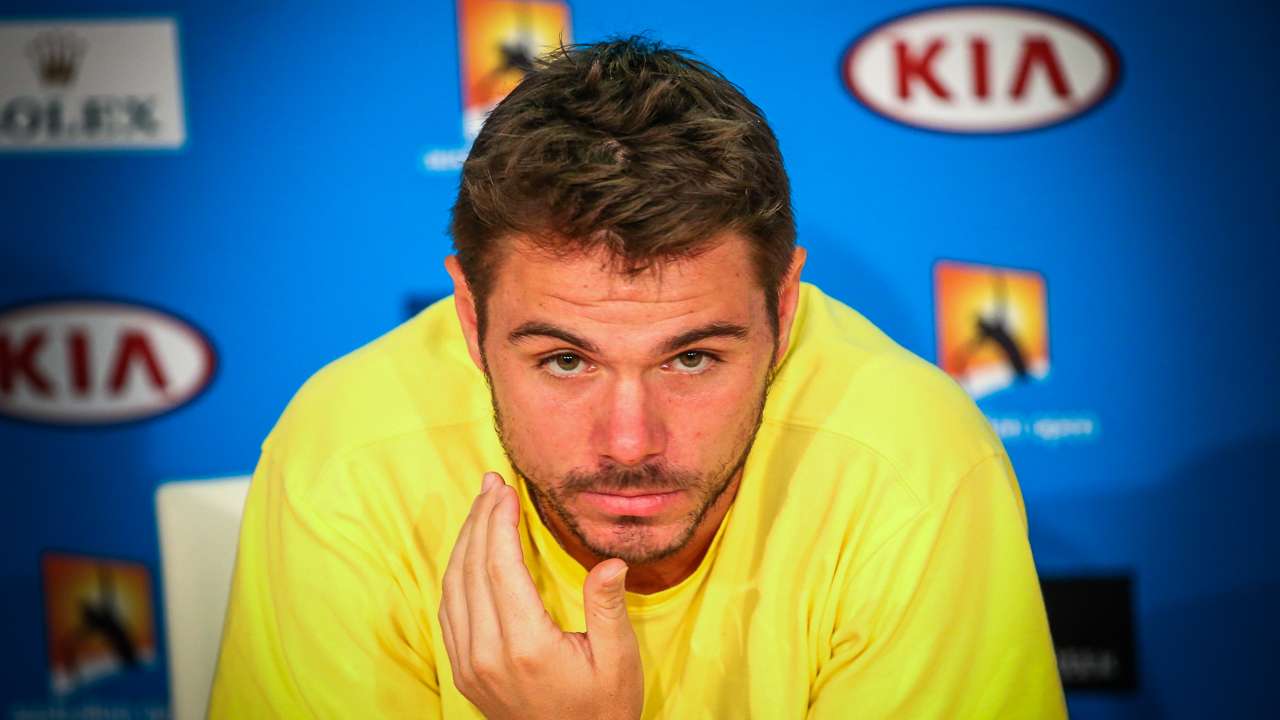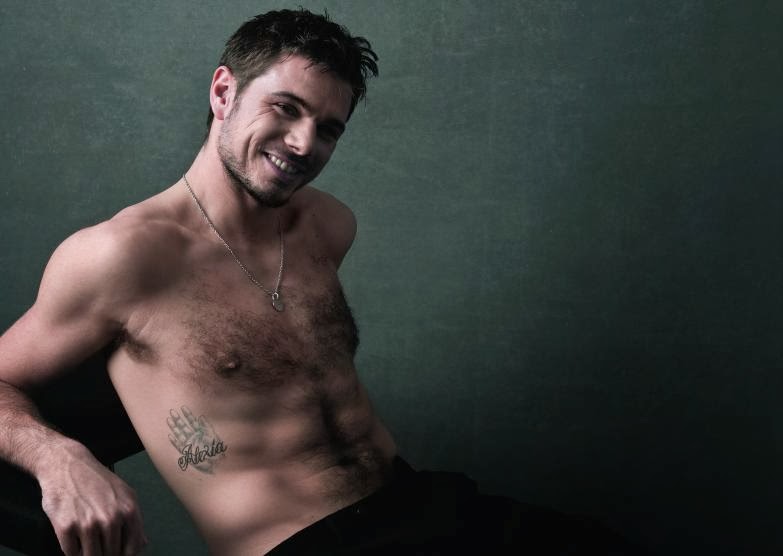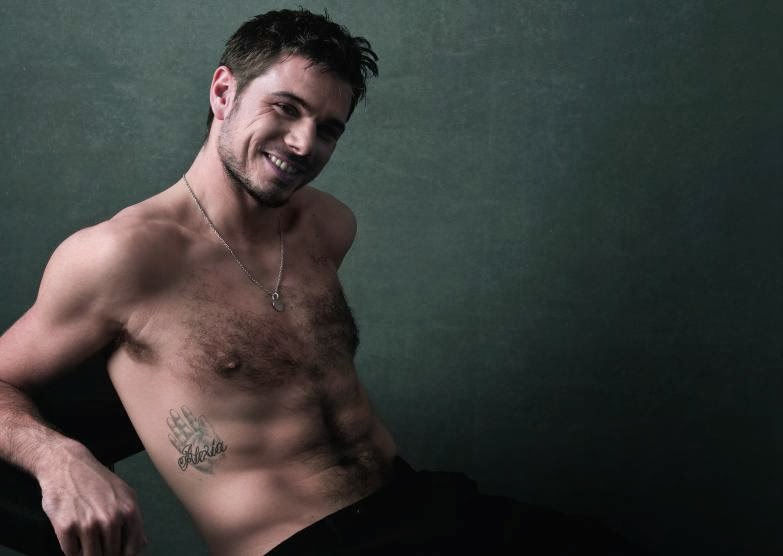 14. Tommy Haas
Snapback deal he be! Yaaaas yaaaaaaaaas oh yaaaaaaas!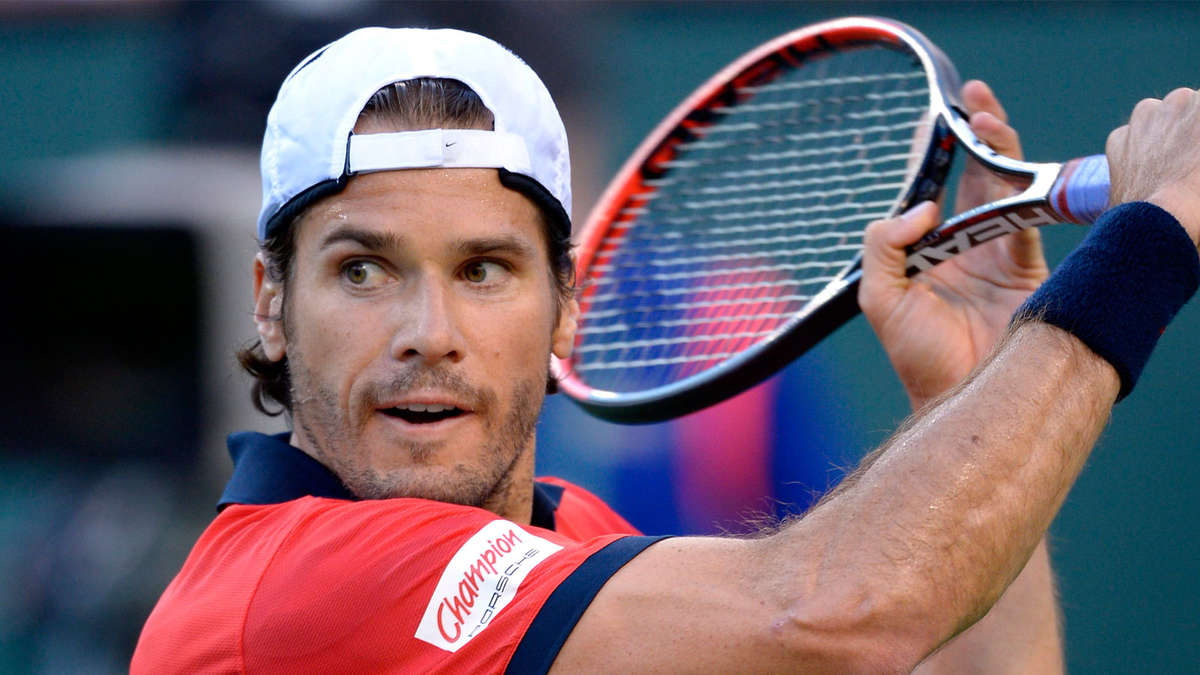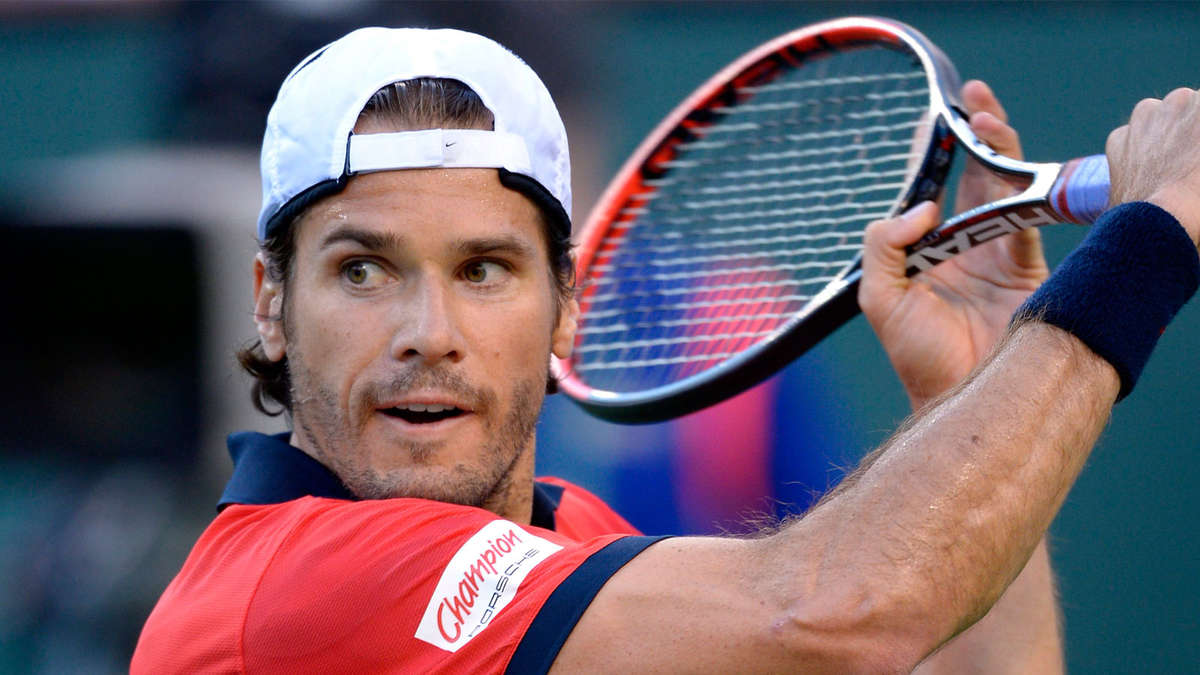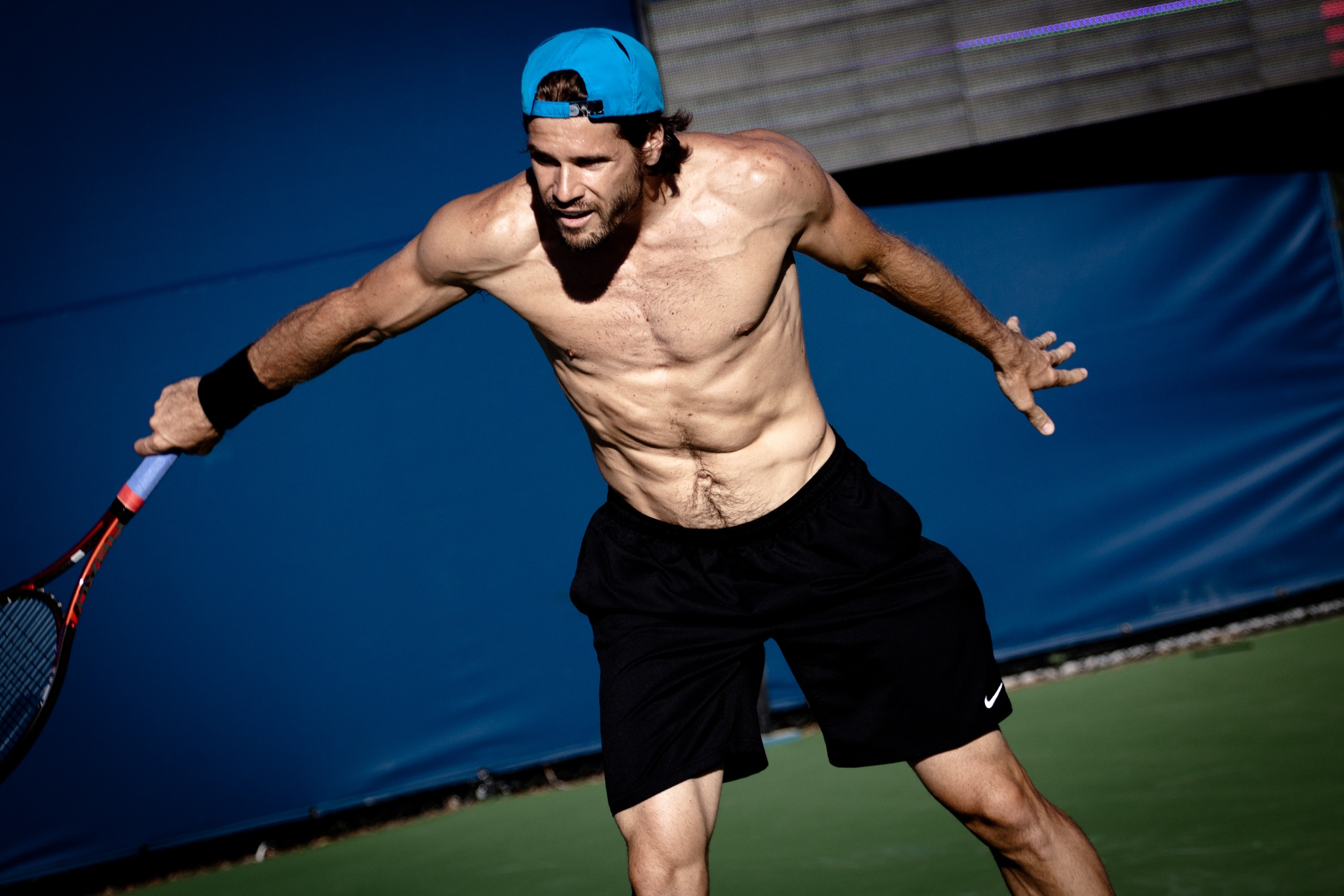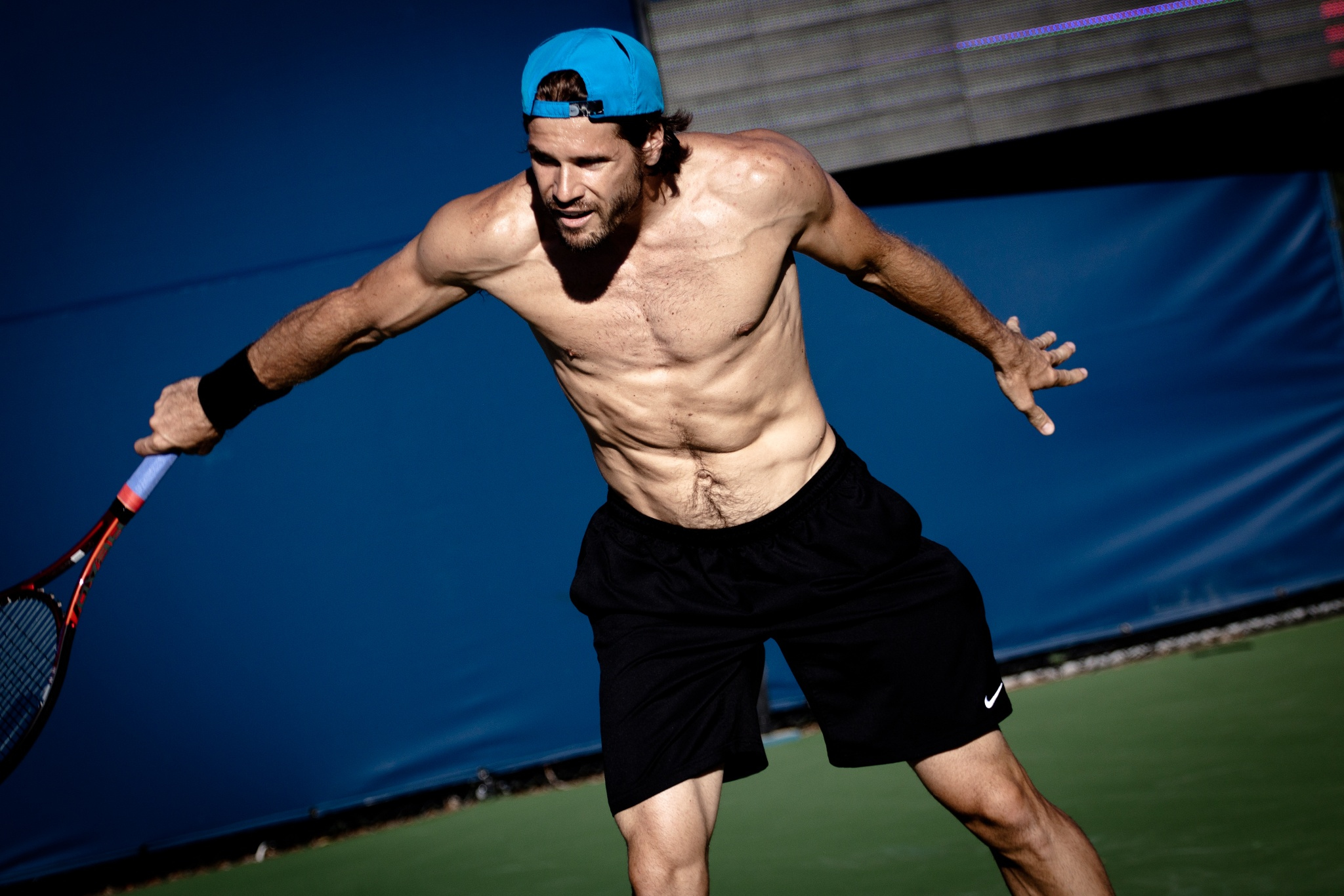 15. Jack Sock
Sigh, and sigh and more more more more sigh!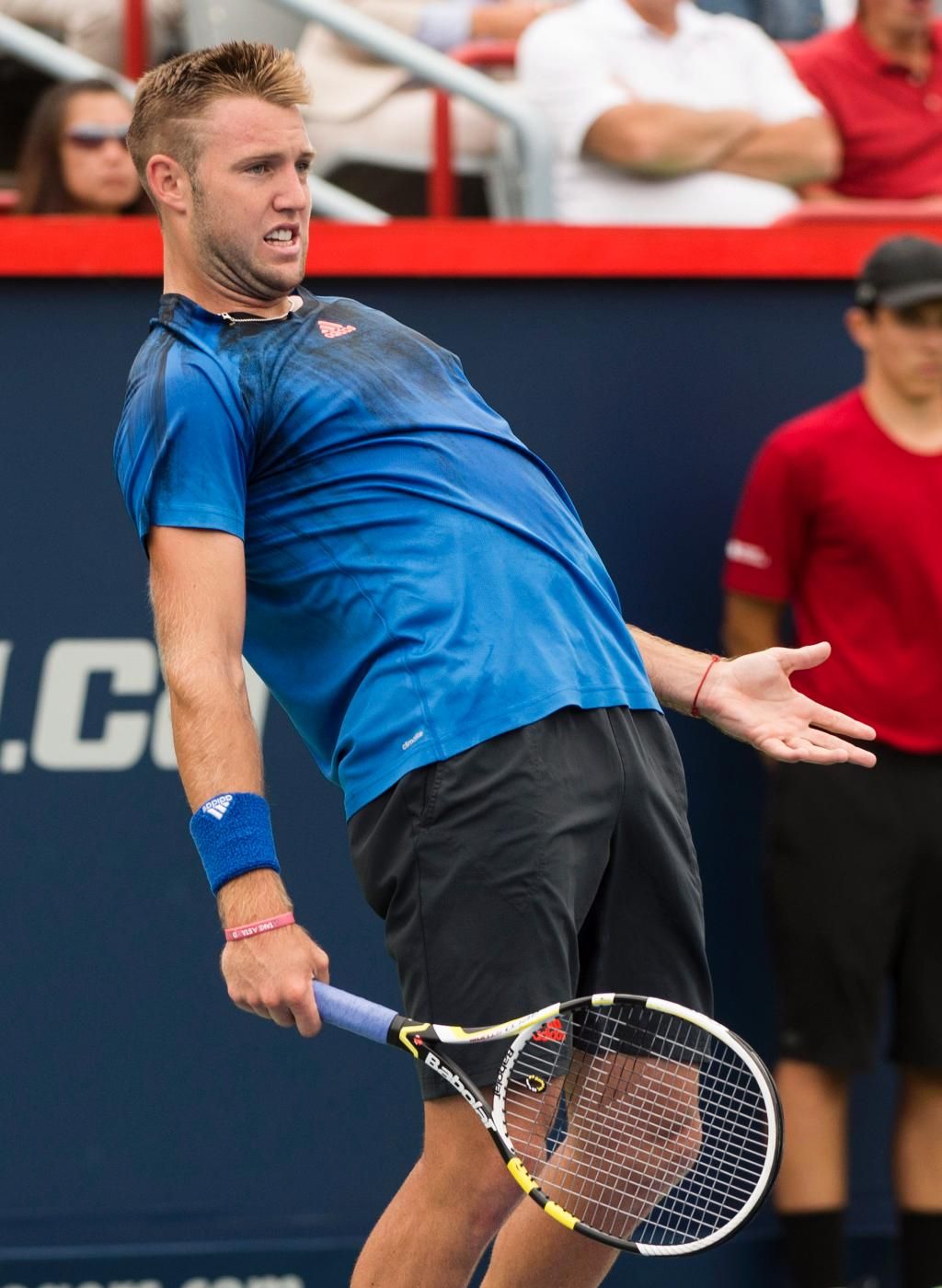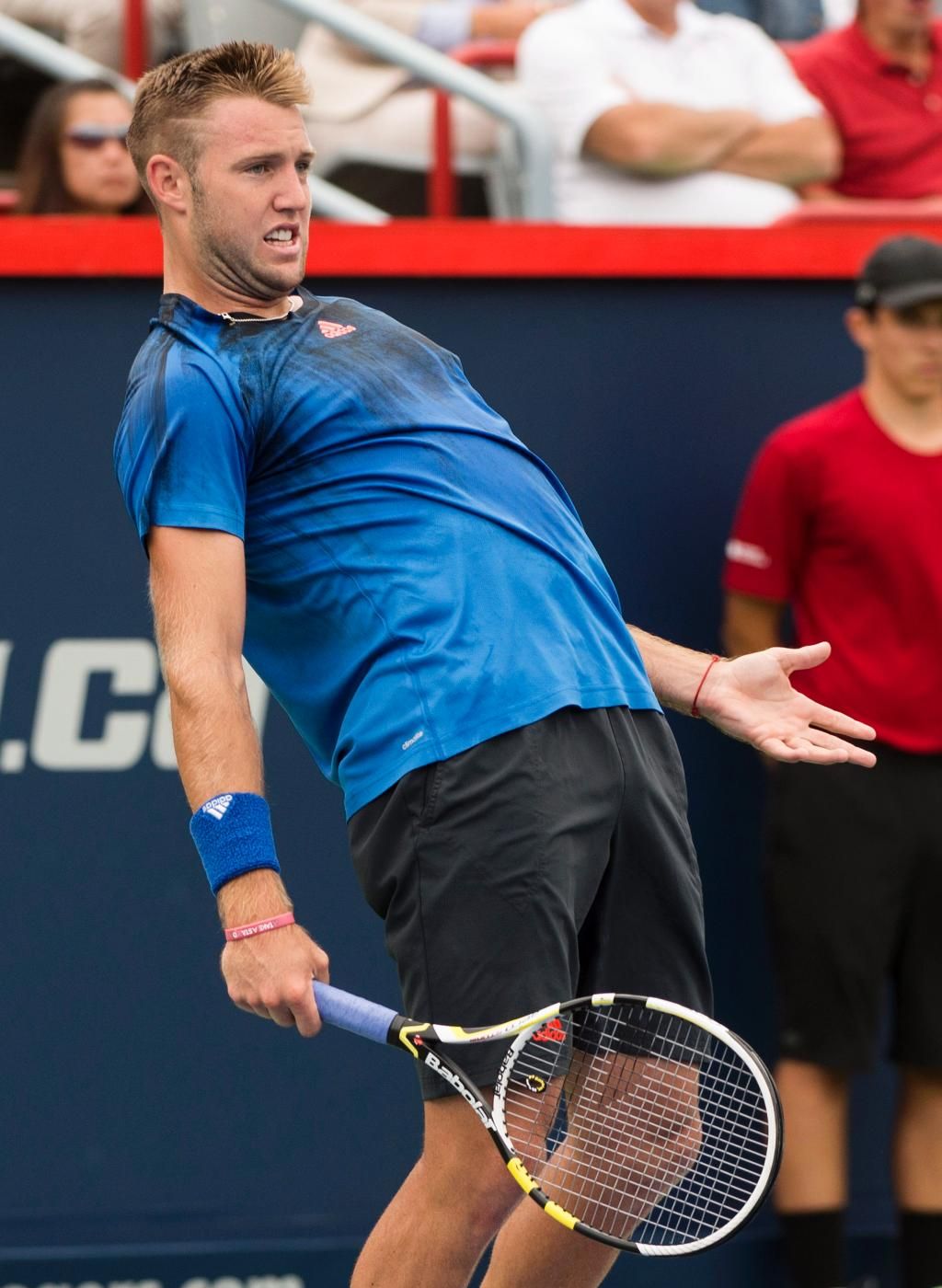 Loved this post? Go ahead and share your thoughts, brickbats and more. Show your love and let me know if you have your own list of tennis male hotties to talk about- I AM LISTENING! For now I shall go grab some balls, it keeps me healthy playing tennis with my neighbor.

Latest posts by Rohan Noronha
(see all)