The National Congress Party (NCP), headed by Sharad Pawar, has established an 'LGBT cell', becoming the first party in India to form an exclusive LGBT cell. Priya Patil has been appointed as the president of the cell by NCP Congress State President Jayant Patil.
"The NCP was the first to set up Yuvati (young women) cell. Now, it has set up LGBT cell to do justice to the deprived section," a party statement said quoting Patil. The statement also batted for equal treatment of LGBT people in the society.
In its election manifesto, NCP had promised the formation of a LGBT cell. "The LGBT community faces a number of problems including education and health. As promised in our election manifesto, we will continue our efforts to bring them into the mainstream. This is the first step in fulfilling our promise," said Jayant Patil.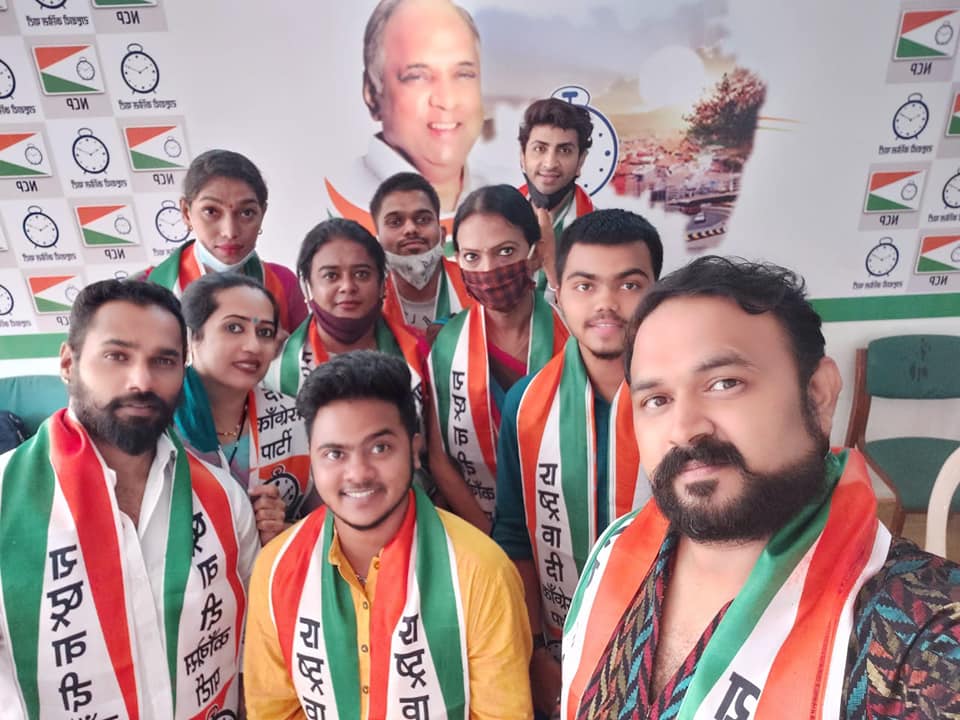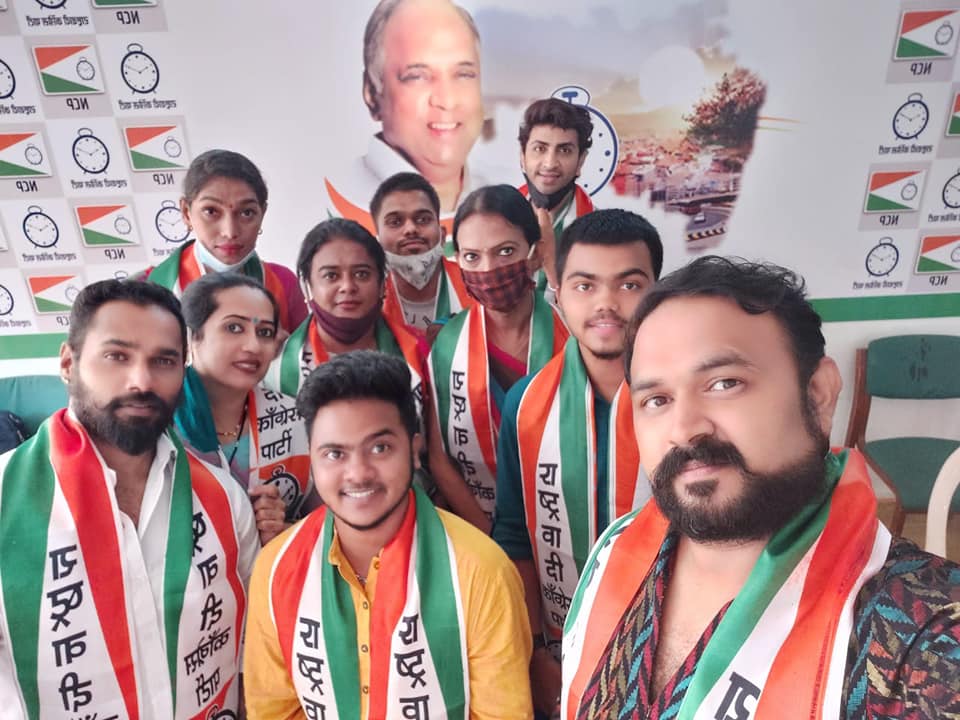 While Jayant Patil will be heading the LGBT cell, various members of the LGBT community were inducted into the party and have been given key positions in the cell. Trans activist Madhuri Sarode – Sharma has been appointed as the General Secretary, while Urmi Jadhav has been appointed as the Secretary.
Last month, Bengaluru based trans activist Akkai Padmashili had joined the Indian National Congress (INC) in Karnataka.

Latest posts by Sukhdeep Singh
(see all)