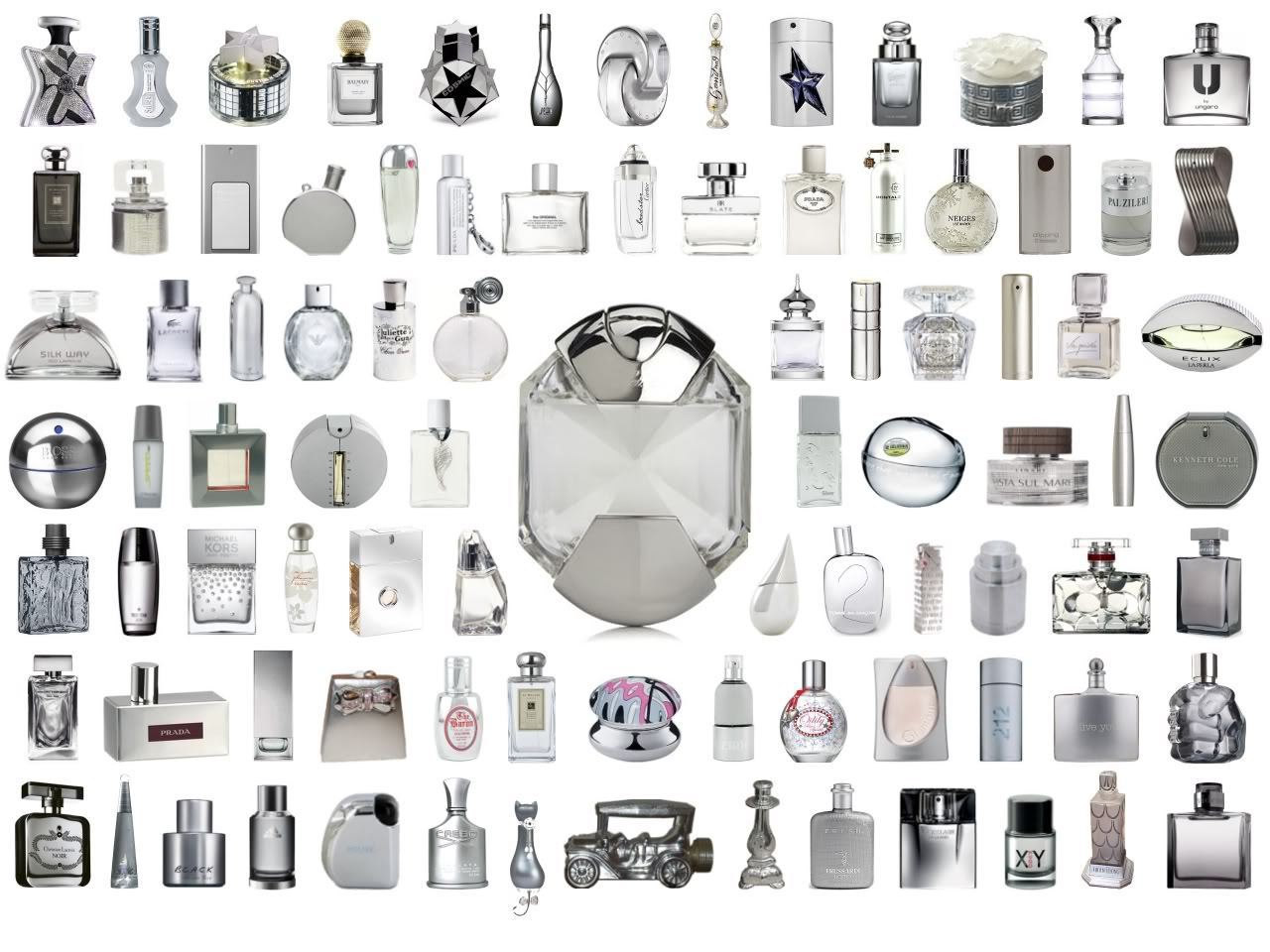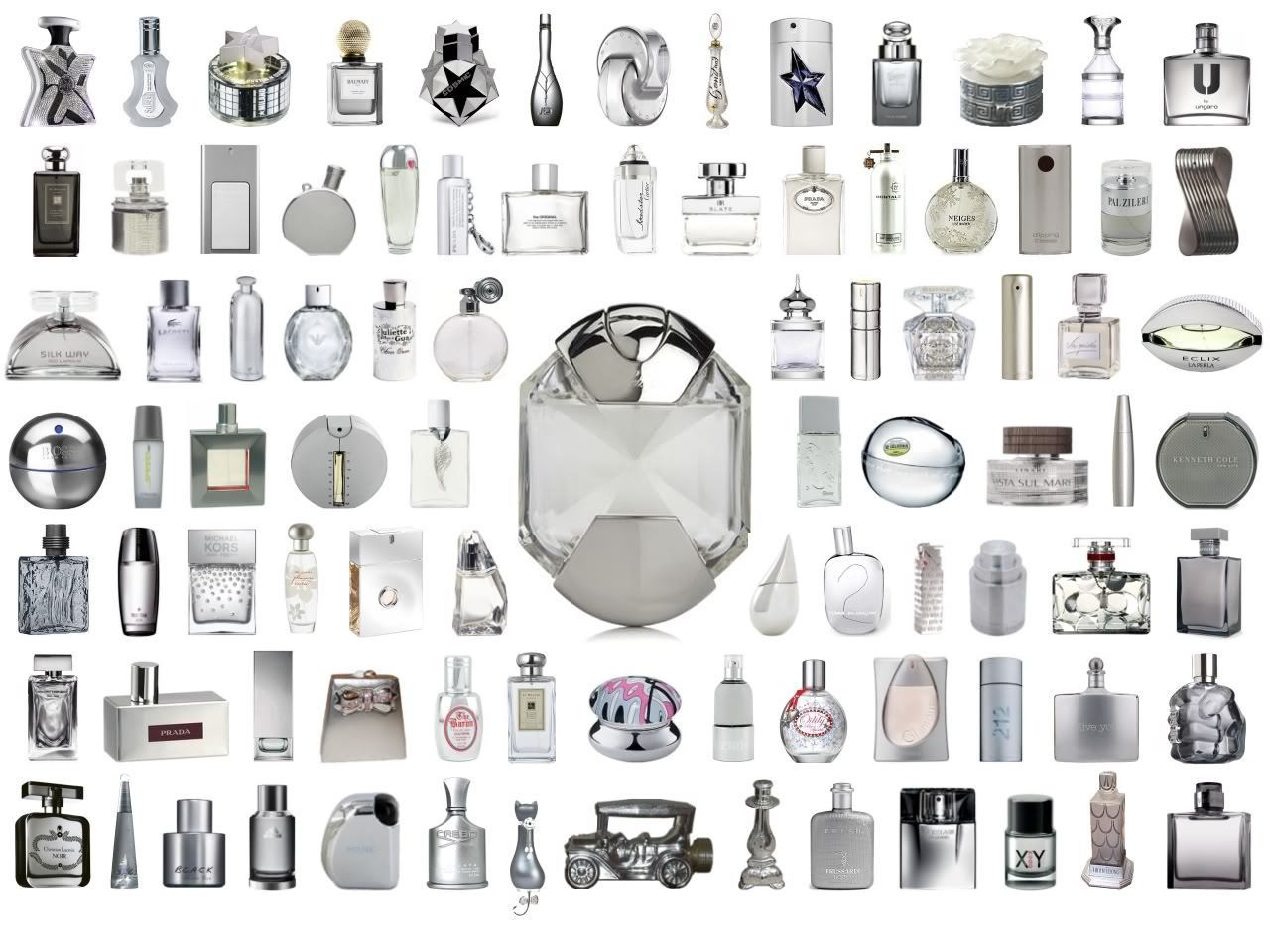 For reasons that vary from good taste to oral hygiene, perfume has been an inevitable part of our lives. As easy as it may sound, choosing the right kind of fragrance is not a child's play. I am not sure if a well-scented man is as big an attraction as shown in many of those deodorants commercials, but it surely does make you stand out in the crowd. You wouldn't like the soul-searching comments like "Oh god, why did I buy that!!" while you were all "Oh yes, I will buy that one" while finalizing the choice. While in many other cases, you smell others with the fragrance you didn't buy and you are like "Why didn't I buy this, it smells great!"
Mechanism of a Perfume
Perfume making is not an easy task and follows a mechanical procedure, making it complicated. The input of this process is determined by the what manufacturer wants as a final out-put (the smell of the perfume). Perfume consists of 3 notes: top notes, middles notes and base notes.
Top notes of any fragrance are perceived immediately on the application of the fragrance. The very first sensation that you smell while applying the fragrance is the top note. Though this is momentary sensation, most of the perfume buying decision is made on the basis of top notes.
Middle notes of the fragrance are the body and soul of any fragrance. These note emerge right after the top notes dissipate. Though, most decisions are based on top notes, this is the most prevalent part of the smell.
Base notes is the smell that comes to sense in the very end. The smell that emerges on the departure of the middle note is base note. The content of this note is aimed to strengthen the overall output (the smell) and can be sensed at least after 30 minutes after application.
Ultimate Guide on How to Choose a Fragrance
Learn the categories
Perfumes can generally be stratified in groups like citrus, green , floral, woody, oceanic, oriental, fruity and spicy. Citrus includes the fragrances like lemon, green apple, and tangerine. This is ideal for a man who wants fresh aroma. Green fragrance is sweeter. Though, floral is mostly preferred by women, men who perceive themselves to be tender and composed will do good with floral. Fruity fragrances contain bright and familiar smells of apple, peach, berry, mango and other fruits, generally combined with flower's scent to give a better output. Spicy fragrances have strong scent, smells leathery, sugary, spicy. Spicy fragrance contains the notes of jasmine, cloves, ginger, cinnamon, cardamom and pepper. Woody fragrances are built on base note of bark and moss, and works better for a corporate setting.
Narrow your options
You have to determine what you want to smell like – cinnamon or leather? Your dressing style and even your skin tone affects the result of any perfume. For example, if your daily wear includes jeans and typical sneakers, you'd do better with citrus. If you dress for red carpet events or put on a Dolce & Gabbana suit for your work, green fragrance is the best option. If your skin tone is pretty fair, citrus or green will work better.
Try them on
There is a term called "Problem of plenty" which means you have difficulties choosing one because you are overwhelmed by the vast options available. There is a store in UK which sends customer home with four to six samples, the customer can try them on different days and finally make the final decision. When you are spending on an average 4 to 15 k for 75 ML bottle, trying them is worth the effort.
Wait
On an average, a fragrance takes minimum 15 minutes to react to your skin tone. Spicier fragrances get stronger the longer they stay on your body. While green fragrances gets lighter as the time passes. What you have to do is not give a quick judgement and wait for at least 15 minutes to get best results.
Get your plastic (or cash) out of pocket
Now that you know, what type and what fragrance is best suited for you, its time you make the purchase. In India, fragrances from Italian (or French) fashion label may cost anything between 3500 to 12000. If it's more expensive than that, it's not really worth it.
While Shopping Online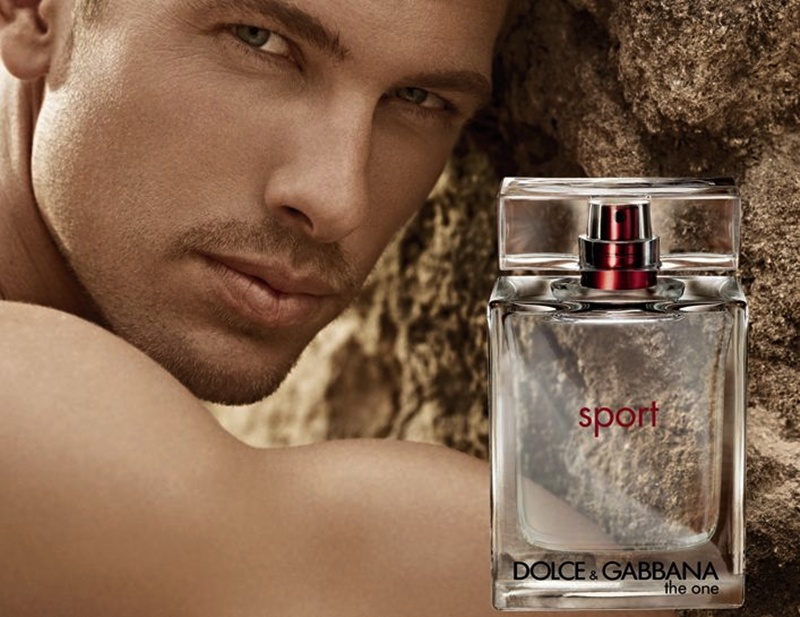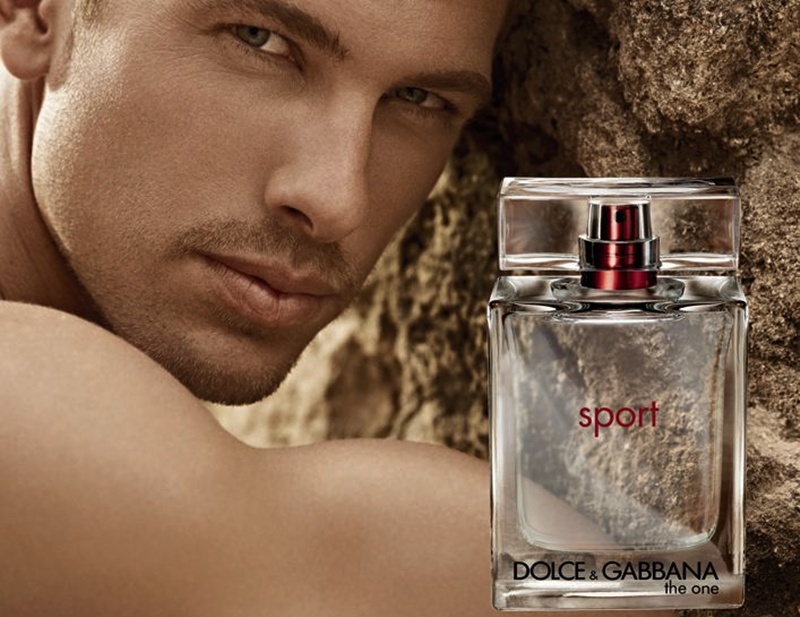 Now that technology has made our lives more comfortable, it is more convenient to buy things with a couple of clicks rather than going to stores. Also, with online stores providing discounts and cash back most of the time, nothing seems fairer than placing orders online. But the question is 'How would you smell the fragrance online?' Well, if you are buying online to get the massive end of the season discount, you can go to real store, try the fragrances you want, come back home and order them! If going out is really a pain, there are online sites where you can request the free samples.Free Sample Indiais one such site.
Fragrances You May Try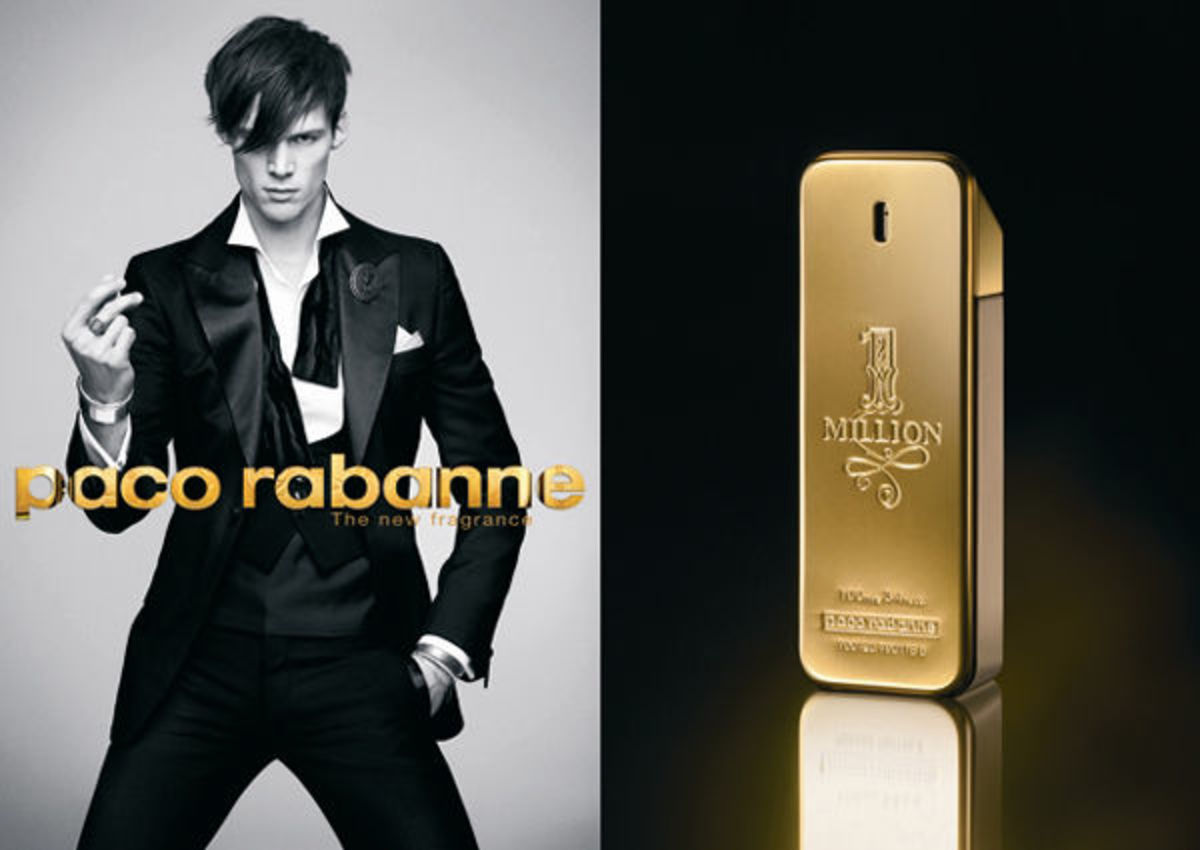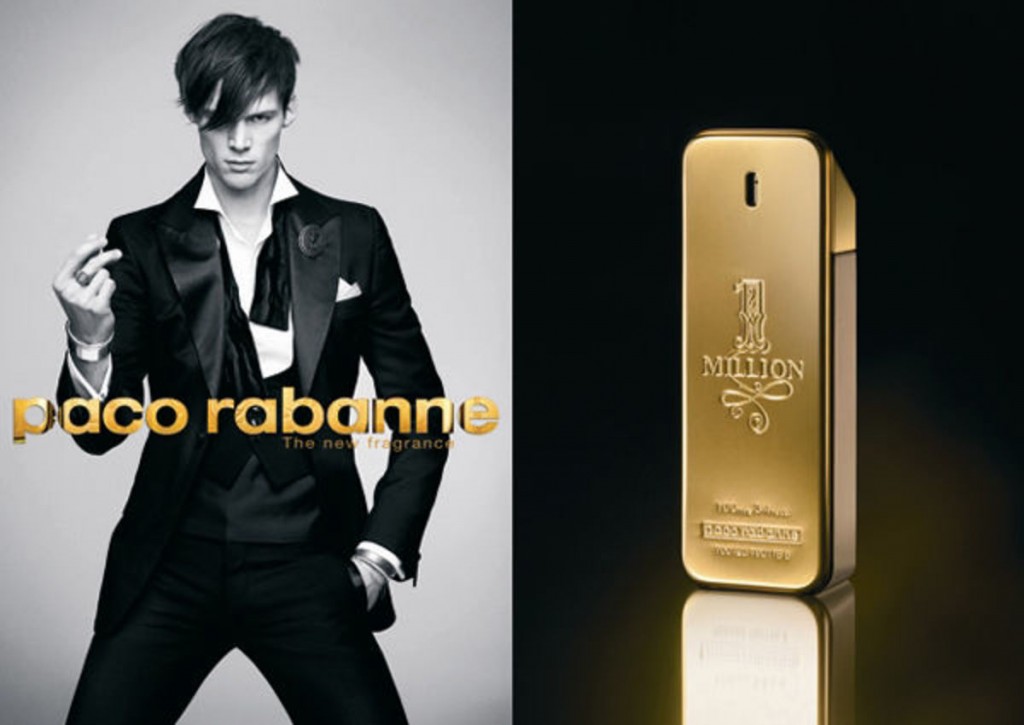 Citrus: Calvin Klein One , Disney The Lion King, 1853 men by Acqua di Genova, Be Delicious by DKNY
Green: Adidas 3, Just Love by Avon, Republic of Men Essence by banana republic, Lacoste Eau de Lacoste (Recommended)
Floral: Bulgarian Rehab by AL Rehab, Just Cavalli by Roberto Cavalli, Paris by Yves Saint Laurent
Oriental: Essence Oud by Ferrari, Oblique Rewind by Givenchy, Sunrise Men by Jil Sander
Woody: Guess Night by Guess, Potion by dSquared2 (Recommended), Monogram by Ralph Lauren, Paco Rabanne 1 Million Man (Recommended)
Fruity: Apple Splash by Marc Jacobs, Lanvin L'homme by Lanvin, L'Eau Kenzo Pour Homme by Kenzo
Aromatic: Ferrari Light Essence (Recommended), Azzaro Pour Homme L'Eau, Cockpit by Azzaro, Eternity by Calvin Klein, 1881 Men by Cerruti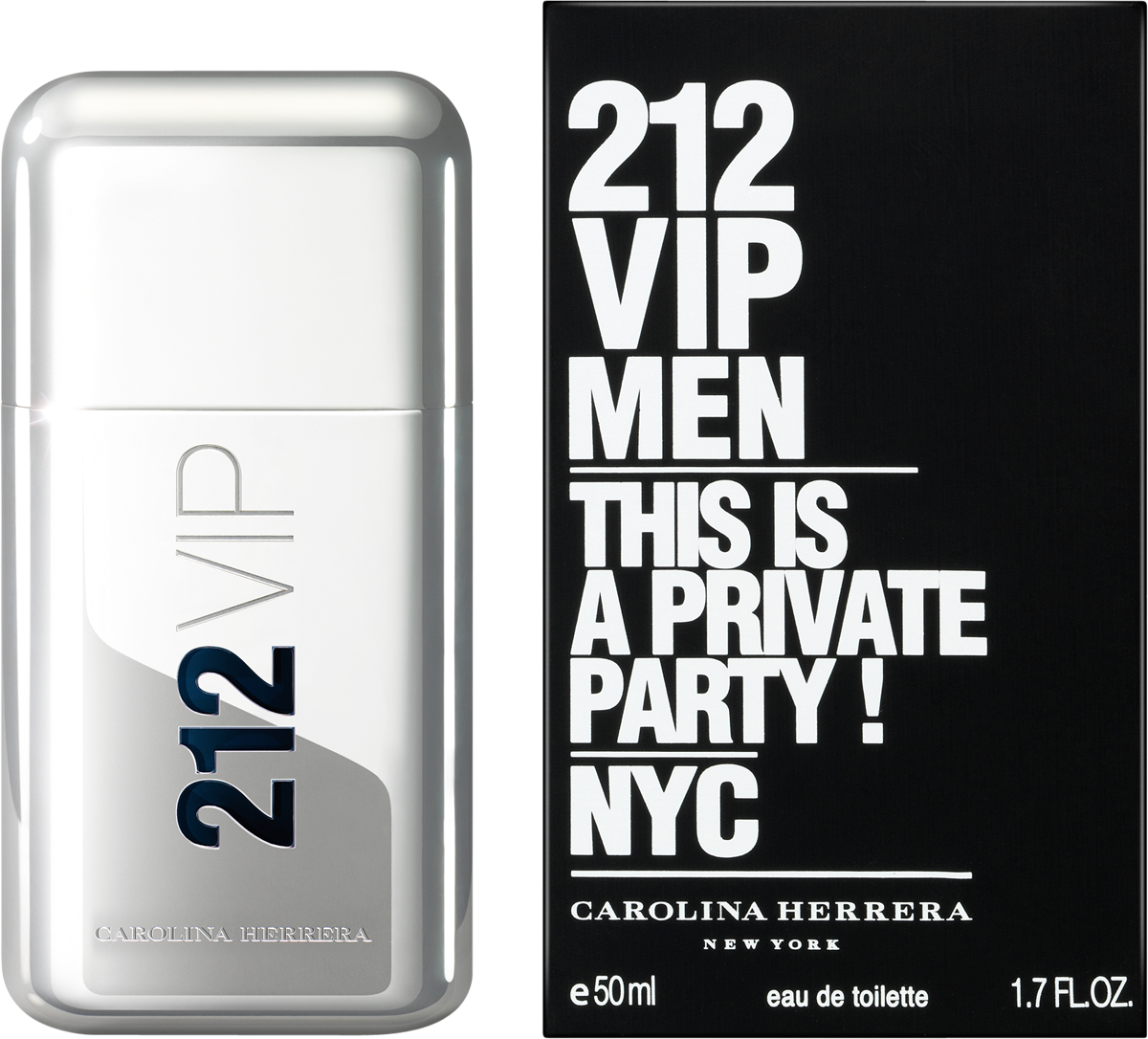 Latest posts by Chirag Parmar
(see all)