I have been using dating apps ever since I realized my sexuality, but while apps like Grindr are good to hook up, they are not built to build real friendships with other gay men. Many gay men too complain how the existing apps are merely good to find sexual gratification, and nothing beyond that. Many of these apps lack features that would make them safe to use, and that is why many gay men are not comfortable sharing pictures on these apps with you. In the world of facebook, instagram and whatsapp, I had always wished for a social app for gay men specifically which would be devoid of all the nudity and pornography all the existing gay apps are full of. I had almost given up the hope of finding such an app, until I discovered Blued.
I had heard about Blued from a few of my friends, but was wary of getting onto it. I had little faith left in the online apps and thought how would this be any different. Until one day when I decided to give it a go, and man was I wrong!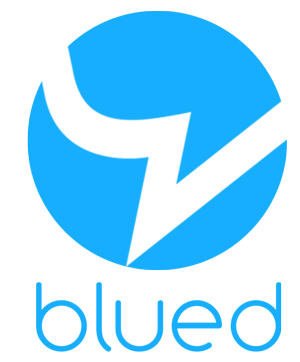 The initial signup just asked me to choose a username and password. appI loved it that it did not require any email id. After setting up my account, I was surprised to see how popular the app was. It is the lagest gay social app in the world with over 27 million users worldwide and over 500K users in India itself! Like most such apps these days, Blued shows you users near you based on the distance and also tells you how far away they are from you. The explore feature of the app allows you to select any region and see users around that place. But that is where the similarity with other existing apps end. The features I am about to describe next are unique to Blued.
The best part about Blued is the live video feature. You can watch live videos of Blued users from around the world , or you could chose to see users from nearby location. You can start a live video, either in public or private mode. Public live videos are visible to everyone. Anyone can watch your live feed, and it can even help you earn money (How? I will tell some other time). Private live videos are shared only with your followers, are more secure and you can get naughty in that.
Like most social media apps, you can follow a person on Blued. It is something similar to what you do on instagram or twitter or facebook. The first thing I noticed in the app was the stream. Stream is where you will see all the updates from people you have chosen to follow. These could include photos, videos, posts or links that people you follow might have shared. It is a nice way of getting to know someone and their life.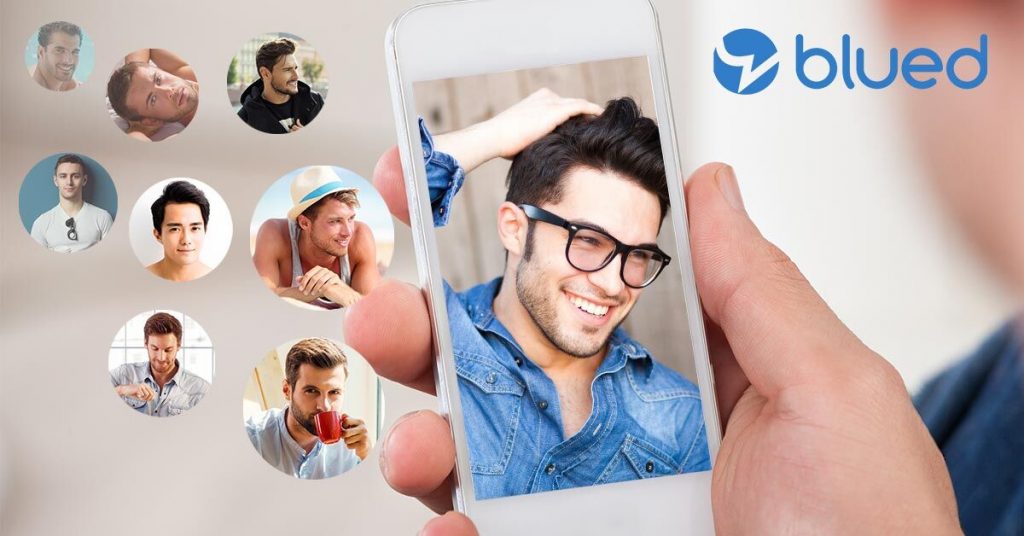 Then there is the personal chat option. Now this is where things get interesting. Unlike any other gay app available in the market, Blued allows you to do video calls. It also allows you to share gifs and emojis, apart from photos. One of the most useful features of the chat is the Recall option. What it basically means is that you can delete any picture from the chat after sharing it. Think of it as something like the delete option introduced in Whatsapp messages. I know so many gay people who are afraid of sharing their pictures precisely because they feel someone could misuse their photos. This feature solves a big problem.
Then there are groups, which are neatly categorized based on interests – Film, TV & Music; Social & Meetup; Gym & Sports; Food & Drink; Career & Industry etc. This reminded me of the days of Guys4Men (G4M), which had similar forums. The forums on G4M were very active and had led to many friendships among likeminded gay men. I have always mourned the death of G4M and especially those forums. The groups of Blued immediately made me feel nostalgic.
If you are looking for developing real friendship and relationships or searching for a life partner, and like me and many others are tired of all the other apps, then Blued is definitely for you. All of the features of Blued are totally free, unlike Grindr or PlanetRomeo. If all this does not make you wanna join Blued, I leave you with another tempting piece of information – the app streams a queer themed movie every Friday!
(This is a sponsored post)

Latest posts by Sukhdeep Singh
(see all)